News
Boris Johnson admits government 'may have to do more' if lockdown rules aren't followed
Boris Johnson has revealed the government could tighten lockdown even further if ministers don't feel like people are following the rules.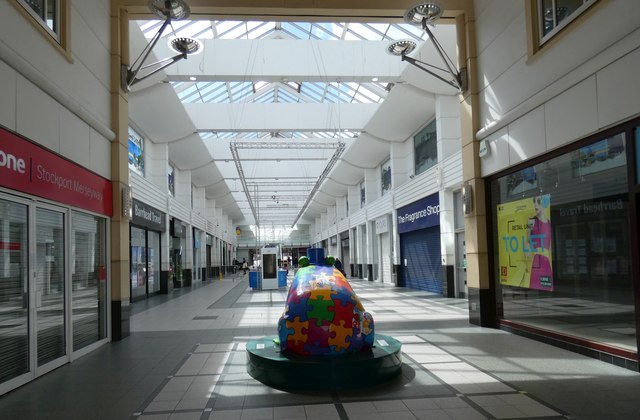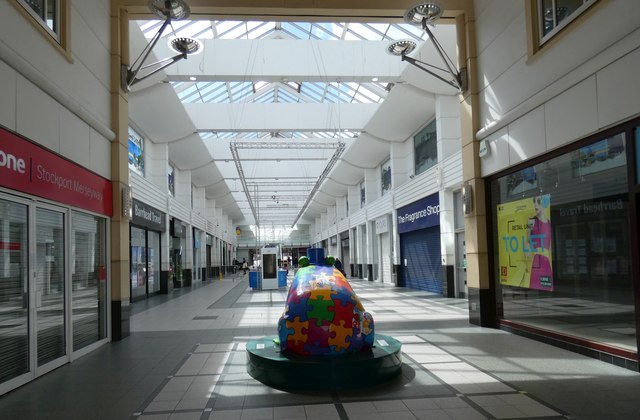 Boris Johnson has revealed the government could tighten lockdown even further if ministers conclude people aren't following the rules.
The Prime Minister confirmed that the current set of restrictions – which came into effect one week ago – will make a "huge difference" if "properly followed", but warned that further measures may be necessary in future.
Johnson told reporters on Monday that the country was at a "perilous moment".
He said: "Everyone can sense the vaccine is coming in – my worry is that will breed false complacency."
Johnson added: "Of course, if we feel things are not being properly observed, then we may have to do more.
"But, far, far better for people to obey the rules that we have, then to simply promulgate new rules."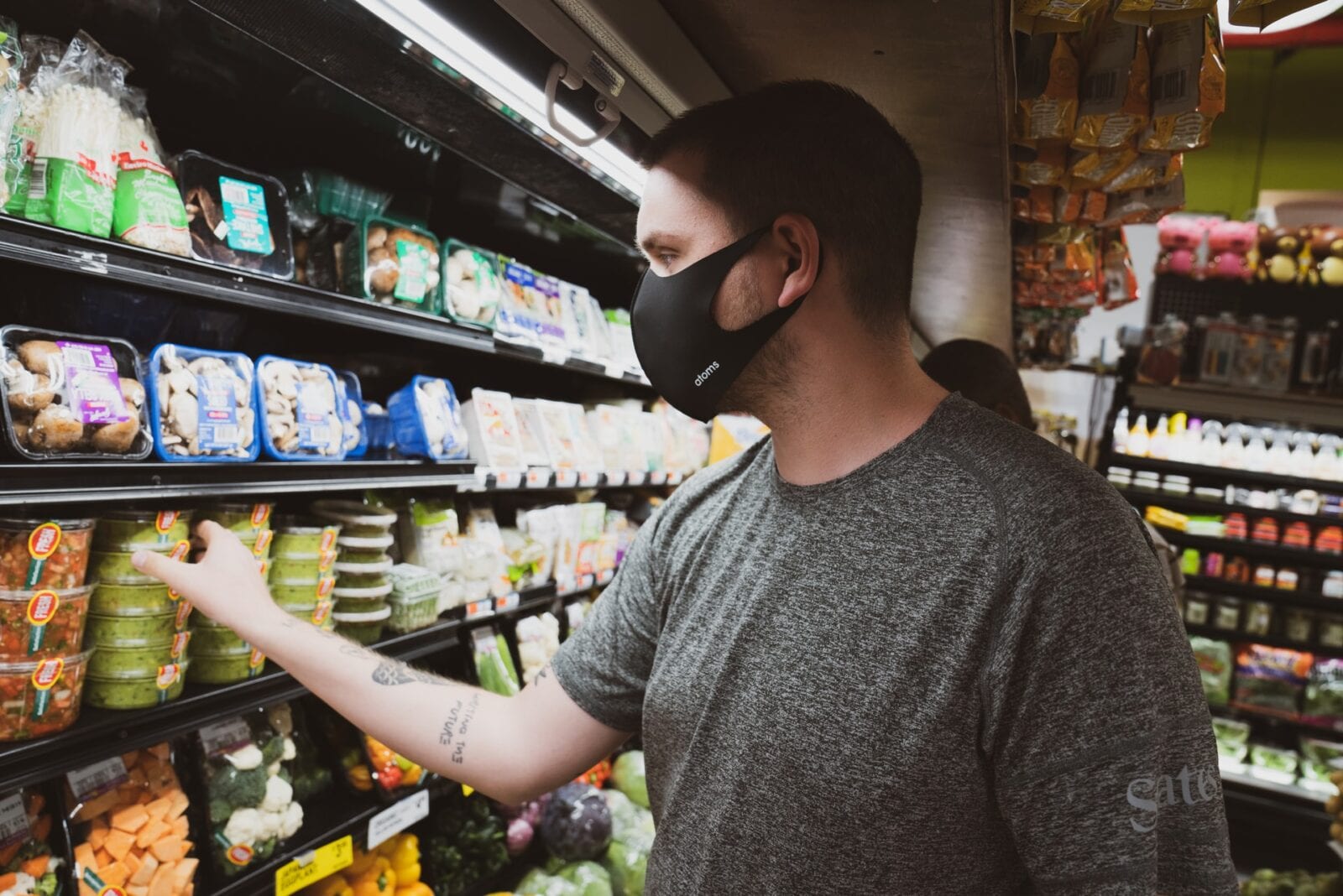 The PM has come under pressure to consider new lockdown rules after health experts suggested that existing measures may not be enough to stop infection rates rising.
Prof Susan Michie, a health psychologist who advises SAGE, said: "This is quite a lax lockdown.
"Because we've still got a lot of household contact, people go in and out of each other's houses, if you're a cleaner, a non-essential tradesperson, a nanny; you have mass gatherings in terms of religious events, nurseries being open."
Labour leader Keir Starmer also said that whilst the current rules were "tough", they may not be "tough enough."
On Monday morning, Nadhim Zahawi told Sky News that whilst the government didn't "want to go tougher", he did say ministers had concerns about supermarkets, emphasising that "we need to make sure people wear masks and follow the one-way systems."
A number of potential lockdown changes are apparently on the table, with The Telegraph stating that ministers could change the rules on outdoor exercise – meaning people could only work out alone.
There may also be greater emphasis placed on the use of face masks – including wearing them outdoors.
More than 2.4 million people in the UK have been vaccinated against COVID-19 so far.
Seven mass vaccinations sites have been set up around the country today, with over 1,200 venues expected to be distributing jabs before the end of this week.