News
Boris Johnson agrees to resign as Prime Minister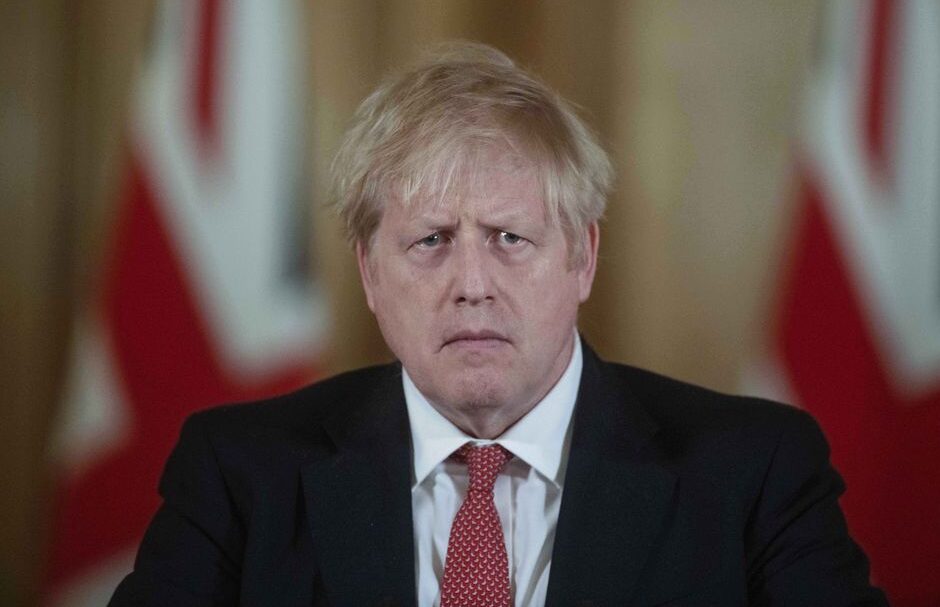 Boris Johnson has agreed to resign from his position as Prime Minister.
A Number 10 spokesperson confirmed that the PM 'will make a statement to the country today'.
Boris Johnson will resign as Conservative leader today and will continue as Prime Minister until autumn.
Labour leader Sir Keir Starmer has said it 'should have happened long ago' and that Mr Johnson 'was always unfit for office'.
The PM has faced controversies and calls to step down for several months, from Partygate to Pincher.
He narrowly survived a no confidence vote last month after a year plagued by scandal.
His decision to step down comes after two days of huge resignations, including former Chancellor Rishi Sunak (the second-most senior person in government after Mr Johnson himself) and former health secretary Sajid Javid.
At the time of writing, there have been 54 resignations.
The PM quickly recruited Nadhim Zahawi in the role of Chancellor, but the senior minister turned against him almost immediately.
A number of cabinet ministers met with Mr Johnson at Downing Street to tell him it was 'time to go'.
Mr Zahawi today published an open letter which stated: "My number one priority has and always will be this great country. When asked to become Chancellor, I did it out of loyalty. Not to a man, but loyalty to this country and all it has given me.
"The challenges Britain faces, be it inflation or Putin's war in Ukraine, will not pause for anything, and it is vital that the major offices of state continue to function through a national crisis. If people have thought poorly of me for that decision, it is criticism I am willing to shoulder.
"Yesterday, I made clear to the Prime Minister alongside my colleagues in No10 that there was only one direction where this was going, and that he should leave with dignity. Out of respect, and in the hopes that he would listen to an old friend of 30 years, I kept this counsel private.
Read more: Makers of new documentary want to speak to people who are 'too large for love'
"I am heartbroken that he hasn't listened and that he is now undermining the incredible achievements of this Government at this late hour. No one will forget getting Brexit done, keeping a dangerous antisemite out of No10, our handling of covid and our support for Ukraine in its hour of need.
"But the country deserves a Government that is not only stable, but which acts with integrity.
Prime Minister, you know in your heart what the right thing to do is, and go now."
A No 10 source says Boris Johnson has spoken to Tory 1922 Committee chairman Sir Graham Brady and agreed to resign.
He will stay in the position for now, but a new party leader will be appointed by the time of the party conference in October.
Sir Keir Starmer said: "It is good news for the country that Boris Johnson has resigned as Prime Minister. But it should have happened long ago. He was always unfit for office. He has been responsible for lies, scandal and fraud on an industrial scale. And all those who have been complicit should be utterly ashamed.
"The Tory Party have inflicted chaos upon the country during the worst cost of living crisis in decades and they cannot now pretend they are the ones to sort it out.
"They have been in power for 12 years. The damage they have done is profound. 12 years of economic stagnation, 12 years of declining public services, 12 years of empty promises.
Enough is enough.
"We don't need to change the Tory at the top – we need a proper change of government. We need a fresh start for Britain."
This is breaking news story. More to follow.