News
Boris Johnson provides vaccine update on the first day of England's third lockdown
The Prime Minister was joined by Professor Chris Whitty and Sir Patrick Vallance at this evening's press conference.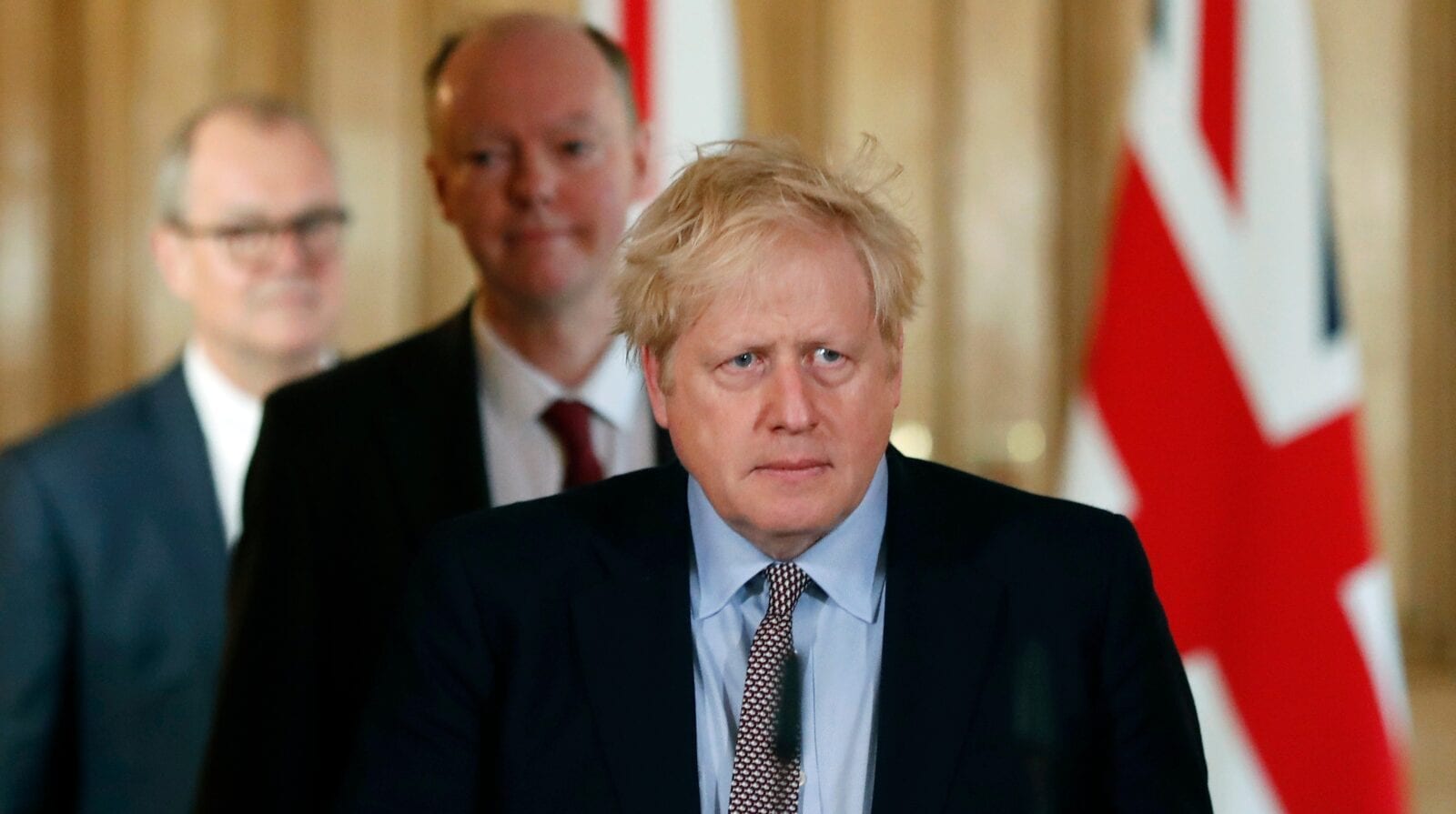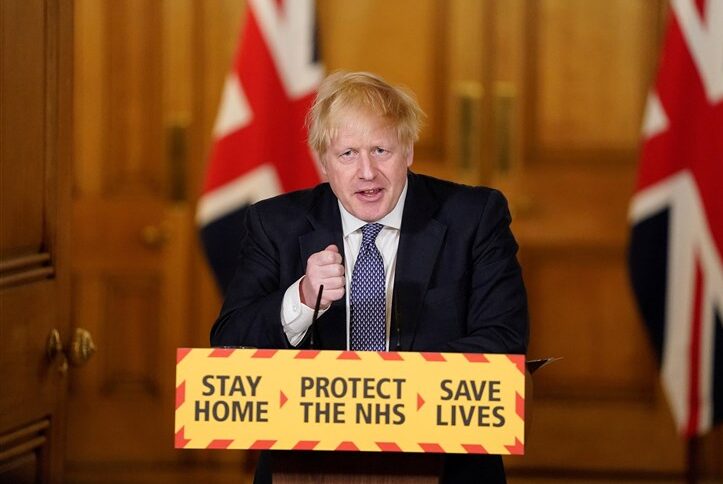 Prime Minister Boris Johnson has addressed the nation this evening during a televised press conference on the first day of England's third national lockdown.
The Prime Minister was joined by Professor Chris Whitty and Sir Patrick Vallance.
Mr Johnson began his address by praising NHS and care workers who he says are "grappling" with the new coronavirus variant, and stated that more than 2% of the population are now infected.
He admitted that he is trying to "put an invisible shield" around the elderly and vulnerable in the form of vaccination, and announced that the number of individuals to have been vaccinated across the UK now stands at 1.3 million, thanks to both the Pfizer and Oxford/AstraZeneca jabs.
He added that this means that nearly one in four of one of the most vulnerable groups will in two-three weeks have a "significant degree of immunity".
Reiterating a pledge he made yesterday, Mr Johnson confirmed that by 15h February, the NHS is committed to offering a jab to everyone in the top four priority groups, and to help meet that target, 595 GP-led sites are providing vaccines, with 180 coming on stream later in the week.
With hospitals also helping, there will be nearly 1,000 locations administering jabs by the end of the week.
He stated that seven vaccination centres will open in sports stadiums and exhibition centres from next week, and also promised that daily vaccine data updates will be published from Monday for "public transparency".
The conference follows the confirmation earlier today that the number of people having positive for COVID-19 in the UK has increased by 60,916, with another 830 deaths.
As of Monday, there were 26,626 COVID patients in hospital in England – an increase of over 30% in one week and now more than 40% higher than the peak of the first wave of infections last April – and there has also been a near 25% increase in the number of deaths in the past seven days, compared to the previous week.
The conference this evening also comes after it was confirmed that the UK's coronavirus alert level has been raised from 4 to 5 for the first time since the system was set out in May of last year, with Level 5 or "red" meaning there is a "material risk of healthcare services being overwhelmed", compared to Level 4 when transmission of the virus is "high or rising exponentially".
The COVID-19 alert level refers to the threat of the epidemic, and is separate from the tiering system in England.
This is a BREAKING NEWS story – More to follow.
___
For the latest information, guidance and support during the coronavirus (COVID-19) pandemic in the UK, please do refer to official sources at gov.uk/coronavirus.
#StayHome