News
Boris Johnson set to announce easing of Plan B restrictions in England
The Prime Minister will review the latest COVID-19 data this morning, before making a statement to MPs.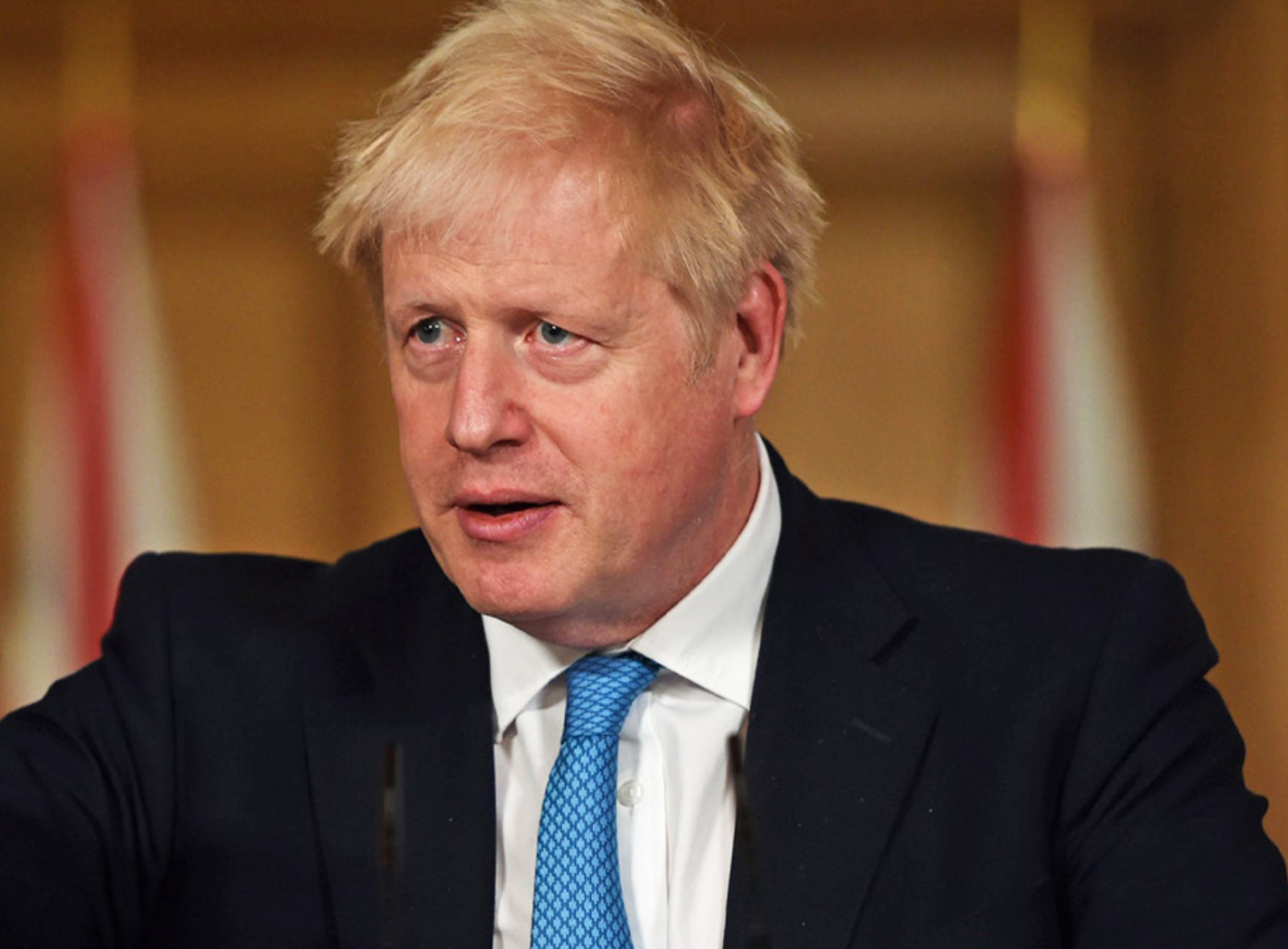 Boris Johnson is expected to announce an easing of Plan B restrictions in England in a statement later today.
It has been reported that the Prime Minister will go through the latest COVID-19 data this morning with government ministers, before making a statement to MPs in the House of Commons this afternoon.
Plan B measures were introduced in England back in mid December 2021 in a bid to curb the spread of the Omicron variant.
Those measures were:
Guidance to work from home "if you can".
The reintroduction of a legal requirement to wear face masks in "most public indoor venues", including theatres and cinemas – with exceptions "where it's not practical, including while eating, drinking, exercising or singing".
NHS COVID passes for nightclubs, unseated indoor venues with more than 500 people, unseated outdoor venues with more than 4,000 people, and any venue with more than 10,000 people.
Daily testing for people identified as a contact of a COVID-19 case – with isolation required only for people who test positive.
Read more: All the 'Plan B' restrictions announced and when they will take effect
Although several changes have been made while Plan B restrictions still stood – particularly with reference to testing and the duration of isolation periods – it was announced at the time that these measures would expire on 26 January, and the government committed to reviewing them before this date.
According to emerging reports, the Prime Minister could opt to retain the mask-wearing requirement for the time being, but choose to scrap the work from home guidance and need for COVID passes.
When asked yesterday if restrictions would be lifted next week, as per the initial date set out, Mr Johnson said: "We've got to be careful about COVID [and] we've got to continue to remember that it's a threat," while Health Secretary Sajid Javid also told MPs the same day that he was "cautiously optimistic that we will be able to substantially reduce restrictions next week".
Speaking ahead of the Prime Minister's expected statement on restrictions, a government spokesperson said: "Decisions on the next steps remain finely balanced.
"Plan B was implemented in December to slow the rapid spread of the extremely transmissible Omicron variant, and get more jabs in arms [and] it's thanks to the phenomenal efforts of the NHS and many dedicated volunteers that we have now delivered over 36 million boosters to people across the UK.
"The Omicron variant continues to pose a significant threat and the pandemic is not over [as] infections remain high.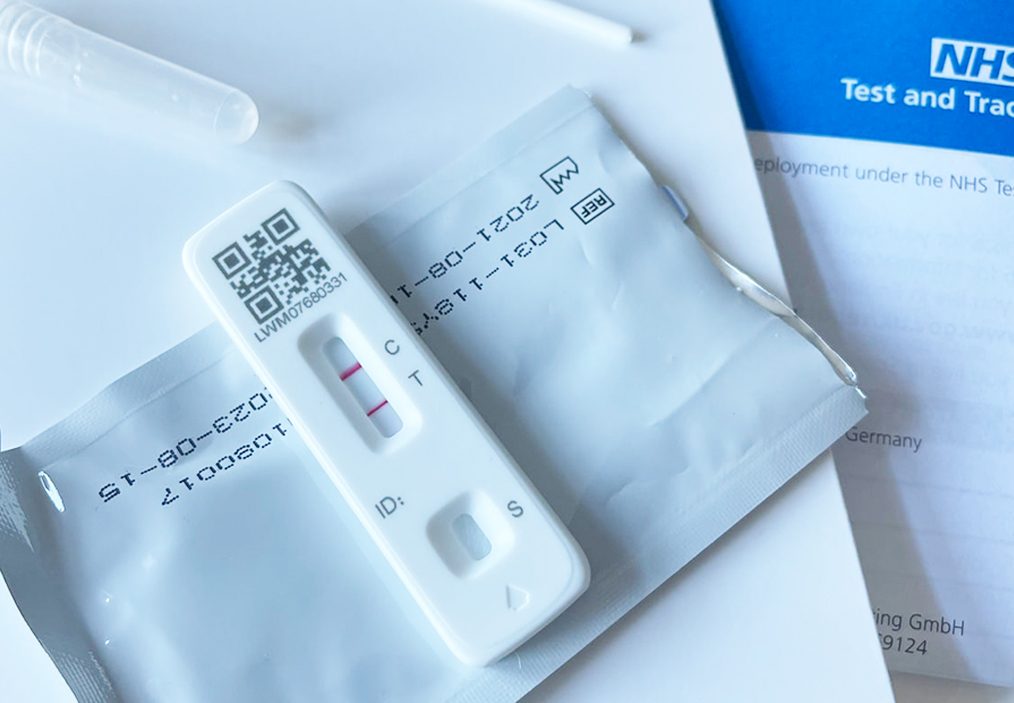 "But the latest data is encouraging, with cases beginning to fall.
"Vaccines remain our best line of defence and we urge people to come forward to give themselves the best possible protection."
Official figures show that the UK has recorded 94,432 COVID-19 cases and 438 COVID-related deaths in the latest 24-hour period, and there are currently 19,450 people in hospital with COVID as of 17 January – which is down 2% week-on-week.
Featured Image – Parliament TV