The European Union is preparing to restrict travel to the EU for 30 days.
President of the European Commission, Ursula Von Der Leyen, stated that the plans are set to be discussed in greater detail with EU members.
During a press conference, Von Der Leyen commented: "The less travel, the more we can contain the virus.
"Therefore … I propose to the heads of state and government to introduce temporary restriction on non-essential travel to the EU.
"These travel restrictions should be in place for an initial period of 30 days, but can be prolonged as necessary."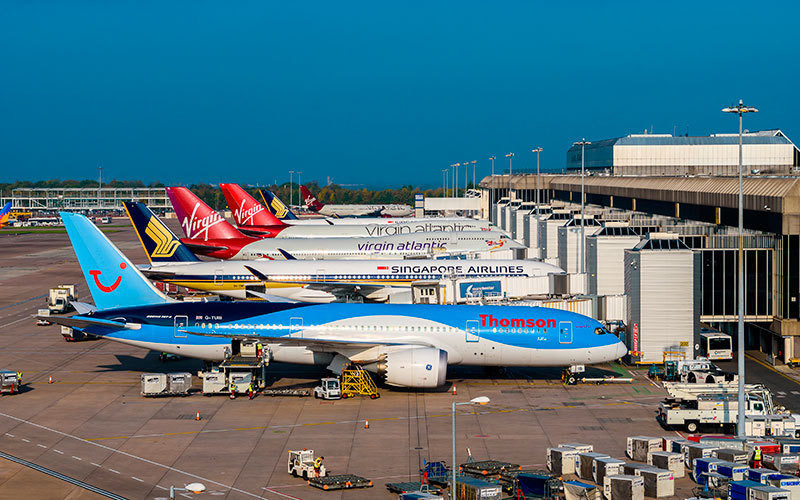 Those permitted to enter the EU during this quarantine period will be long-term EU residents, family members, diplomats and individuals involved in preventing the spread of coronavirus.
The outcome of the meeting will determine if the UK will be included in the travel ban.
More to follow.
Comments