News
The Labour Party has suspended Jeremy Corbyn
Corbyn has apparently been suspended by Keir Starmer over his comments responding to a report on anti-Semitism in the party under his leadership.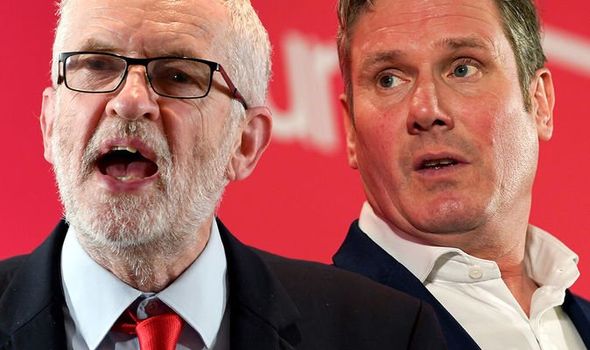 Former Labour leader Jeremy Corbyn has been suspended from the party, pending an investigation.
Corbyn has been removed by his successor Sir Keir Starmer following his response to a report on anti-Semitism in Labour under his tenure.
The Equalities and Human Rights Commission report accused Corbyn of "serious failings of leadership" whilst he was head of the party.
But Corbyn rejected some of its criticisms in a statement, which has since resulted in his suspension.
A Labour spokesperson commented: "In light of his comments made today and his failure to retract them subsequently, the Labour Party has suspended Jeremy Corbyn pending investigation.
"He has also had the whip removed from the Parliamentary Labour Party."
Sir Keir said the findings of the report mark a "day of shame" for Labour.
In his statement of response, Corbyn called anti-semitism "absolutely abhorrent", but added that "the scale of the problem was also dramatically overstated for political reasons by our opponents inside and outside the party".