News
Brits have a new favourite beer in the pub, and we've all made good choices for once
See ya later lager.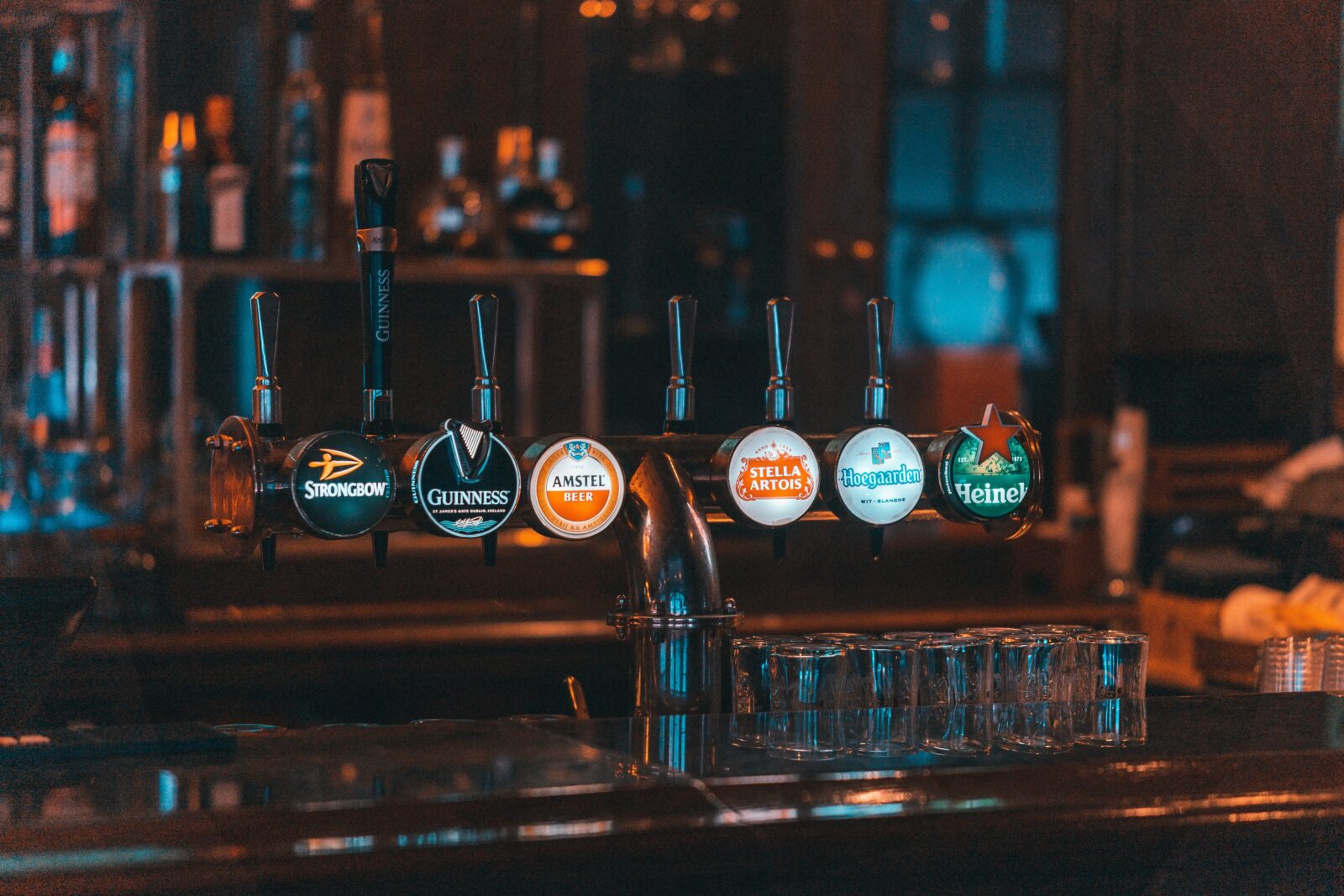 The most-ordered beer in British pubs has changed this year, new data has revealed.
When you imagine the most popular pint of choice around the country, you'd probably conjure up an image of lager-swilling blokes and Dark Fruit-suppling ladies.
But you'd be wildly wrong, according to drinks giant Diageo's new research.
The group said that Guinness, that beautiful, smooth-drinking, Irish stout, has finally become Britain's favourite beer in pubs across the nation.
Guinness has now officially overtaken Carling lager as the number one pint this winter.
It doesn't look like it will lose the top spot either, not with the upcoming Six Nations tournament, of which Guinness is the headline sponsor.
The drink originated in Dublin way back in 1759 and over the years has become a staple in pubs all over the nation.
Its 1999 'Surfer' advert, which saw surfers catching waves which turn into huge white horses, to a soundtrack written by Leftfield, has often been named as one of the greatest adverts of all time.
The ad showed one surfer waiting for the perfect wave, biding his time before running into the water, and was meant to symbolise the wait for the three-parts pour of the perfect Guinness.
Read more
The finding that the stout is now the most-ordered beer in British pubs comes from Diageo's 2023 interim results, published yesterday.
The huge brand is also behind drinks including Johnnie Walker, Smirnoff, Captain Morgan and Baileys.
Ivan Menezes, CEO of Diageo, said: "We have made a strong start to fiscal 23. Our business is now 36% bigger than it was before COVID, reflecting our diversified footprint and advantaged portfolio."
Featured image: