Trending
Guinness has launched a new cold brew coffee beer in the UK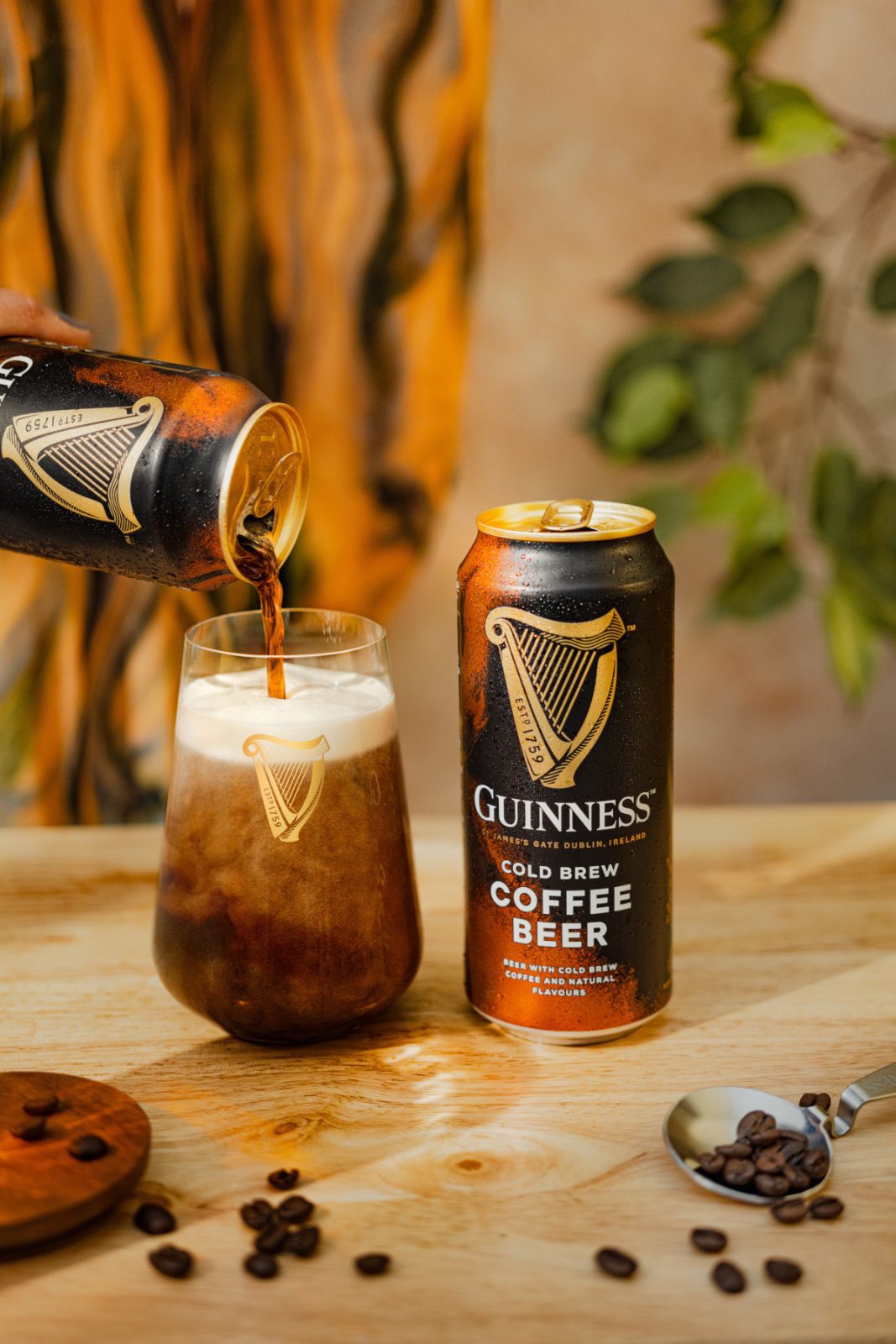 Guinness has officially launched its popular cold brew coffee beer in the UK, and it's now stocked on supermarket shelves.
As parent company Diageo looks to move past pints of the beloved "black stuff", Guinness and distinct coffee flavours have now been combined together to create what has been described as a smooth taste sensation.
Not only have sales of the iconic Irish drink sky-rocketed by 30% since lockdown, but coffee was also recently named the number one drink by Brits, overtaking tea, with a whopping 95 million cups of coffee consumed each day, so the news of this popular invention making its way over to the UK is sure to go down well.
The launch of Guinness Cold Brew Coffee Beer in the UK also comes after the successful launch of innovative addition to the Guinness family in the US last year.
So it's no wonder the drink has now made its way across the pond.
Guinness explains that to create this refreshing new taste, cold brew coffee – which is coffee that has been steeped in cool water for long periods of time, instead of with boiling water – is added to Guinness Draught, alongside additional roasted barley flavours, to balance "delicate" notes of coffee, chocolate, and caramel.
Each can of Guinness Cold Brew Coffee Beer has 2mg of caffeine in it – which is the same as a typical cup of decaf coffee – and 4% alcohol.
Read more: Alcohol-free Guinness to launch in UK and Ireland
According to Guinness, the drink is best served ice cold, either straight from the can, or your favourite glass, and it's perfect for sipping while catching up with friends, when relaxing at home, or enjoyed as a delicious drink in the sun.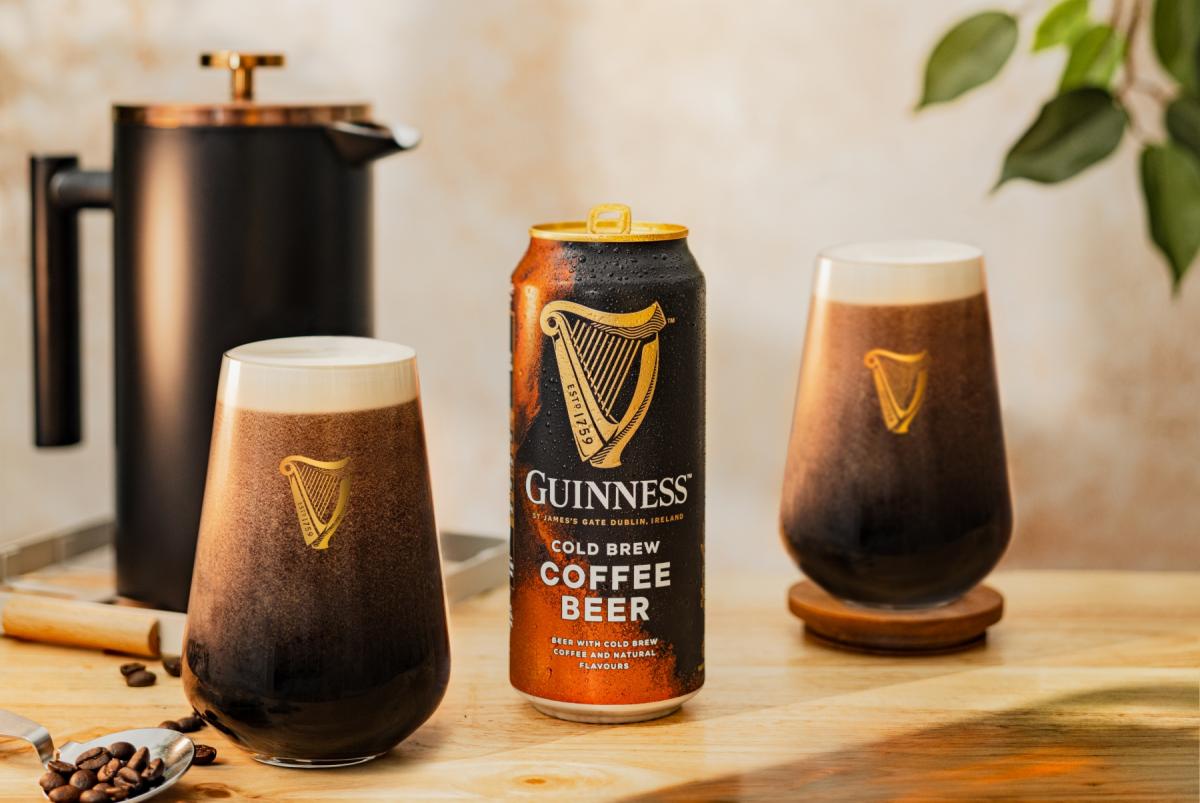 Speaking ahead of the launch of the drink, John Burns – Head of Guinness – said: "We firmly believe we have created a taste experience truly unrivalled in the market and with over 95 million cups of coffee being consumed every day in Great Britain alone, now is the moment to offer a product which plays to an excitingly vast consumer space.
"There is already a natural connection with coffee notes in Guinness' signature offerings like Draught and Extra Stout.
"So the creation of Guinness Cold Brew Coffee Beer was a perfect match."
Guinness Cold Brew Coffee Beer is now available to buy in a 440ml cans in Tesco stores across the UK, with prices likely to vary.
Featured Image – Guinness