News
Britain's most successful Olympian Sir Jason Kenny announces cycling retirement
The 33-year-old Bolton-born track cyclist has won seven Olympic golds and two silvers in his career.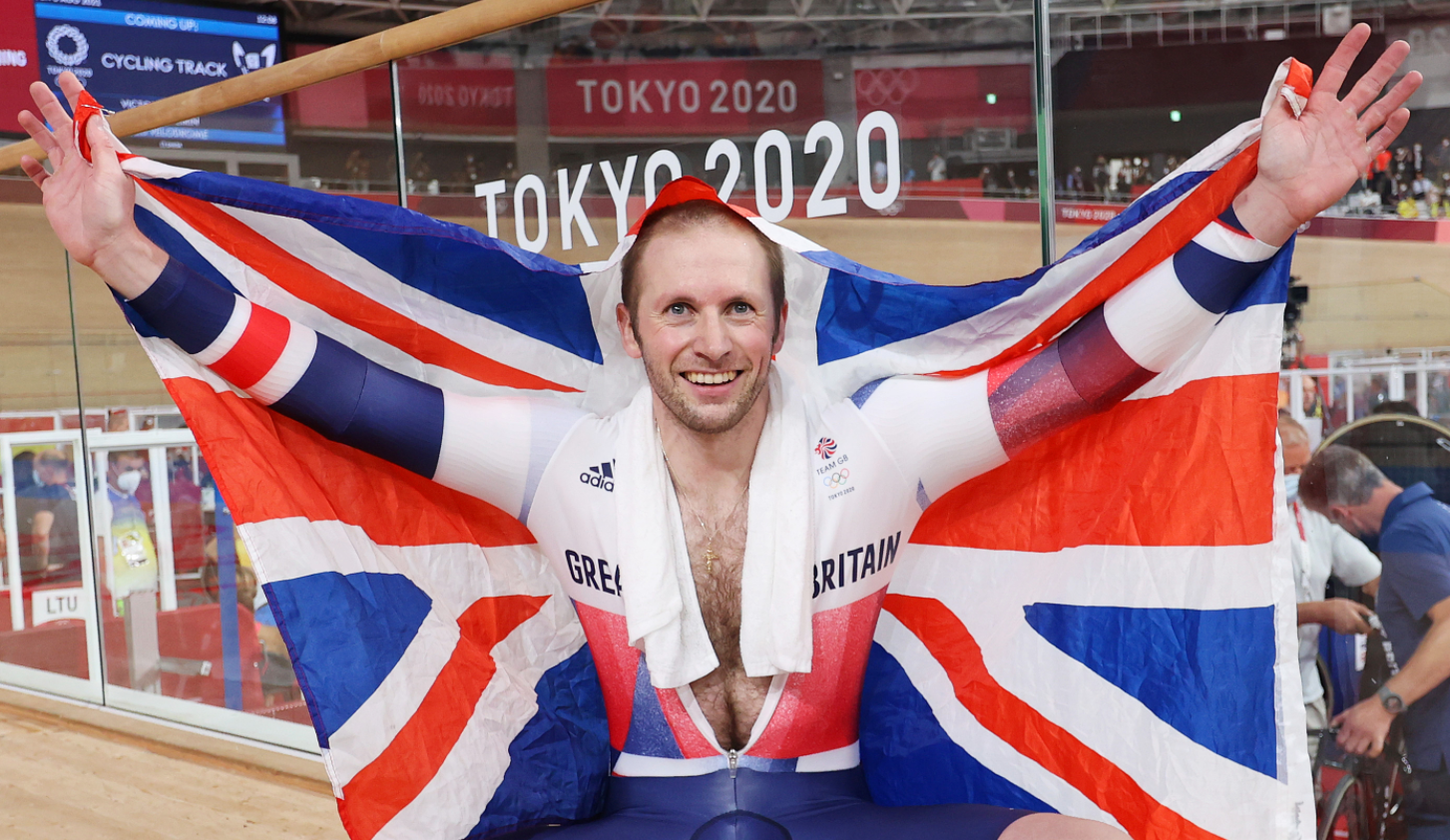 Britain's most successful Olympian of all time Sir Jason Kenny has announced he is to retire from cycling.
The 33-year-old Bolton-born track cyclist – who was knighted in the 2022 New Year Honours – has won seven gold and two silver medals over four Olympic games in team sprints, sprints, and keirin events, and stunned the world when he officially became the most decorated and most successful Team GB Olympian after winning his seventh gold at Tokyo 2020.
He won his Olympic gold medal at Beijing in 2008 in the team sprint, and also took silver in the individual sprint at the same games, losing out in the final to Sir Chris Hoy.
Four years later at the London 2012 Olympics, he won both titles, and in Rio 2016, he won the team sprint, individual sprint, and keirin titles
His seventh and final Olympic gold came at Tokyo 2020, where he retained the men's keirin title.
Sir Jason is now to take up a role with the Great Britain Cycling Team as a sprint coach.
Speaking to BBC Breakfast on his retirement, Sir Jason said: "A massive part of me would love to continue and try to get to Paris and I'm a little bit sad in a way to not do that… [but] the opportunity at British Cycling to be a coach might not be there in three years, so I thought I'd take it now."
He explained that his reason for retiring is "a combination of things", but had previously said he was "not very optimistic" of being at Paris 2024 due to injuries.
Read more: Bolton track cyclist Jason Kenny becomes most successful GB Olympian of all time
"All I've ever known is racing and training," he continued.
"I'm sad on that front, but excited to start this new journey… It's a step into the unknown [but] I've worked with amazing coaches and I'm trying to unlock my memories of what I remember as a rider and what I liked."
Kenny says he aims to be a "positive" coach.
"When I look back at the coaches who got the best out of me, they were positive. It's contagious when someone is positive. You can't bash someone into being the best in the world or get the best out of themselves."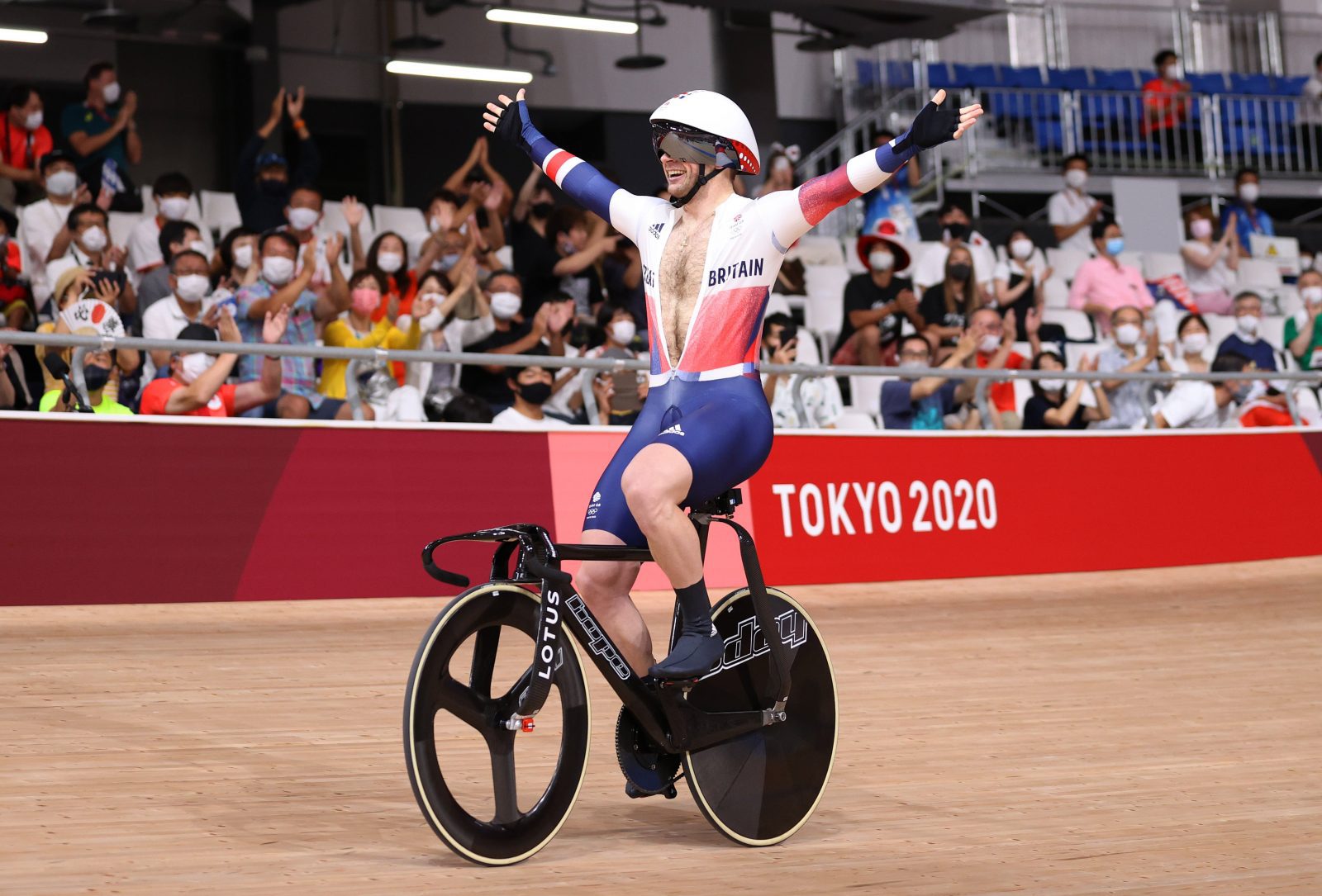 Paying tribute, British Cycling Performance Director, Stephen Park CBE, said: "In many ways Jason's final race, the Tokyo keirin, was the perfect embodiment of all that has made him such a joy to watch… I don't think anyone watching could have foreseen the guile and explosive power which saw him blaze to victory, and I can think of no better way to call time on such a wonderful career.
"It goes without saying that Jason has made a magnificent contribution to our team.
"I'm thrilled that we've been able to hold on to all of that knowledge and experience as he embarks on his career as a coach."
Read more: Every Team GB medalist from Greater Manchester at the Tokyo 2020 Olympics
"I just did my best and loved the process of getting to that point where you can have that special moment every four years," Kenny concluded in his interview with the BBC.
"That's always been my passion."
Featured Image – Twitter (@TeamGB)