Brits have now donated more than £100 million to a fundraising campaign providing aid to refugees fleeing Ukraine.
With the conflict continuing to rise and as the Russian invasion of Ukraine said to be "turning lives upside down", a group of 15 UK charities last week launched a government-backed fundraising appeal – known as the Disasters Emergency Committee (DEC) – to club their efforts together to provide aid to those fleeing what is being described as one of the most "heartbreaking" situations the charities have "ever seen".
The impressive £100 million total – which has been accumulated over four days since the launch of the appeal – is said to include "generous" donations from the Queen, the Prince of Wales, and the Duke of Cambridge, as well as hundreds of thousands of members of the British public.
The amount raised is equivalent to more than £1 million per hour.
The DEC said the funds are already being used by charities in Ukraine and at its borders to give people food, water, medical assistance, protection and trauma care.
Read more: 15 UK charities launch joint fundraising appeal for refugees fleeing Ukraine
The DEC said the funds are already being used by charities in Ukraine and at its borders to give people food, water, medical assistance, protection and trauma care.
"This amazing show of support for people fleeing the conflict has meant that we have been able to start spending money straight away to help more people," said Jo Kitterick, head of supporter engagement at the Catholic Agency for Overseas Development – which is one of the charities involved in the committee.
"I want to thank everyone who has donated to help us support them in their moment of greatest need," she added.
Ms Kitterick said the charities part of the committee are currently setting up safe centres with beds, food and washing facilities inside Ukraine and on its borders.
Transport, information, psychological support, and child-friendly spaces are also being provided.
The Disasters Emergency Committee (DEC) was set up amid growing concern for civilian welfare following Russia's invasion of Ukraine after it was estimated that up to four million people could flee Ukraine due to the conflict.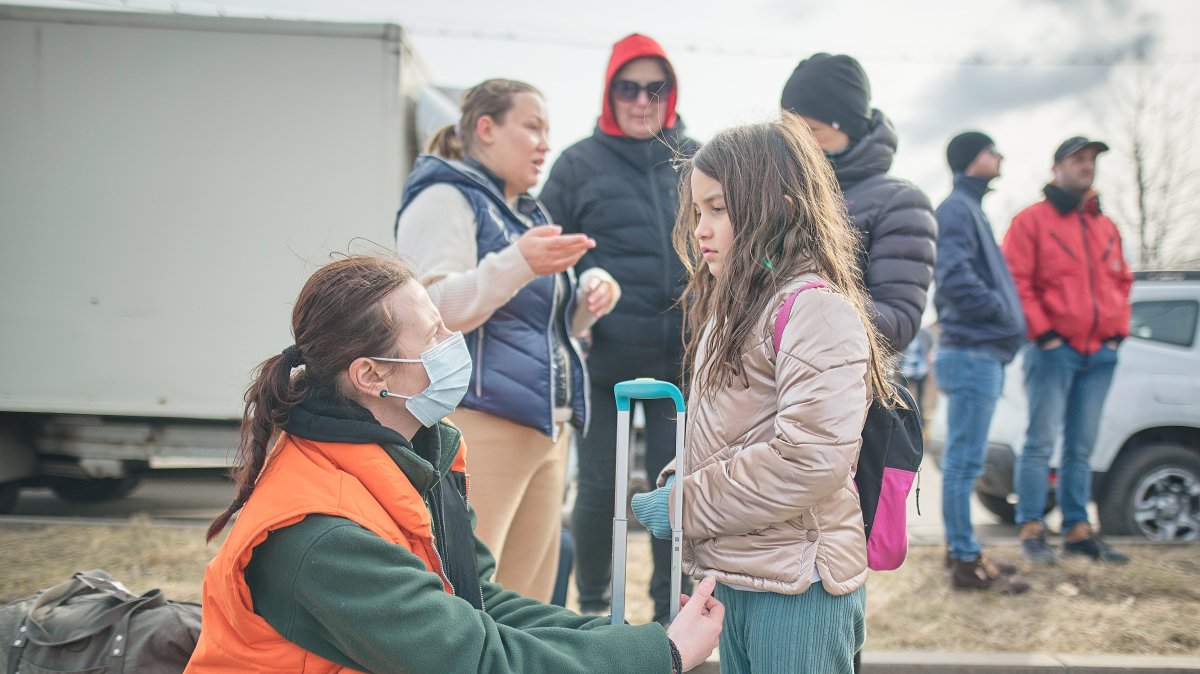 The DEC said that people fleeing Ukraine are in desperate need of food, water, medical assistance and protection.
Many refugees are being forced into hiding to stay safe.
"The majority crossing the borders are women and children arriving with only what they can carry," the DEC added.
Giving an insight into the current situation from the perspective of someone on the ground, Andrew Morley – chief executive of World Vision International, who has recently returned from Siret on the Romanian border – explained: "We support children in countless crises across the world, including those I have recently visited such as Syria and the DRC, but I have never seen a more heartbreaking situation.
"All the children I met were crossing the border in tears, with pain and fear in their eyes.
"They were lost and scared.
"They need the basics, simple, practical help [and while] our staff have been present in this area for decades and there on the ground to deliver it, we need financial support to do this."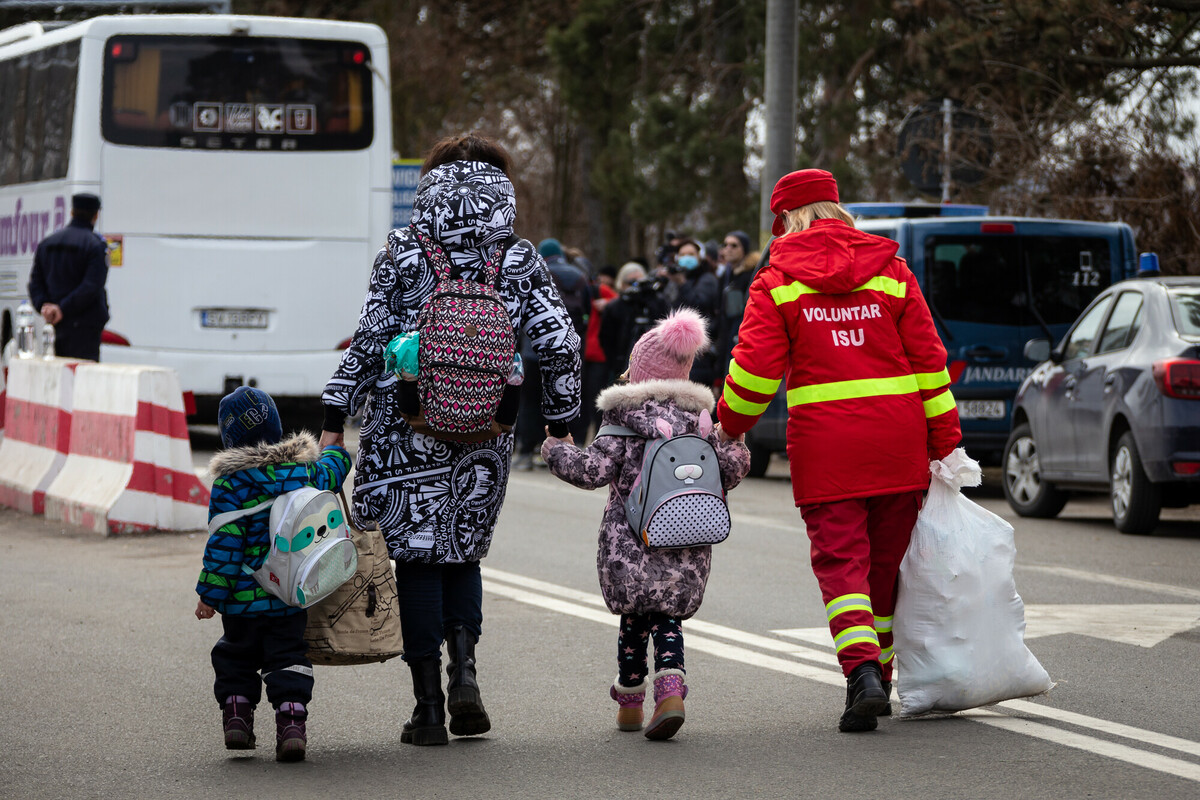 The DEC's 15 member charities are – Action Against Hunger, ActionAid UK, Age International, British Red Cross, CAFOD, CARE International UK, Christian Aid, Concern Worldwide UK, International Rescue Committee UK, Islamic Relief Worldwide, Oxfam GB, Plan International UK, Save the Children UK, Tearfund, and World Vision UK.
Appeals for public donations to the committee are currently being broadcast on various UK news channels, with every pound donated by the British public set to be matched by the government up to the value of £20 million.
The DEC has stressed that monetary donations are needed as opposed to specific items, which are often challenging to transport and not always relevant.
You can find more information and donate via the DEC here.
Featured Image – DEC (via Twitter)