News
Bunny Jackson's parks 40ft long 'chicken bus' Winnebago on First Street
The new wing wagon is taking Bunny Jackson's famous wings out on the road - or at least, out onto the First Street estate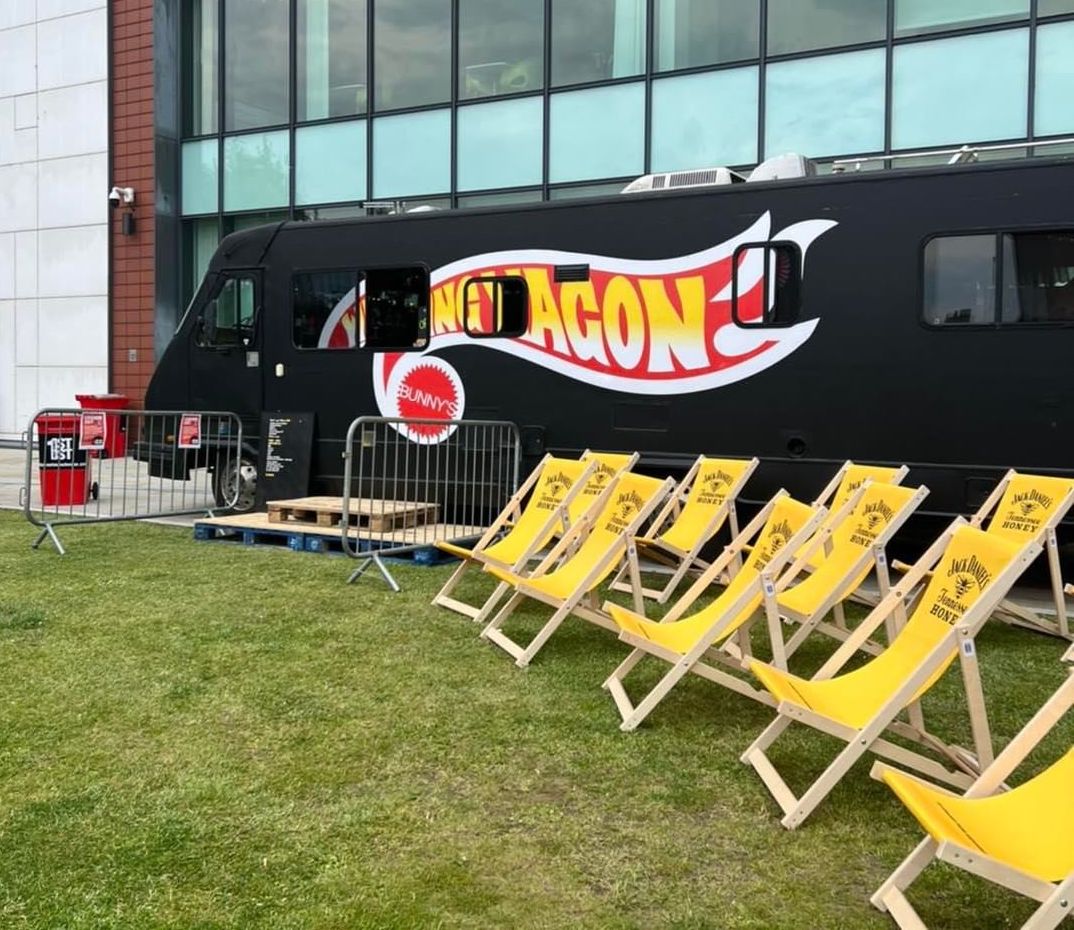 Manchester dive bar Bunny Jackson's is bringing all the chicken goodness to First Street this summer with its new 40ft long Winnebago 'chicken bus'.
The site is already fabled amongst fried chicken fans for its 20p wings, which can be ordered dry or slathered in a range of mouthwatering sauces.
Not content with that, it's now upping the ante for the summer season, taking its chicken on the road – or at least, out onto the First Street estate – with a giant new Winnebago set up, complete with deck chairs, loungers, and baskets full of those famous wings.
Offering plenty of outdoor seating as well as a big screen showing sports fixtures 'til late, the new Bunny's wing wagon is set to stay put all summer.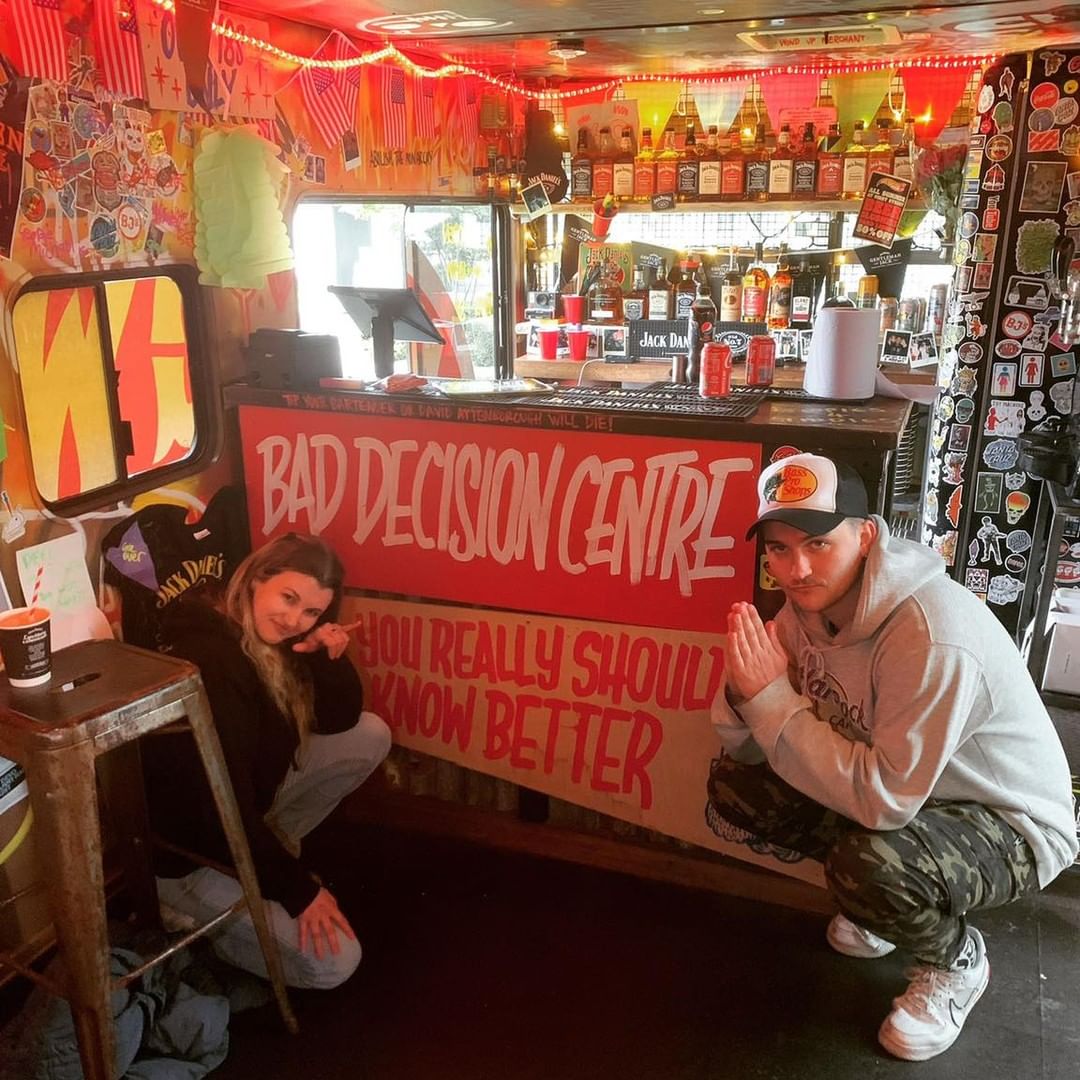 Open until 10pm, if you head to the bar first you can grab a flyer to get some money off your first round – and they might even give you a cheeky free shot.
Inside, the wing wagon's bar is painted in white capitals spelling out 'bad decision centre' with a second message underneath reading 'you really should know better'.
Read more: Italian food festival Festa Italiana returns for its fifth year in Manchester
You'll find the new 'chicken bus' parked up just a stone's throw from the popular dive bar, which made headlines this week following a surprise late-night performance by Olivia Rodrigo.
This week, the First Street dive bar will also be the first bar in the UK to serve BuzzBallz' ball-shaped cocktail cans, which come in six different flavours – Choc Tease, Tequila 'Rita, Strawberry 'Rita, Lotta Colada, Chili Mango and Espresso Martini.
Timed to coincide with the Wimbledon semi-final screening this Friday, the bar will be serving up the single-serve premixed cocktails alongside big screens showing all the sporting action.
Earlier this week, the American singer hopped on stage at the bar with Bunny Jackson's house band to deliver a rendition of Natalie Imbruglia's 90s hit Torn, after her sold-out show at O2 Apollo.
Read more: 'Wild' moment Olivia Rodrigo hops up on stage to sing at Manchester dive bar
The bar shared a video earlier this week showing the Driver's License singer belting out Torn, much to the delight of those in the bar having a Sunday night drink.