News
Burger King is giving away free Whoppers in Salford this week
Free Whoppers will be available for the next 7 days at Burger King's new restaurant in Salford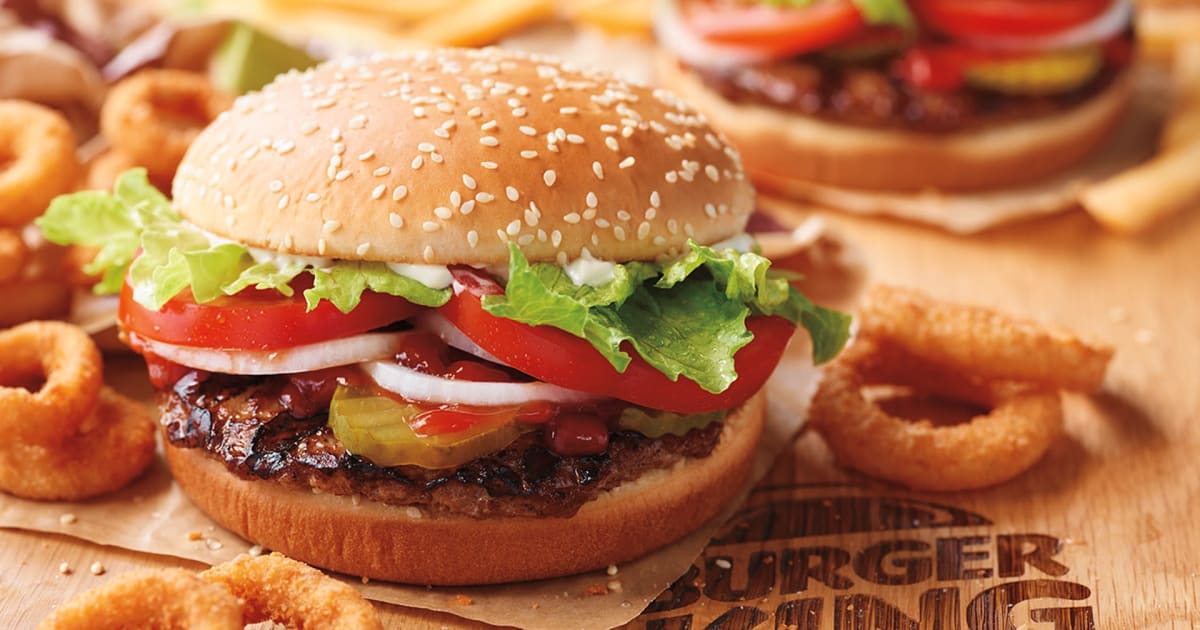 A brand new Burger King has opened in Salford – and to celebrate the restaurant is giving away 1,000 free Whoppers.
Starting from Wednesday 8 and running up to 14 September, the new Salford Burger King will be giving away over 1,000 of its signature hamburgers to customers who order using their app.
Available to redeem between the hours of 11 am and 4 pm only on these days, to claim yours all you need to do is download the Burger King app and head to the 'offers' section.
Here, you'll find a voucher entitled 'Salford: Opening special; – simply show that to the team member on the till and they'll hook you up with your free flame-grilled Whopper, completely on the house.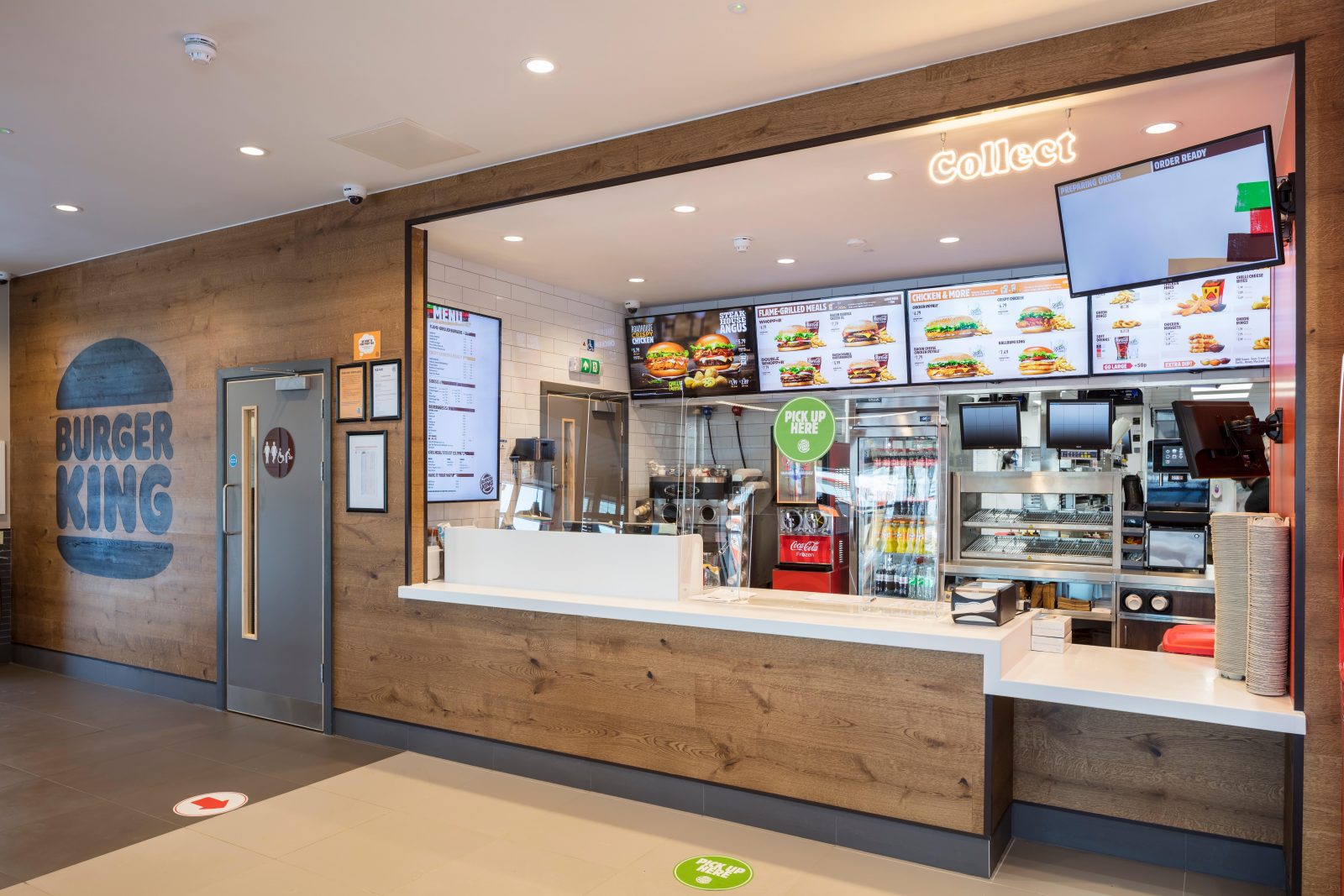 "We know the people of Salford love the great-tasting food of Burger King, so we've listened to their requests and are very excited to bring all their favourites to their neighbourhood. Our home – of the Whopper! – is their home," said UK Burger King CEO Alasdair Murdoch.
The new Burger King restaurant is the second to land in Salford and can be found at 6 Goodiers Drive. It has created 30 new jobs in the area.
The new Salford restaurant showcases Burger King's updated, modern restaurant design roll out, using natural materials with a bold colour palette and American prints.
Safety is Burger King's number one priority, and to enable restaurants to continue to open, a number of procedures have been put in place to safeguard the health of both Burger King employees and customers, following detailed operational testing.
These include additional PPE such as masks and gloves for staff, stringent cleaning measures, contactless delivery options and all Burger King staff are comprehensively trained on the Government's social distancing measures – including how to run kitchens hygienically, whilst abiding by them.