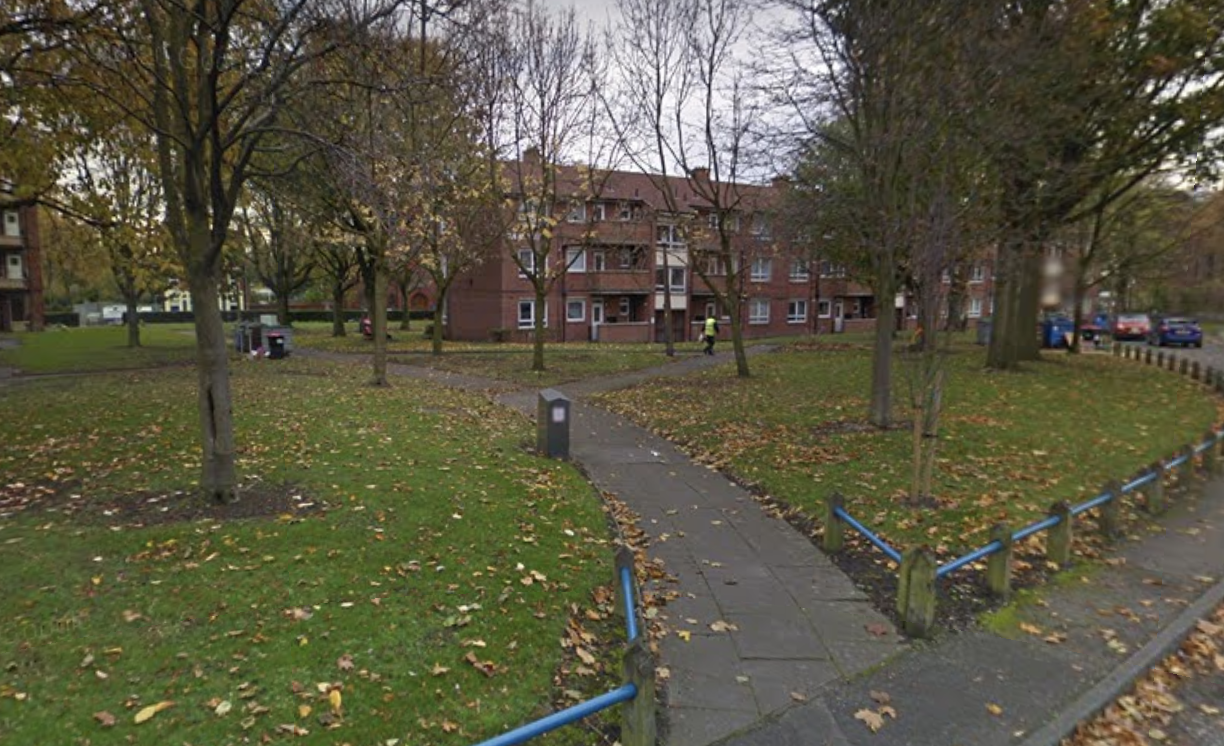 Police are warning homeowners in Eccles to exercise caution following a recent spate of burglaries by a pair of cunning thieves in the area.
According to officers, a male has been going door to door in Monton Lane armed with a clipboard and fake ID badge, asking to check water pressure levels.
Whilst the resident is distracted, a second man has been entering the premises and taking items from inside.
Police are now asking neighbours to "warn family and friends" to help prevent the burglars from striking again.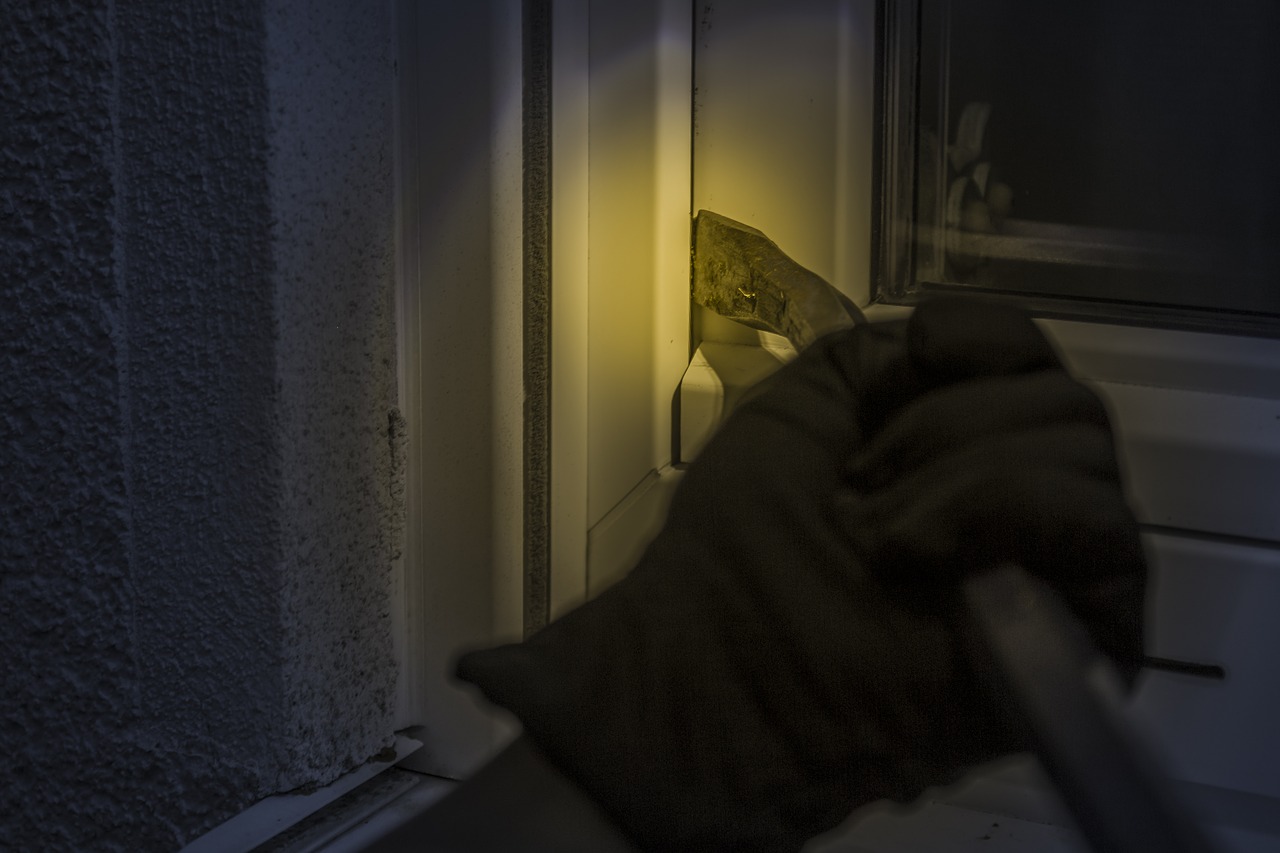 A statement from GMP Eccles reads: "Please be advised that distraction burglaries are taking place in the Monton Lane, Eccles area.
"A lone male with a clipboard and fake ID badge has knocked on a number of properties asking to check their water pressure.
"Once inside the property a second male has snuck into the house and has stolen money, whilst the home owner is distracted."
Police are still attempting to identify the persons responsible and investigations are ongoing.