News
Bus fares in Greater Manchester to be capped at £2 under new plans
"My ambition is that soon here in Greater Manchester it will be simpler, cheaper, and more reliable to get around on public transport."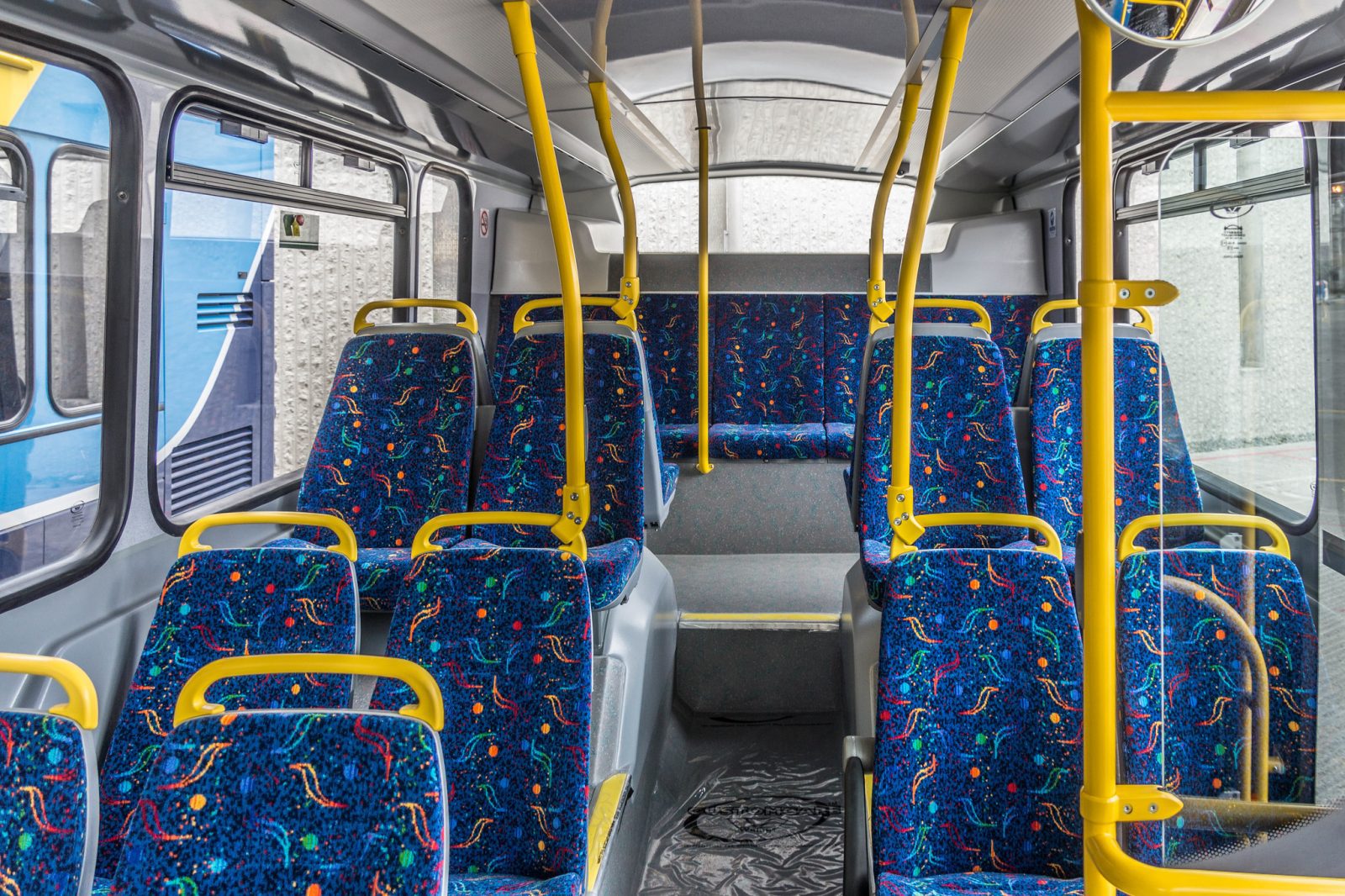 Bus fares across Greater Manchester are to be capped at £2 for adults under new plans to transform public transport in the region.
Following a judicial review last week, where a judge ruled in favour of the region's buses being brought back under public control, mayor Andy Burnham has today announced a series of major steps to move Greater Manchester towards a London-style public transport system, according to Greater Manchester Combined Authority (GMCA).
During what has been described as "a major event to outline a new era for Greater Manchester", Mr Burnham has set out a revised timetable for the introduction of bus franchising.
Regulated buses will first introduced in Bolton, Wigan, and parts of Salford and west Manchester from next autumn, before Bury, Rochdale, Oldham, and areas of north Manchester will follow in spring 2024, and then Stockport, Trafford, Tameside, south Manchester, and remaining parts of Salford are expected to run by the end of 2024.
From this date, customers will be able to take advantage of capped fares across the whole region on buses run by Transport for Greater Manchester (TfGM).
Read more: Greater Manchester buses to be brought back under public control
As mentioned, these newly-announced plans by the Mayor come after a legal challenge brought by bus operators against the city-region's bus franchising plans was dismissed last week, and are said to signify "a key next step towards the delivery of the Bee Network vision".
The new £2 capped ticket will function as a 'hopper' fare.
This means that the same ticket can be used for any change of bus within 60 minutes of the ticket being bought, regardless of how many times a person changes buses within that hour.
This move clears the way for a new franchising model taking control over buses away from profit-focused operators and placing it instead in public hands – which makes the region the first outside London to have this power in more than 30 years.
The franchise model is estimated to cost around £135 million and means fares, timetables and routes will be set by local authorities instead of private companies, but operators may continue running services under a franchise system.
Read more: 24-hour services and flat £1.50 'hopper' fares included in new Greater Manchester bus plans
Speaking on the new bus fare caps ahead of the official unveiling of the plans later today, Mayor of Greater Manchester Andy Burnham said: "The court ruling means we now have the green light to deliver on our plans to deliver a London-style public transport system [and] make travelling by public transport more appealing, easier, and significantly, put our people before profits.
"The government has signalled its intention to support our ambitions many times over and we now need them to work in partnership with us to help us turn our shared vision into a reality."
Greater Manchester will have a new Transport Commissioner to take a leading role in the delivery of the Bee Network, with former Transport for London (TfL) Managing Director of Customers, Communication and Technology, Vernon Everitt, having been appointed.
"I'm delighted to welcome Vernon onboard, as we deliver a new era of London-style transport for Greater Manchester," Mr Burnham added.
"He is a great signing for this city-region [as he] spent 14 years as a Managing Director at Transport for London, leading on London's integration of public transport through simple and intuitive fares, ticketing and customer information.
"In Greater Manchester we are leading the way and developing a blueprint for other city-regions to follow when it comes to improving intra-city transport and connectivity between our villages, towns and cities.
"My ambition is that soon here in Greater Manchester it will be simpler, cheaper, and more reliable to get around on public transport."
Featured Image – William Murphy (via Flickr)