News
#CancelTheCurfew campaign launched as Manchester bars battle 10pm serving ban
Local bars have launched Cancel The Curfew as they battle to get closing time pushed back - claiming that just 3% of infections are traced back to hospitality.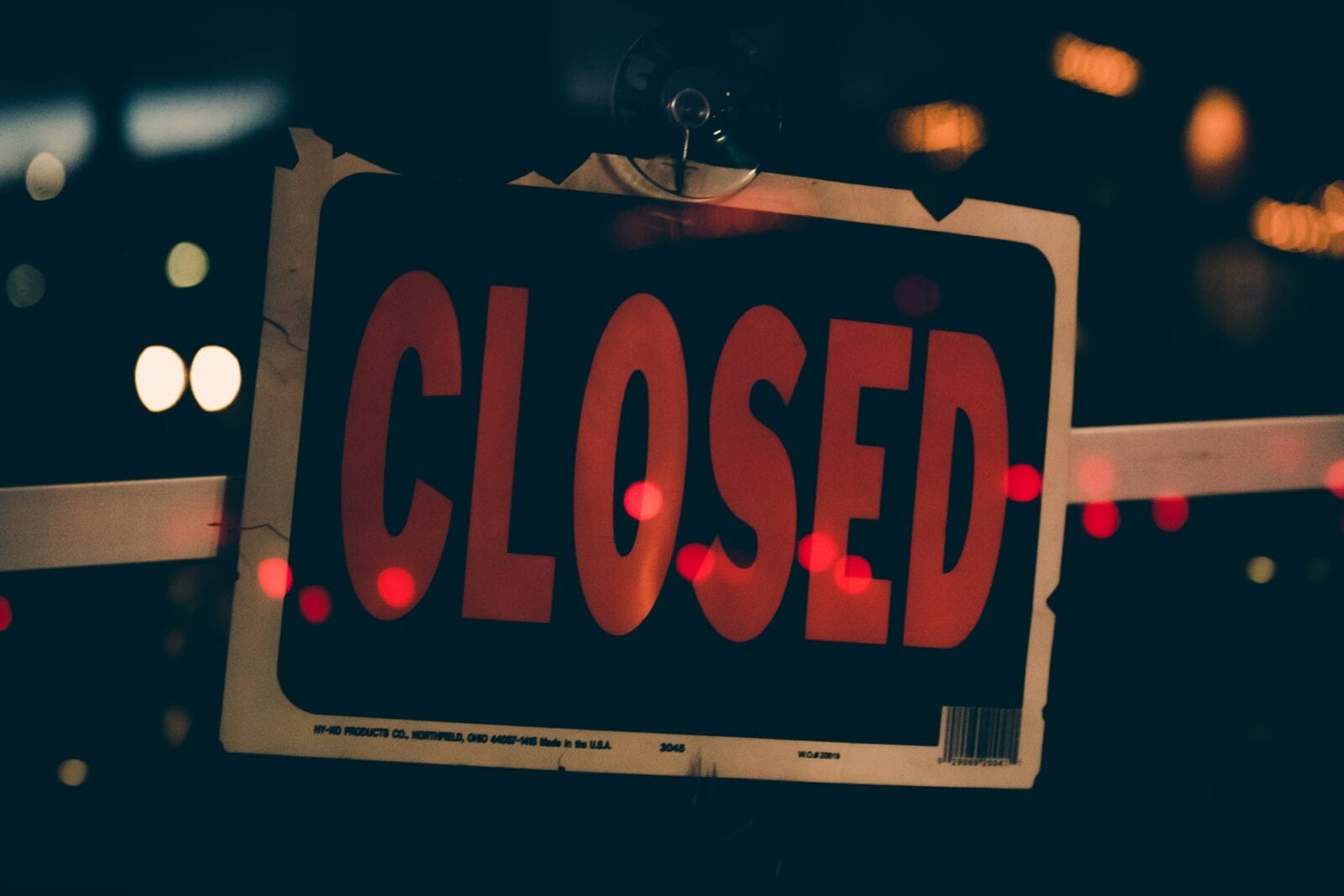 Bars and restaurants across Britain are banding together to launch a campaign entitled #CancelTheCurfew – armed with an open letter and petition to change the last orders law.
The latest COVID legislation – which forbids bars and restaurants from serving customers after 10pm – has been in force for less than 100 hours and is already attracting criticism from industry members.
Footage of crowds swarming out across Deansgate on Saturday at 22:01 were lambasted by Nighttime Economic Adviser Sacha Lord as both predictable and "shambolic."
Mayor of Greater Manchester Andy Burnham has also asked the government to go back to the drawing board – arguing that the 10pm curfew could potentially "do more harm than good."
Now, local bars themselves are battling to get closing time pushed back – claiming that just 3% of COVID infections in the UK are traced to these environments.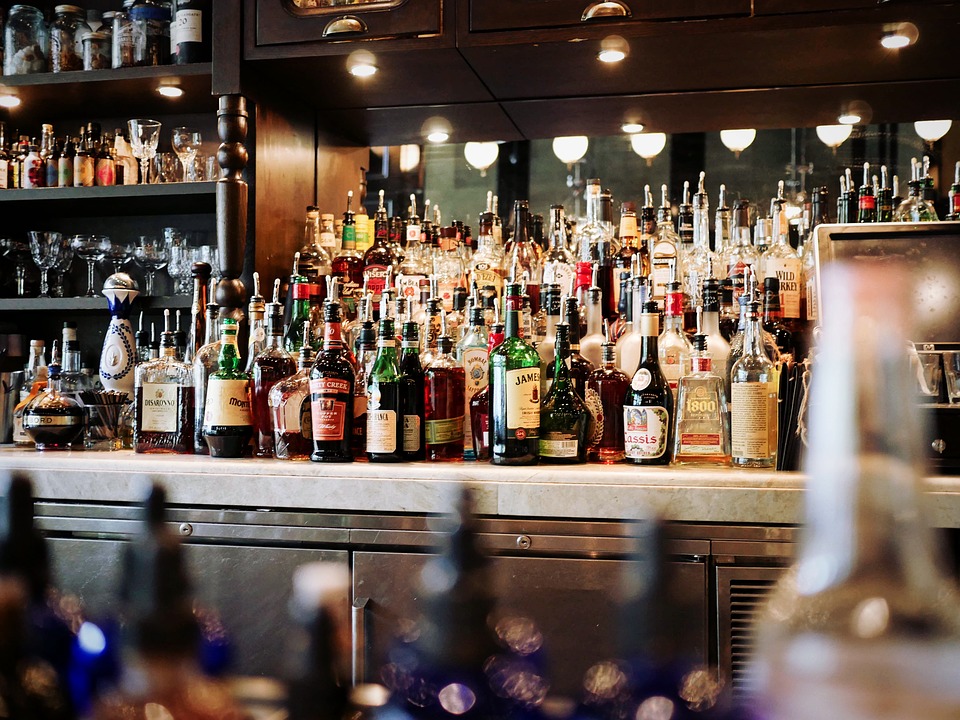 Hospitality argues that pubs and restaurants are not the problem – and #CancelTheCurfew is a campaign that's attempting to get the government to stop passing the buck to bars.
A petition is live and an open letter has been published.
After months reeling from the heavy blows inflicted by coronavirus, the sector is temporarily off the ropes and swinging back in a bid to overturn the law.
Adam Wilson of The Liars Group commented: "Hospitality has bent over backwards to work within the ever-changing guidelines and the figures have proven that we're nailing it.
"3% of cases from F&B outlets compared to HUGE upswings in education, workplaces, care homes, basically everywhere ELSE, but it is apparently hospitality taking the blame – Stop Blaming Hospitality.
"Sending thousands of people out onto the streets at exactly the same time makes it impossible to distance and will almost guarantee another surge in cases – particularly when these people will then be piling into off licences, public transport and no doubt, kitchens.
"We changed licensing laws years ago to prevent public disorder and "speed drinking" before closing time and this undoes all that effort in the midst of a global pandemic – hence #cancelthecurfew."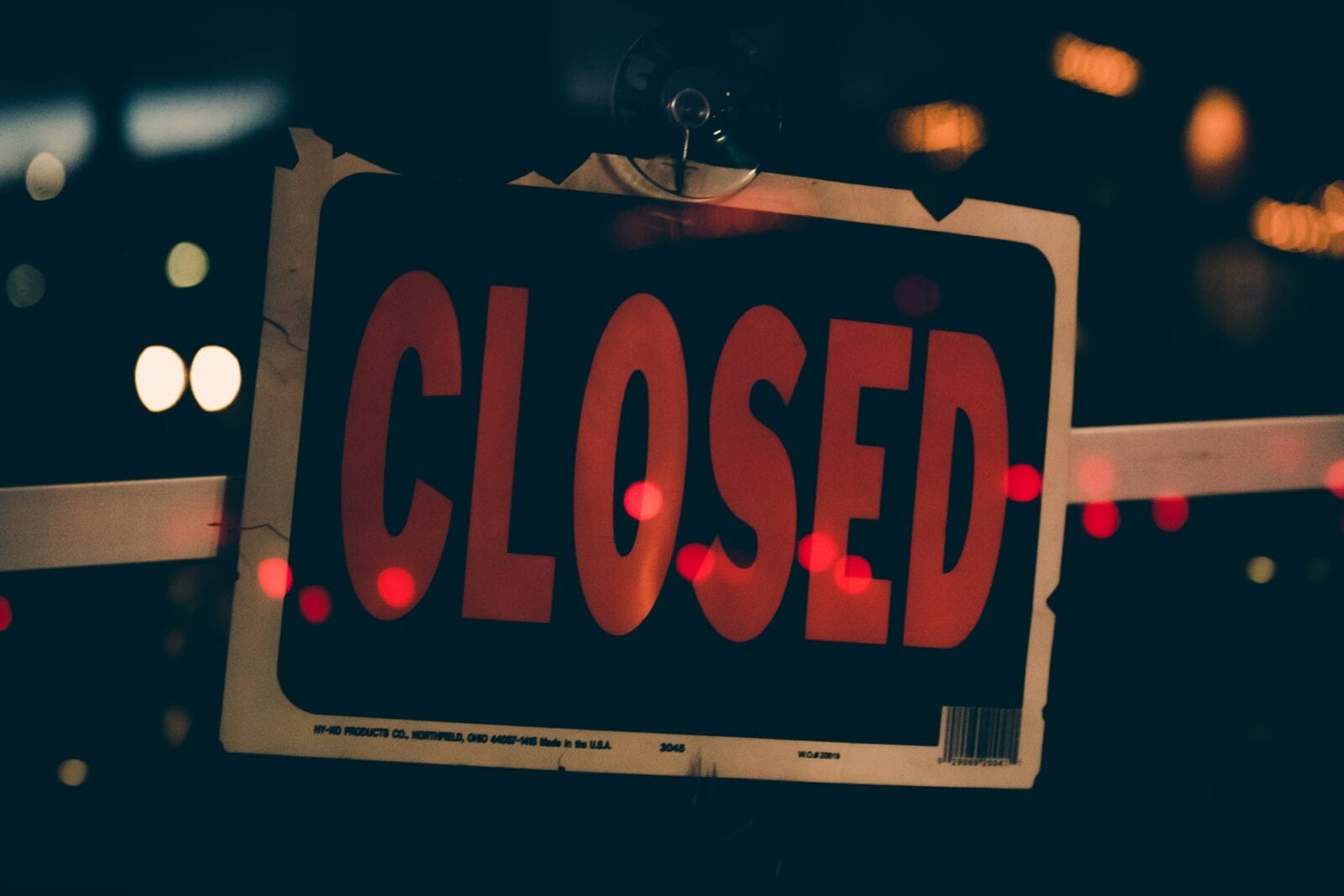 Tom "Timmy" De Santis, Co-Owner at Cocktail Beer Ramen & Bun, claimed he'd heard cries of 'all back to mine' on Saturday night around 10.15pm which "said it all."
"What stings the most is that we are masters of customer care, and we have spent our cash and energy making our spaces as safe as we possibly can," he added.
"Following vague guidelines and going over every bit of government rhetoric again and again to ensure we get it right. Yet here we are, penalised, singled out and suffering yet again.
"This isn't about infection rates, this is about stigma, misunderstanding and knee jerk policy.
"It's a joke."
Dean Mac, Co-Founder of One Eight Six bar on Deansgate, said his staff felt like they were being punished for their determination to survive.
He said he is supporting #CancelTheCurfew as the 10pm ban is set to cut his bookings in half.
"We've also had to completely change our infrastructure so that we can open earlier to actually keep ourselves in operation," he explained.
"Our team has worked incredibly hard to adapt to all the new changes over the weekend.
"We love welcoming all our guests, but to close our doors and say goodbye at 10pm was genuinely heartbreaking, especially when you could see how chaotic the streets were at that time."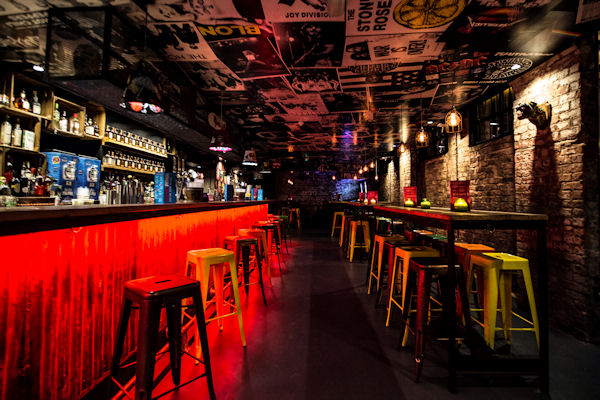 Mark "Tez" Taylor, the Co-Owner at Arcane, described the curfew as "stupidity".
"First off, we're forced to implement more extreme measures in venues with regards to investing in PPE, safety screens, booths, etc in order to comply," said Tez.
"This was ok as it put customers at ease and got us all back in to work.
"Now that those guidelines have again changed and we're forced into a drastic loss of trading hours, many venues are still licking their wounds having already invested hundreds if not thousands of pounds to ensure safety and compliance, leaving them in a financial hole once again.
"We've done everything we can to do our bit. Threatened with fines, closure and financial hardship and still we're being punished."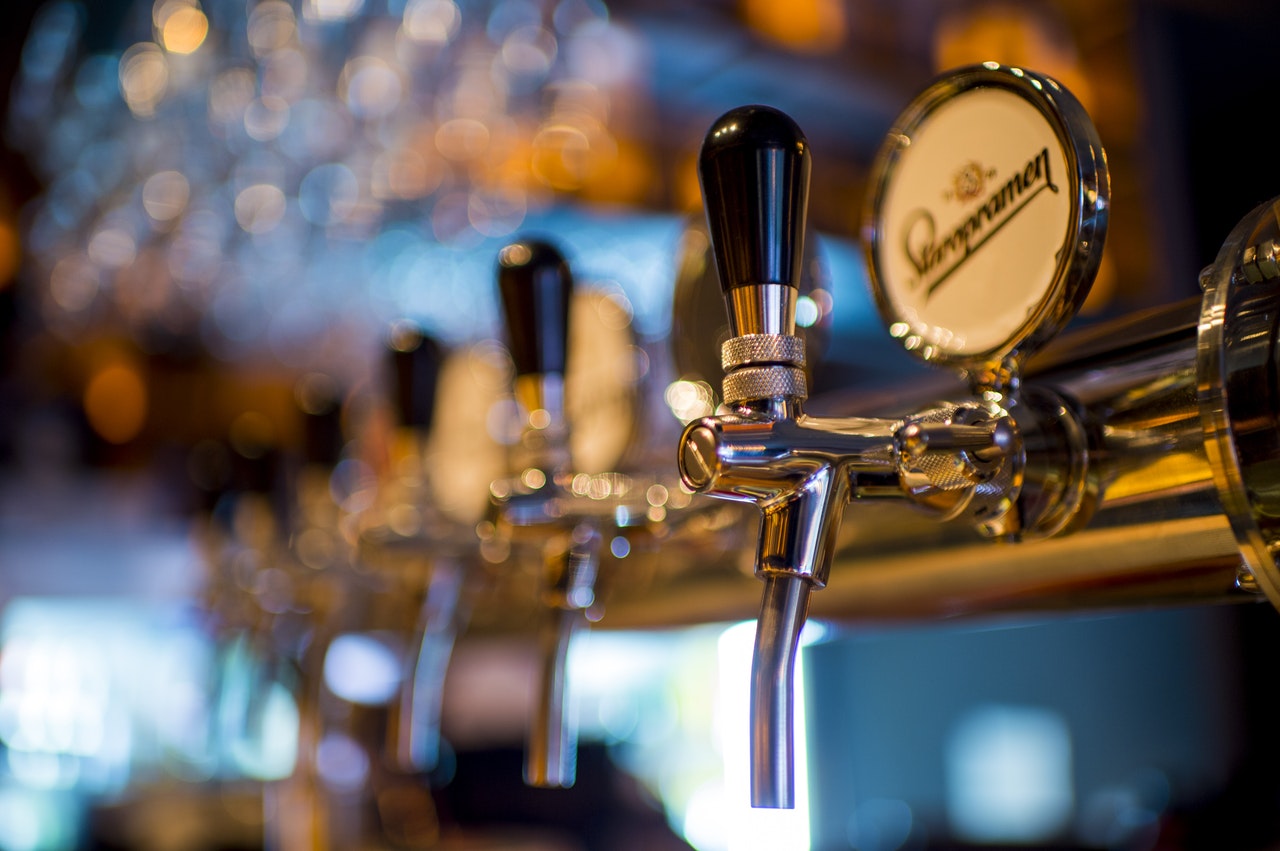 Backing #CancelTheCurfew, Tez said the assumption people could leave in an orderly fashion at 10pm every evening was "unreal".
"The failure to have the basic vision to see that every customer in every hospitality corner of every city in the UK, would be leaving at pretty much bang on 10pm, seven nights a week is unreal," he added.
"Millions of people across the country, leaving a tightly controlled environment in a bar or restaurant, forced out into the streets in unison, many after power drinking over a few hours.
"It's next-level stupidity from the top."