News
Central Bay: Inside Salford's new £3.5m waterside foodie destination as it opens in Media City
Kargo Mkt sits right on the waterfront at Media City and is home to 20 independent food traders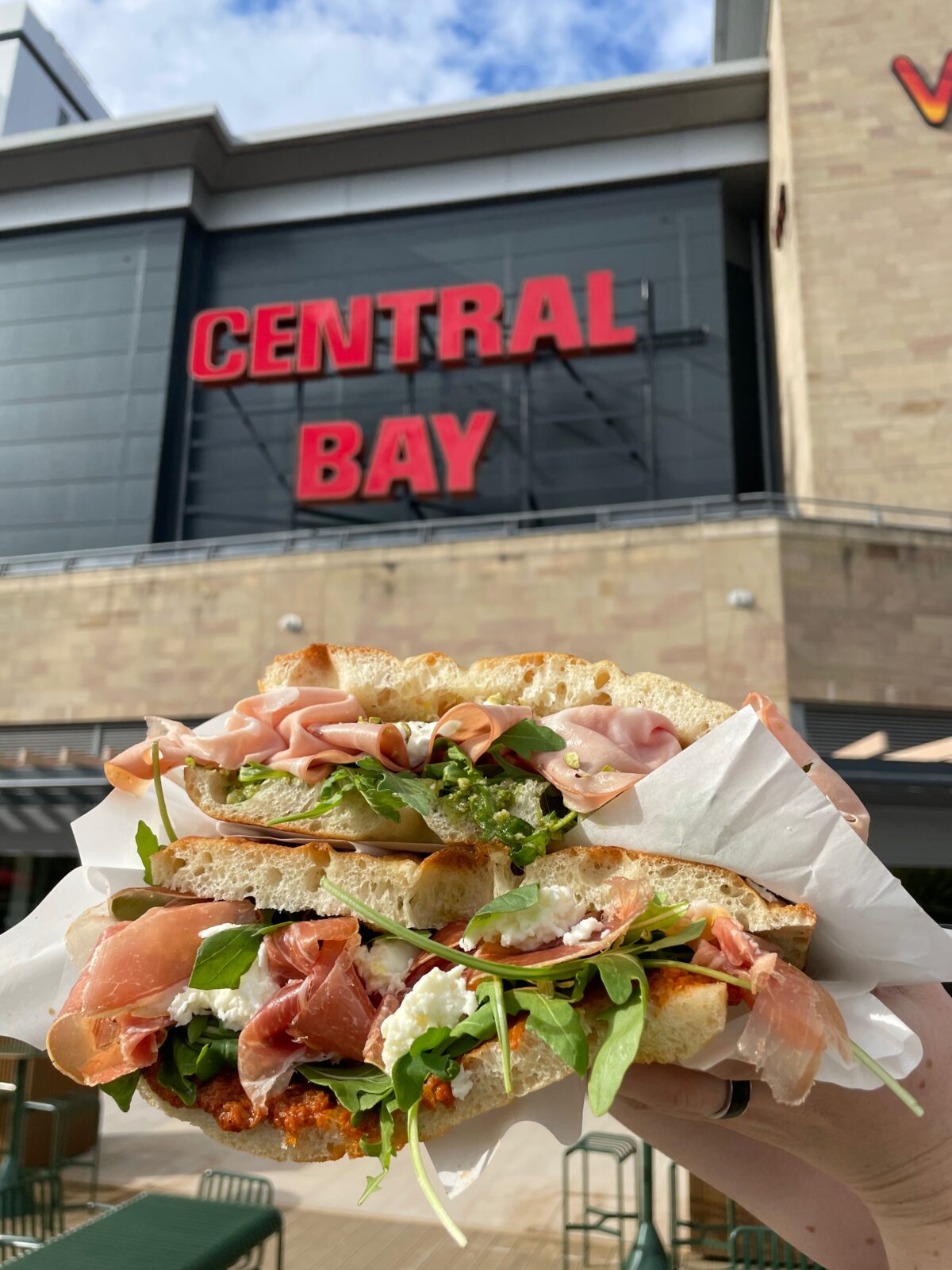 Kargo Mkt has just opened in Media City with 20 independent street food partners, a 2,000 sq ft outdoor terrace and a shipping container bar run by Salford's Seven Brothers and Four Sisters.
Officially the largest venue of its kind in Greater Manchester, it's brought to Media City by the team behind the award-winning Cutlery Works in Sheffield and Liverpool's The GPO.
With a total capacity of 650, there are seats for 450 inside and a further 200 outdoors on its waterside terrace, and an awe-inspiring selection of independent food traders – serving up everything from Ethiopian and Eritrean curries on fermented injera to giant Sicilian schiacciata butties and crunchy Burmese salads featuring fermented tea leaves.
Traders moving in include Ad Maiora, Bab K, Baity Palestinian Kitchen, Boba Cha, Chuan Chuan, FEED, Hot & Wild, House of Habesha, Jerk Junction, Leopard Pie, Locale Coffee, Nila's Burmese Kitchen, Rio Mex, Rottu Kadai Dosa, Tang Hot Pot, Tzatziki, Vnam, What's Your Beef and Wong Dumplings.
Further down the line, Kargo Mkt will also welcome five waterside shipping container kitchens and a shipping container bar and brewery, all looking out to the iconic and cultural landmarks of Old Trafford and the Imperial War Museum.
Who are the food traders at Central Bay's Kargo Mkt?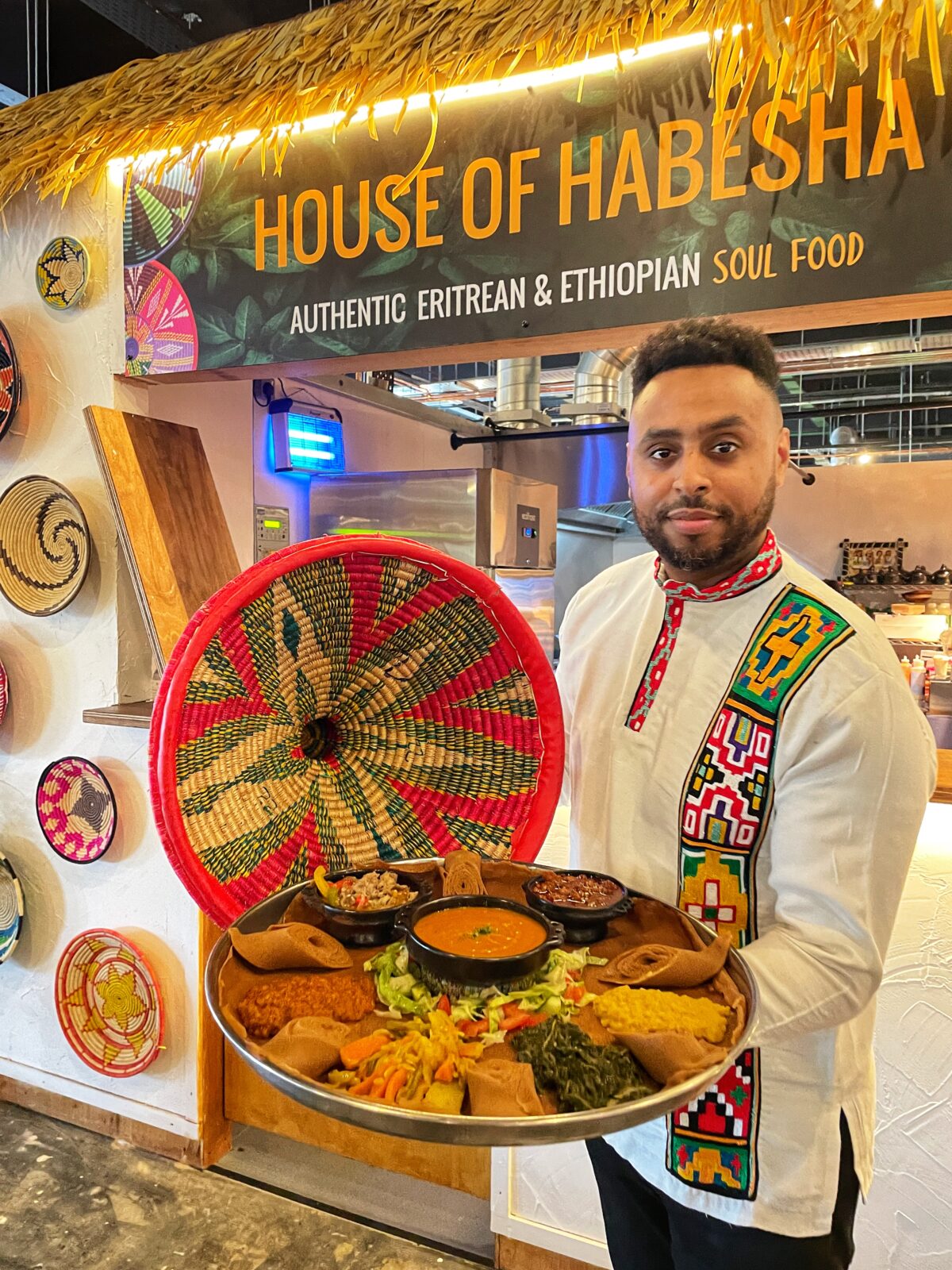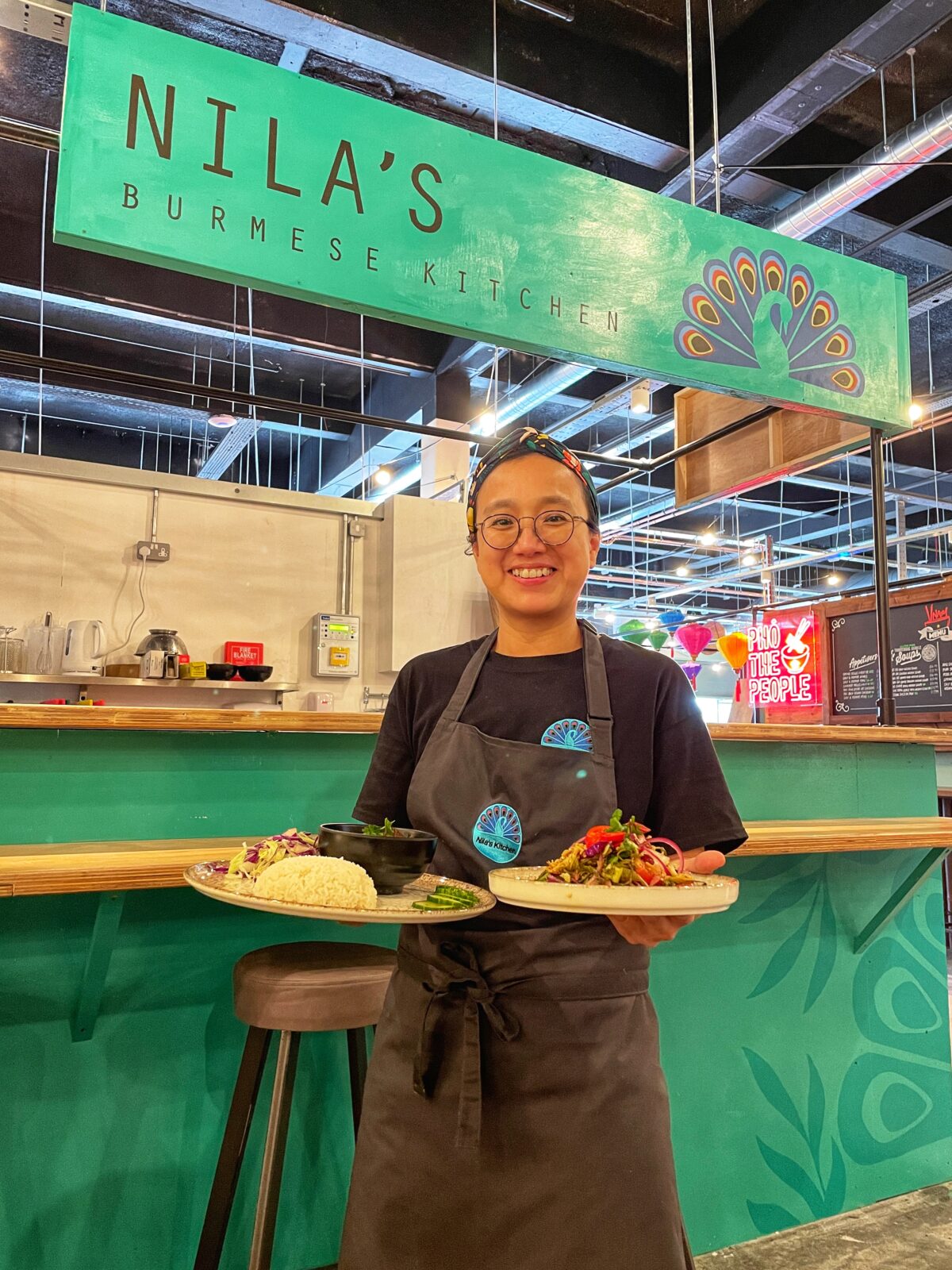 Ad Maiora
This hidden gem comes from Sicilian couple Enrico and Daniela, who are already famed in Manchester's Northern Quarter for serving up some of the fattest sandwiches in town from their Northern Quarter flat.
Their epic Schiacciata comes stuffed with premium Italian ingredients, with a range of different massive butties available.
Bab K
Run by power duo Mike and Gina, Bab K first began life inside a converted horse trailer serving up top-notch Korean food at festivals and events in Manchester before moving into Kargo Mkt.
Using a mixture of traditional Korean and local ingredients to make their tasty Bibimbabs, expect a symphony of colours, textures, and intense flavours.
Baity Palestinian Kitchen
Originally based in Didsbury, Baity has now relocated to Media City. Since opening the very first Palestinian restaurant in the North five years ago, Baity owner Ali has brought authentic flavours, passion and the rich heritage of his homeland to Manchester.
Foodies can enjoy Ali's Palestinian-inspired Sunday roast featuring 9 hours of slow-roasted pomegranate lamb and moist Miramiya Chicken at Kargo Mkt.
Read more: I tried the giant £20 Manchester 'mystery' sandwich weighing over 1kg
Boba Cha
Inspired by bubble tea during a visit to Hong Kong, owner Sharna is serving up everything from authentic milk teas to sweet and refreshing fruity numbers alongside sweet bubble waffles.
Chuan Chuan
Serving up deep-fried skewered delights, Chuan Chuan 串串 brings the dynamic world of Asian street food to Kargo MKT.
Skewers are colour-coordinated, with each colour indicating a different price point. After selecting the level of spice, the chef at Chuan Chuan gets to work, deep-frying every skewer to perfection.
FEED
Born out of lockdown when owner Jamie's Friday FEEDs for family and friends took social media by storm, FEED is now ready to bring its new concept 'Super Fry Guys' to Kargo Mkt.
Offering a modern-day chippy filled with traditional and global flavours, FEED uses local suppliers to bring Mancs the best seasonal ingredients, cooking up great-tasting food that leaves you wanting more.
Hot & Wild
Hot & Wild is about Hawaiian-Japanese fusion poké bowls with a modern twist. After discovering the poké bowl on her travels, owner Lucia knew she had to bring the colourful concept back to Manchester.
Find poké bowls packed with fish, rice and vegetables that will make people feel comfortable but still adventurous enough to try something new.
House of Habesha
Crowned 'Best Food Trader 2022' at the Manchester Food and Drink Awards, House of Habesha is bringing the incredible flavours of Eritrean and Ethiopian cuisine to Kargo Mkt.
From spicy Timtimo, a blend of red lentils stewed in a fragrant mix of onion, garlic, ginger and berbere spice herbs to the hearty Kulwa Keyh, finely sliced lamb cooked to perfection with onions, garlic, tomatoes, and the rich flavours of berbere spice, you are definitely in for a treat.
Jerk Junction
Long-standing Caribbean takeaway Jerk Junction, originally situated in the heart of Chorlton before it burnt down, comes to Kargo Mkt with a menu boasting authentic Caribbean dishes, featuring mouth-watering jerk chicken with aromatic rice and peas.
Offering hearty portions and food made with big love, this is the ultimate comfort food.
Leopard Pie
Worsley favourite Leopard Pie is bringing its trademarked HBR (Honey Butter Rings) and Neapolitan pizzas to Kargo Mkt. From the best flour to exquisite meats and top-tier cheeses, every element of their product is carefully selected to ensure unparalleled quality.
Locale Coffee
Locale Coffee is a fresh concept from the team behind Cuppers Choice. Operating on a shoestring budget, Jasper, Harley, and Thomas launched a coffee roastery during the pandemic and came out the other side amongst the top names in the UK speciality industry.
It's with the same confidence and commitment to quality they bring a brand new vision to Kargo MKT. Expect some of the world's finest coffees, brewed without compromise, and served without complication.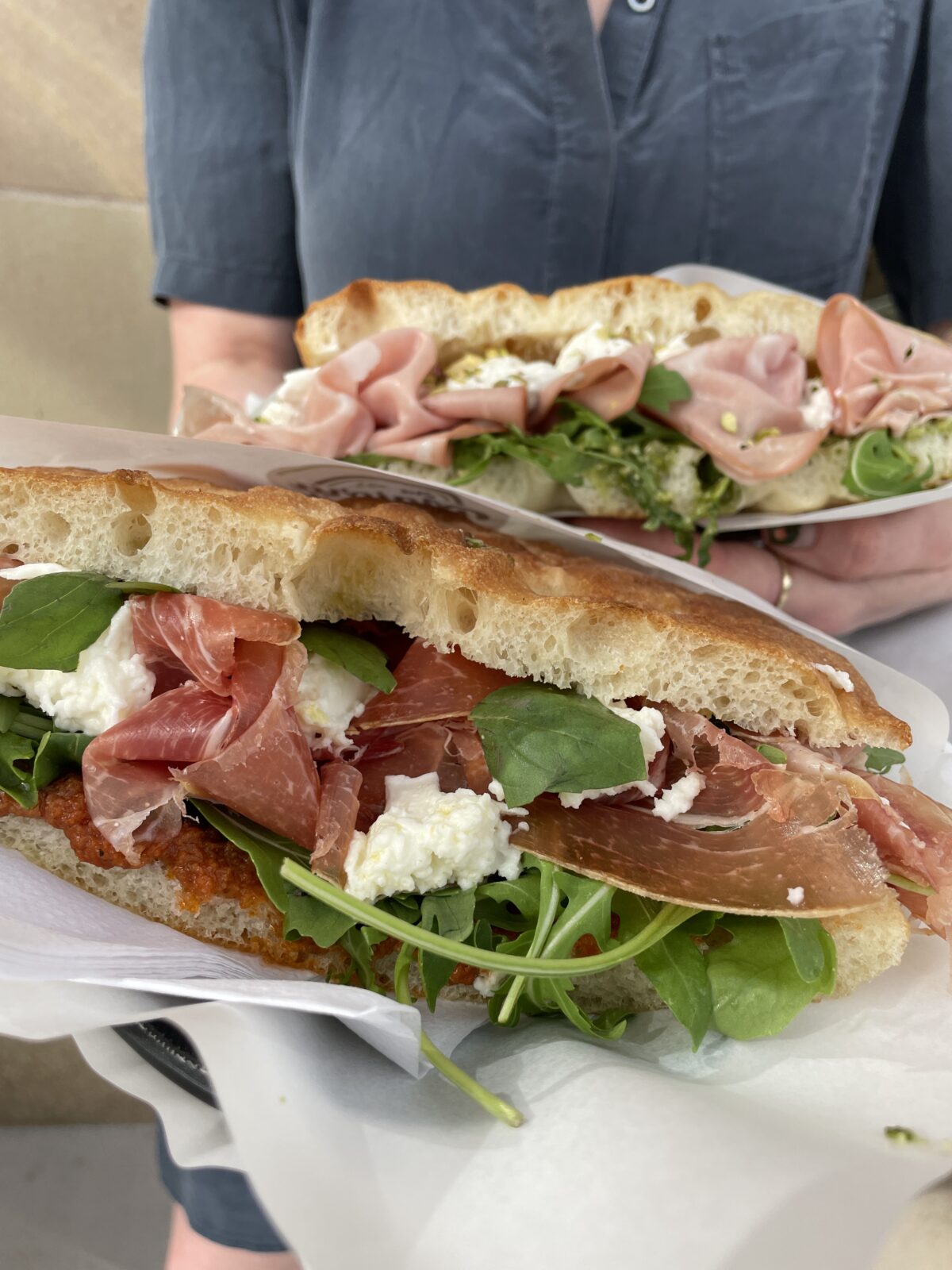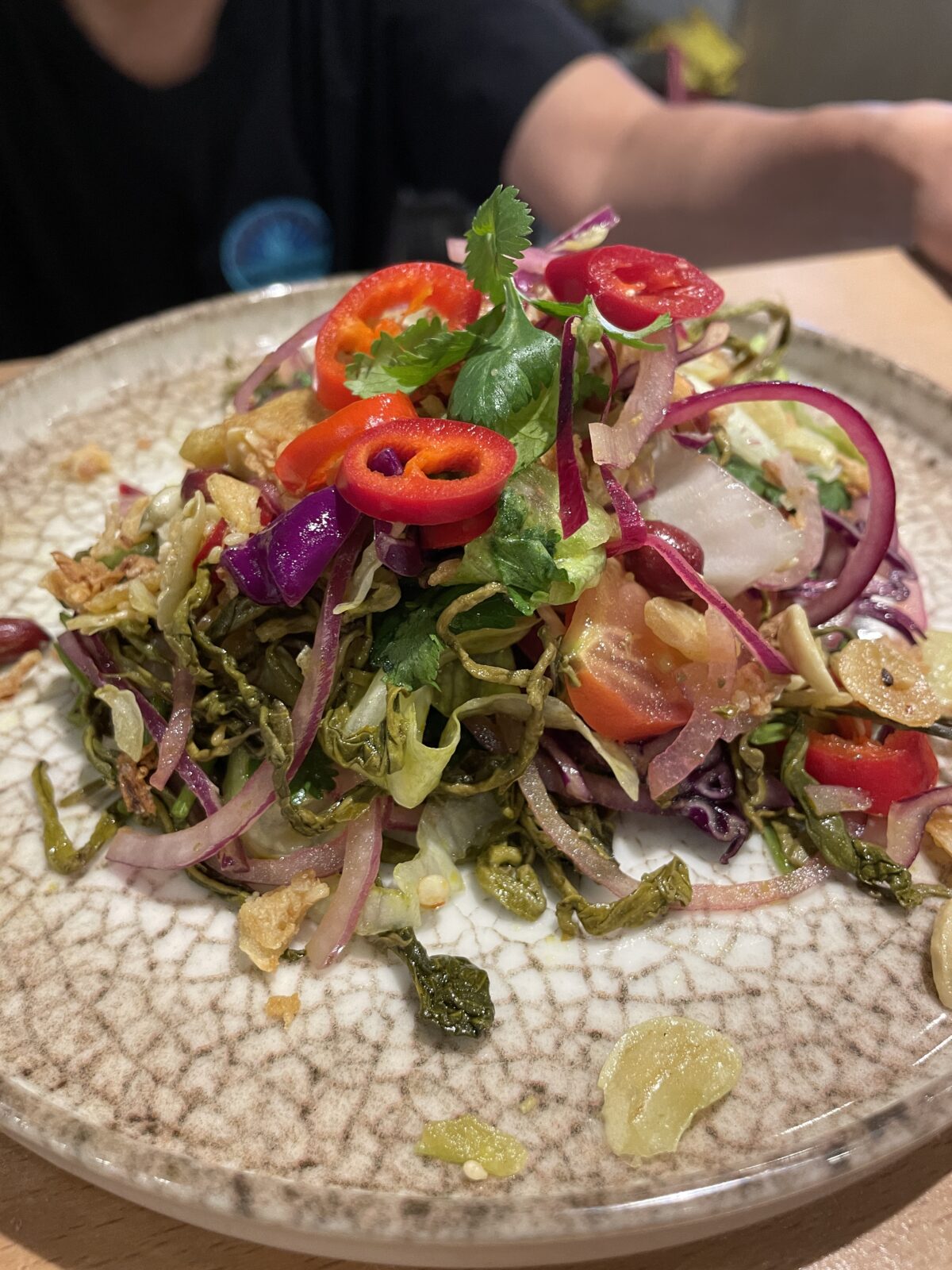 Nila's Burmese Kitchen
Offering Burmese food inspired by family recipes, find curries influenced by India and stir-fries inspired by China alongside Nila's staple dishes such as Laphet Thoke – a salad made with fermented tea leaves and crispy fried peanuts to achieve a balance between salty, sour, crunchy, bitter and that spicy kick.
Rio Mex
Michelin-trained chef and regular to the BBC's Great British Menu, Caroline Martins brings her Brazillian-Mexican fusion street food project RIO MEX to Kargo.
The menu includes Brazillian snacks known as 'salgadinhos', traditionally served in Rio de Janeiro pubs (botecos), as well as delicious tacos, nachos and burritos.
Tacos are made from yellow corn meal and blue corn meal, whilst toppings vary from Chilli Con Carne, Beef Barbacoa, and Baja Fish to Vegan Halloumi.
Rottu Kadai Dosa
"Good Food, Good Talk" is a mantra that Rottu Kadai Dosa hold dearly, and you're in for a ride with their all-time favourite South Indian dishes.
Embark on a journey full of world-famous dosa, a crispy pancake made from a batter of ground rice and urad dhal, served with tomato and coconut chutney.
Each dosa is packed with a unique stuffing, from savoury to sweet, celebrating the culinary heritage of Tamil Nadu in South India.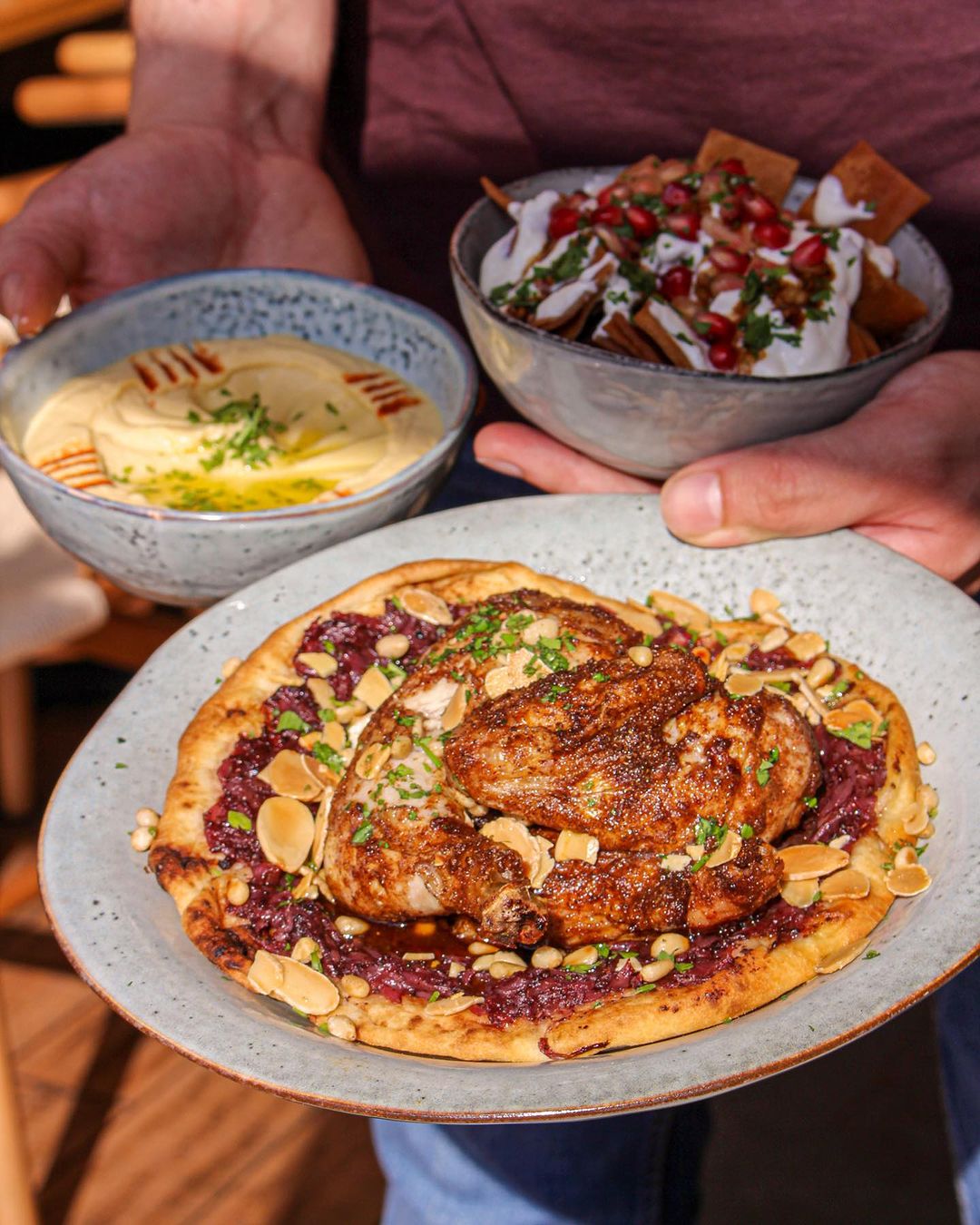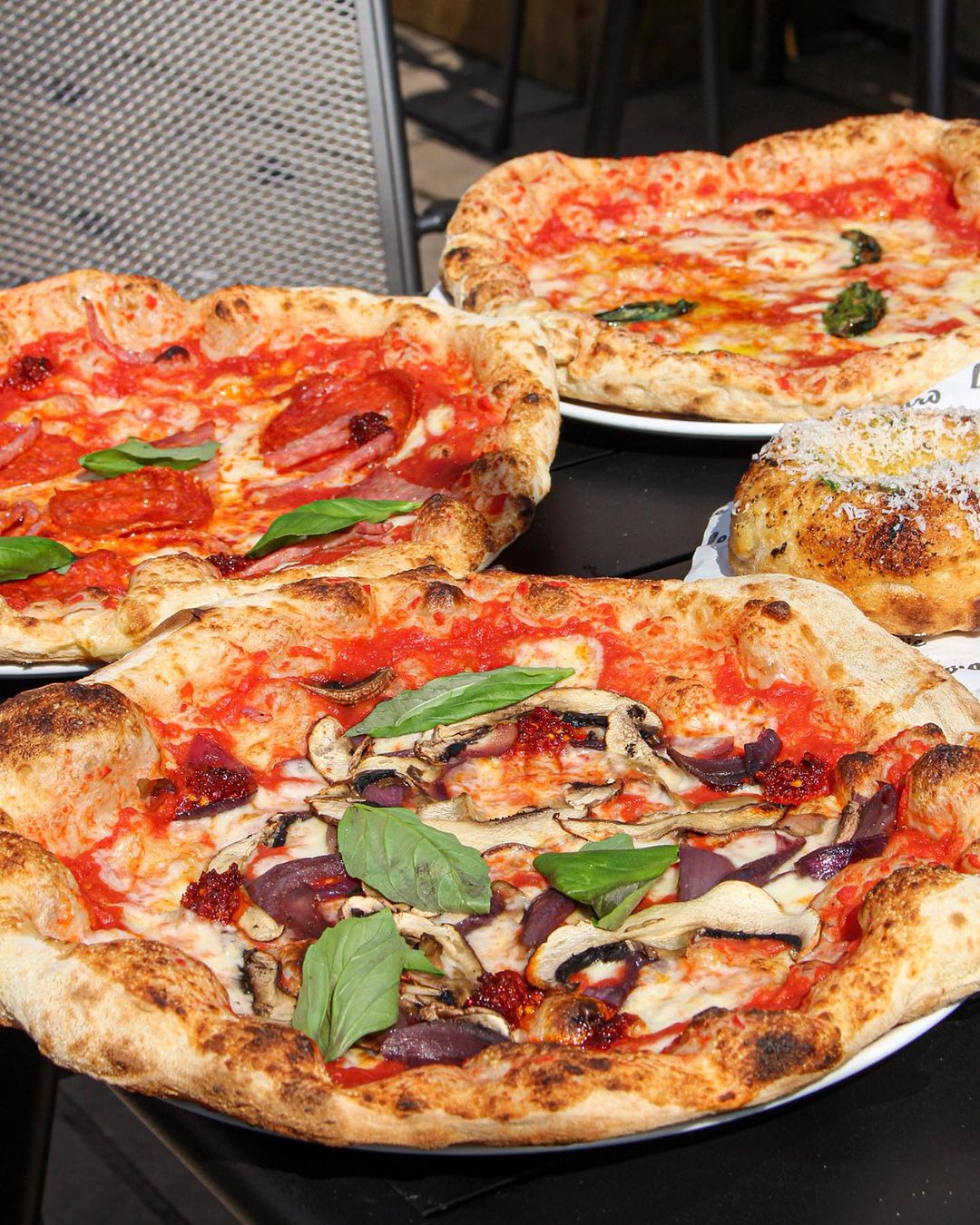 TANG
Motto, the chef behind TANG, is bringing his unique concept from his hometown in China. Literally translated as soup, the name is taken from the word Ma-La-Tang, which means numbing hot soup that originates from Sichuan.
Customers can pick their own toppings from a choice of over 80 ingredients, as well as picking their own soup base and spice level – ranging from none to mega hot.
Thatziki
Brothers Jack and Luke quit their 9-5 and bought their famous Thatziki blue food truck and started slinging gyros in a dimly lit car park in Worsley.
Their food took off and their food truck went viral, fast forward to today they now have one shop in Chorlton, one in Leeds and a third in Kargo.
The brothers take so much pride in their work, making almost everything from scratch including their secret marinade, fresh tzatziki and sauces prepared daily.
No frozen meat or additives just a bit of graft and big flavours. Thatziki get their produce straight from Greece including their pitta breads and feta to make their offer a real taste of the Greek islands.
Vnam
Vnam was the very first restaurant to bring authentic Vietnamese food to Manchester back in 2010.
Inspired by his heritage, owner Jason uses family recipes which have been passed down through generations to create traditional dishes bursting with fresh flavours.
Their speciality is the Pho, which is basically flat rice noodles served in their famous hearty broth, simmered for 12-18 hours to ensure depth of flavour.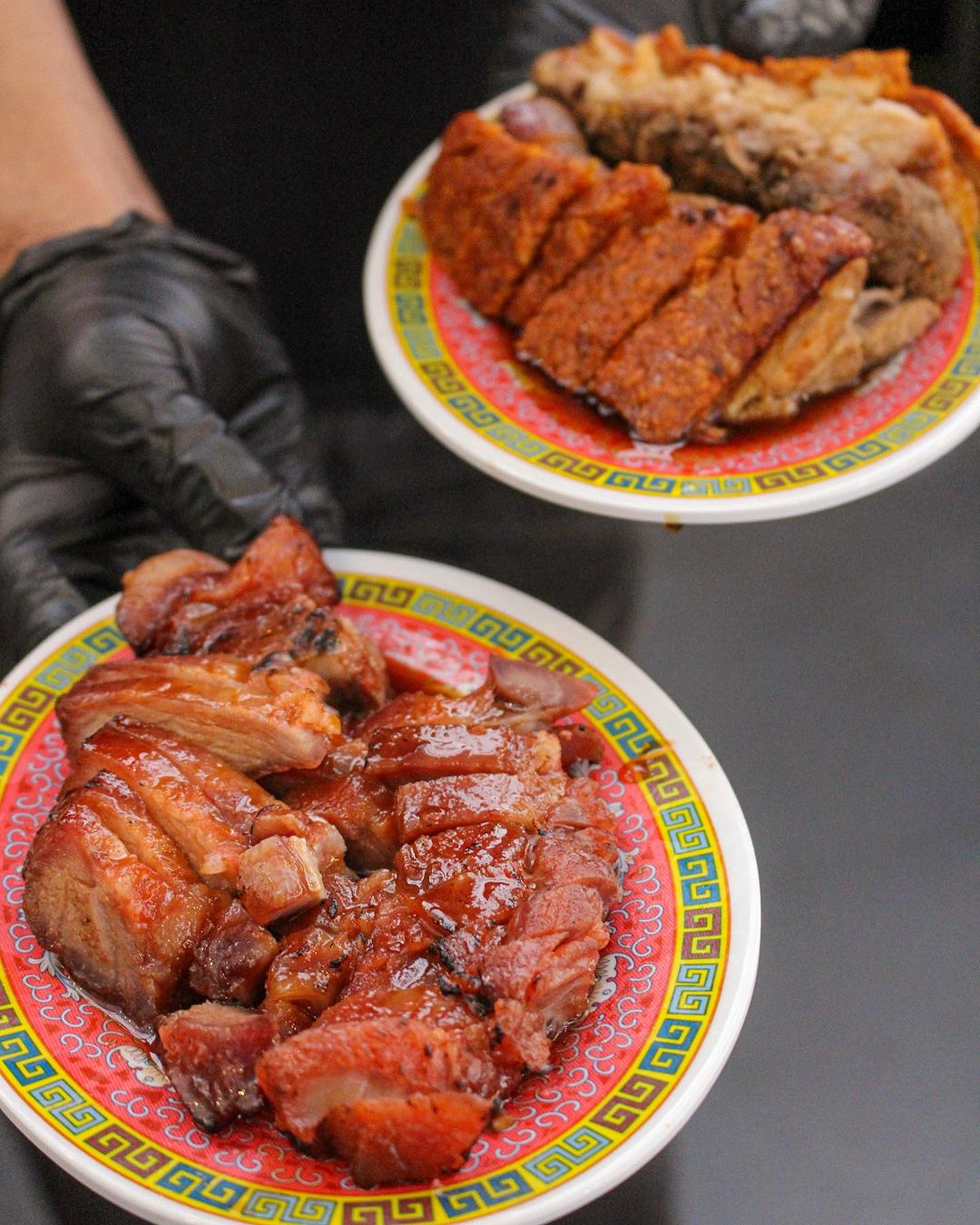 What's Your Beef
Manchester burger lads Eddie and Neil put their heart and soul into crafting the perfect burger mix. After eight months of experimentation, they found a recipe that made their taste buds dance – and they knew it was "the one".
Quality has always been their top priority and they don't spare any expense when it comes to sourcing the finest ingredients, with their utmost priority being the beef itself which is sourced from a local butcher.
Wong Dumplings
Having spent lockdown cooking up elaborate meals with all the food he'd missed from home, Hong Kong born Jensen set up Wong Dumplings with fellow foodie Ste to bring mancunions a taste of Asia.
Serving dumplings, noodles and roast meats, all of their food is made fresh from scratch by hand, and to ensure the highest quality of food they use the harshest critics they could possibly get – his Asian family!
Featured image – The Manc Eats