News
The UK's biggest chicken wing festival is coming to Manchester this month
The ultimate chicken wing showdown returns this August.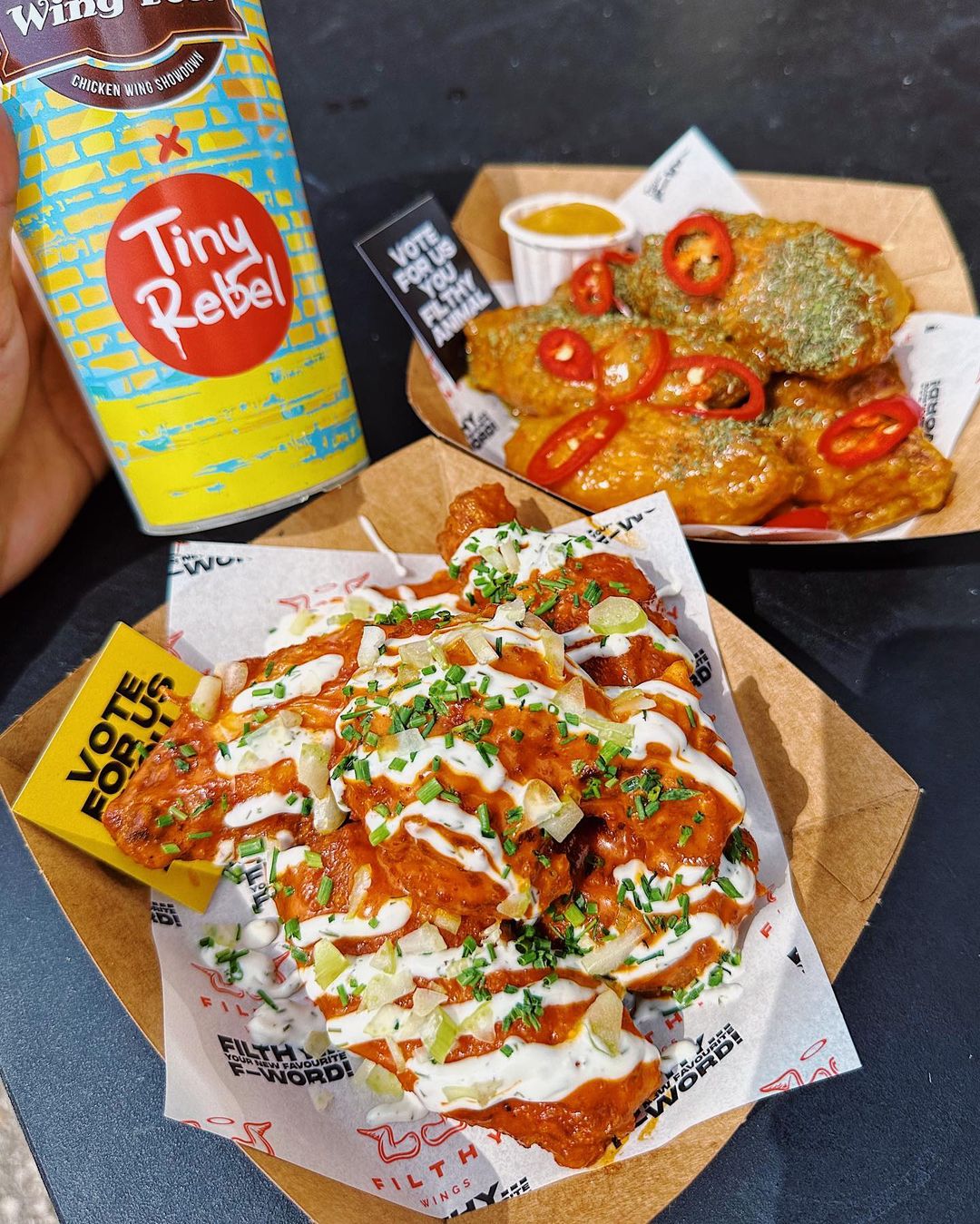 Wing Fest, aka the biggest chicken wing festival in the UK, is returning to Manchester this August from its new home at the Love Factory.
Championing street food traders and restauranteurs from across the UK, over the course of the weekend there'll be more than 100,000 drums and flats churned out from kitchens as they compete for the titles of Best Buffalo Wing, Best Wild Wing, and the Best BBQ Wing, a brand-new category for 2023.
Taking place this year on 12 and 13 August, this year will see the introduction of a new format inspired by the classic beer festival.
Organisers have taken on feedback from previous years about queue waits, and for 2023 Manchester Wing Fest will be divided into sessions with reduced capacity – starting with a Saturday afternoon, followed by an evening session, then finishing with a bang on Sunday afternoon.
This means less time waiting, more wings, and a more seamless festival experience. Expect profound poultry eating, music thumping, axe throwing, beer and bourbon drinking of epic proportion.
Guests can expect a seriously saucy line-up for 2023, with wings from returning champs Eat The Bird, and local favourites Yard & Coop.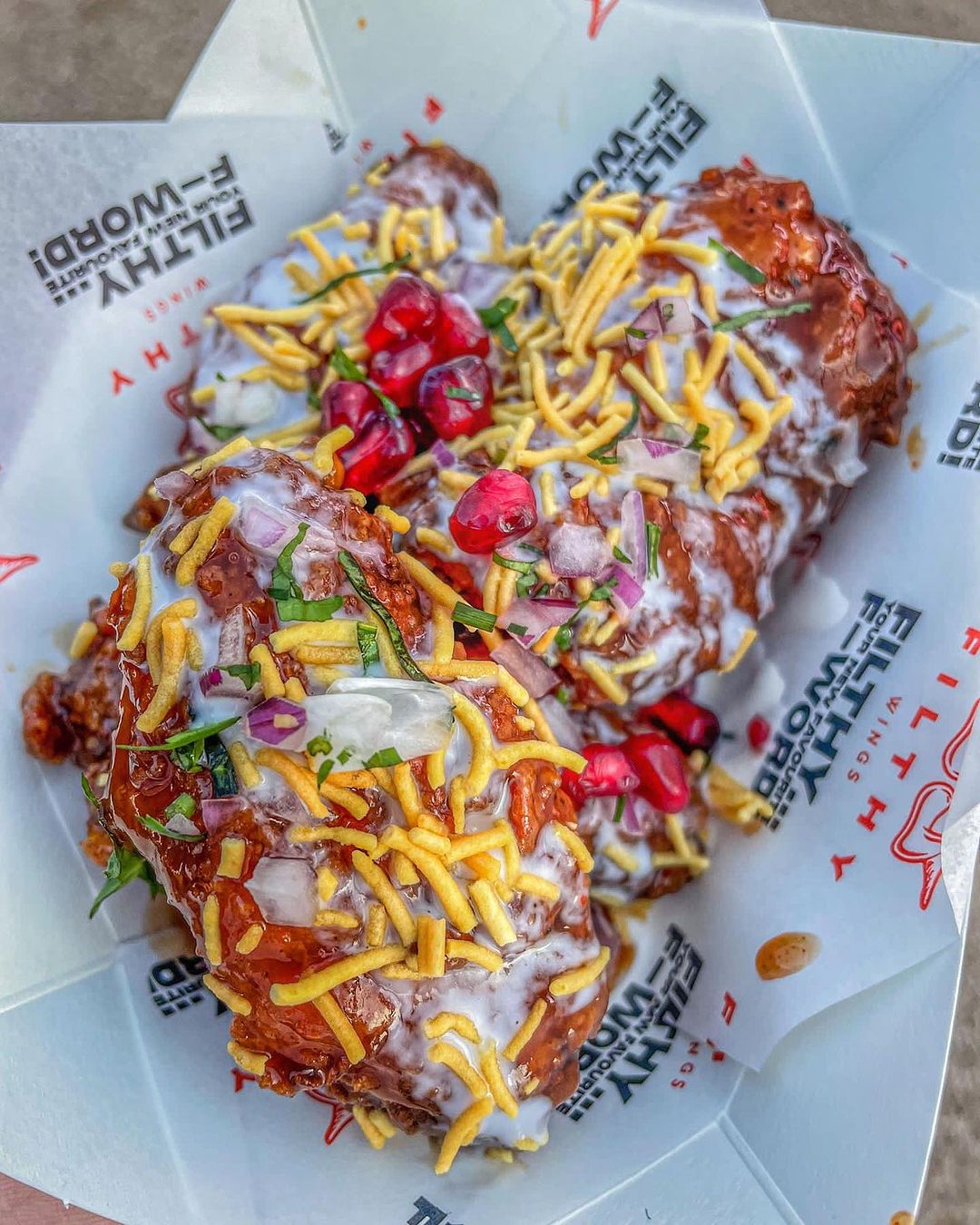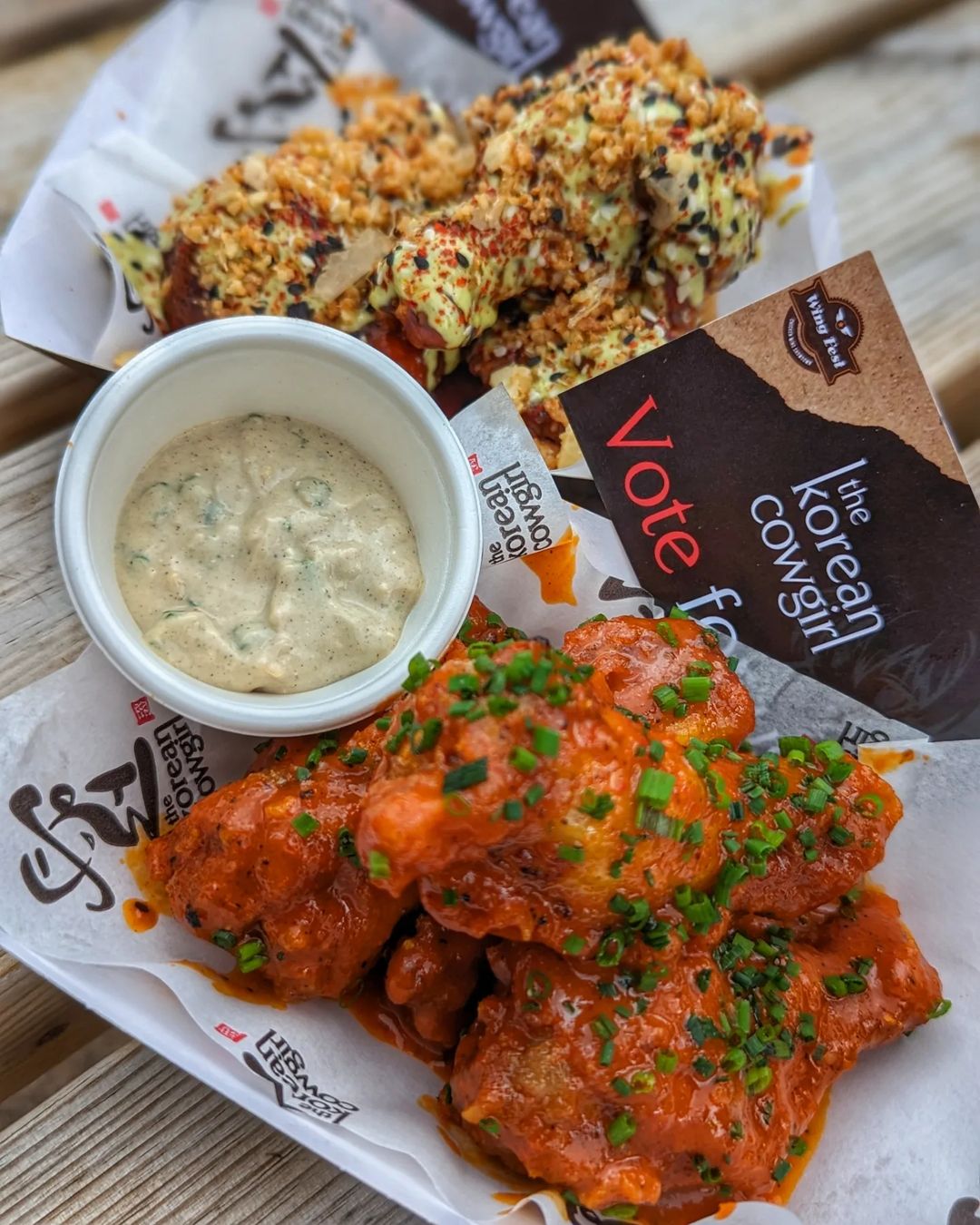 For those wanting wings from further afield, Poor Boys will be showcasing flavours from the big smoke, alongside Birmingham wing slingers, Filthy Wings.
All traders will be competing to win your vote and guarantee their spot in the Hall of Flame, chicken wing fans will have the opportunity to cast their votes across each of the two categories.
Read more: Famous Louisiana fried chicken chain Popeyes is coming to Manchester
Wing Fest's legendary competitions will be held on both days, and it's set to get seriously heated with the deadly Lava Wing Challenge.
Hosted by Clifton Chilli Club, it's the UK's hottest wing challenge, renowned for the carnage it causes and strictly for the brave. If you're a true wing aficionado, then it's time for the Sweet Baby Ray's Wing Eating competition hosted by Food Review Club.
Competitors who are hungry enough compete against each other to see who can eat the most chicken wings in the fastest time – easily the messiest spectacle across the two days.
Read more: The Manchester bottomless brunch with endless rum punch and chicken wings
Not just a festival for Wing aficionados, expect plenty of beer from Tiny Rebel, some of the best bourbon around from Horse With No Name, and whiskey from Jameson Black Barrel.
Entertainment includes axe throwing, beer puppeteers, chicken pinatas, and donut eating challenges, alongside live music – best enjoyed with a wing or two in hand.
Tickets are on sale now from £21 (entry is free for under 12s) and can be purchased via the Wing Fest website here.
Featured image – Wing Fest