News
Chickenpox-ridden George Ezra pulls out of Manchester gig, apologising to fans in a video from his bed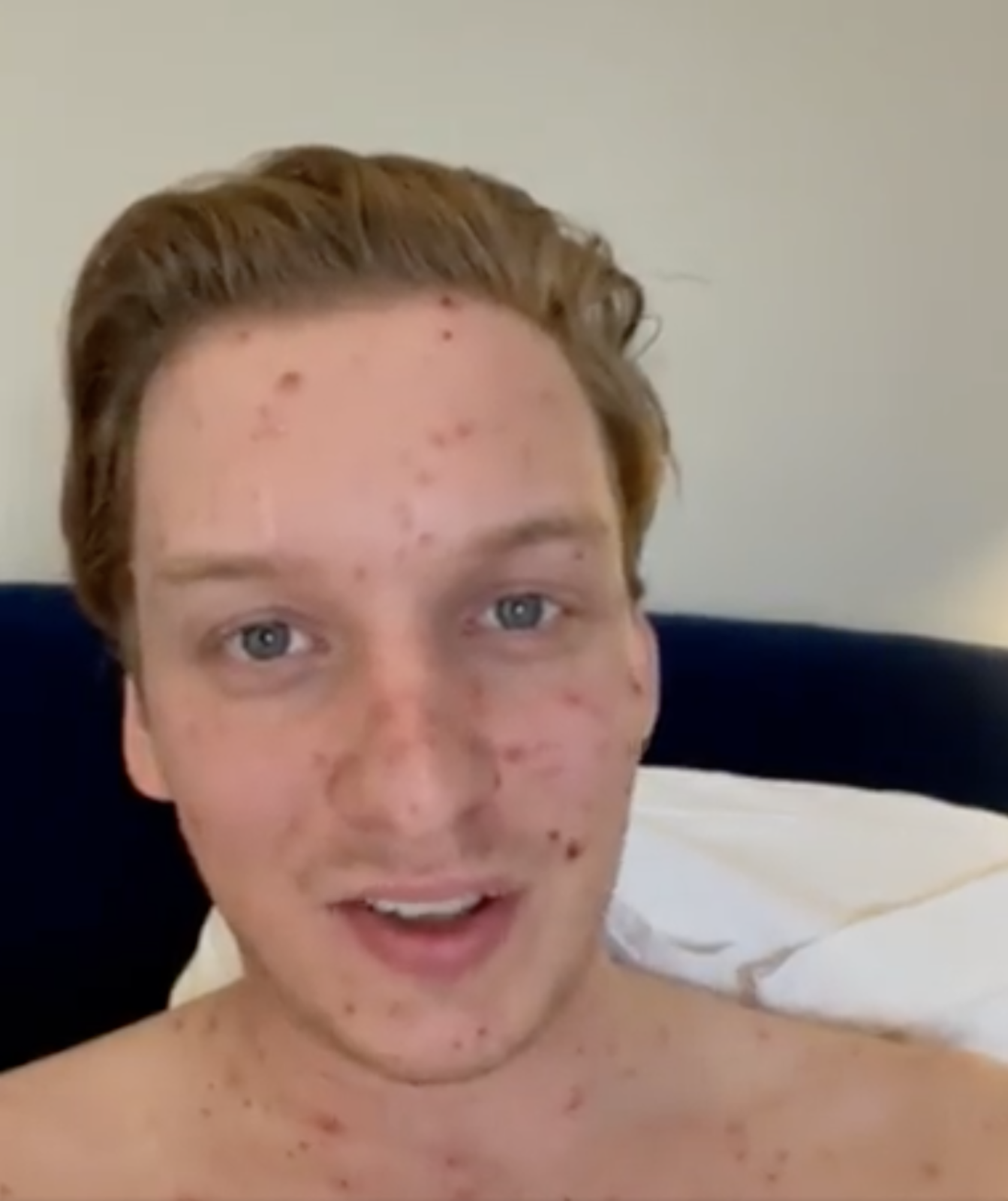 George Ezra has had to pull the plug on his upcoming Manchester gig after contracting chickenpox.
The Shotgun singer announced the news on Twitter, sharing a video from his bed.
Visibly covered in the red spots that are so common with the disease, George said he was 'absolutely gutted' to have to reschedule three upcoming shows.
He was due to perform at the Manchester Opera House theatre on Sunday 27 February, as well as in Edinburgh and London.
But after being struck down with 'miserable' chickenpox, all three gigs have been pushed back to April.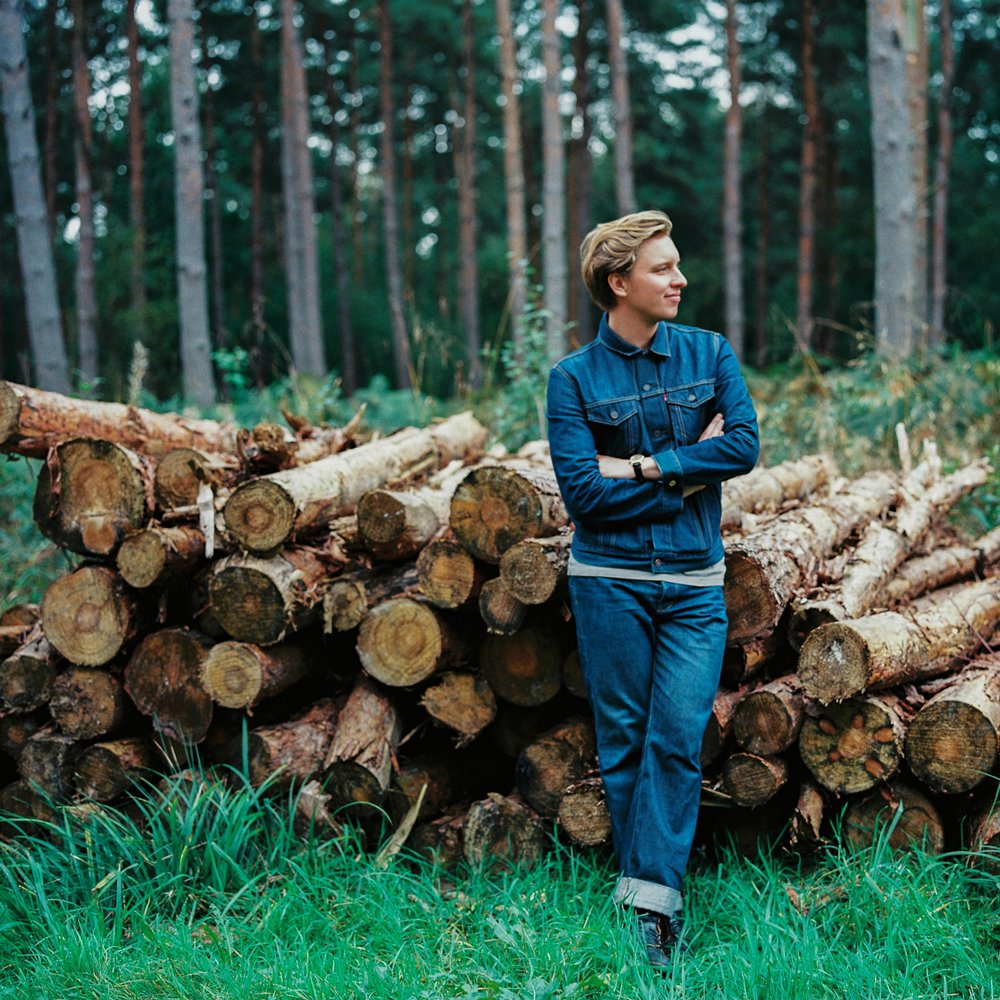 The highly contagious chickenpox infection usually affects children, but you can get it any age.
It's characterised by an itchy, spotty rash, which blisters and then scabs over.
Other symptoms include a high temperature, aches and pains, and a loss of appetite, the NHS says.
In the video, with spots across his face and chest, George said: "Hello, as you can see, I've got chickenpox, which I never had as a kid, and it is miserable.
"It's all of the fatigue and fever of the virus but you also want to scratch at your skin all the time.
"Erm, yeah, what this means is that I can't perform at the upcoming shows in Manchester, Edinburgh and London, which I'm absolutely gutted about.
"Recording this video is the last thing I want to be doing.
"Even on a selfish level, I've not performed since 2019 and I was so much looking forward to getting back up there and swining my hips, but it's just not going tohappen.
Read more: Failsworth man goes swimming in his back garden after Storm Franklin
"I'm so sorry to all of you who got tickets.
"I hope you're all well, and now more than ever, I cannot wait to see you all.
"I'm going to focus on trying to clear this up and get a bit better. Apologies. See you soon."
George Ezra will now perform at the Opera House in Manchester on 13 April – existing tickets are valid for the new date.
Featured image: Publicity photo