News
Child abusers and those who kill emergency service workers can now get life sentences
They are part of the new Police, Crime, Sentencing and Courts Act (PCSC Act), which comes into force today.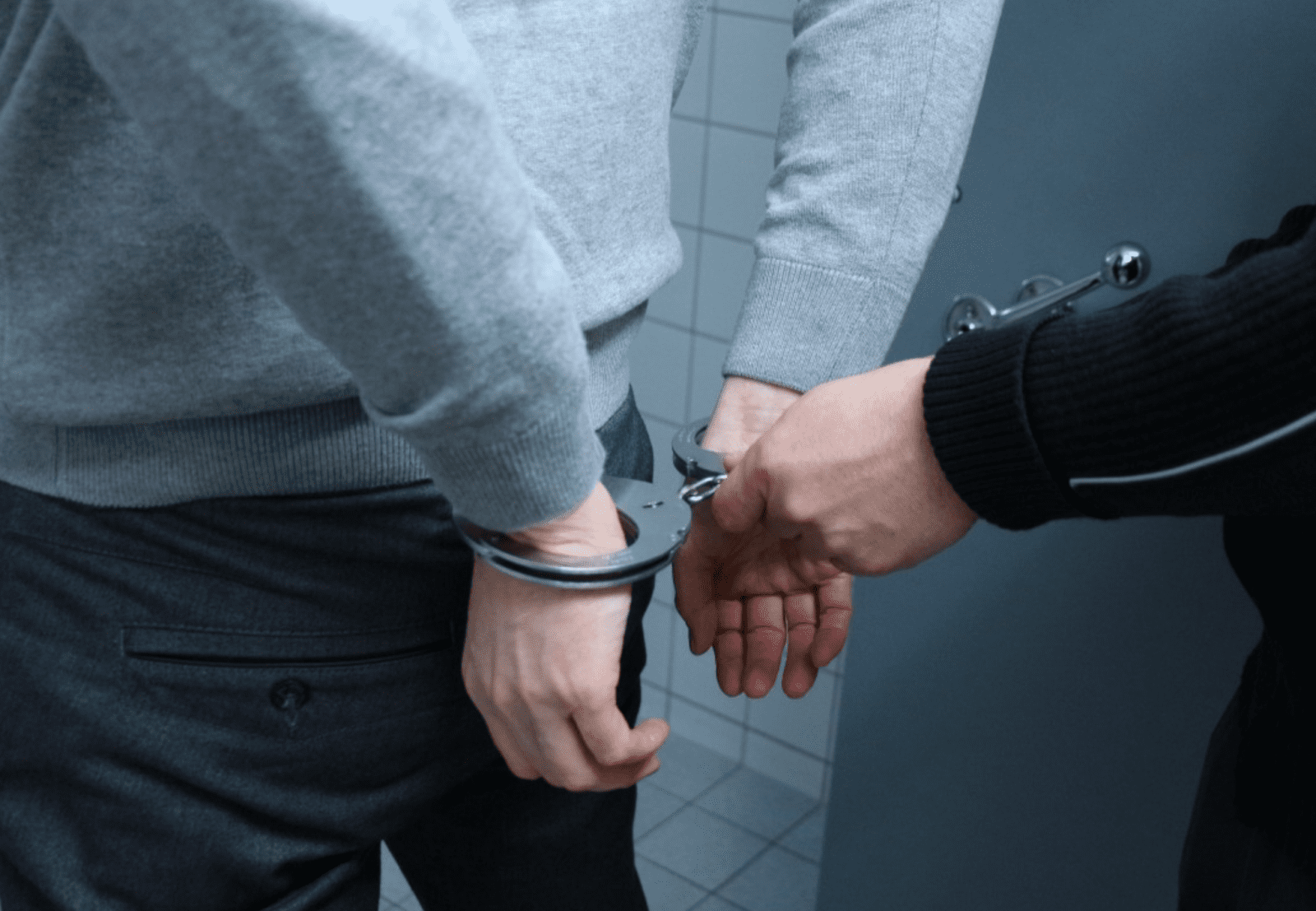 Life sentences for people who abuse children, and those who kill emergency workers on duty are among a series of criminal justice reforms coming into force today.
The government says the landmark reforms are designed to "make our streets safer".
The reforms are part of the new Police, Crime, Sentencing and Courts Act (PCSC Act) – which the government says equips police with "the powers and tools they need to combat crime", while overhauling sentencing laws in a bid to protect the public, and keep serious sexual and violent offenders behind bars for longer.
The introduction of higher maximum penalties for a range of child cruelty offences will be known as 'Tony's Law' after seven-year-old Tony Hudgell.
When Tony was a baby, he was attacked by his birth parents and left with broken fingers and toes, plus torn ligaments in his legs – however, he was left untreated and in pain for 10 days, and the delay in getting treatment meant that both his legs had to be amputated in 2017, which has left him wheelchair-bound.
His birth parents were sentenced to the current maximum jail term of 10 years.
But Tony's adoptive mother Paula Hudgell said that more has to be done to protect vulnerable children, adding that the planned tougher sentences are for "Tony and all the babies and children that suffered or lost their lives at the hands of their abusers".
Read more: Child abusers could be given life sentences under new government-backed plans
The introduction of mandatory life sentences for those who unlawfully kill emergency workers in the line of duty will be known as 'Harper's Law'.
The law follows the tireless campaigning of PC Andrew Harper's family, and his widow Lissie Harper, who were prompted to take action after the 28-year-old was killed while responding to a call about a stolen quad bike in Berkshire on 15 August 2019.
PC Harper's killers – 19-year-old Henry Long, and his two 18-year-old passengers Jessie Cole and Albert Bowers – were cleared of murder, and given sentences of between 13 years and 19 years for manslaughter, and although an appeal was made by the Attorney General asking for their jail terms to be increased, this was rejected.
Lissie had previously said she was "outraged" by the length of sentences handed to the three teenagers responsible for his death.
Read more: Life sentences to be introduced for those who kill emergency service workers
Some of the other reforms being introduced as part of the PCSC Act include ending the automatic early release of offenders deemed to be a danger to the public, giving domestic abuse victims more time to report incidents of common assault or battery, and making the taking of non-consensual photographs or video recordings of breastfeeding mothers will be punishable by up to two years in prison.
The most violent and sexual offenders, including rapists, will also be forced to spend longer in prison to keep the public safer.
Judges will also be able to hand down life sentences for death by dangerous driving or death by careless driving when under the influence of drink or drugs, and there will also be a new offence of causing serious injury by careless driving.
Controversially, the PCSC Act also introduces a new offence of "intentionally of recklessly" causing public nuisance, which the government says reflects the rise in so-called "guerrilla protest" tactics, and there'll also be new police powers to tackle non-violent protests that cause disruption to the public or access to parliament.
"This government is delivering on its commitment to make our streets safer," Prime Minister Boris Johnson said.
"We have changed the law so that dangerous criminals are given the sentences they deserve and kept behind bars, and we are backing the police with the powers they need to keep us safe.
"We are well on our way to getting 20,000 more police officers, and we will continue to support victims seeking justice and bear down on crime so that everyone, in every town, village and city, has the security and confidence they deserve."
You can read the full list of reforms introduced as part of the PCSC Act on the gov.uk website.
Featured Image – Pxhere