News
Chorlton's Phoenix Deli was destroyed in a fire – now locals are helping to rebuild it
Locals have rallied around owners of The Phoenix Cafe after it was devastated by a late-night blaze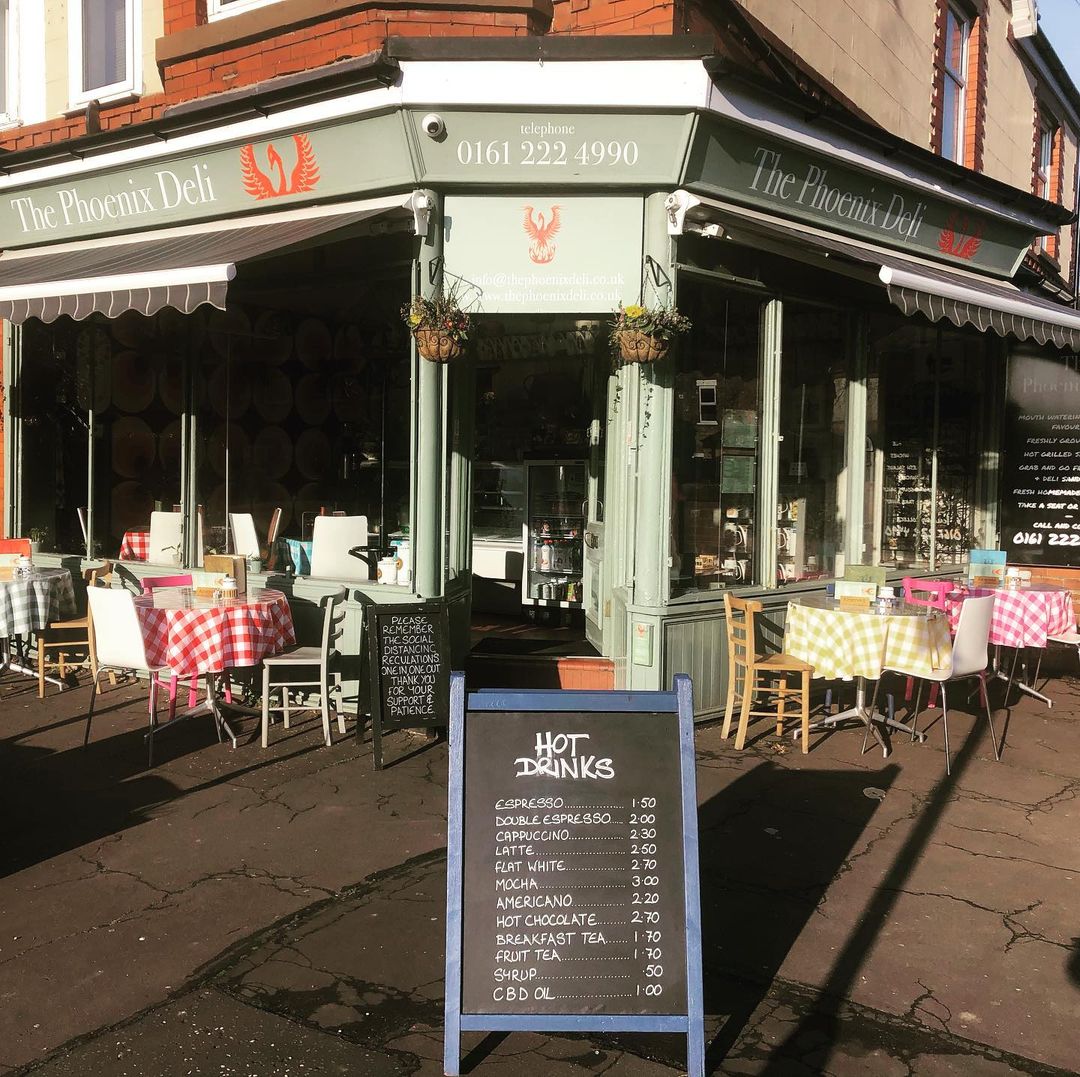 A community fundraiser has been launched to help rebuild Chorlton's popular Phoenix Deli after it was destroyed in a fire last week.
The cafe is much-loved by locals for its tasty cakes, breakfasts and lunches, with many describing it as a "hidden gem" in an area saturated with popular restaurants and cafes.
But now the popular Manchester cafe and deli is under threat, after firefighters were called to the site on Oswald Road last week to attend to a late-night blaze – spending two hours battling the fire before suceeding to put it out.
According to Greater Manchester Fire and Rescue service, the source of the devastating blaze involved a chiller unit and a display cabinet inside the cafe. Now, the focus is on rebuilding and the Chorlton community have been quick to offer their help.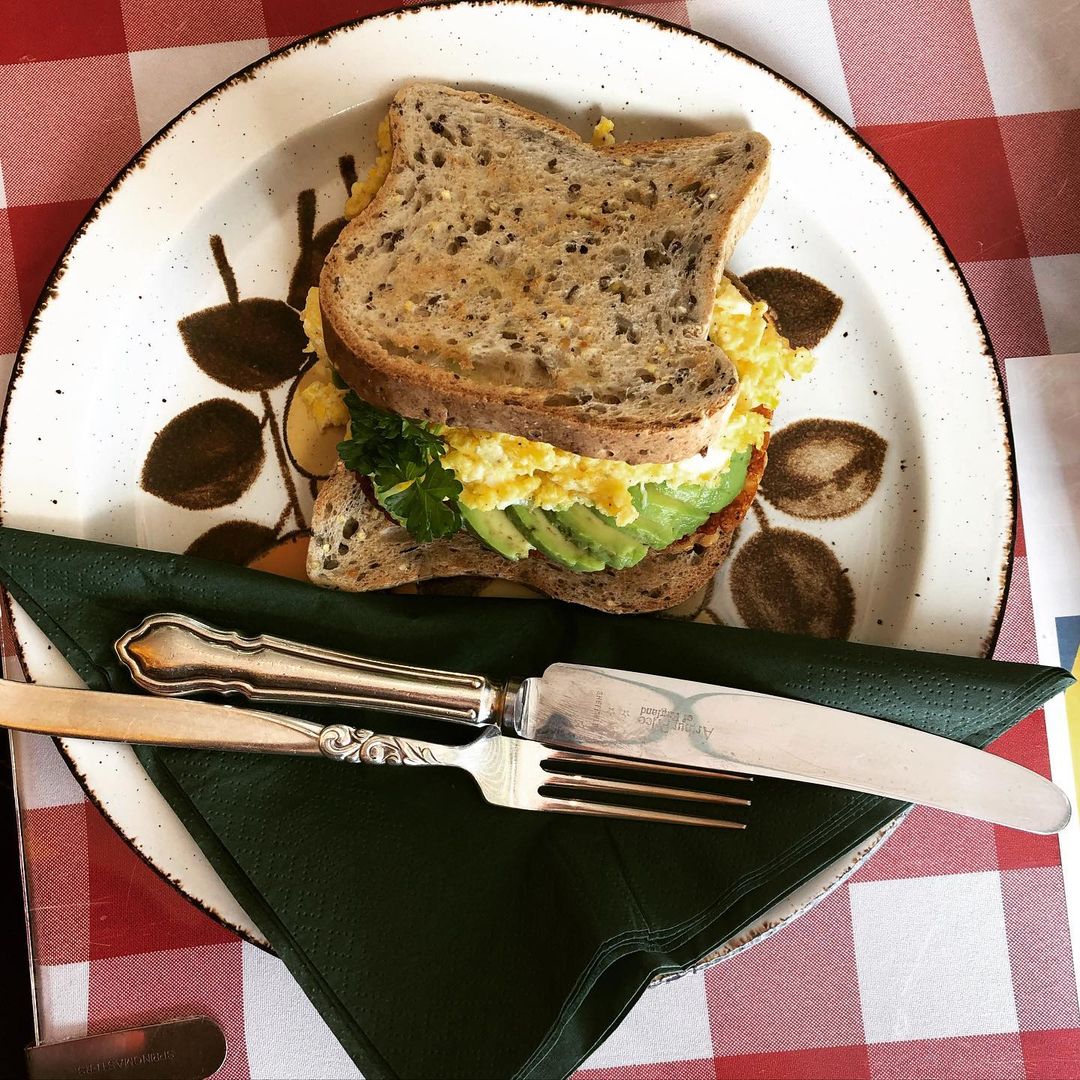 Locals have rallied around its owners as they struggle to restore the cafe – which has suffered significant damage, caused by smoke and fire.
Setting up a crowdfunder to help them fund the repairs, Sonia Harris explained what makes the cafe so special to the community and why locals are so keen to help restore it:
"We know how hard David and Co have worked to make it feel very homely and gorgeous over the last few year and seeing this was truly heartbreaking for all," she said.
"The café is much loved and treasured by the community and so chatting down our road we wanted to help out where we can, so have created this gofundme to try and raise a few pounds -to help David rebuild- least alone to get a few more of those wonderful retro crockery and pots he had in the café."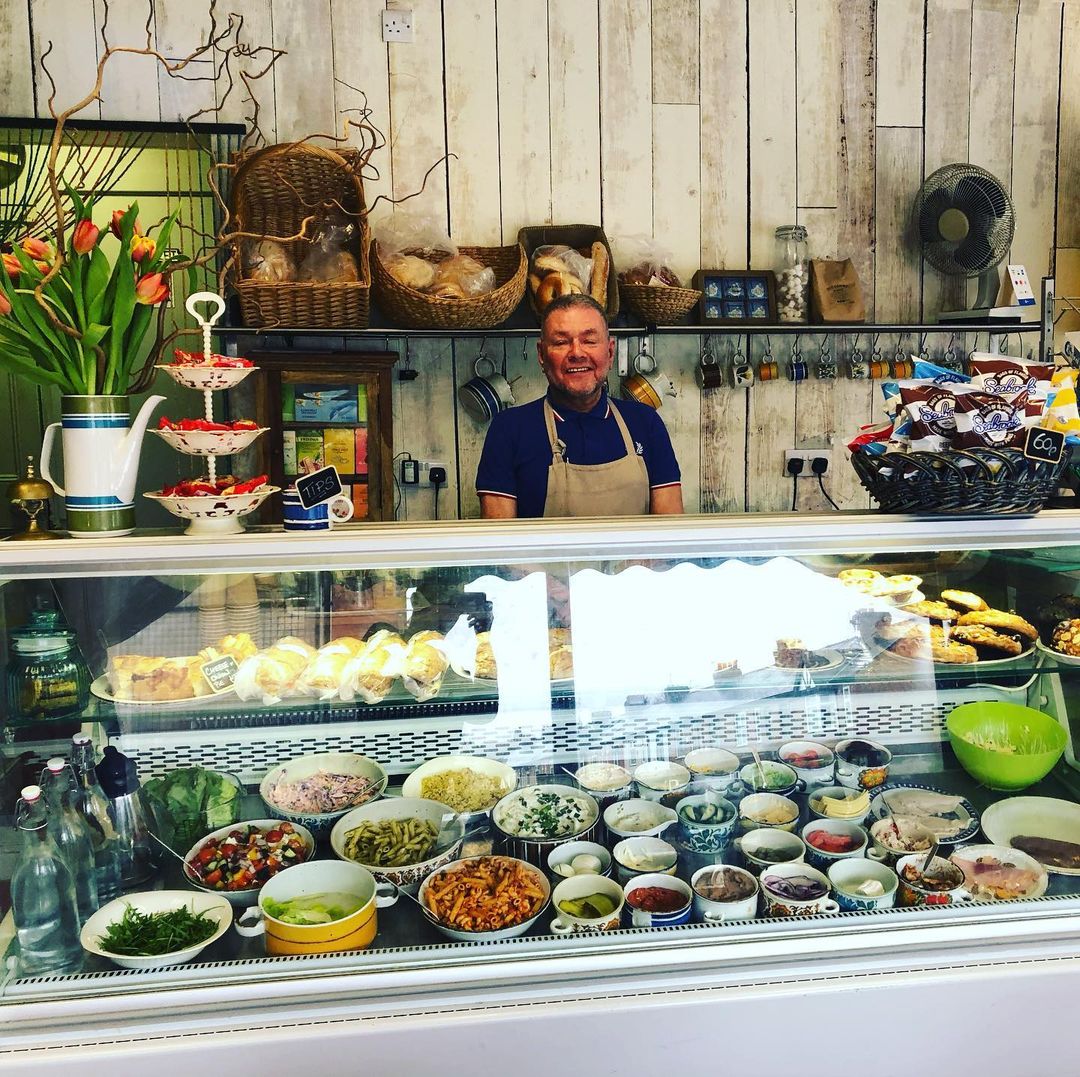 It seems that her appeal has resonated with many, with the fundraiser already at £2,820 at the time of writing despite having only been created five days ago.
Many locals have chipped in, leaving comments to share what makes the cafe special to them and show support for the cafe's owners.
Donating £40 towards the fund, Ayako Sumers said: "I discovered this charming place during lockdown. Friendly and lovely place to chill with your friends. So shocked to find on Wed morning on the way to my walk what happened. I am now pleased to find David and Mark are eager to rebuild with Phoenix power. Wishing you all goes well!"
"Best cafe in Chorlton..happy to support them …plus Dave and Mark are absolute gentleman," said donor Mark Napier.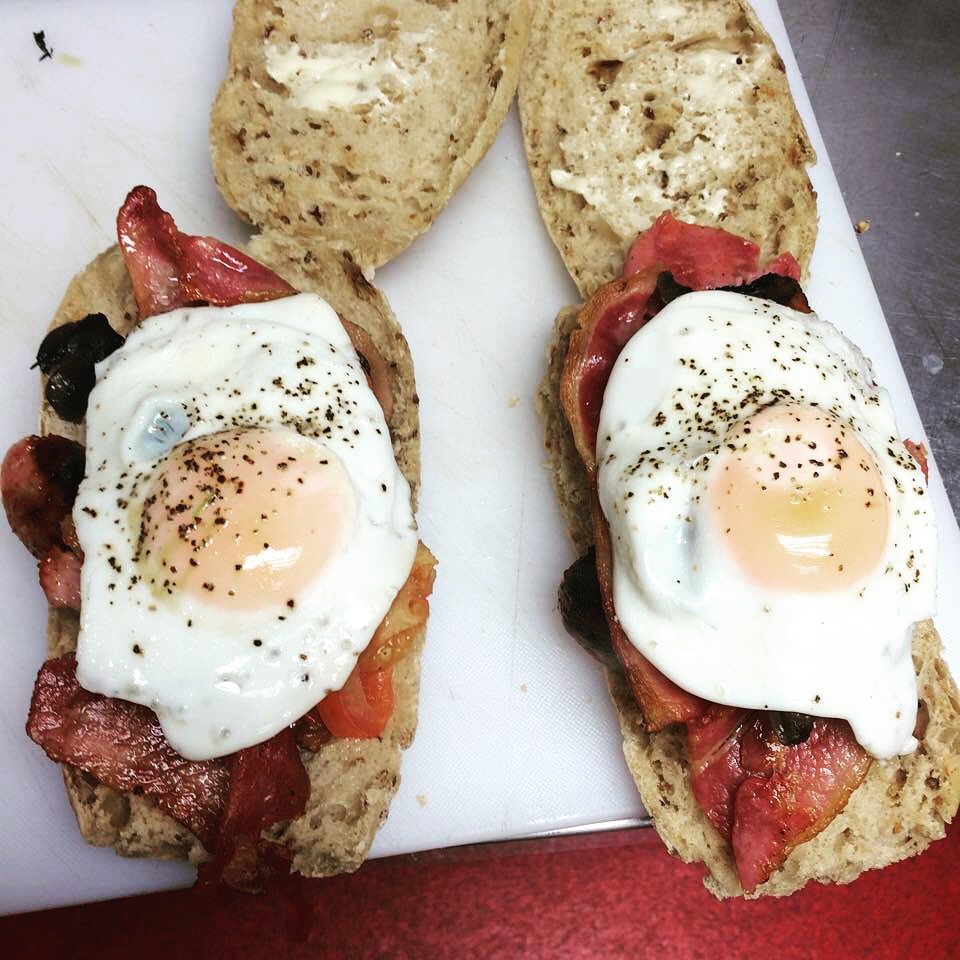 And Stephen Fernley added: "Everything receives loving attention to detail from the decor to the sadly now incinerated tea cosy collection. Had so many good times here.
"The service is lovingly personal and far superior to the bland professionalism that is all too common in many establishments. Long live the Phoenix Deli!"
Neighbouring business the Thirsty Kkorean has also chipped in significantly, donating £300 to the fundraiser and commenting: "When I was about to close due to lock down, locals and community helped me alot. I am sending that love back to you. Stay strong and let us help you to stand on your feet again."
The fundraiser has been shared widely on social media and it seems that they have the full support of the community behind them, in a testament to how good the food and service is here.
Hopefully it won't be long before the Phoenix cafe rises from the ashes. They've certainly got the name for it.
Feature image – The Phoenix Cafe.