News
'Clap for Carers' will return to doorsteps on Thursday – but there's a big debate
Thunderous applause is set to be heard around the UK once again this Thursday, but not everyone is on board.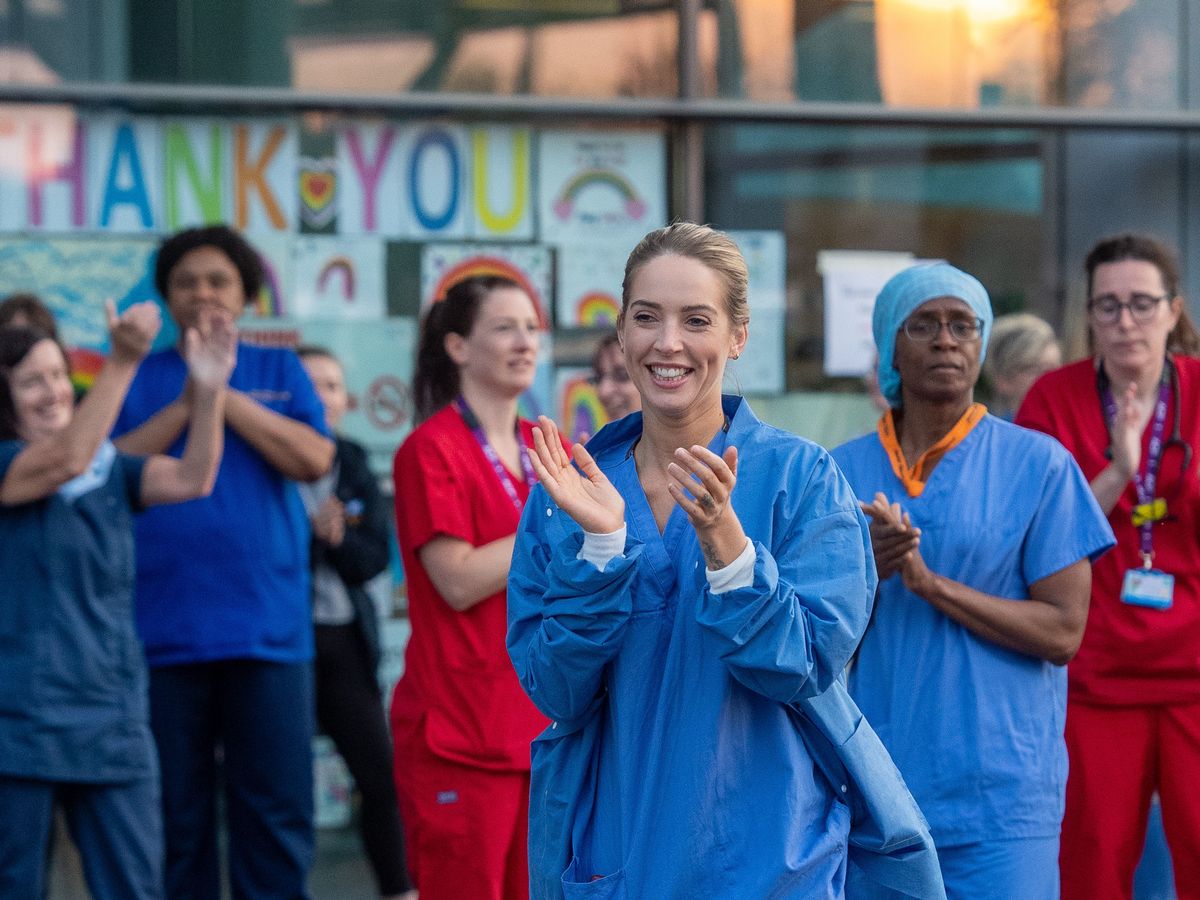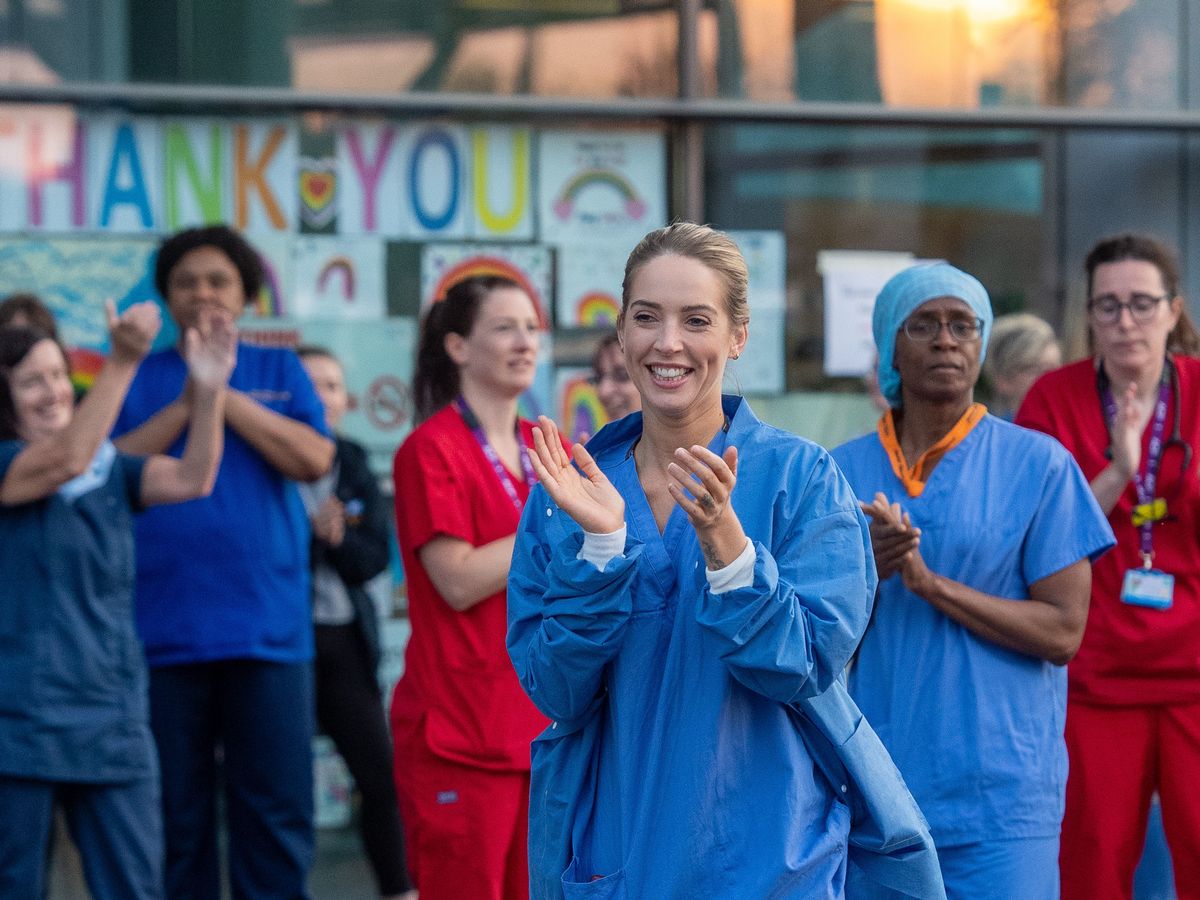 The Clap for Carers campaign is set to return once again this Thursday after the UK was plunged into the third national lockdown of the coronavirus (COVID-19) pandemic.
Can you remember back to Thursday 26th March 2020?
At 8pm on this very date, the UK stepped outside their front doors, stood on their balconies, and took to the streets to unite in thunderous applause as a mark of support for our health heroes, carers and key workers.
There seemed to be a sense of collective agreement that it was a genuinely moving moment that touched so many across the country and began to make us realise that we really are all in this together – and it was a great success.
So successful in fact, that it continued to take place every week, on the same day, at the same time, and began to take on a life of its own.
During the first wave, millions of people came out of their homes to cheer, bang pots and applaud, but the campaign eventually faded after several months. That was until this week though when organiser Annemarie Plas has revealed it will return once again this Thursday, and this time, with a new twist.
It will now be now known as #ClapForHeroes in honour of everyone who has been affected by the pandemic, including NHS workers, parents, and people who have been shielding.
Ms Plas – who was originally inspired to set up Clap For Carers by similar campaigns in her home country of the Netherlands, and in France and Spain – has asked people to express their gratitude to all carers by opening windows and clapping at the same time each week.
She said: "It will be different this time, it's not a surprise to us what will happen, but it will still be bloody challenging. My hope is that it will have the same response, to set it up in a day is a bit of a challenge, but I will be going out with a spoon and a pan to activate people on my street.
"I was waiting to start it up for the anniversary in March, but life is full of surprises and we entered another lockdown on Monday.
"We want to include all the heroes of the NHS who work tirelessly round the clock and all the jobs around that [and] we want to applaud all those people who are shielding. I haven't hugged my father in a year because he is vulnerable so it will be for him and others going through the same.
"The heroes include parents with children who now have had their schools closed after one day and will now have to juggle work with childcare."
But not everyone is pleased to see the campaign return.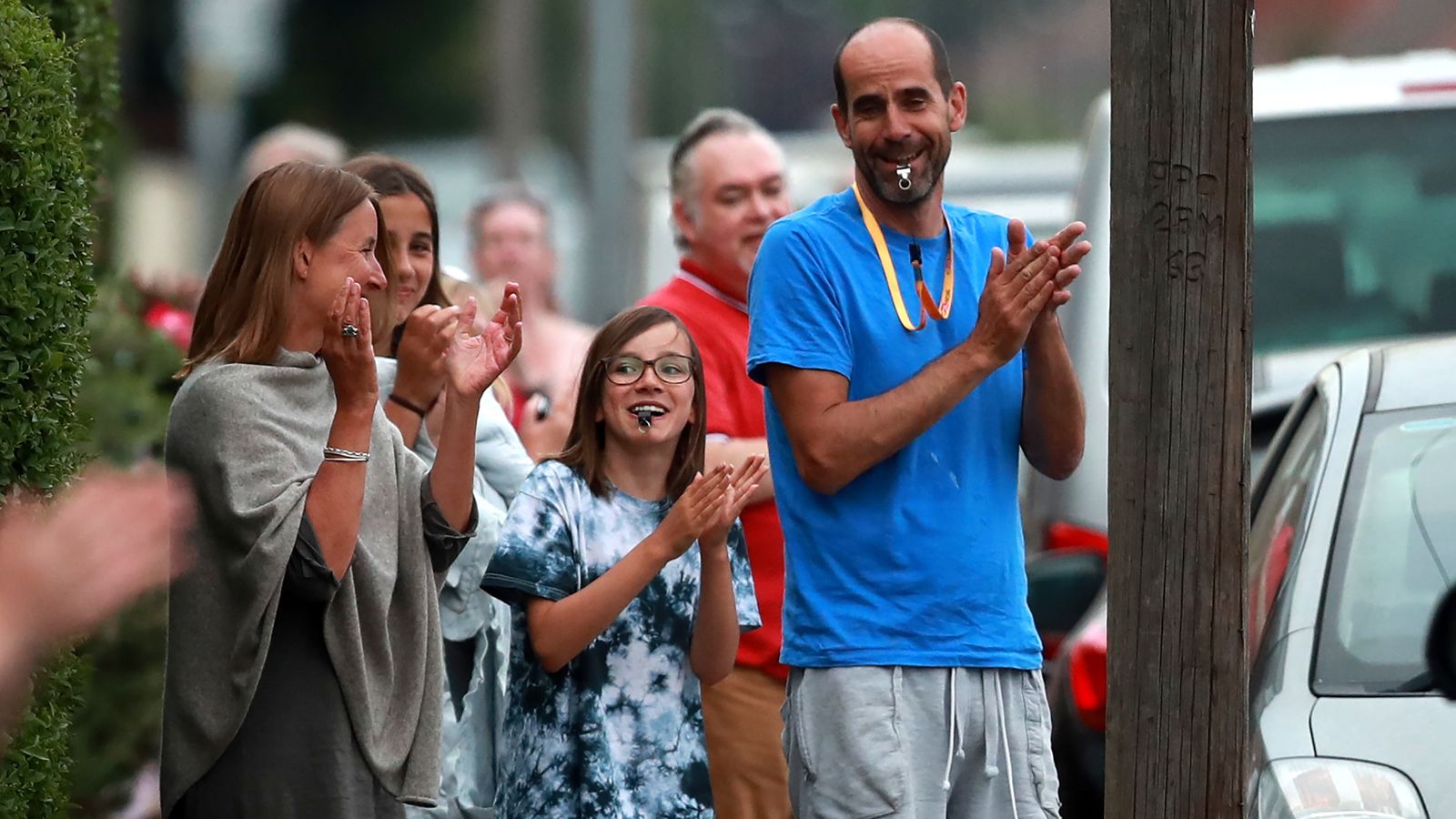 Since Ms Plas' announcement earlier on today, a debate has begun on social media and it has seen people point out a series of major problems and criticisms.
One Twitter user responded: "No. Stop with the empty gestures and fight for real change with pay and protection.", and a second asked: "'Heroes' or underpaid workers who put their lives at risk and are snubbed repeatedly by government?"
"It's a hard pass from me, not because I don't have the utmost respect for them, it's a toothless gesture and vacuous," a third agreed.
Another chipped in with: "Nobody wants this. NHS staff don't need empty applause, they need everyone to stay at home, wear masks etc. and they need better wages. But, you go ahead and clappy clap clap if you need the attention."
"Clapping is not about thanking: clapping should be a celebration. You don't celebrate the sacrifice of frontline health workers. You don't celebrate the fact we clapped the last time to thank them & worked hard to protect the NHS & now the government has made things far worse." another concluded.
Where do you stand?