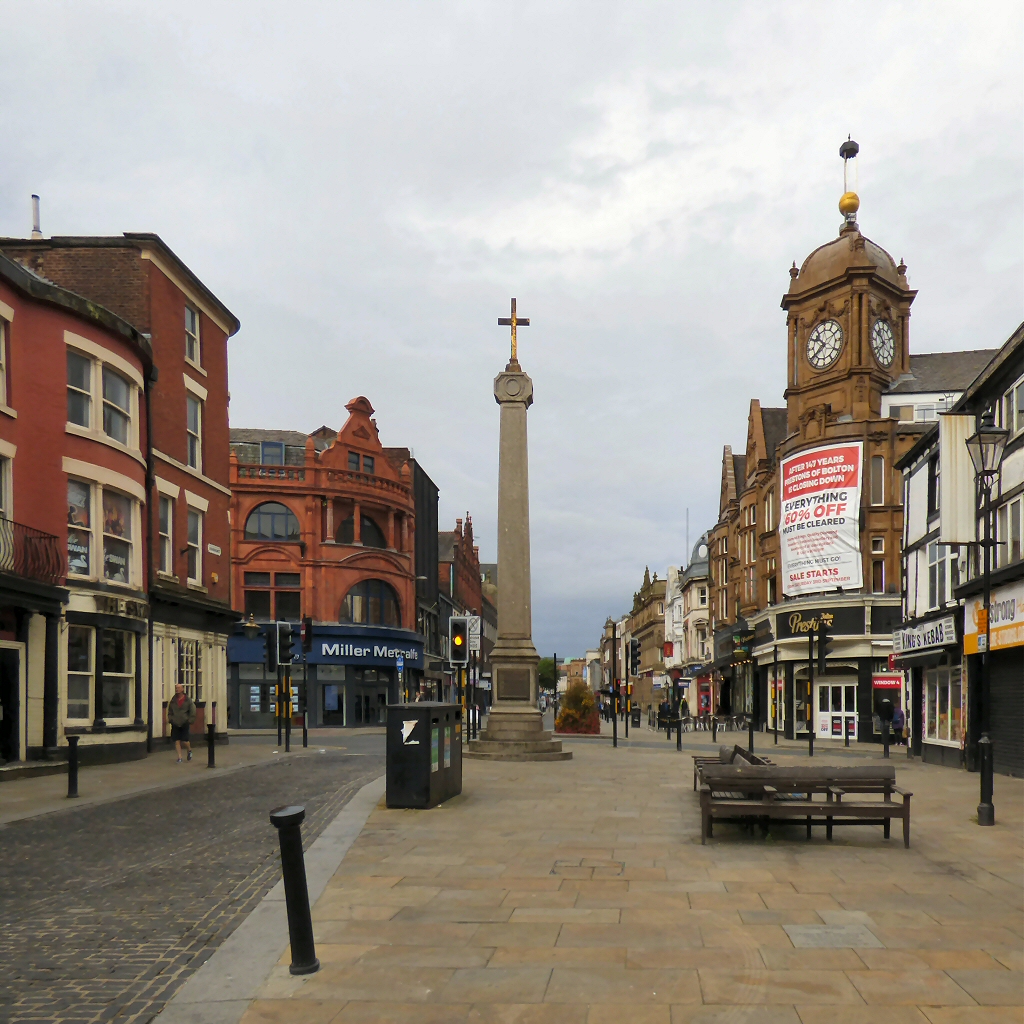 Mayor of Greater Manchester Andy Burnham has said the region is an "impossible" situation due to the confusion created by the restrictions debate.
Bolton, Trafford and Stockport have all been released from the tighter rules today (2 September) – despite the protests of local councillors.
Cases have skyrocketed in Bolton over the past two weeks, ranking the town among the worst-affected in England at present.
The number of positive tests have also been climbing in Trafford.
This has meant that boroughs with higher infection rates are now free to mix households, whereas the likes of Salford and Bury (which have seen fewer recent cases) remain under lock and key.
Despite the government lifting restrictions, local leaders are urging caution and suggesting people should not mix households.
The restrictions debate, however, is a big flaming distraction from the real issue according to Burnham.
Writing on Twitter, the Mayor said: "This morning we find ourselves in an impossible situation. Boroughs with rising cases released from restrictions; neighbours with lower numbers still under.
"The restrictions v release debate is confusing the public & becoming a distraction from what really needs to be done.
"Greater Manchester is united across party lines on what we need: "local control of Test & Trace with door-to-door teams and financial support to self-isolate."
Burnham is advising people in Bolton and Trafford to "continue to follow the guidance" not to have social gatherings in their home.
Council leaders in Bolton and Trafford are also asking the government to reinstate restrictions in these boroughs.