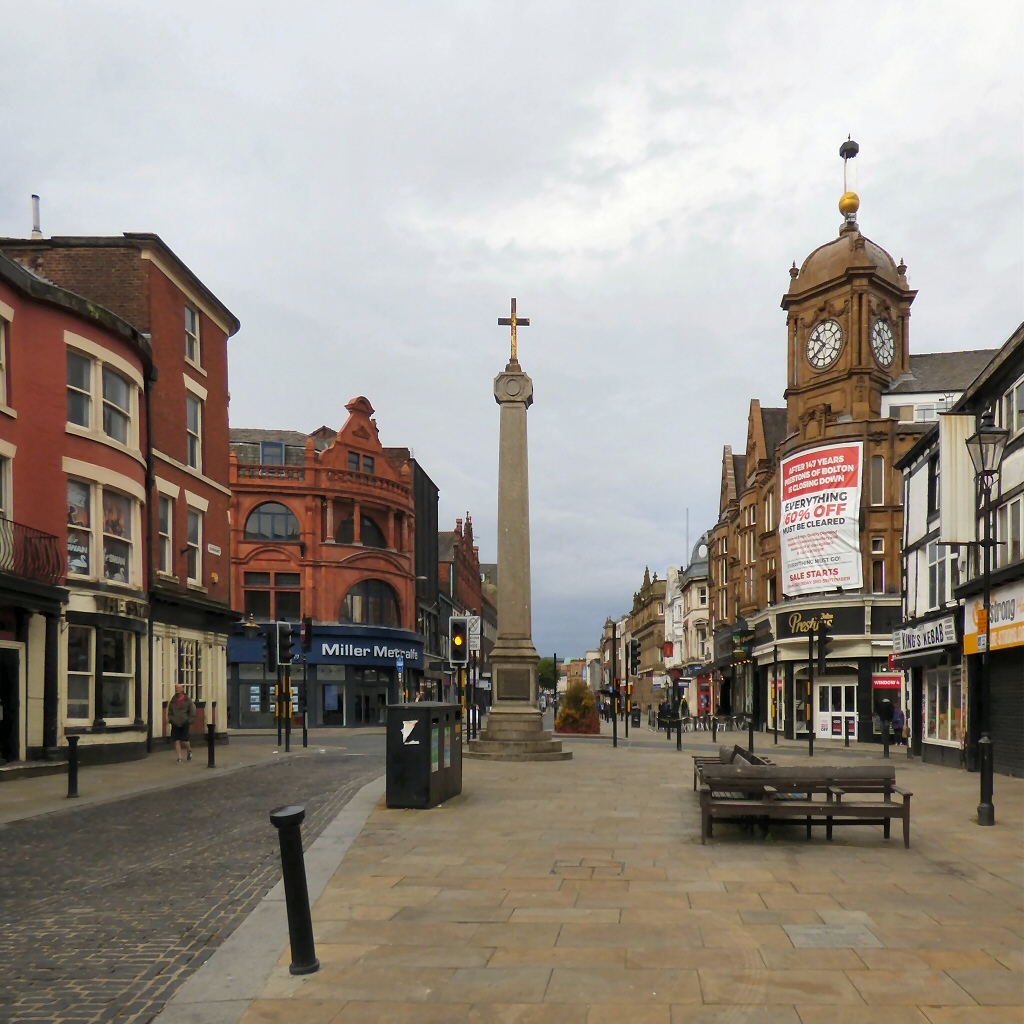 An emergency meeting is being held today to determine whether restrictions should be lifted in Bolton as planned following a sudden surge in cases.
Last week, it was announced that Bolton would be one of three boroughs to have the shackles of the indoor ban removed – along with Trafford and Stockport.
Wigan had already been freed from the tighter rules days before.
The restrictions – which were imposed on July 31 and forbid residents from meeting other households indoors or in gardens – were set to be lifted in Bolton tomorrow (2 September).
But a recent surge in coronavirus cases has resulted in an emergency meeting being held between the government and council to determine whether the town should in fact be released.
Despite a comparatively low rate of infections in mid-August, Bolton has rapidly turned into the second-worst affected borough in Greater Manchester – with 44.9 cases per 100,000 people.
The rate of infection has doubled week-on-week – rising 200%.
Currently, only Oldham has a higher number of cases in the region.
Bolton Council leader David Greenhalgh said the figures were "concerning".
In a statement, he clarified: "I have been in direct communication with council officers this morning about the concerning, sudden unpredicted rise in positive cases in the borough.
"Health officials are collating the current data to provide the full picture for an emergency meeting for officers and the cabinet, set for first thing in the morning, to examine the data in detail and look at the implications."
Trafford has also experienced a rise in infections; adding to credence to the council's argument that the borough was not ready to be released from lockdown.
A statement from Trafford Labour read: "It is apparent that for all of their claims of working in collaboration with local authorities, the Government has decided to overrule the Council and lift restrictions in Trafford."