News
Cost of stickers to cover up Greater Manchester's Clean Air Zone signs revealed – and it's big
1,194 out of the 1,309 signs installed across the region needed to be amended due to saying the wrong start date.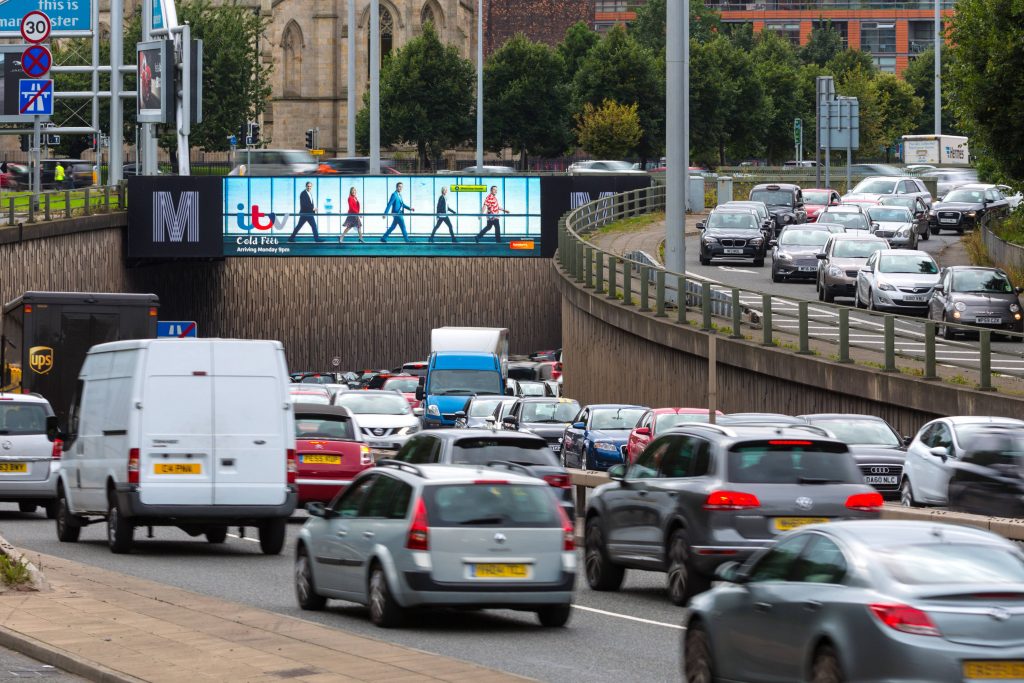 The cost of covering up over 1,000 out-of-date Clean Air Zone (CAZ) signs in Greater Manchester with stickers saying 'under review' has now been revealed.
After leaders in Greater Manchester raised "fundamental concerns" that certain global and national factors may "impact on the ability" of local businesses and individuals to upgrade their vehicles, and questioned whether the current support package agreed with government of £120 million would be sufficient, the controversial scheme was paused, has now been delayed, and will not go ahead on the original start date of 30 May 2022.
Greater Manchester Combined Authority (GMCA) said that "emerging evidence" from businesses and trade highlighted significant challenges related to supply chain issues and inflation, and they also pointed to the money needed for taxis, vans, minibuses, and coaches.
Overall, there were concerns that the introduction of the scheme could create "financial hardship" for commercial vehicle users in the region.
The scheme has been referred back to the government for "urgent review".
Read more: Greater Manchester's Clean Air Zone plan has been referred back to the government for review
With the deadline for the scheme now pushed back to 2026, this therefore meant that 1,194 out of the 1,309 installed CAZ signs across the region needed to be amended, as they read the original start date.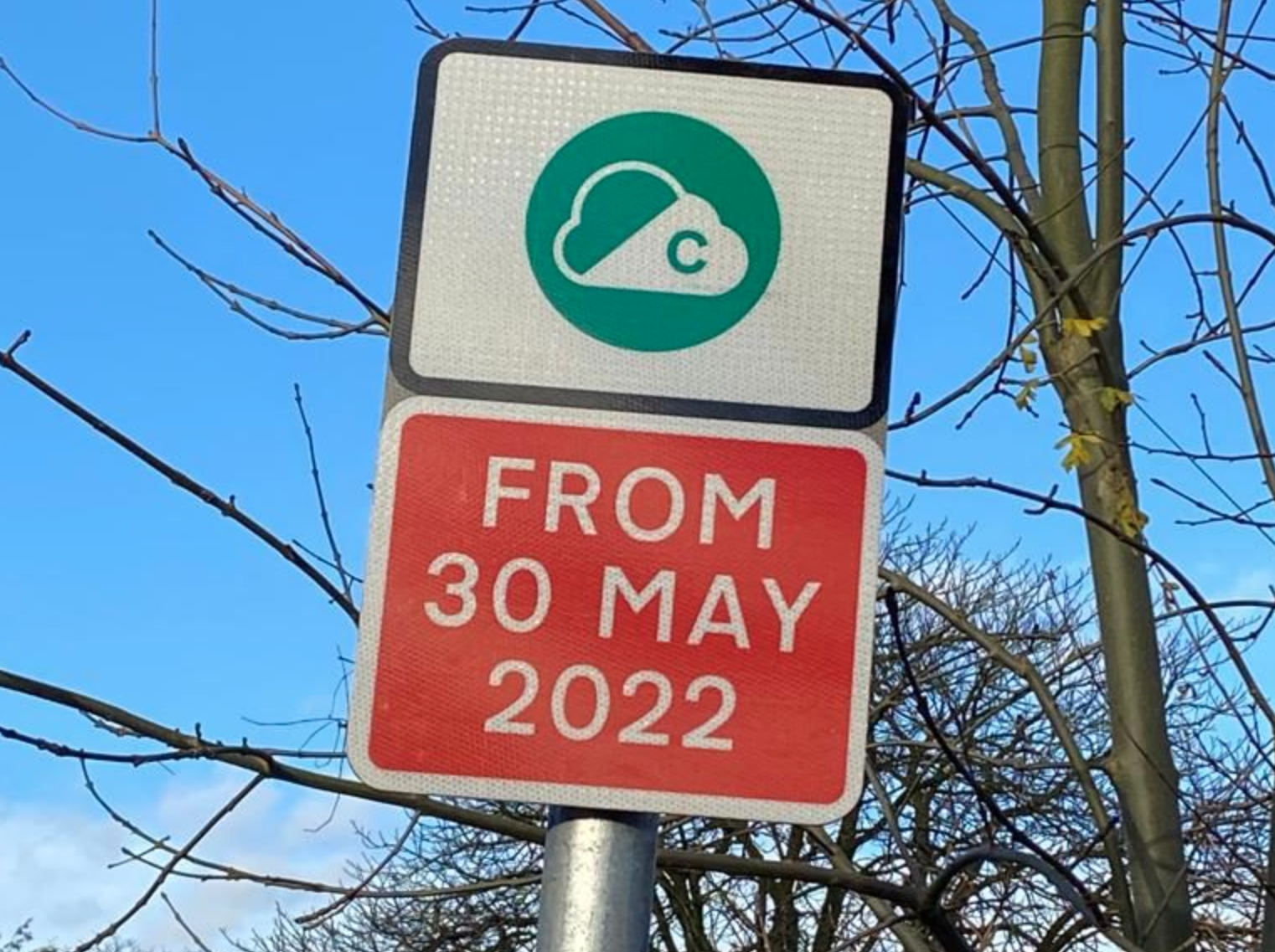 While it was confirmed at the start of this month that stickers reading 'under review' would be placed over all the road signs, it was revealed that this would not be covered by the original £3 million contract for signage, and would require extra funding – however, no expected cost figures were announced at the time.
Read more: New message to cover over 1,000 Clean Air Zone signs after Greater Manchester scheme paused
It's now been confirmed that this work will cost £186,000.
This six-figure sum was revealed in a report published ahead of a Greater Manchester Air Quality Administration Committee meeting this week, and confirms that all of the costs associated with the Clean Air Zone in Greater Manchester – including the stickers – are funded by the government.
Councillors on the committee will begin the process of reviewing the evidence and options for a revised scheme when they next meet.
Since the committee last met, Greater Manchester's council leaders and Mayor Andy Burnham have agreed that all CAZ charges should be scrapped, with Mr Burnham calling on the government to introduce a 'non-charging' scheme, which would help fund vehicle upgrades rather than charge road users.
Featured Image – OO Ocean