News
Council approves £135m masterplan to make Wigan town centre 'a night out destination'
It's part of the wider regeneration of the former Galleries shopping centre site.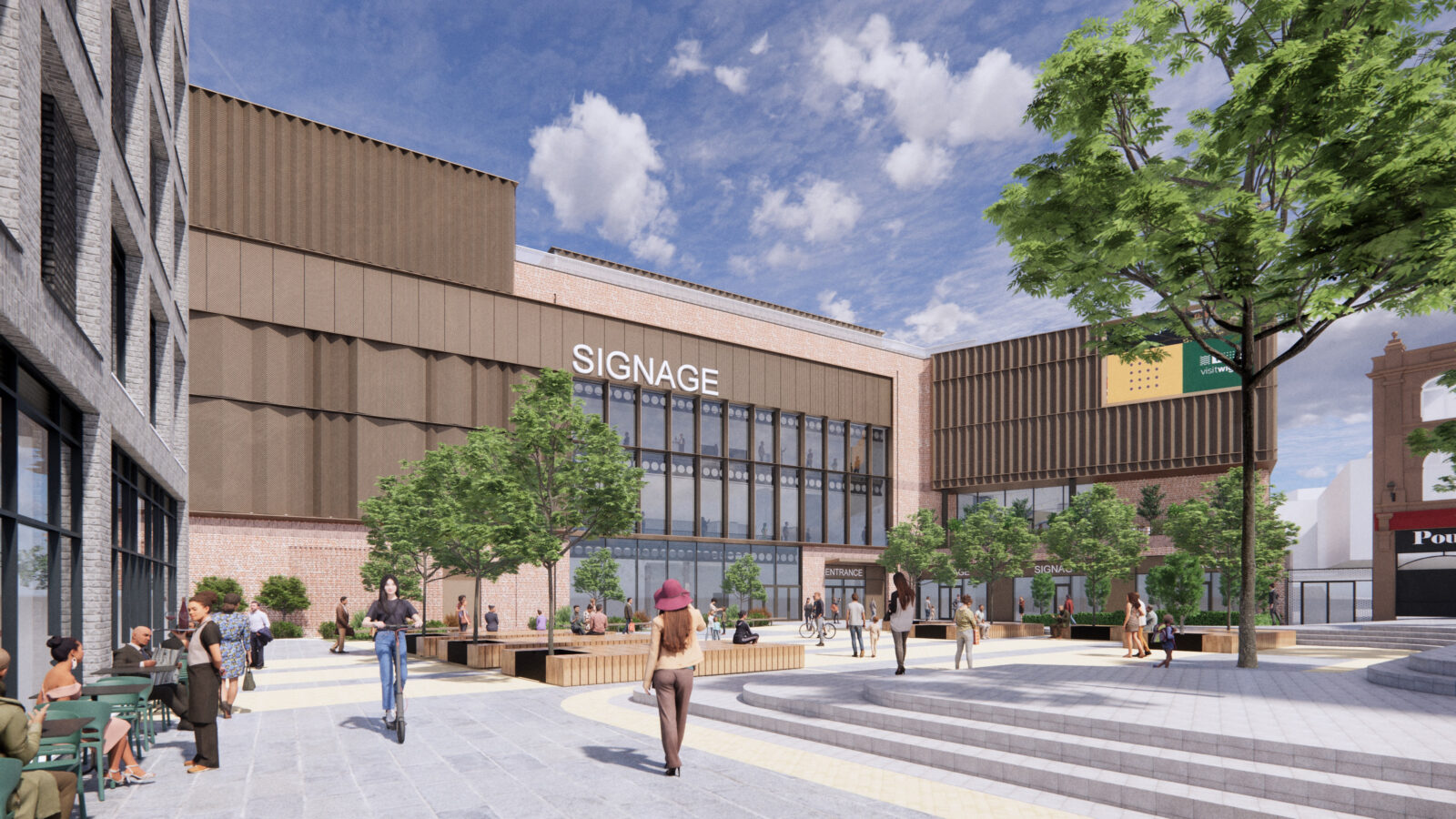 A £135 million regeneration masterplan to transform Wigan town centre has been approved by the Council's planning committee.
As part of what is the wider re-development project for the former Galleries shopping centre – which is just off Market Street in Wigan town centre – the planning committee at Wigan Council has this week also approved developers' ambitious plans for a 84,000 sq ft Multi Media Centre (MMC) and leisure facility to help further transform the site.
The newly-approved revamp will include a brand-new six screen, 700-seat cinema, a multi-lane bowling alley, indoor mini golf, and a climbing wall, alongside a "wide range" of other indoor leisure activities, as well as a public events space, and a games arcade.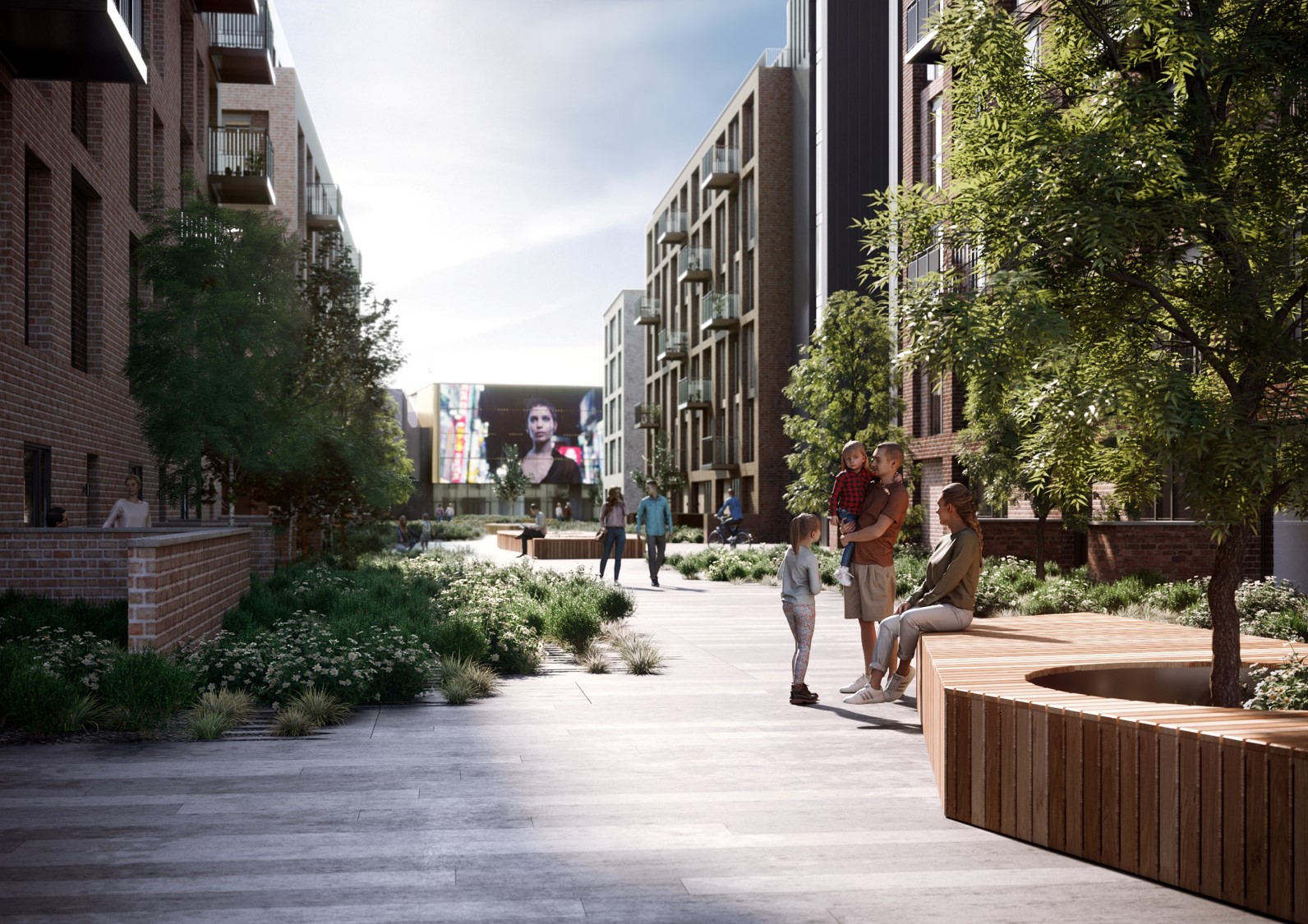 Several new bar and restaurant establishments also form part of the plans, with the hopes of making Wigan "a night out destination", according to local Councillor Laura Flynn.
Developers Cityheart have hailed the Council's approval of the plans as the chance to turn Wigan into a "thriving mixed-use town centre neighbourhood" where residents and visitors can "spend time relaxing with family and friends".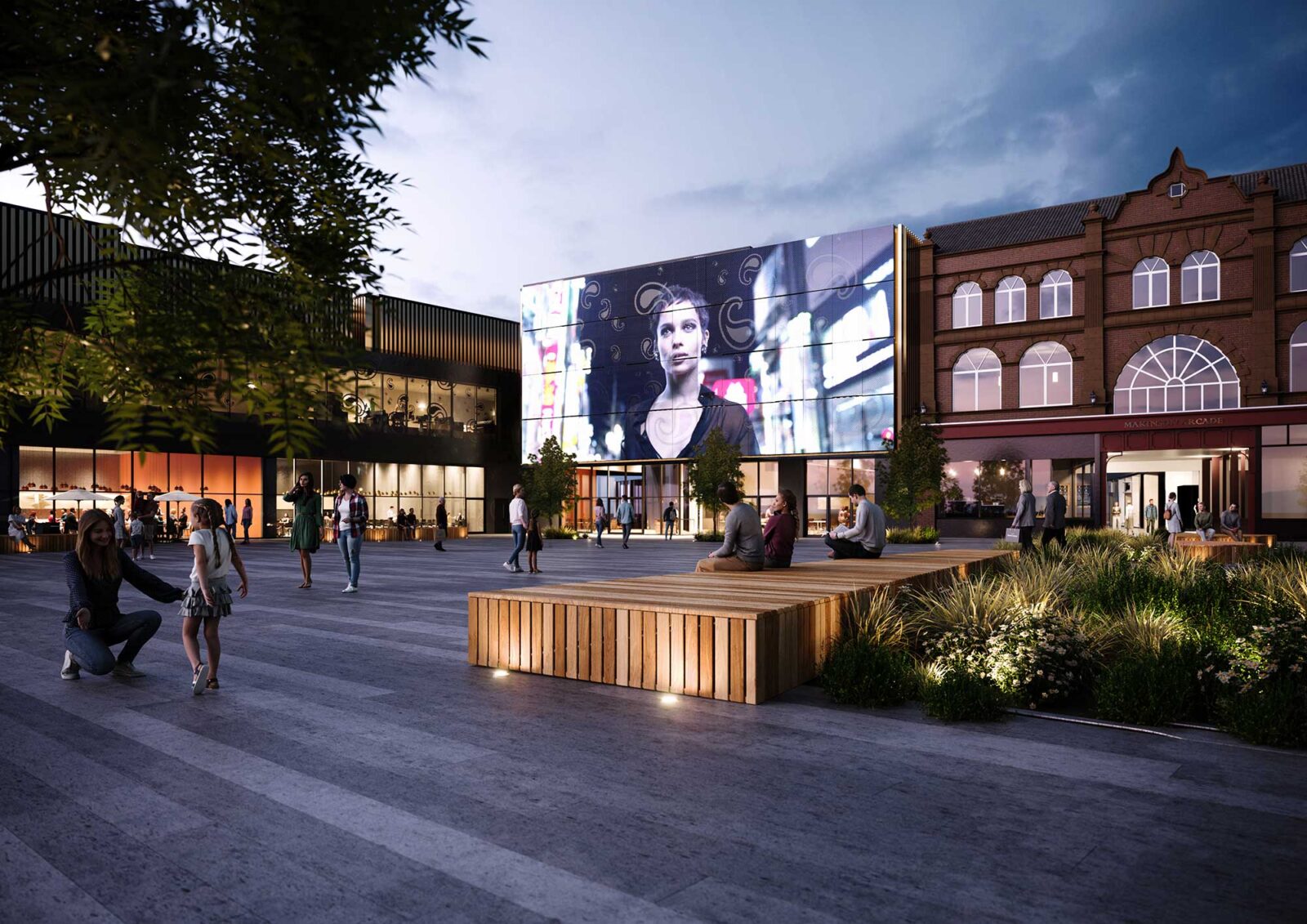 Alongside the newly-approved MMC is, of course, the multi-phase investment and development programme of the wider Galleries site – which is, according to Wigan Council, is aiming to deliver one of the UK's "most innovative low carbon regeneration projects" and "transform" the town centre in several ways.
The development will comprise of almost 500 homes across seven new residential buildings, a 144-bedroom hotel, a new market hall and food court, as well as new landscaped areas of public space – including a square for events and performances.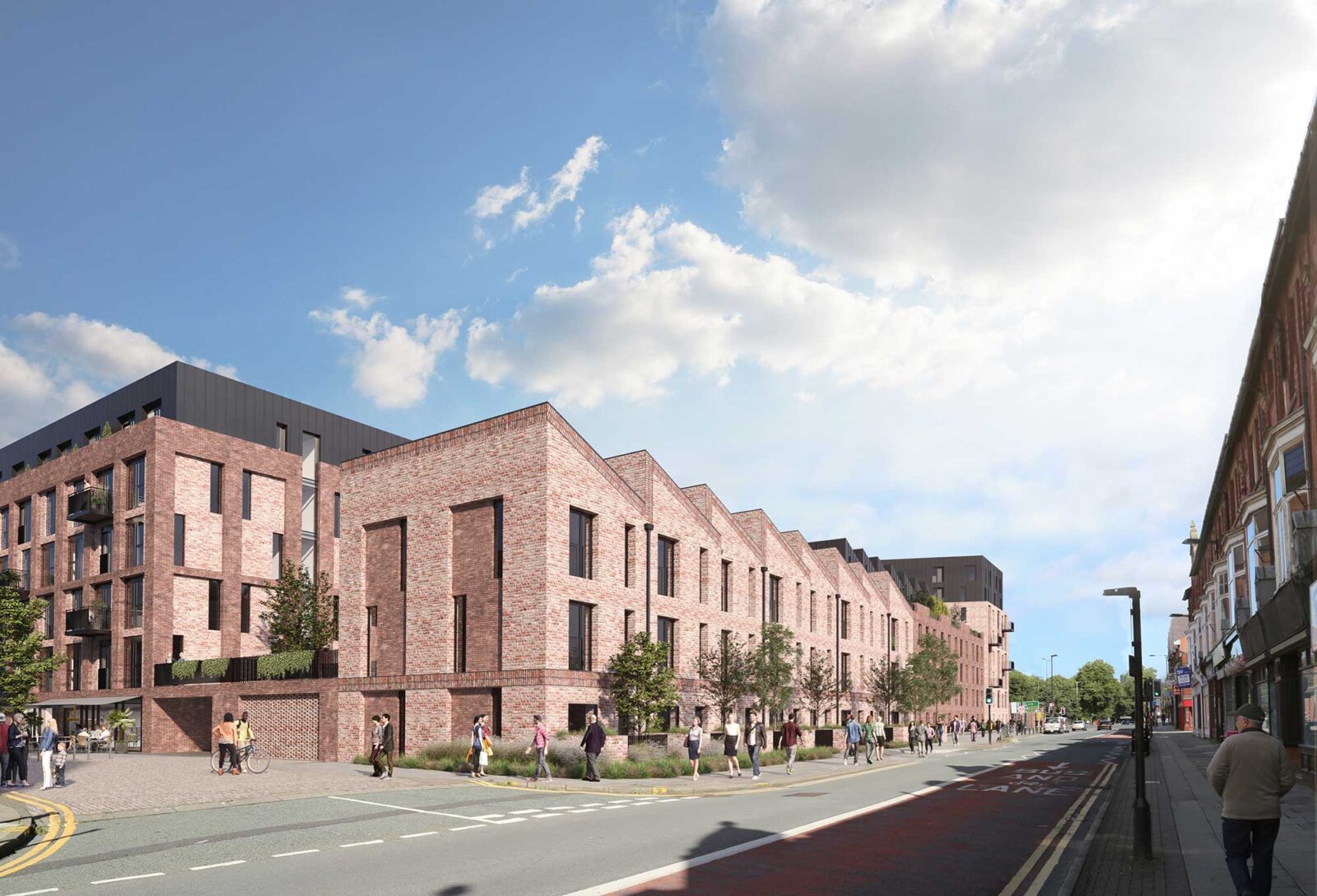 "The MMC will help boost the local economy by drawing people into the town centre from across the region and will attract people of all ages who want to live in the town centre," Warren Taylor, Development Director at Cityheart, commented on the approval of the masterplan.
"Providing great leisure facilities will in turn help us secure the best operators and food and drink brands and we look forward to starting to announce some of those additional tenants later this year.
"Alongside the new market hall and food courts, people will be able to spend their leisure time at the MMC watching the latest films and enjoying bowling, climbing, gaming and eating and drinking in a range of new bars and restaurants.
"We're excited to achieve the next stage of delivering this transformational scheme for Wigan."
Read more:
The Galleries redevelopment scheme is set to create around 660 full-time jobs once it's finally completed.
No timeframes or project completion date has been set out so far.
Featured Image – Cityheart / Wigan Council