Oldham
Ambitious plans for brand new £24m home for Oldham Coliseum after theatre's shock closure
Oldham Coliseum's historic theatre building closed for good in the spring - but it might soon have a new home...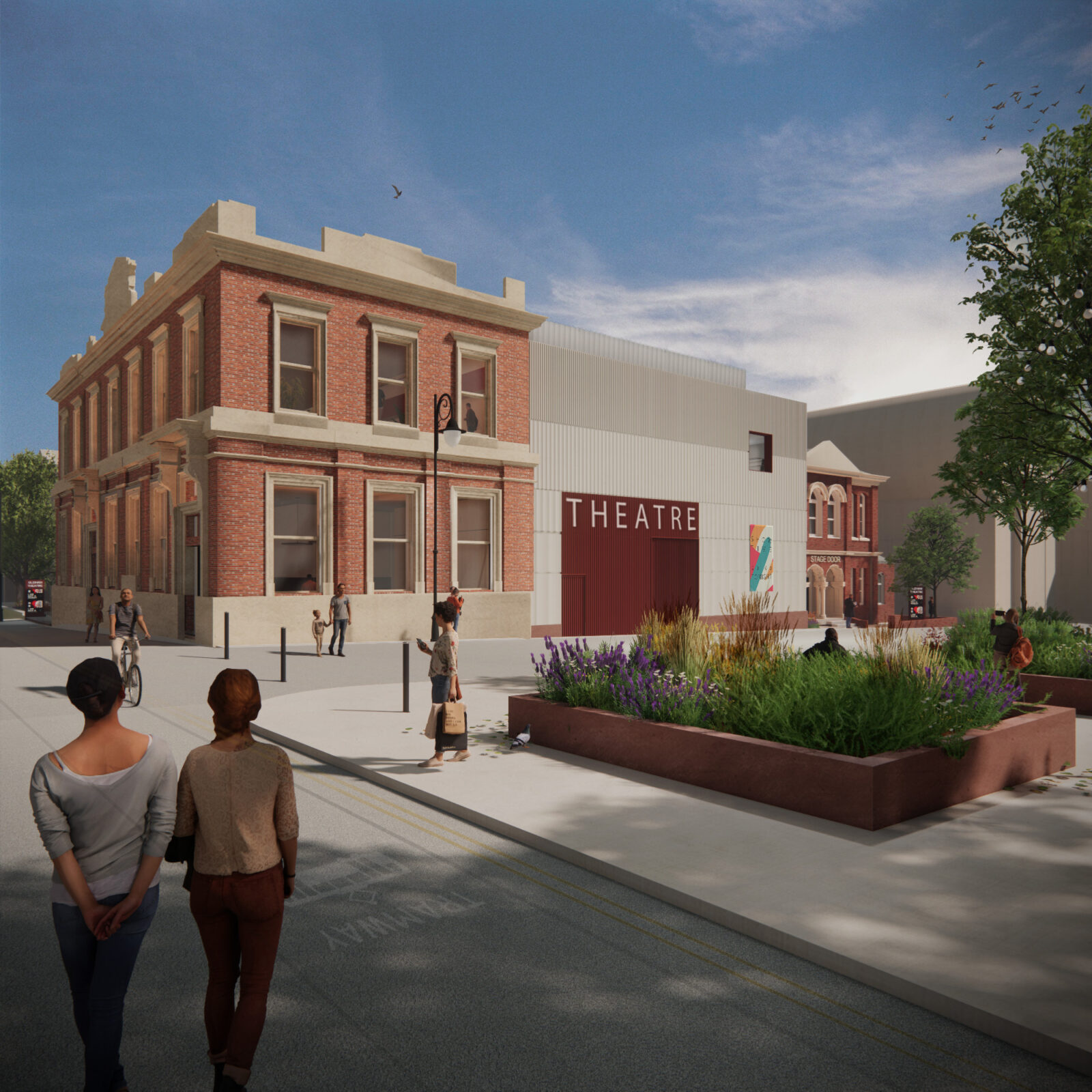 Grand plans to create a £24m new theatre in the heart of Oldham, which will be a new home for the now-closed Oldham Coliseum, have been revealed.
Images show what the new space could look like, including a huge wooden atrium, a lush green garden cafe bar, and more state-of-the-art spaces for performers and audiences.
The details plans for the modern and inclusive space are now on display to the public.
It's all part of a vision to craft a cultural quarter in Oldham, and has had input from the Oldham Coliseum, the Arts Council, and other cultural organisations in the town.
Oldham Coliseum closed for good earlier this year after losing vital Arts Council funding.
Councillor Arooj Shah, Leader of Oldham Council, said: "One of the very first things I did after becoming Leader of the Council last month was to meet with the Oldham Coliseum board.
"We agreed they will be tenants at the brand-new theatre we are building in Union Street – underlining our collective determination to work together for the good of theatre in the borough.
"I'm really glad we can showcase more details on our proposals for the new theatre and get feedback input on them from our communities and theatre users. We asked what you wanted and you told us you want a modern and accessible venue where packed audiences can enjoy a variety of performances so take a look at how they're coming along and let us know what you think and what else it needs.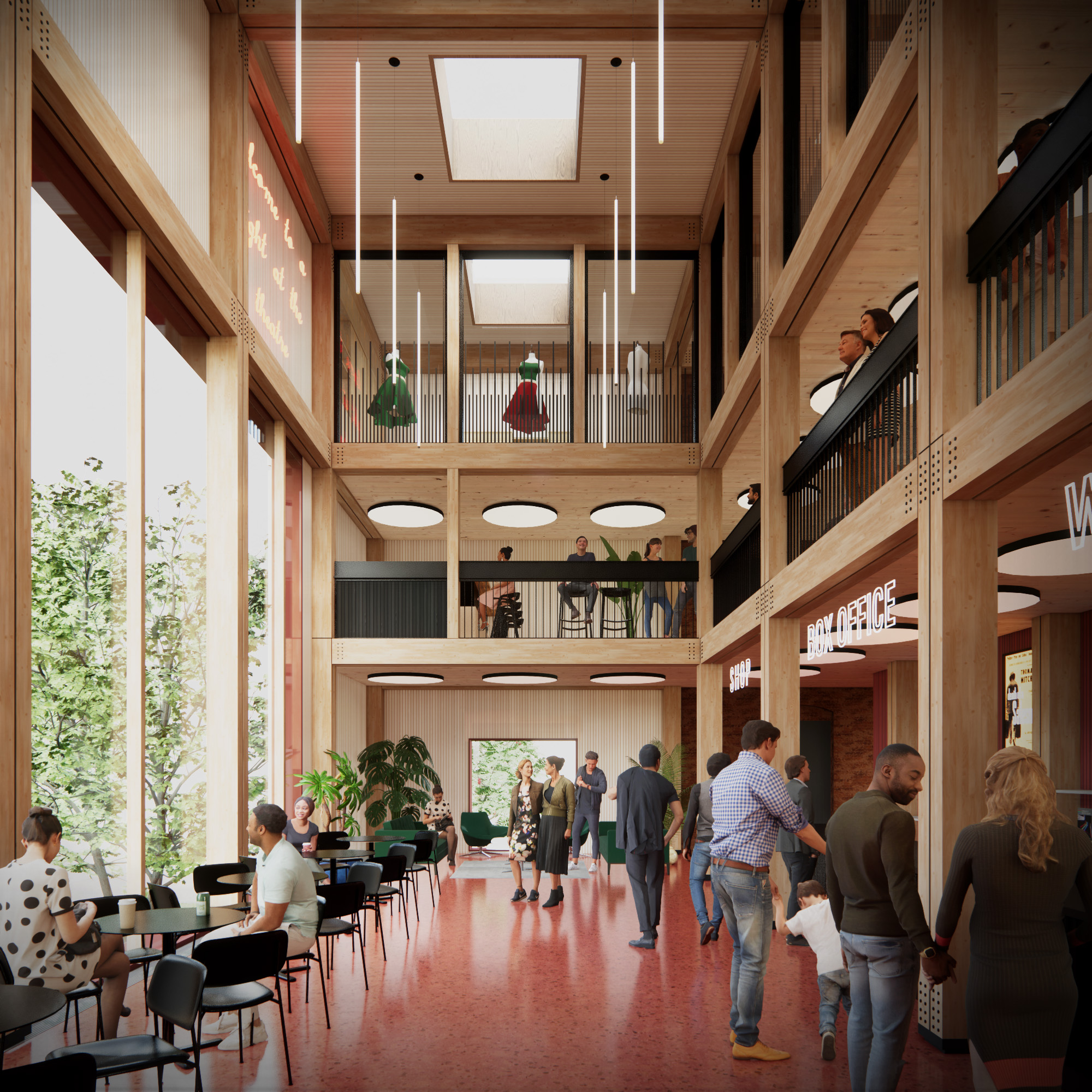 "We are working hand-in-hand with the Oldham Coliseum, Arts Council and other cultural partners to shape these plans and, together, provide a theatre to be proud of and one that can support the Coliseum's future as a thriving producing theatre company."
Duncan Craig OBE, Chair of Trustees at Oldham Coliseum, said: "Since forming the new Board of Trustees for Oldham Coliseum Theatre, we met the key people including architects and project planners who are leading on this massive project.
"We're excited to see what Oldham residents and business owners have to say as the public consultation begins.
"There is, of course, much more to do before a new theatre, our new home, is realised but for us as a board, we think this is an exciting step in the journey.
"I'd encourage everyone to get involved and share their thoughts and opinions and I hope to meet as many people as possible – this is your theatre."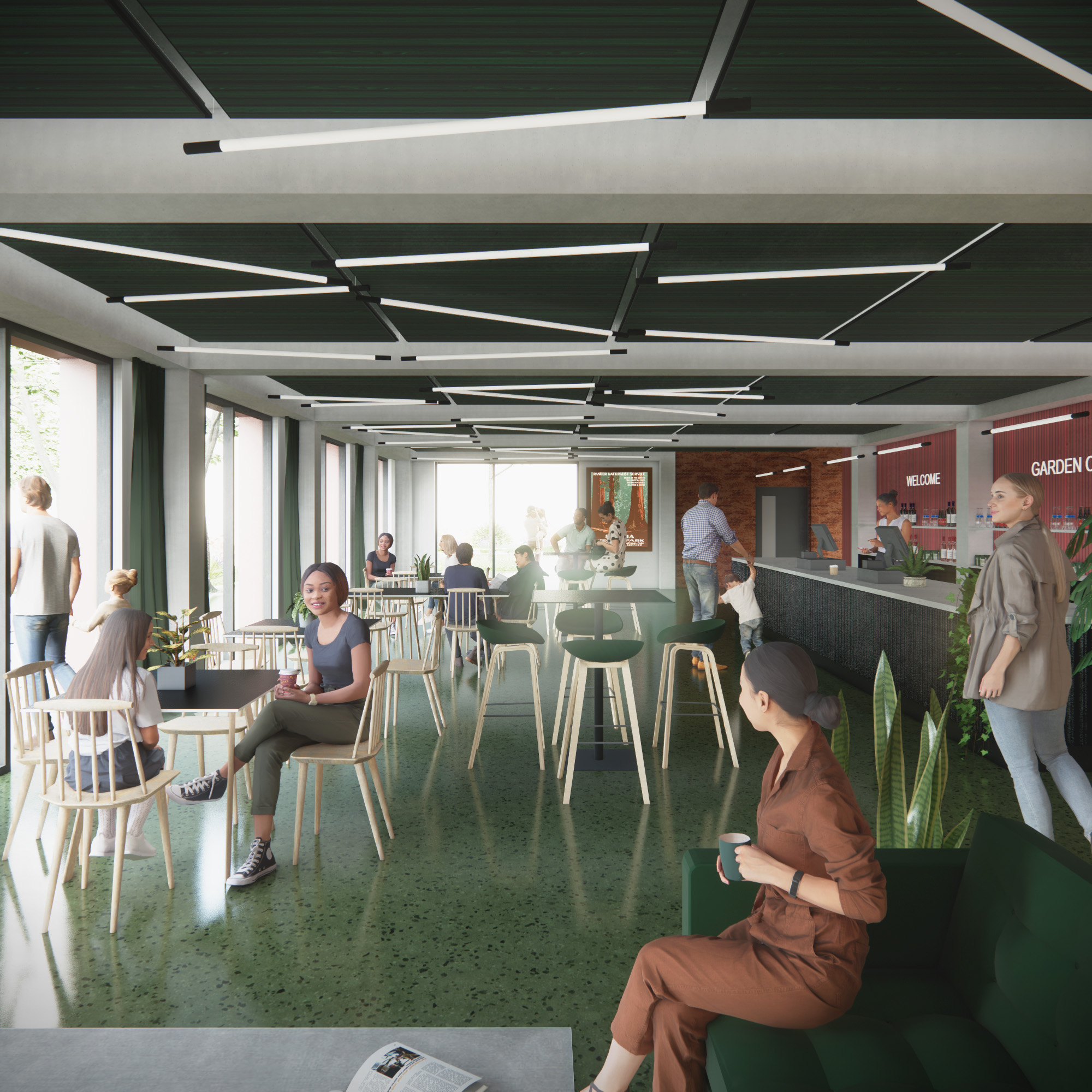 Jennifer Cleary, Director North at Arts Council England, said: "We welcome this next stage in the development of Oldham's new theatre, which will play a pivotal role in delivery of the borough's cultural strategy and the future opportunities for young people, artists, creatives and the wider community in Oldham and beyond.
"The Arts Council remains committed to Oldham and we will continue to collaborate with and support partners in the realisation of these exciting plans."
A consultation will now take place between Tuesday 27 June and Monday 3 July.
An open event, where key people from Oldham Council and the Coliseum will be available to talk about the designs, will take place at Gallery Oldham in Greaves Street on Monday 3 July between 4pm and 7pm.
You can see the plans and feedback in person at Gallery Oldham in Greaves Street, and online at paulbutlerassociates.co.uk/consultation/oldham-theatre.
Read more
Featured image: Supplied