News
Council plans for new cycling and walking routes in Manchester city centre
The Northern and Eastern Gateway has now entered its second consultation stage, with plans originally being put forward in March 2020.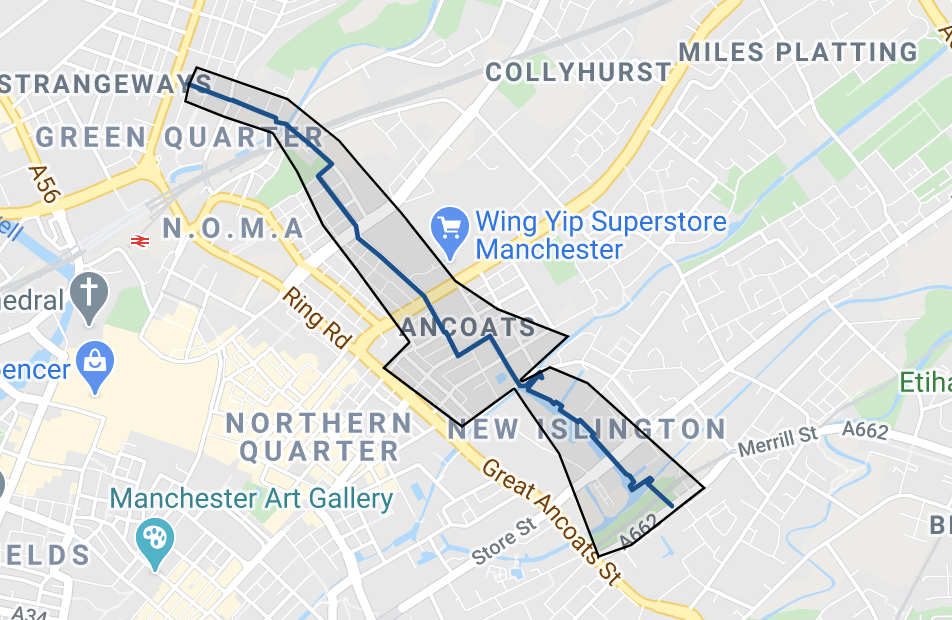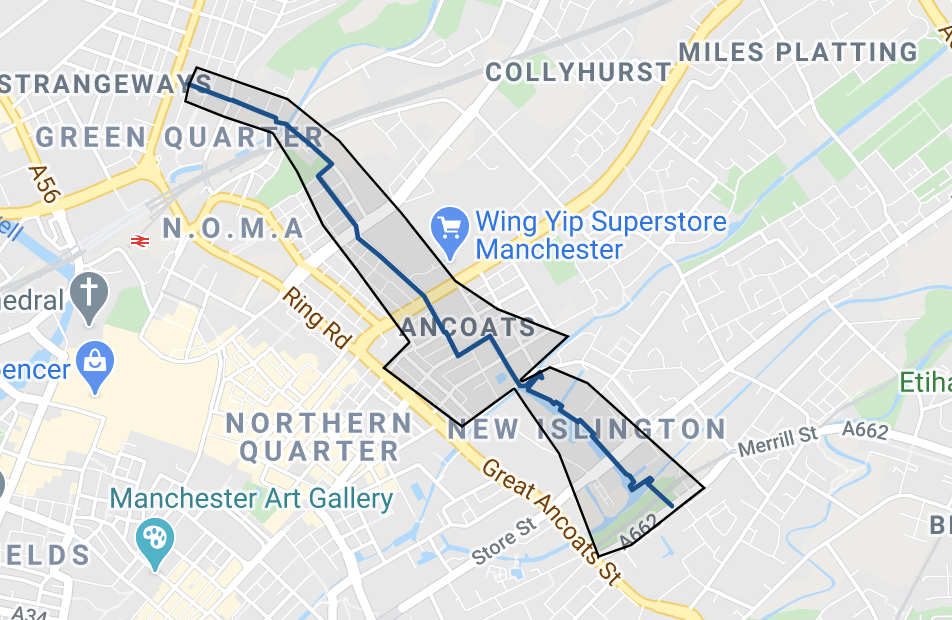 Manchester Council is inviting residents to have their say on new cycle routes between the north and east sections of the city centre.
The 'Northern and Eastern Gateway' includes plans for cycling/walking routes linking together Ancoats, New Islington, New Cross, New Town, Redbank and Green Quarter.
Designs were prepared following a £160 million allocation to the Mayor's Cycling and Walking Challenge Fund in 2020, with original proposals put forward last March.
The project has now entered its second consultation stage – with members of the public encouraged to feedback on the plans.
Council members say the Gateway will make it easier for people to move between existing neighbourhoods whilst also encouraging higher numbers of commuters to walk and cycle.
The Gateway also intends to address issues such as "existing public spaces which are not easy to walk or cycle through" and the "need to use Great Ancoats Street".
Long-term construction on Great Ancoats Street has seen the busy main road redeveloped at a cost of £9.1 million – but the Council has admitted it is "not currently suitable for cycling for people of all ages and abilities."
The Council statement reads: "As a whole, the proposals support our aim to make it easier and more pleasant for people to move around the city on foot or by bike."
"Because of the way we work with our suppliers, making sure they add 'social value' to the city, this scheme will mean jobs for local people who may otherwise struggle to find employment, as well as other benefits for local schools and community organisations."
Two online engagement events will be held on the Northern and Eastern Gateway on Tuesday 9 March 2021 from 6:30pm to 7:30pm and Thursday 11 March 2021 from 6:30pm to 7:30pm.
The consultation will remain open until 18 March 2021.
Learn more about the proposals and consultation by visiting the Manchester City Council website.