News
Council Tax in Manchester could be raised to support the city's 'poorest households'
Residents are now being asked for their views.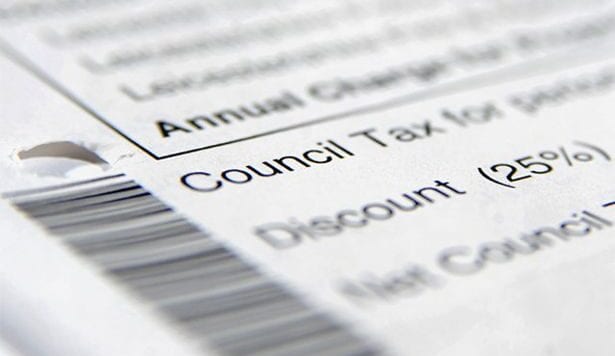 Manchester City Council has laid out plans to potentially raise residents' Council Tax to help support the "poorest households" in the city.
Councillors are proposing that, under the city's current Council Tax Support scheme, the amount owed by a household is reduced by up to 100% for pension-age residents with the lowest incomes, and up to 82.5% for working-age residents with the lowest incomes from April 2024 – with the maximum reduction for working-age residents increased by 2.5% to 85%.
This means the maximum that those eligible for support would have to pay is just 15% of the bill, according to Manchester City Council.
At the same time, it's being proposed that rules allowing reductions to be backdated, in instances where someone "has a good reason not to have claimed sooner", are extended to allow up to a year's back payments, rather than up to six months as is currently the case.
With the proposals all laid out, a consultation has been opened and residents living in the Manchester borough are now being asked for their views.
The Council Tax Support scheme currently provides around one fifth of Manchester households with help paying their Council Tax, but it's estimated that these proposed changes would cost the Council around £770,000 in 2024/25.
This proposed raising of Council Tax also comes after the Council revealed earlier last month that £50 million in funding will go towards upgrading and improving social housing in Manchester over the next two years – with thousands of tenants living in social housing and Council-owned residential complexes across the city and wider borough set to benefit.
Residents in these properties are set receive what is being dubbed "transformational investment" to their homes before 2026.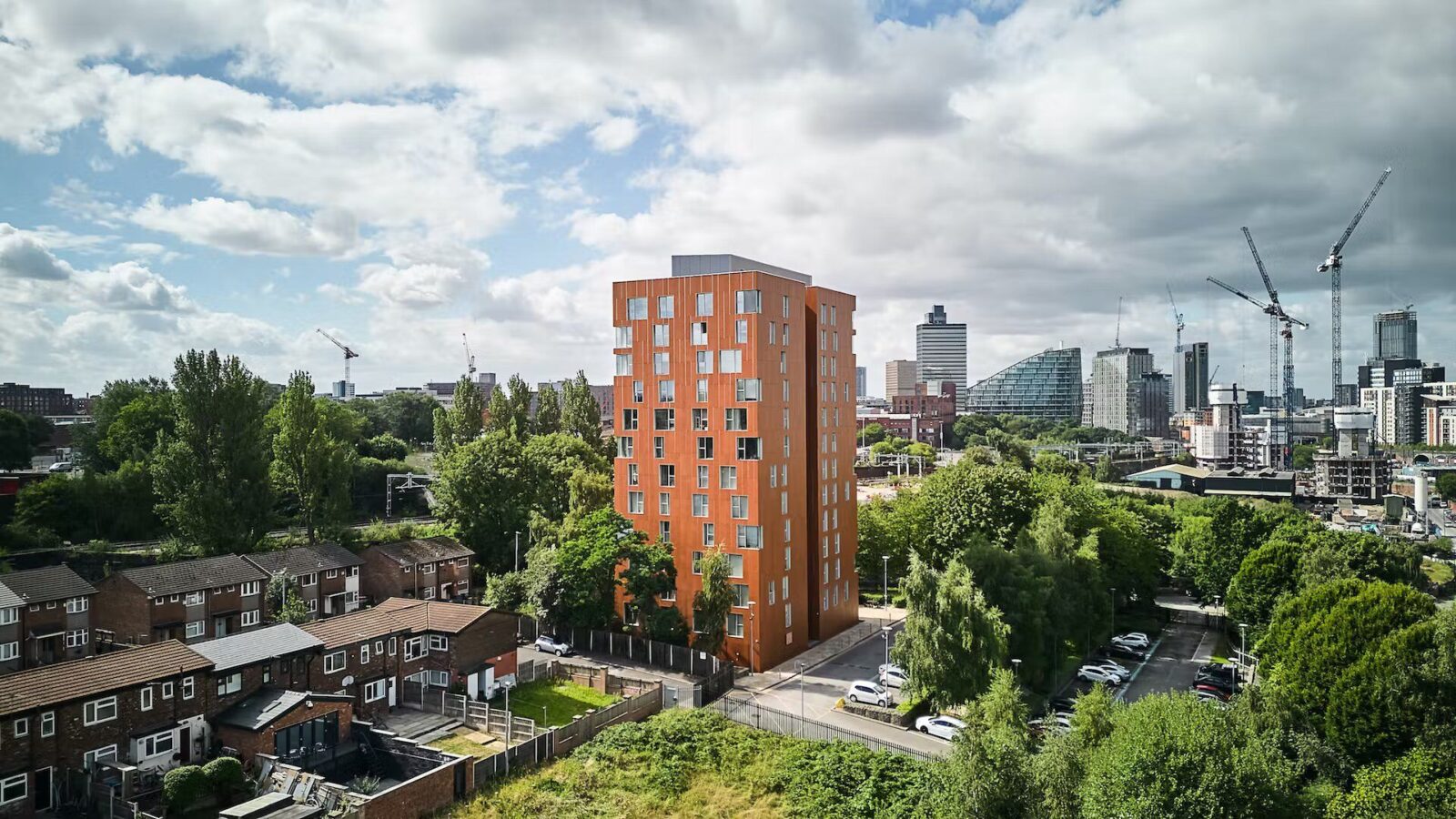 "We are acutely aware that some residents are really struggling due to cost of living pressures," admitted Cllr Rabnawaz Akbar, who is the Executive Member for Finance at Manchester City Council on the proposals, "and this is why we've already introduced a range of measures to help people access food, advice and support.
"As part of this wider response, we want to go even further to help the poorest households in Manchester with their Council Tax, and that's what these proposals are all about.
"We're keen to hear your views on what we're suggesting before we make a final decision."
Read more:
The online consultation on the proposals is now open and runs until Sunday 12 November, and you can have your day here.
Featured Image – gov.uk