News
Manchester City Council invests £50m in 'transformational upgrades' to social housing
"Everyone in Manchester deserves a safe, secure, and decent home."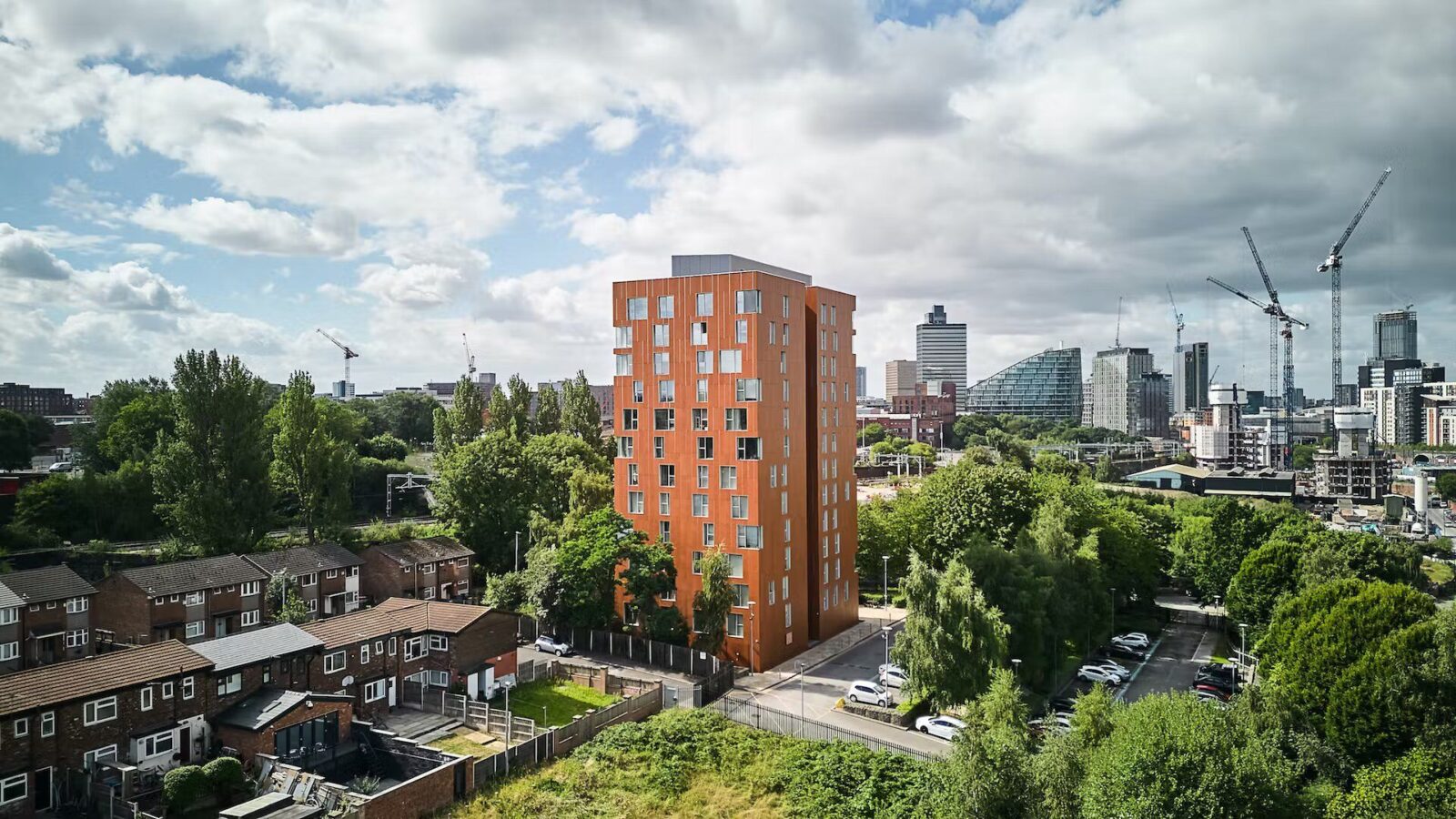 £50 million in funding will go towards upgrading and improving social housing in Manchester over the next two years.
Manchester City Council has revealed this week that thousands of tenants living in social housing and Council-owned residential complexes across the city and wider borough are set to receive what is being dubbed "transformational investment" to their homes before 2026.
More than 2,000 homes within Manchester will be improved, the Council has confirmed.
£47 million of funding has been approved to improve more than 2,000 homes through a range of works – from new bathrooms, kitchens, and boilers, to rewiring, new doors, and adaptations for disabled residents.
£5 million will be used to "enhance safety" across 12 high rise blocks, while £2 million of the fund has been earmarked for "essential adaptations" to make sure the needs of residents with accessibility requirements are met so they can live in their homes independently for longer.
The funding will also help install 110 ground or air source heat pumps, and 67 solar panels too.
These improvement works are part of what the Council has called its "ongoing commitment" to ensure the properties it owns meet "decent homes standards" and improve conditions for social housing tenants.
From early 2024, the Council's Housing Services team will start to develop a five-year programme of home and estate improvements, which will be supported by a condition survey of all 12,500 Council-owned homes in the city in an bid to help "inform and prioritise" any improvement works required and deliver the "best possible service" for tenants.
This comes after the Housing Services team recently began the process of tackling a backlog of repairs that were "exacerbated by the delays caused by COVID-19," according to the Council.
It also comes after the Council announced a landmark £60 million 'energy efficiency' programme over the next two years back in July – which will upgrade 2,100 Manchester homes as part of the city's target to become net zero by 2038.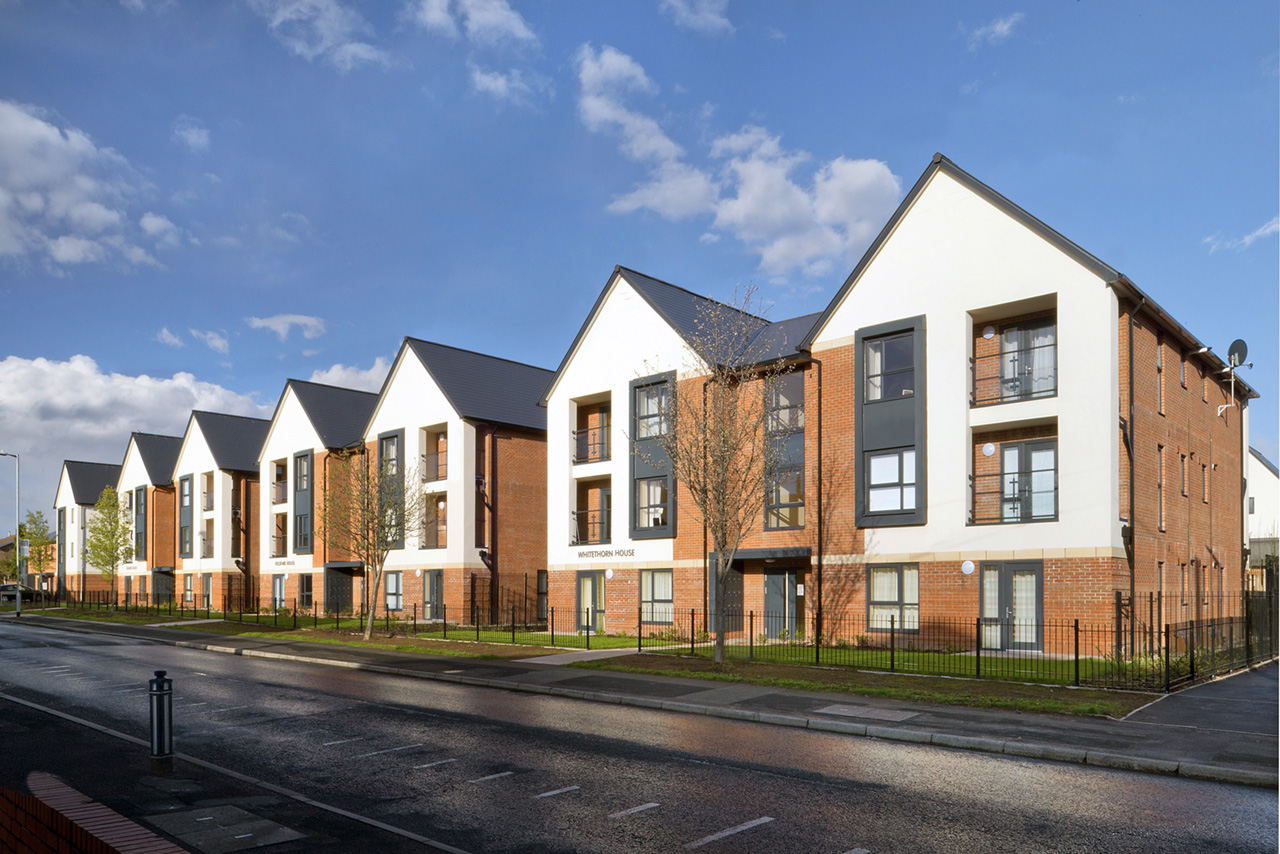 Cllr Gavin White called this "one of the biggest investments in Council-owned homes in many years".
Speaking as the £50 million funding was announced, Manchester City Council's executive member for housing and development said: "This is a clear commitment to our residents to deliver a social housing sector that our tenants can trust, and homes they can be proud to live in.
Read more:
"We want to deliver the best possible service for social housing tenants, and we firmly believe that everyone in Manchester deserves a safe, secure, and decent home."
Featured Image – Archello / Rockpanel