News
Council urges people to 'plan ahead' for several Mancunian Way closures this month
Disruption is expected for the next few weeks as diversions are put in place.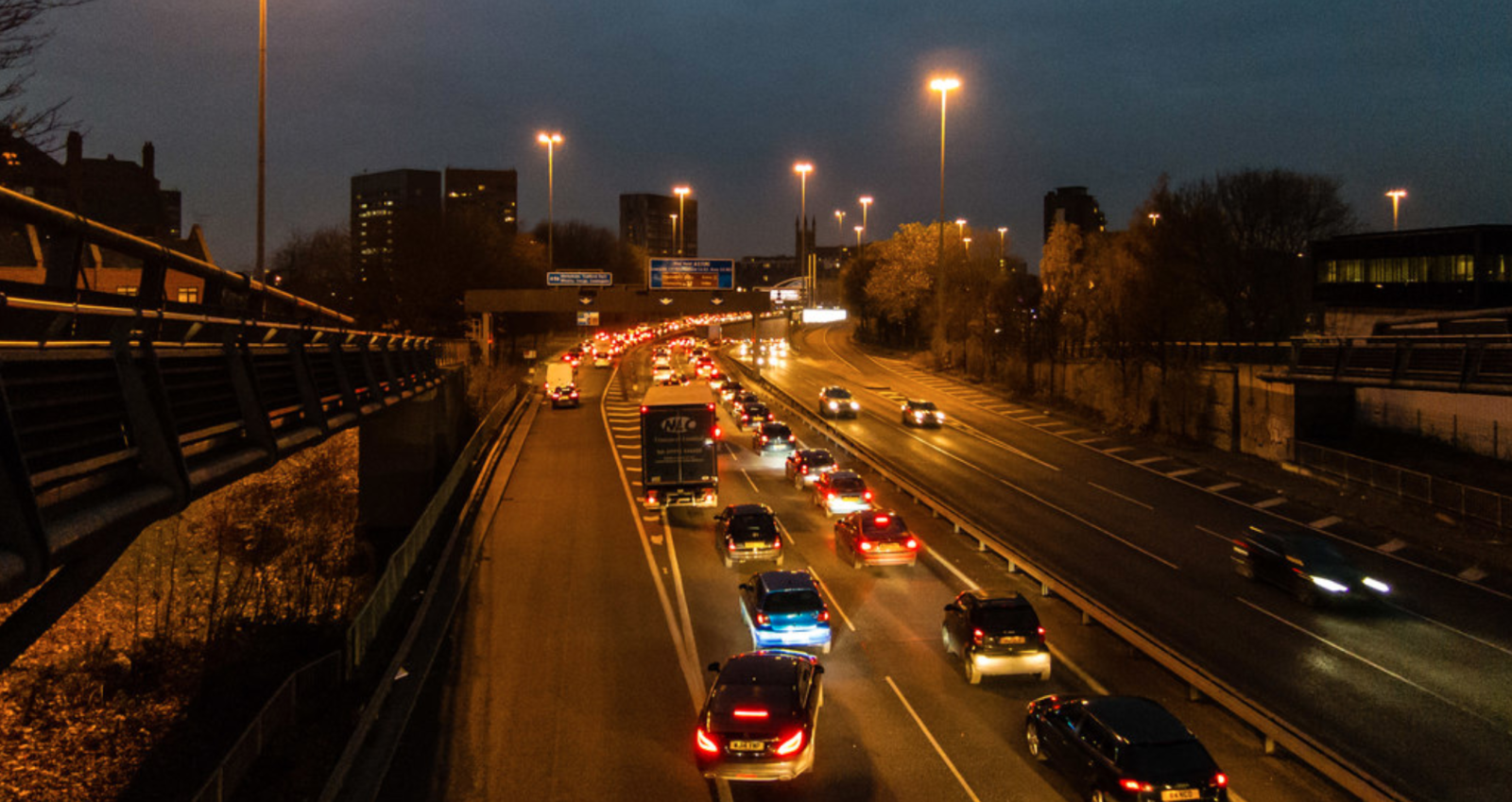 Manchester City Council is once again urging motorists to "plan ahead" as Mancunian Way is set for several partial closures over the next few weeks.
The series of nighttime closures are to allow for "vital repair works" to be carried out.
According to the Council and Transport for Greater Manchester (TfGM), the first phase of planned closures will see the Westbound lanes of the city's major access road closed overnight to vehicles so that planned maintenance and traffic surveys can be carried out, and then when phase one is complete, the Westbound lanes will be re-opened and phase two will come into effect.
Phase two will take place along the Eastbound lanes, and similarly to phase one, will involve several nighttime closures.
During both phases, specialist bridge inspections will also take place during the closures as part of "the routine upkeep of the carriageway", and gully cleansing and street light repairs will also be carried out – which the Council says is to "mitigate the disruption to motorists".
The Westbound carriageway will be closed overnight, between 8pm and 5am, today (Thursday 16 March), as well as on Monday 20 and Tuesday 21 March – with closure diversion routes set to be put in place and signed for motorists.
The Eastbound carriageway will then be closed from Monday 27 – Thursday 30 March, during the same time period between 8pm and 5am.
TfGM explained that the works are taking place overnight when traffic flows are usually lower in order to "reduce impact on journeys" during the day.
"We'd like to thank motorists in advance for their patience during the course of these works," Councillor Tracey Rawlins, Executive Member for Environment and Transport, at Manchester City Council said ahead of the planned closures.
"The safety of our road users is a top priority which is why it's essential these repair works take place as soon as possible."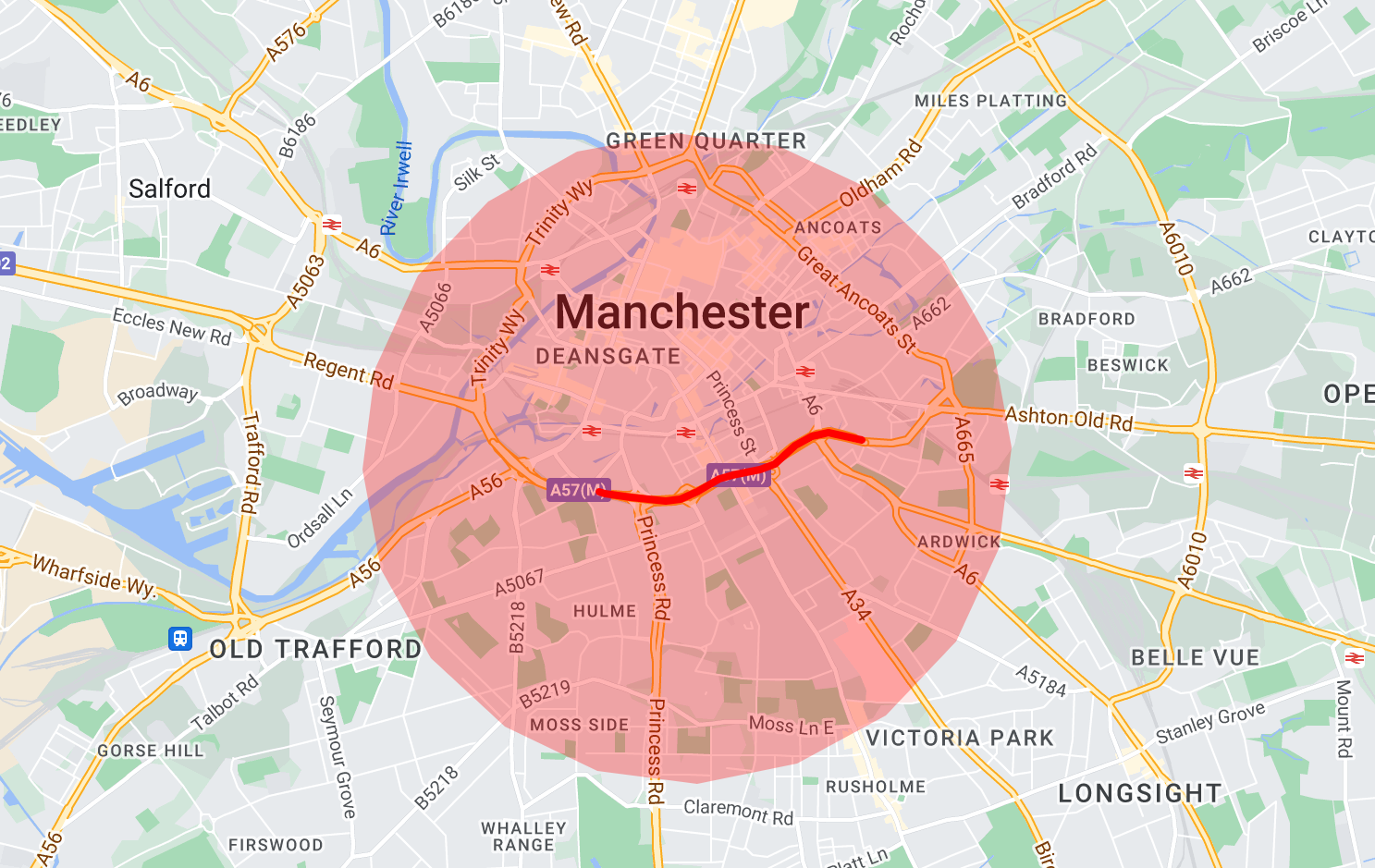 She also added that she encourages drivers to plan their journeys ahead of time in a best effort to "minimise any disruption" for themselves and other motorists, as well as check the Council's social media pages to make sure they don't miss any updates.
Read more:
More information about the planned closures can be found on the TfGM website.
Featured Image – Geograph