News
COVID tests to be scrapped for fully-vaccinated travellers arriving in England
It comes after airline bosses have been continuously urging the government to end coronavirus-related travel restrictions.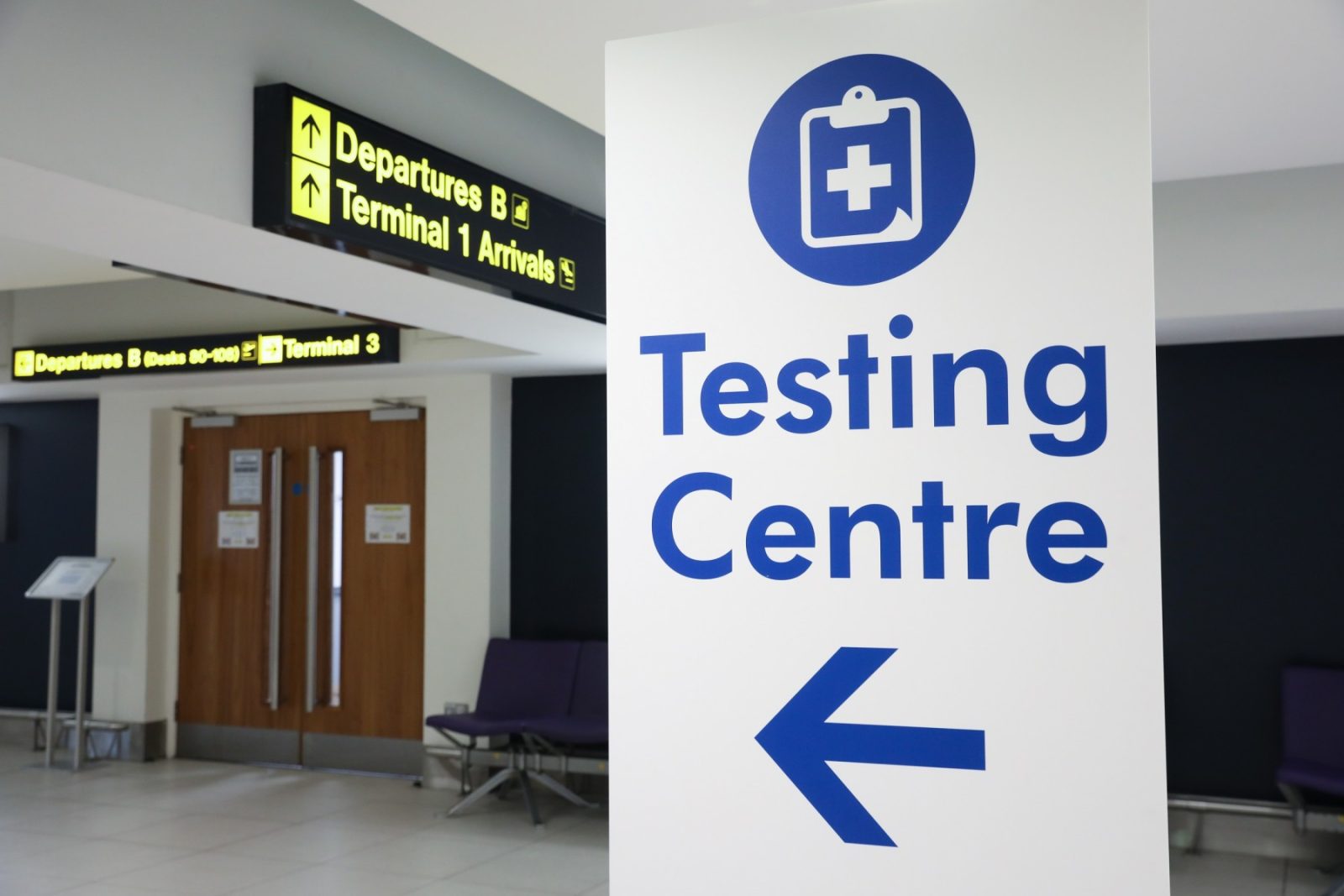 It has been confirmed that COVID tests are soon to be scrapped for fully-vaccinated travellers arriving in England.
Prime Minister Boris Johnson made the confirmation this afternoon.
Speaking to broadcasters during a visit to the Academic Centre at Milton Keynes Hospital, the Prime Minister said: "We have, thanks to the tough decisions, the big calls that we made… the most open economy and society in Europe, and although we have to be cautious, we are now moving through the Omicron wave, and you can see the figures are starting to get better.
"So what we're doing on travel, to show that this country is open for business, open for travellers, you will see changes so that people arriving no longer have to take tests if they have been vaccinated, if they have been double vaccinated."
A date for the ending of COVID testing for fully-vaccinated passengers arriving in England has not been confirmed as of yet, but this is expected in due course.
The change to these testing requirements comes after the chief executives of the UK's largest airlines have been continuously urging the government to end coronavirus-related travel restrictions.
They have pointed to evidence that the Omicron variant is in retreat, and argued that current measures have a "limited effect" in preventing the spread of COVID-19.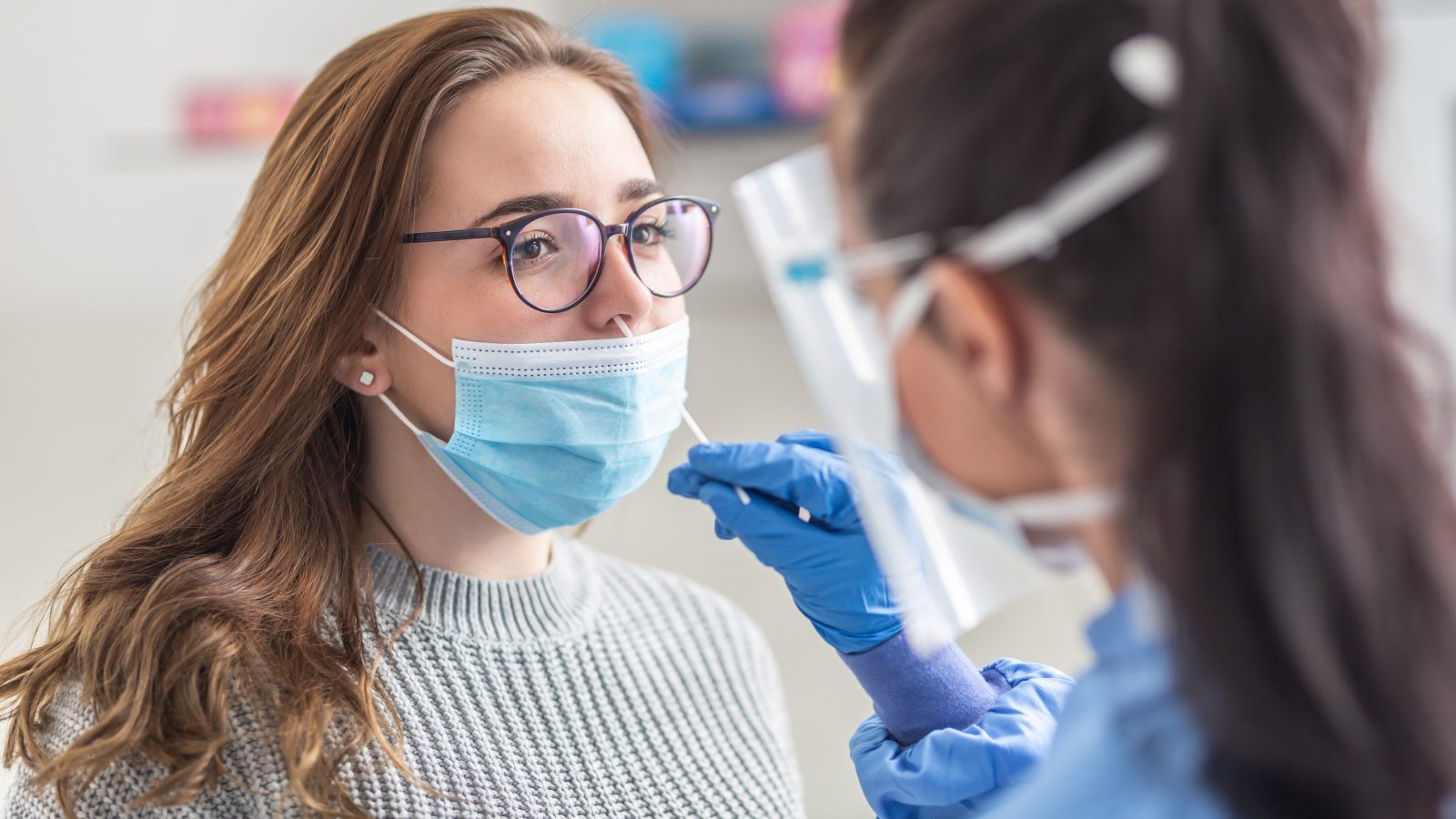 Manchester Airport Group (MAG) had been long-calling for an end to "expensive" PCR tests.
Calling on the government to end COVID testing for international travel last week, Charlie Cornish – CEO of MAG – said: "As we learn to live with COVID-19, it is important that people are allowed to travel free of the additional cost and uncertainty which testing creates.
"This study provides Ministers with the clear evidence that this is achievable.
"The UK Government has taken the step the remove domestic restrictions, and it should now apply this approach to international travel. We must allow the country's worst hit sector to resume its road to recovery, and for the UK economy to benefit from the billions of pounds of economic value aviation generates."
Read more: What new travel rules have now been introduced in the UK?
"We welcome this news knowing that millions of our customers will also be delighted to see the return of restriction free travel in the UK," said Johan Lundgren, CEO of easyJet.
"We now look ahead to what we believe will be a strong summer.
"We believe testing for travel should now firmly become a thing of the past. It is clear travel restrictions did not materially slow the spread of Omicron in the UK and so it is important that there are no more knee jerk reactions to future variants."
Featured Image – Manchester Airport Group (MAG)