News
What new travel rules have now been introduced in the UK?
The Prime Minister said relaxing travel measures is a way to "live with COVID without letting our guard down".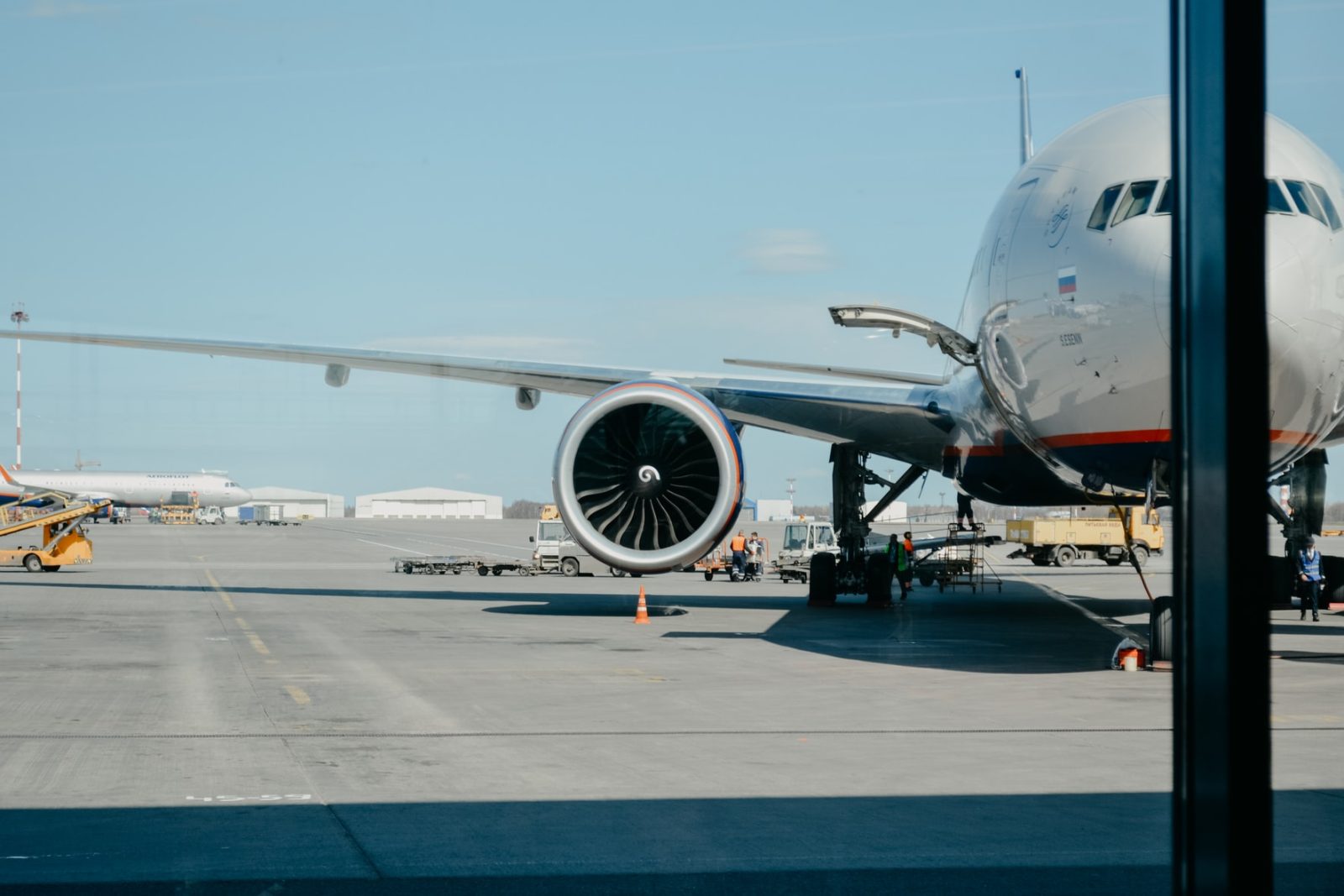 Pre-departure testing for travellers entering the UK, and the need to self-isolate on arrival until receiving a negative PCR result have now been scrapped under new COVID travel rules.
Speaking to MPs in the House of Commons on Wednesday, Prime Minister Boris Johnson confirmed that several changes would be made to relax the rules that are required to be followed by travellers entering the UK with at least two doses of a COVID vaccine.
The changes came into force from 4am this morning (7 January).
The changes mean that new vaccinated arrivals will no longer have to self-isolate until they get a negative PCR test result, and instead, will have to take a lateral flow test at the end of their second day in the UK, and if that result is positive, they will then require a follow-up PCR.
Unvaccinated passengers will still need to take a pre-departure test and self-isolate for 10 days, ensuring they take a PCR test on day two and day eight.
Read more: Covid travel rules will change again this week, Boris Johnson confirms
The Prime Minister explained when he announced these new and more relaxed rules, that previous pre-departure measures were said to be having a limited impact because the Omicron variant is so prevalent.
He said the change to measures is a way to "live with COVID without letting our guard down".
"When the Omicron variant was first identified, we rightly introduced travel restrictions to slow its arrival in our country – but now Omicron is so prevalent, these measures are having limited impact on the growth in cases, while continuing to pose significant costs to our travel industry," he said in his statement.
Johnson continued: "All these measures are balanced and proportionate ways of ensuring we can live with COVID without letting our guard down.
"And we can only do this thanks to the biggest and fastest booster campaign in Europe."
Transport Secretary Grant Shapps said he hopes the move will make travel "easier and cheaper" for passengers who are fully-vaccinated.
The decision to relax the rules on travel comes after the travel industry had been consistently calling for the removal of all COVID testing restrictions, arguing that it would have no real impact on Omicron infection rates and would actually help to restore consumer confidence.
Read more: Follow-up PCR tests scrapped for asymptomatic people who test positive on lateral flows
Reacting to the news at the time, Charlie Cornish – CEO at Manchester Airport Group (MAG) – said: "Today's announcement is very positive news and will help restart the recovery of the travel and tourism sector [as] the removal of these temporary measures is important recognition that travel restrictions should not remain in place if they no longer help prevent the spread of the virus.
"By removing barriers to travel in what is a critical period for forward-booking, passengers, airports, airlines and business across the UK can now plan ahead with confidence.
"We look forward to working with Government on a roadmap for the removal of all remaining restrictions, in order to help our prized aviation sector enjoy a full recovery."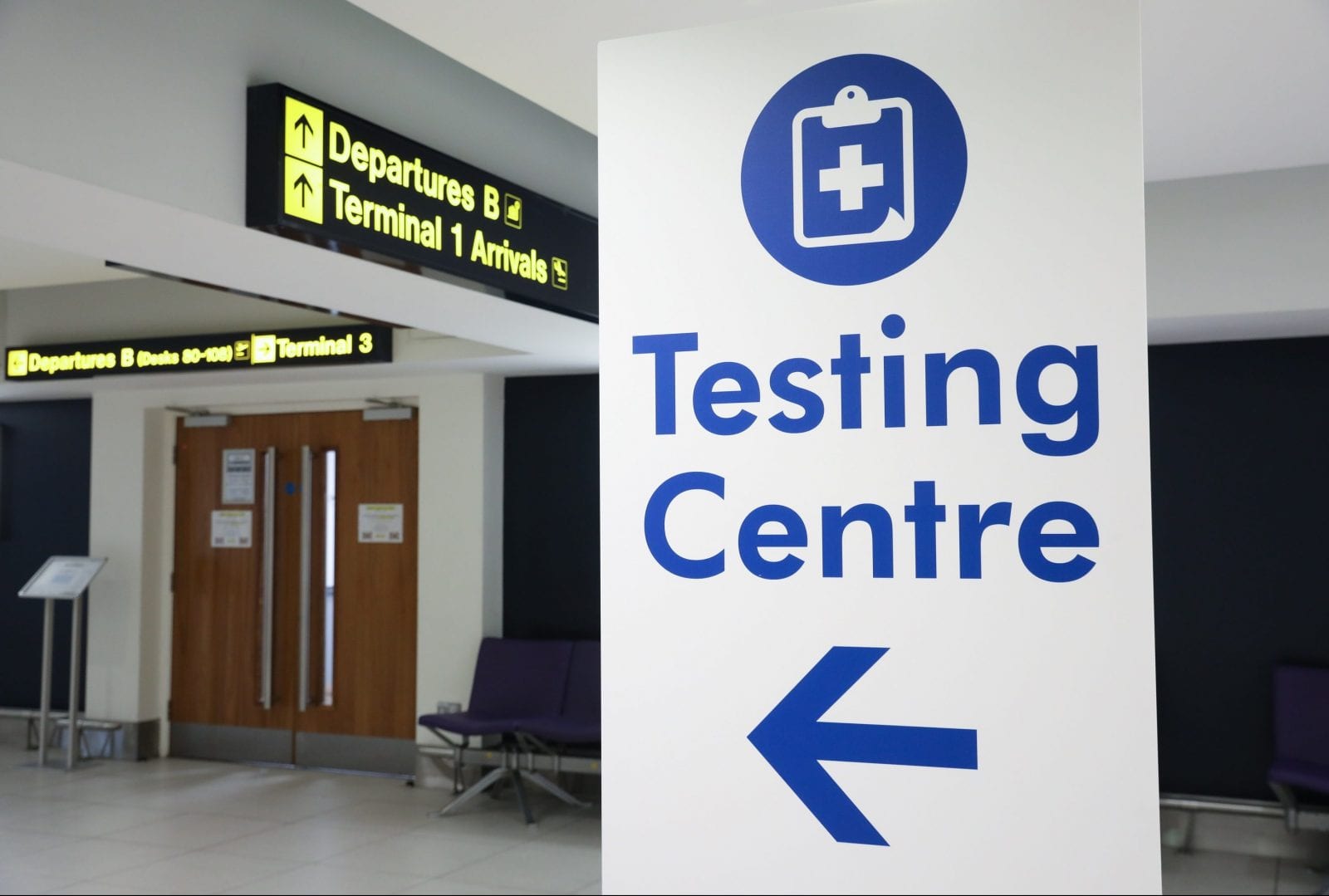 Since the changes were announced on Wednesday, a number of travel companies have now reported a spike in interest for international travel, with easyJet revealing it had seen a boost of almost 200% in bookings, with demand for some destinations up more than 400% week on week.
British Airways also told Sky News that its holidays arm had seen a rise of almost 40% in web searches compared with the previous week.
Featured Image – Unsplash (Iwan Shimko)