News
'Cowardly' criminals ordered to attend final court sentencing hearings
They'll face even longer behind bars if they don't.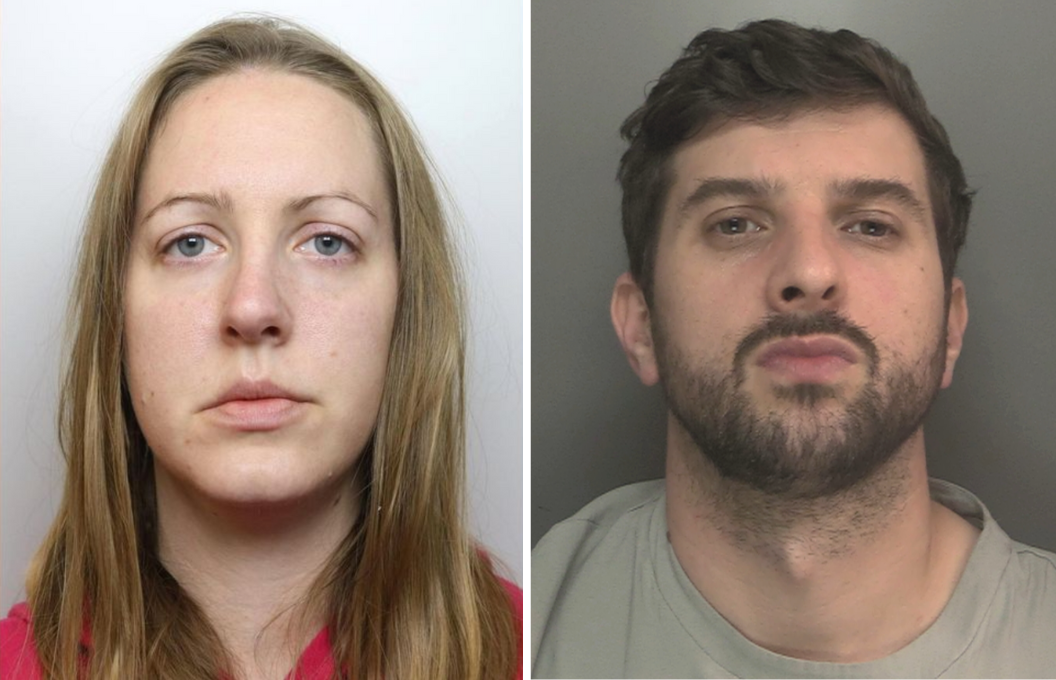 "Cowardly" criminals who try to evade the final moment of justice are to be forced to attend their sentencing hearings, the Government has announced.
And they will face even longer behind bars if they refuse to appear.
In the wake of a number of recent highly-publicised examples of criminals failing to appear in the dock for their final sentencing, including former neonatal nurse and serial killer Lucy Letby, who was convicted for murdering seven babies and attempting to kill six more between 2015 and 2016, and gunman Thomas Cashman, who killed nine-year-old Olivia Pratt-Korbel in Liverpool back in August 2022, the Government has this week announced reforms that will create new powers for judges.
These reforms will now grant judges the power to order an offender to attend their hearings, and make it clear in law that force can be used to make sure this happens.
The power of custody officers to use "reasonable force" to make criminals appear in the dock or via video link will also be enshrined in law, the Government has confirmed.
This means "every effort" will be made for victims and their families to "see justice delivered".
Not only that, but the Government has also revealed that if a criminal continues to resist to order to attend their final sentencing despite a judge's order – specifically in cases where the maximum sentence is life imprisonment – they will even face an extra two years behind bars.
The change will mean victims can "look offenders in the eye" and tell them of the "devastating consequences of their crime" as they read out their impact statement, rather than addressing an empty dock, the Government says.
"It is unacceptable that some of the country's most horrendous criminals have refused to face their victims in court," Prime Minister Rishi Sunak said as the reforms were announced.
"They cannot and should not be allowed to take the coward's way out.
"That's why we are giving judges the power to order vile offenders to attend their sentencing hearings, with those who refuse facing being forced into the dock or spending longer behind bars."
The Government says judges will have the discretion to assess the situation around the case and those it involves, and use these new powers "as they see fit" so that they can "ensure justice is done" in the correct way.
Read more:
Legislation to introduce these changes will be "set out in due course", the Government concluded.
Featured Image – Cheshire Constabulary | Merseyside Police