News
'Landmark' social housing bill named in tribute to Rochdale toddler Awaab Ishak becomes law
'Awaab's Law' will look to "improve the quality of life" of those living in social housing across the UK.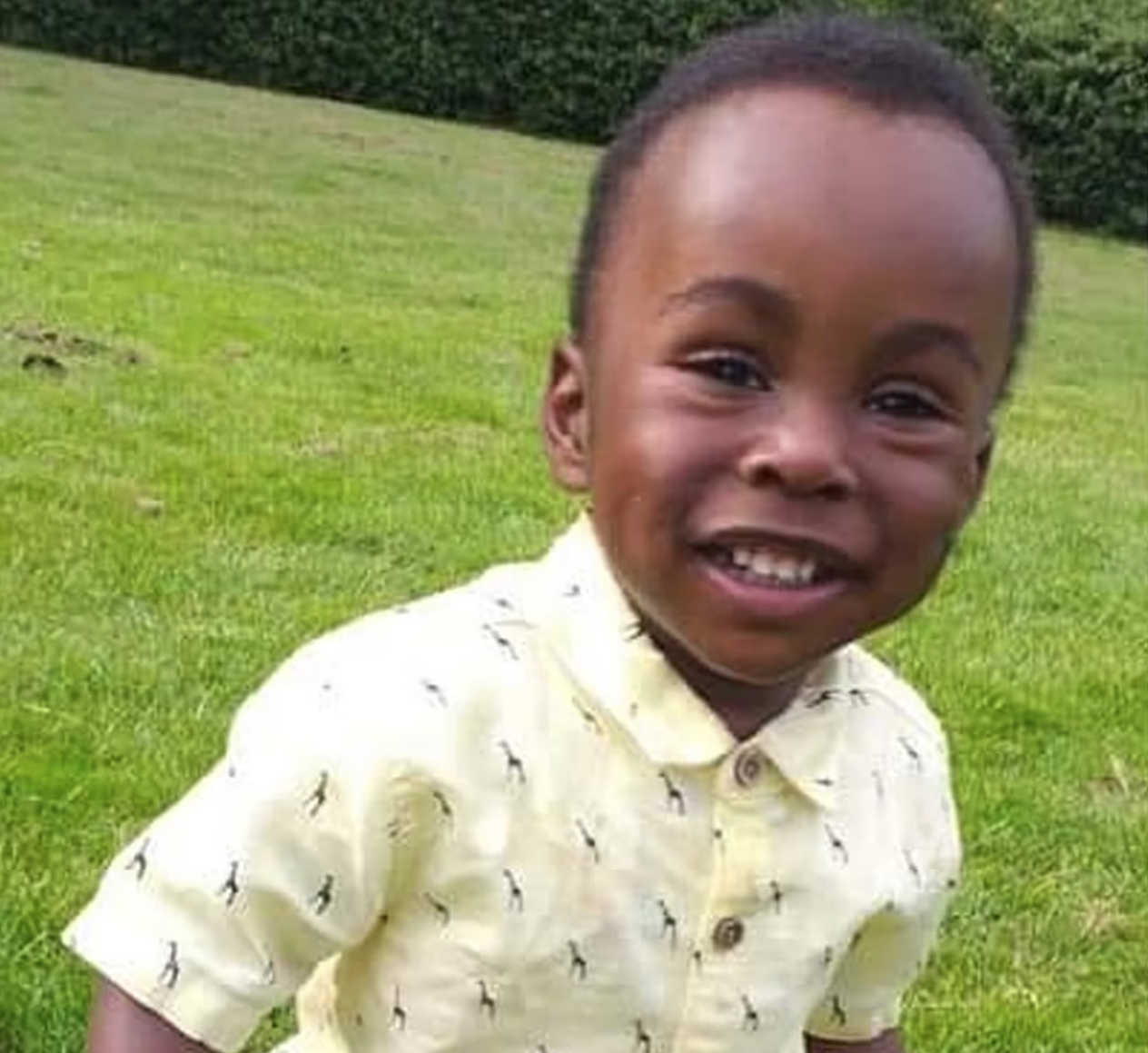 A social housing bill named in tribute to Rochdale toddler Awaab Ishak has finally received the Royal Assent to become law.
'Awaab's Law' will help to drive forward "significant change" in holding poor landlords to account, according to the Department of Levelling Up, Housing and Communities, and ultimately place the needs of tenants at the heart of the UK Government's reforms to "improve the quality of life" of those living in social housing across the country.
It has been hailed as "life-changing" and a "landmark" moment in history.
The new social housing bill has been named after Greater Manchester toddler Awaab Ishak – who tragically died as a result of prolonged exposure to mould in his Rochdale home, a coroner ruled last year.
The landmark law will strengthen the Regulator of Social Housing to carry out regular inspections of the largest social housing providers, and give them the power to issue unlimited fines to "rogue social landlords", according to the Government, as well as grant the Housing Ombudsman additional powers to publish "best practice guidance" to landlords following investigations into complaints made my social housing tenants.
It also brings about powers to set strict time limits for social landlords to address relevant hazards, such as damp and mould, as well as introduce new qualification requirements for social housing managers.
Not only that, but Awaab's Law will also, crucially, see new enforcement powers made available in an attempt to best tackle "failing" social housing landlords who are not "pulling their weight", and will take "swift action" to address damp, cold, and unsafe homes right across the UK.
"This is an important step towards righting the wrongs of the past," admitted Secretary of State for Levelling Up, Housing & Communities, Michael Gove, as the bill received Royal Assent yesterday.
"Our landmark laws will drive up standards of social housing and give residents a proper voice.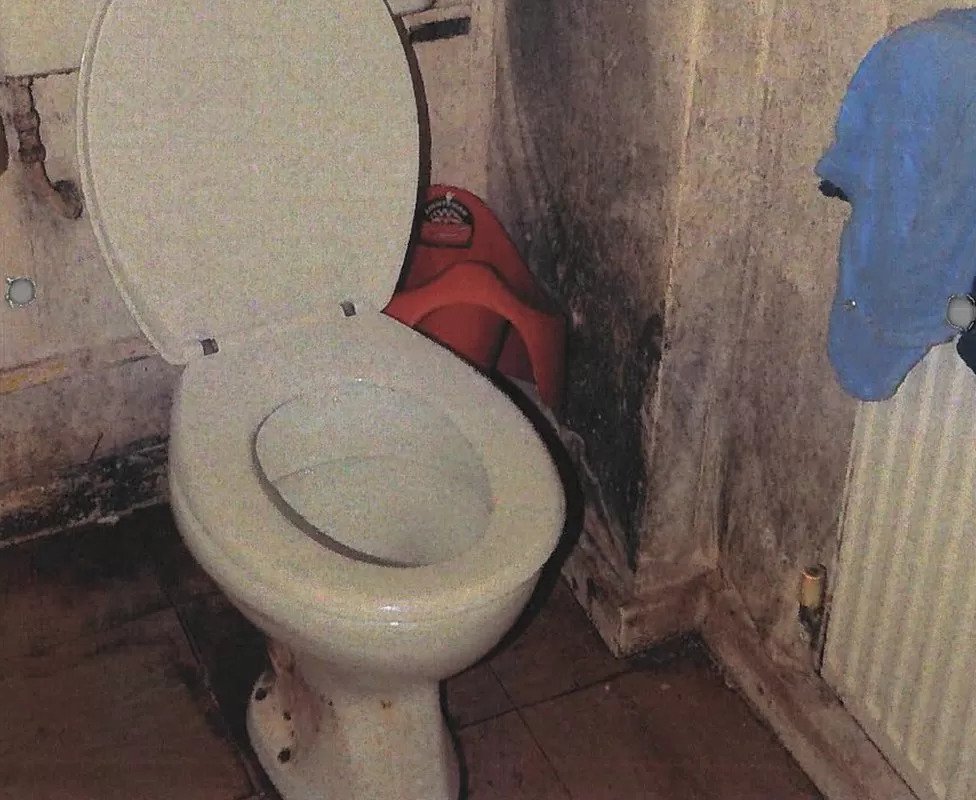 "The Social Housing Act will help to ensure that tenants get the safe, warm and decent homes they deserve, and those who have seriously neglected their responsibilities for far too long will face the consequences."
Mr Gove also added that Awaab's Law will "force social landlords to take immediate action" on dangerous damp and mould with the introduction of the strict new 48-hour time limits to fix homes.
Read more:
"I am incredibly grateful to Awaab's family who have displayed such courage, dignity and leadership in pushing for change and securing these vital reforms," Mr Gove concluded.
Featured Image – GMP / Family Handout