News
Cyprus' health minister releases new travel guidelines for holidaymaking Brits
The UK will enter Category B on 1st August based on current epidemiological data.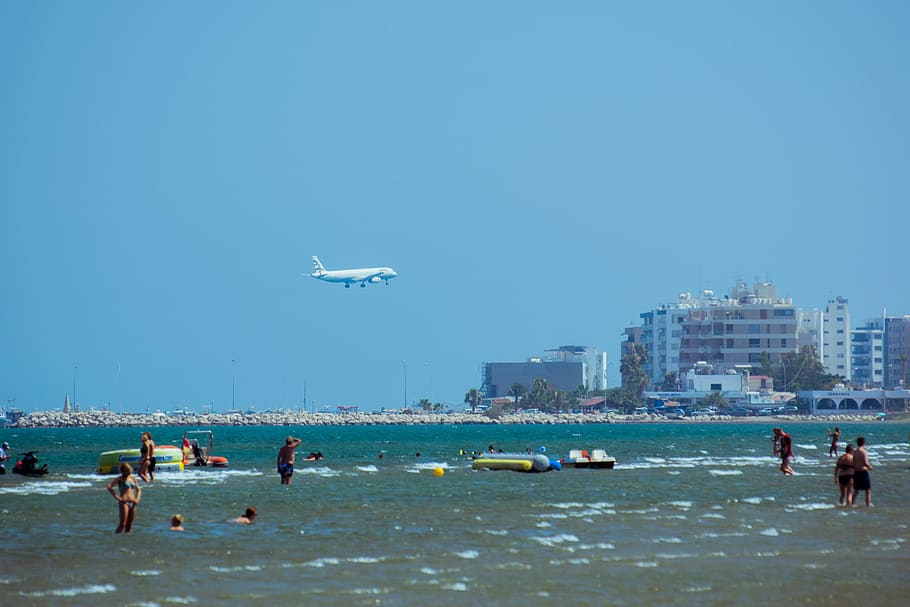 Cyprus' Ministry of Health has confirmed this morning that the UK will enter Category B on 1st August based on current epidemiological data.
Cyprus has been exempt from FCO guidelines since 4th July, but certain travel restrictions are in place.
Those flying from countries in Category A can enter Cyprus with no restrictions, but those flying from Category B are required to have a coronavirus test (PCR test) conducted 72 hours before they travel.
Cyprus is a hotspot for British holidaymakers who flock to the island each year to soak up the sun and make up 33% of the Cypriot tourism market.
The Foreign and Commonwealth Office (FCO) states that: "From 4 July, Cyprus is exempt from the FCO advice against all non-essential international travel [and] this is based on the current assessment of COVID-19 risks.", but current coronavirus (COVID-19) foreign travel restrictions, as also stated on the gov.uk website, do declare that you can only enter Cyprus if you can show proof that you are a legal resident of Cyprus or a Cypriot ID holder, and a have a negative PCR test result that has been taken in the previous 72 hours.
Cyprus' Ministry of Health has also announced this morning that Cyprus will no longer be offering PCR tests at the airports for passengers arriving from countries in category B, unless they are Cypriot citizens or have residency on island.
A negative PCR test, less than 72 hours old, will still be required for passengers to board a plane from the UK to Cyprus from 1st August.
Travellers will be expected to pay for the test, which is currently around €60 (£54) and the test results will be available up to 24 hours later, with those tested being asked to self-isolate while waiting for their results.
The Visit Cyprus website details a current list of counties in each category.
The list will be reviewed and reevaluated on a weekly basis, and with the UK set to be placed in Category B on 1st August, it will be join countries such as France and Spain.
For the latest Cyprus/UK travel updates, please refer to official sources via the gov.uk website here.