News
Cyprus is lifting the ban on UK tourists, it has been confirmed
Savvas Perdios also promised there would be "very good deals" for Brits this summer when travelling to the Mediterranean.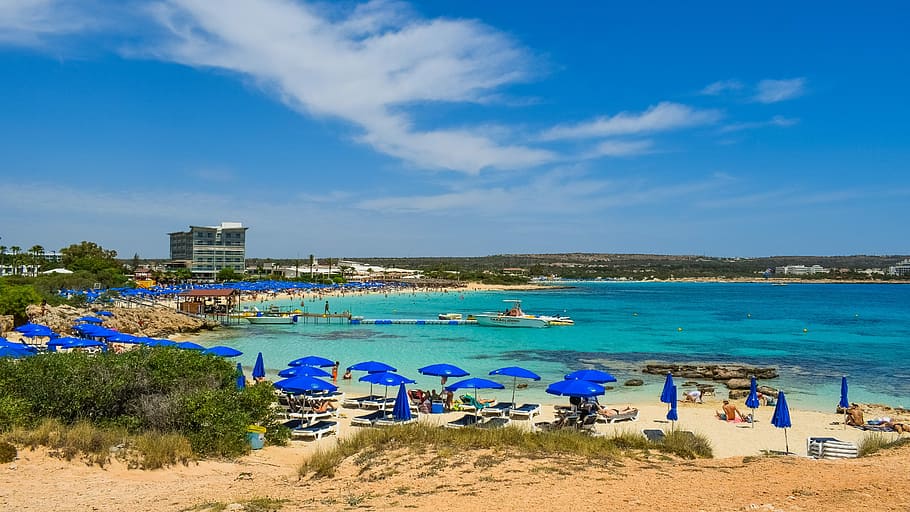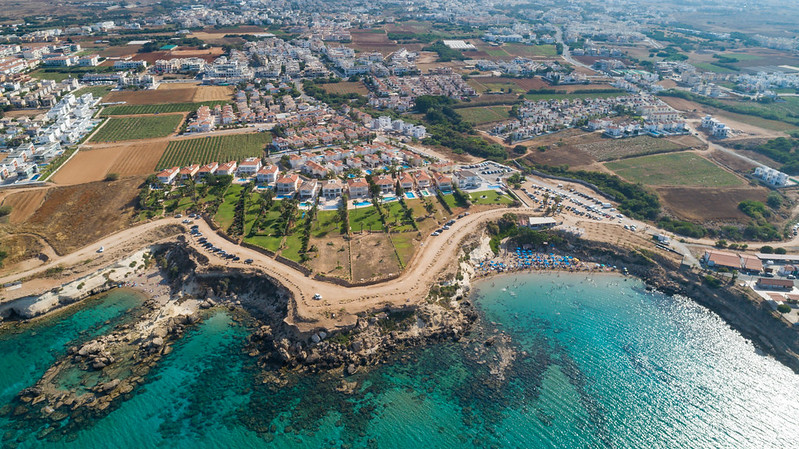 Brits will be permitted to return to Cyprus for holidays from July 15, according to the country's Deputy Tourism Minister.
UK residents had previously been barred from entering the Eastern Mediterranean island due to the high volume of coronavirus cases here at home.
Cyprus has told Brits to steer clear since declaring a state of emergency on March 15. But according to the tourism sector's second-in-command, Savvas Perdios, that could be all about to change.
The minister has also suggested that when holidays do resume, they could prove to be cheaper than expected.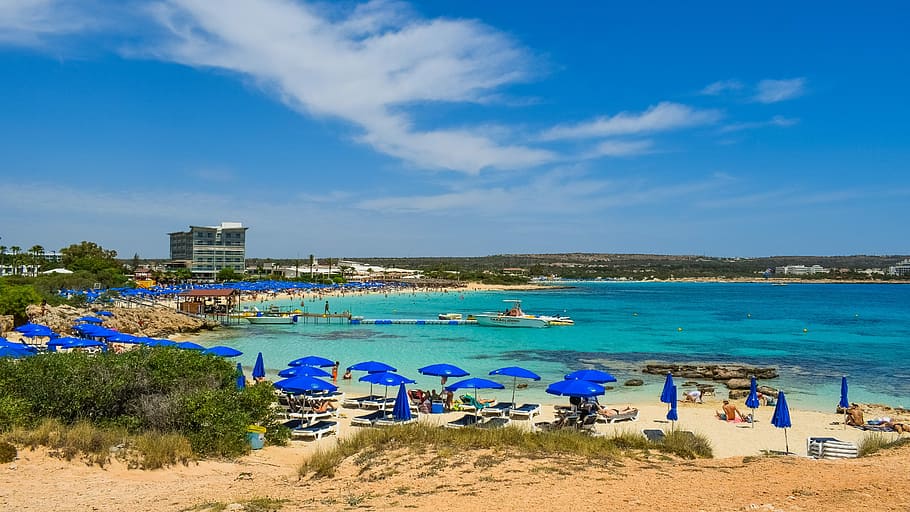 Speaking to the Sun Online, Perdios commented: "The UK is our biggest market, it's massively important to us, and the situation there is improving all the time.
"In a few weeks from now, by mid-July, flights will be possible from the UK to Cyprus … 15th July sounds very reasonable."
The tourist chief also spoke of a "price war" set to emerge between competitors.
"There are going to be very good deals for Brits this summer I am certain of that, not just in Cyprus but the Mediterranean in general," Perdios explained.
"We've been in contact with tour operators for the last two months at least, talking to TUI, Jet2, etc."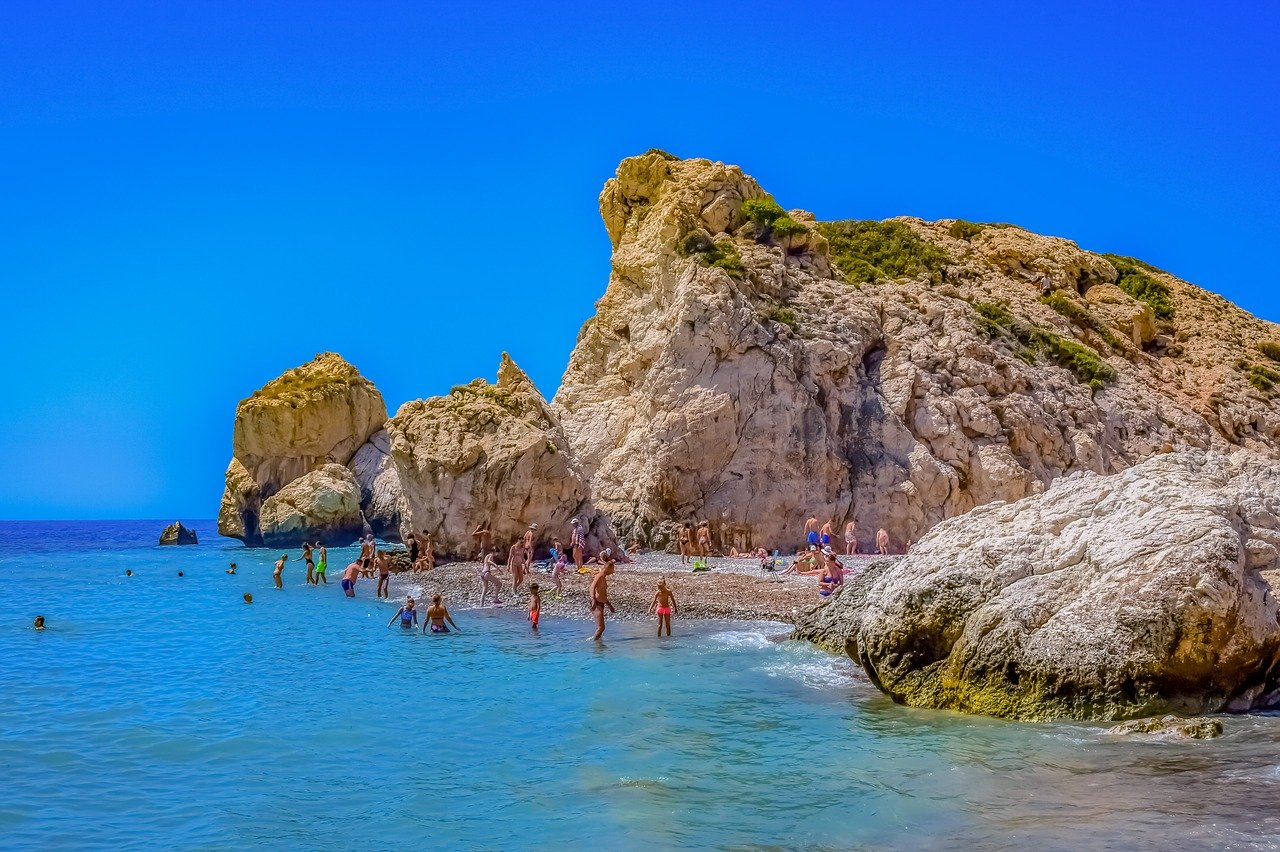 Cyprus reopened its outdoor bars to customers back in May, with hairdressers, barber shops, and beauty salons resuming trading shortly afterwards.
According to the Cyprus Mail, Brits account for more than one-third of total visitors to the island each year.
However, the UK had occupied a low place on the pecking order with regards to which residents were eligible to re-enter Cyprus in summer.
Norway, Denmark, Germany, Malta, Bulgaria, Slovenia and Austria citizens were all given the thumbs-up to visit the Mediterranean from 9 June, whilst Switzerland, Czech Republic, Poland, Romania, Estonia and Croatia residents have been admitted since June 20.