News
Dating app that only works once a week to host 'secret singles' party in Manchester
The app comes to life once a week at a secret location - and this week it's in Manchester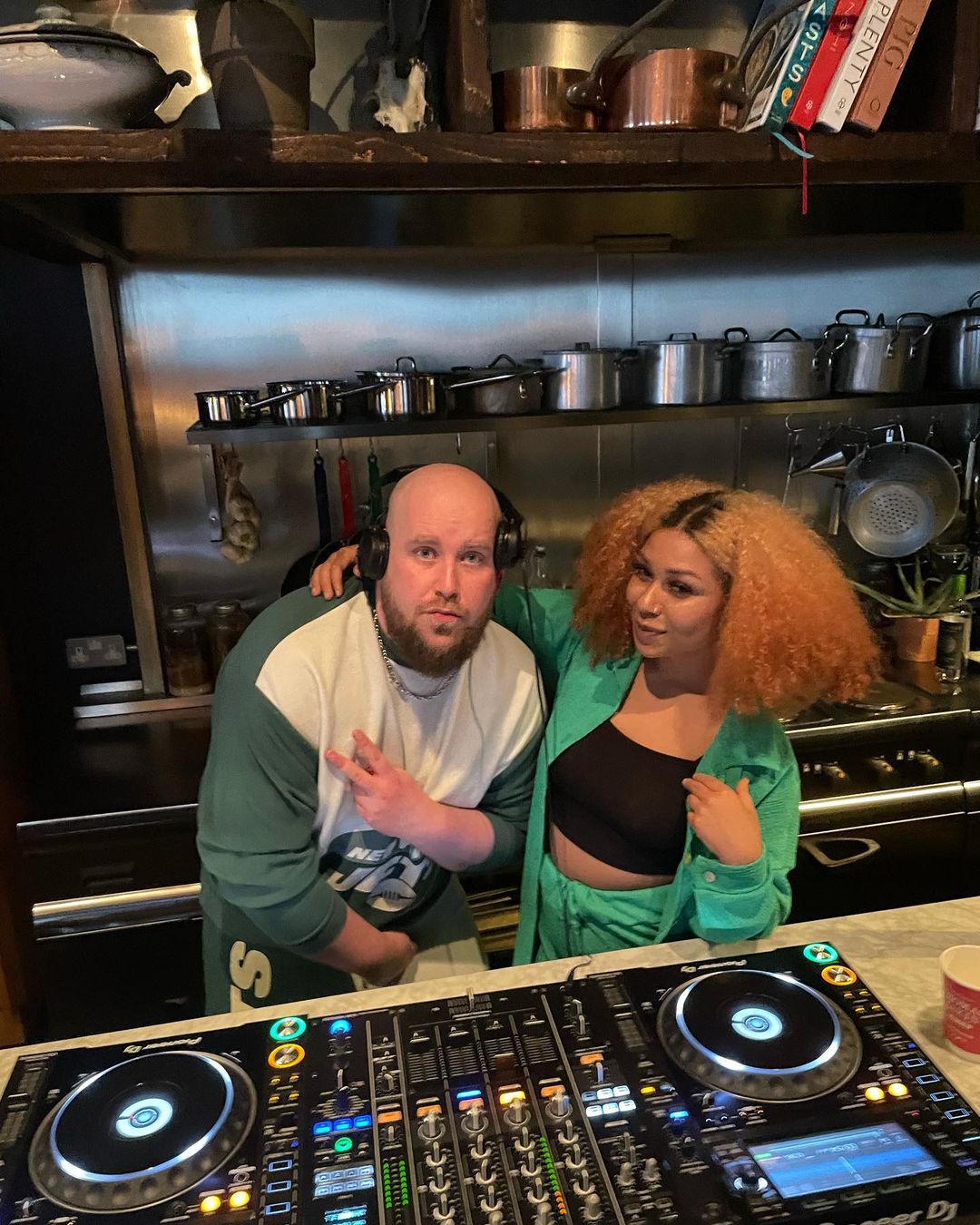 Thursday, the dating app that only works once a week, is hosting one of its famous 'secret singles' parties at a bar in Manchester this month.
Designed for people who can't stand dating apps, the infinite scroll and all the toxicity that comes with them (cough cough, The Tinder Swindler), this app comes to life just once a week at a secret location -usually in London or New York.
Specifically designed for those suffering from "dating app fatigue," its users are locked out most of the week to encourage them to meet someone in real life – but on Thursdays, they can choose to swipe right at a number of in-person, member-only events.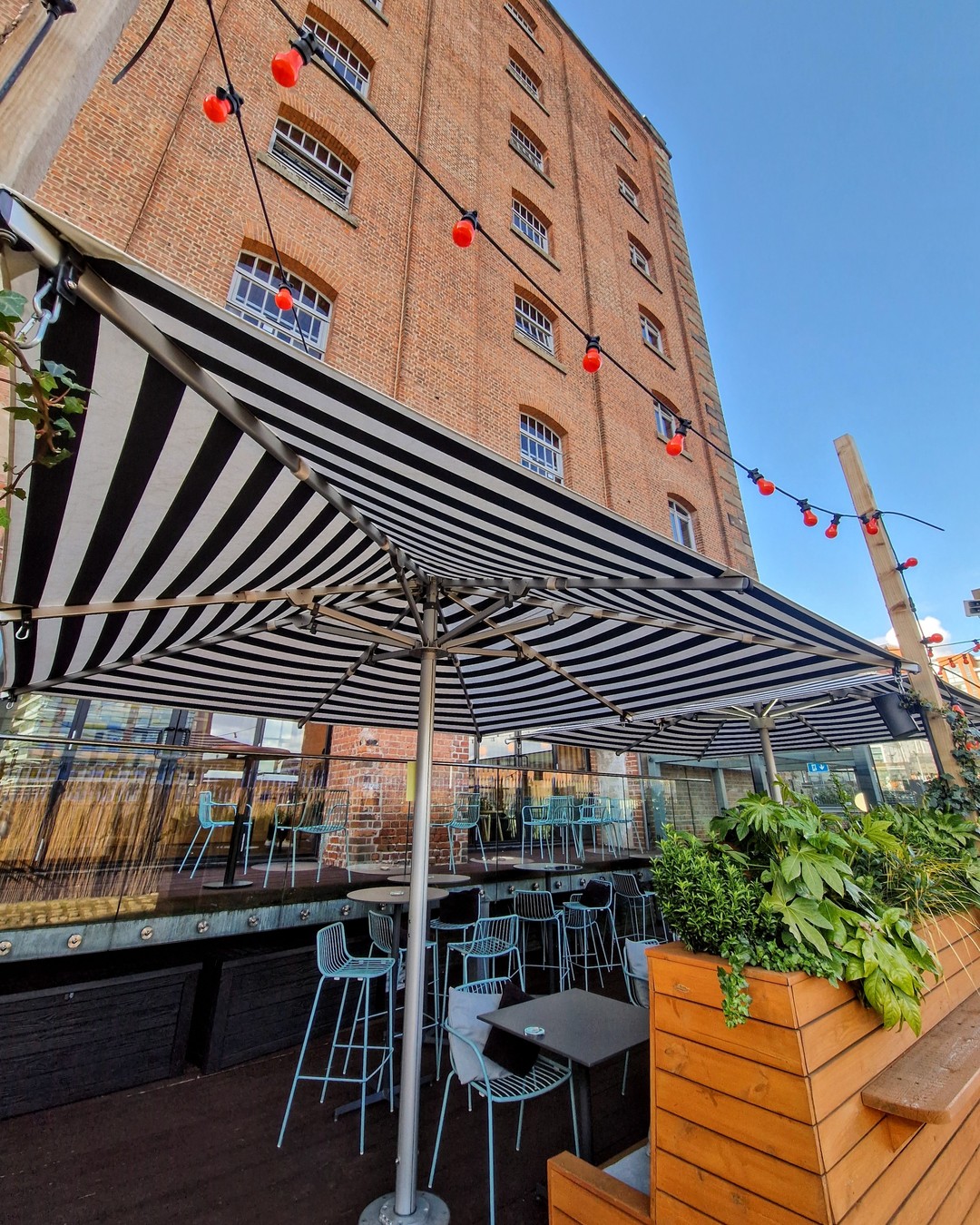 After all, as the company maintains, most single people "just want to meet someone in a bar naturally." If that sounds like you, then now is your chance.
This week the party is coming to Manchester's Northern Quarter hotspot Ducie Street Warehouse, a trendy bar and restaurant that, ever so conveniently, just so happens to have a load of swanky hotel rooms right above it.
It also happens to host and cater for weddings, if you end up getting really lucky.
This week, the popular space has announced it will be hosting the city's biggest Thursday date night event to date, welcoming nearly 500 singletons onto its terrace to mix and mingle – all soundtracked by the best Neo-Soul, alternative RnB and Hip-Hop tunes, courtesy of Sweet Vibrations Radio from 5pm.
Read more: A club night where there are 'strictly no men allowed' is coming to Manchester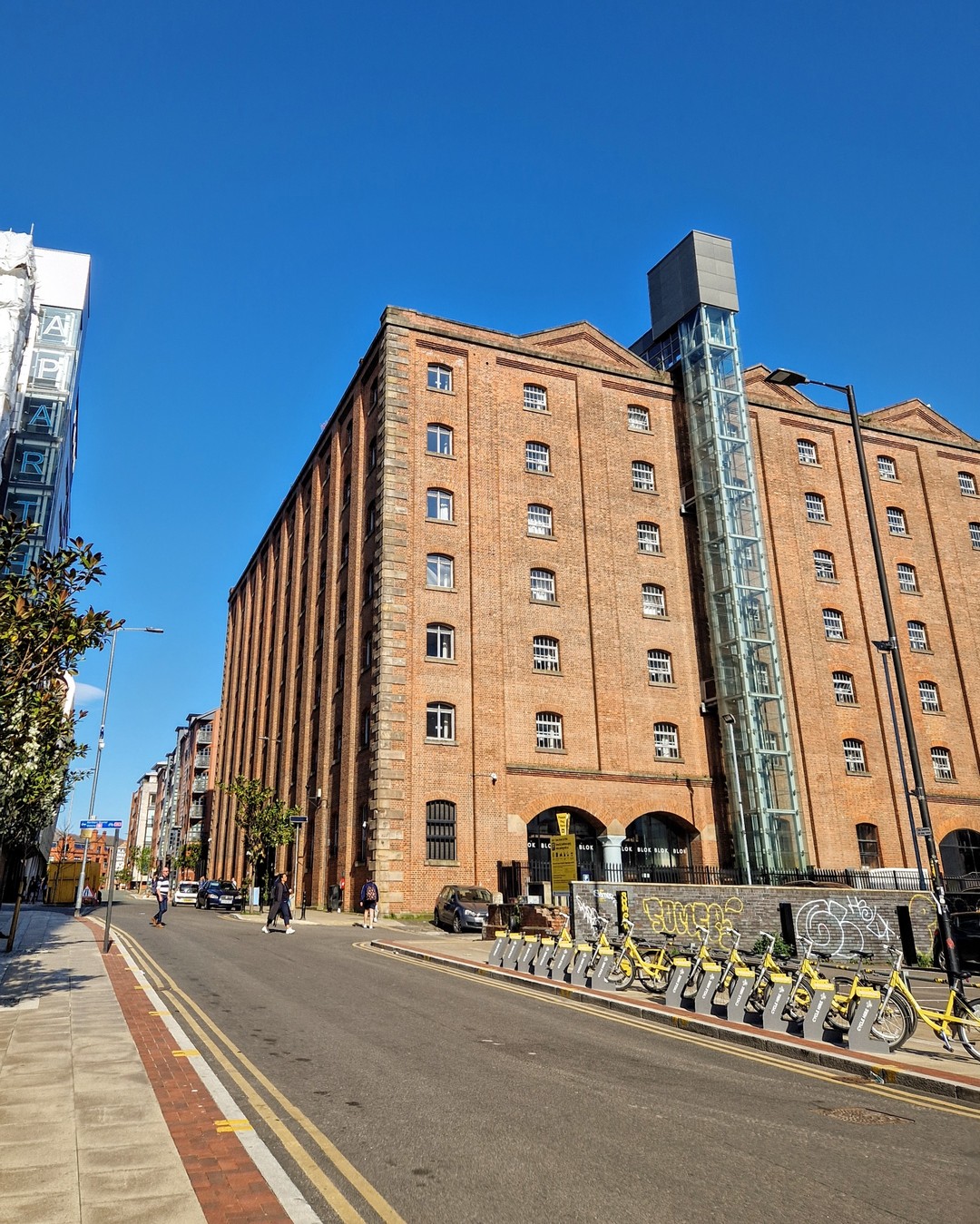 Taking place on Thursday 28 July from 7pm until late, tickets are available to purchase via the Thursday app priced at £5 for entry before 9pm and £7.49 after 9pm.
Once they are gone they are gone – there is no guarantee of entry post 9pm if the venue is at capacity.
The dating app Thursday was first launched by George Rawlings in 2021 from his bedroom, born out of frustration with the seemingly never-ending swipe-and-chat cycle of existing dating apps.
Read more: An accessible club night is taking over The Refuge terrace this weekend
By limiting his app to just one day, Mr Rawlings hoped it would give people a sense of urgency when it comes to organising a date – cutting down on small talk and encouraging spontaneity.
To date, over 750,000 people have downloaded the app.
Feature image – Sweet Vibrations Radio