News
Deliveroo is giving out free holidays in Manchester takeaway orders next week
Deliveroo is giving away free holidays to Mancs to celebrate 7 years in the city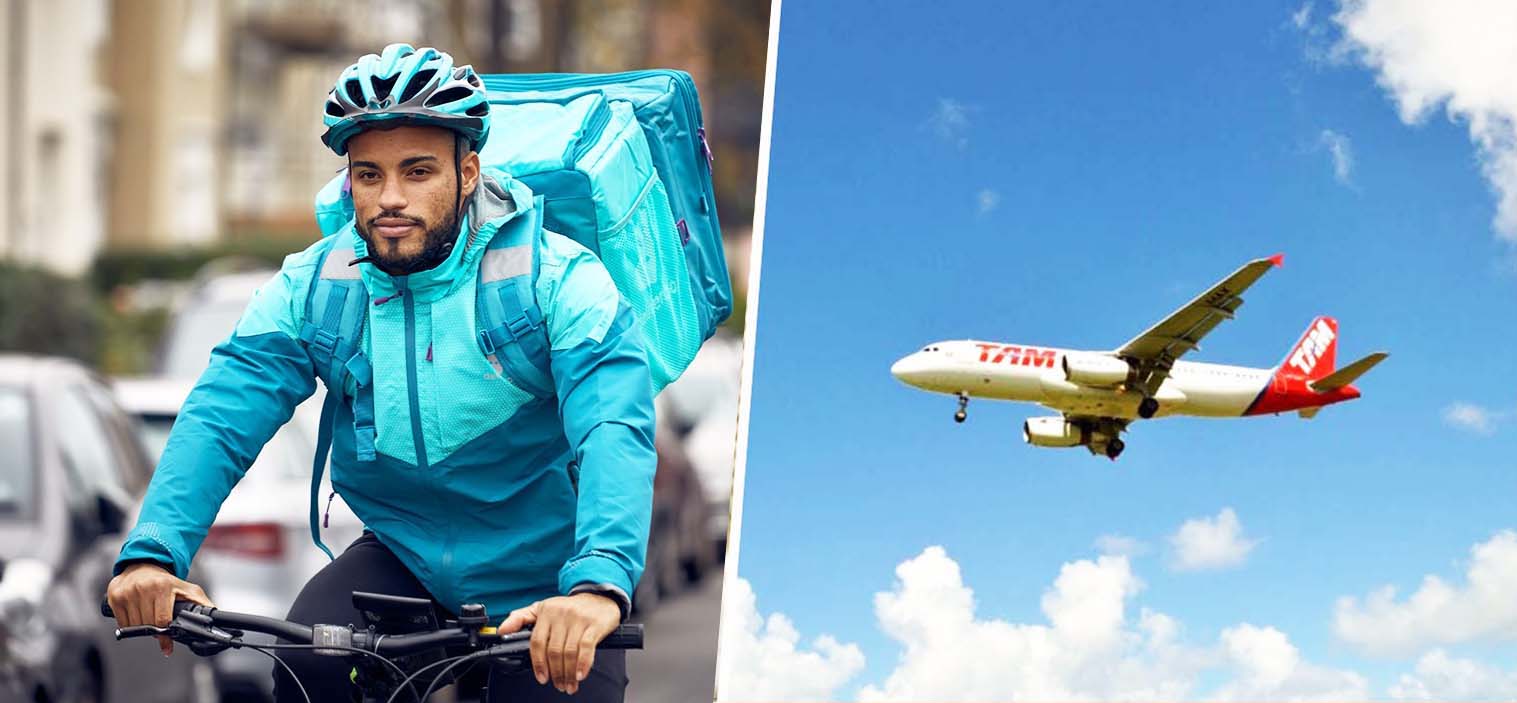 If you order a takeaway with Deliveroo next week you could just be lucky enough to end up with a free holiday this summer too.
The delivery service is celebrating its seventh birthday in the city next week with a week-long 'Deliv-air-roo giveaway', which will see 21 different flight tickets, each worth £500, snuck into people's takeaways at random.
Each day between 9 and 15 May, the delivery platform will celebrate one of Manchester's most ordered global cuisines – and any customer who orders from participating restaurants in the offer will be in with a chance to win a free trip to the home country of the dish.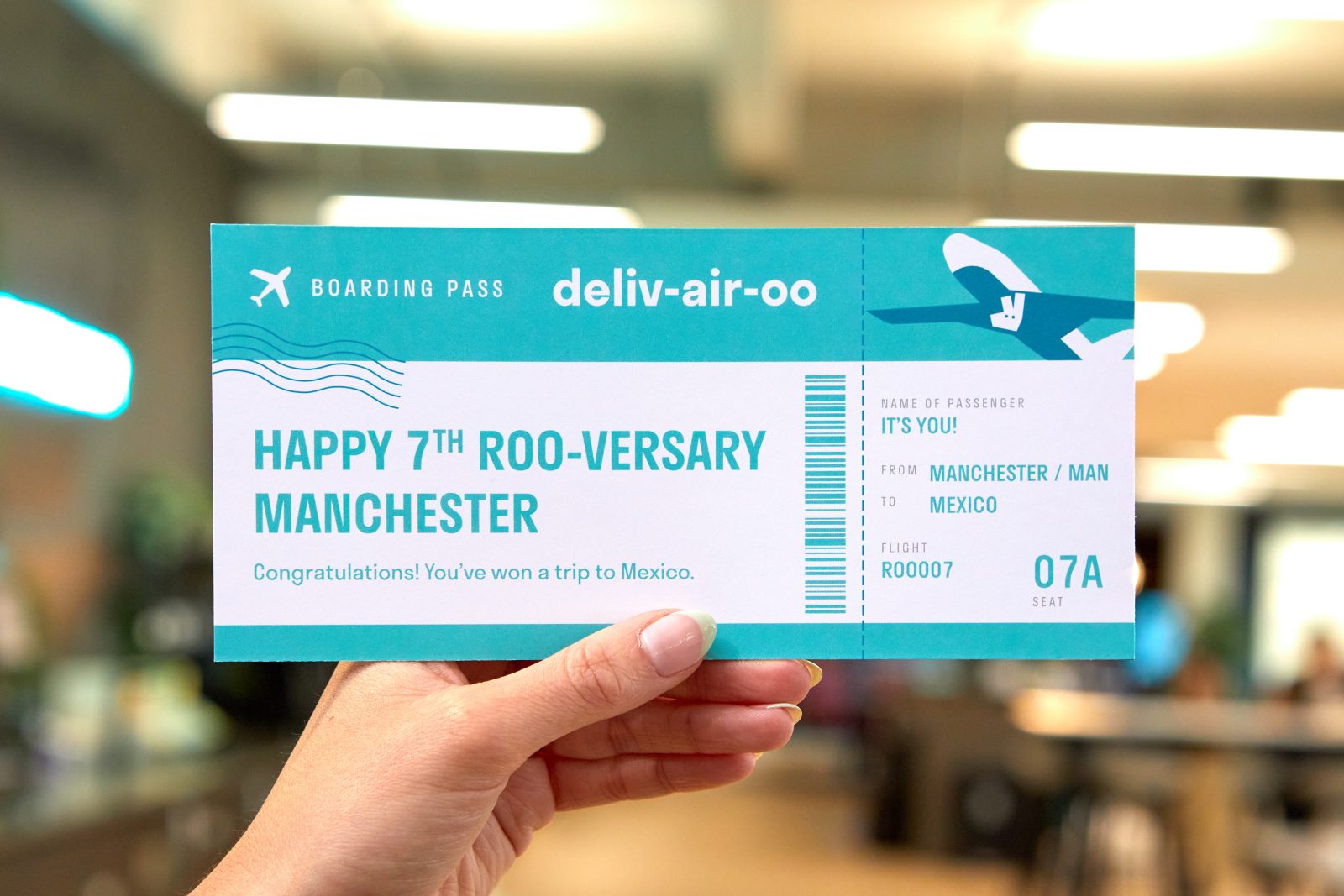 Throughout the week, Deliveroo will celebrate the cuisines of Italy, America, Greece, Thailand, Mexico, Germany, and Portugal, teaming up with some of Manchester's favourite restaurants including Burgerism, Rudy's and Just Natas.
There will be 21 different prizes up for grabs from 21 different Manchester restaurants, with three different holidays randomly given away in orders each day.
These will come in the form of 21 Deliveroo branded flight tickets, which will be snuck into delivery bags by members of the Deliveroo team at random to ensure that the competition is fair.
Read more: All the new Greater Manchester restaurants added to Deliveroo this April 2022
New Deliveroo customers in Manchester that sign up to Deliveroo from today will also get £10 off their first delivery when they spend a minimum of £15, using the code ROO10OFF.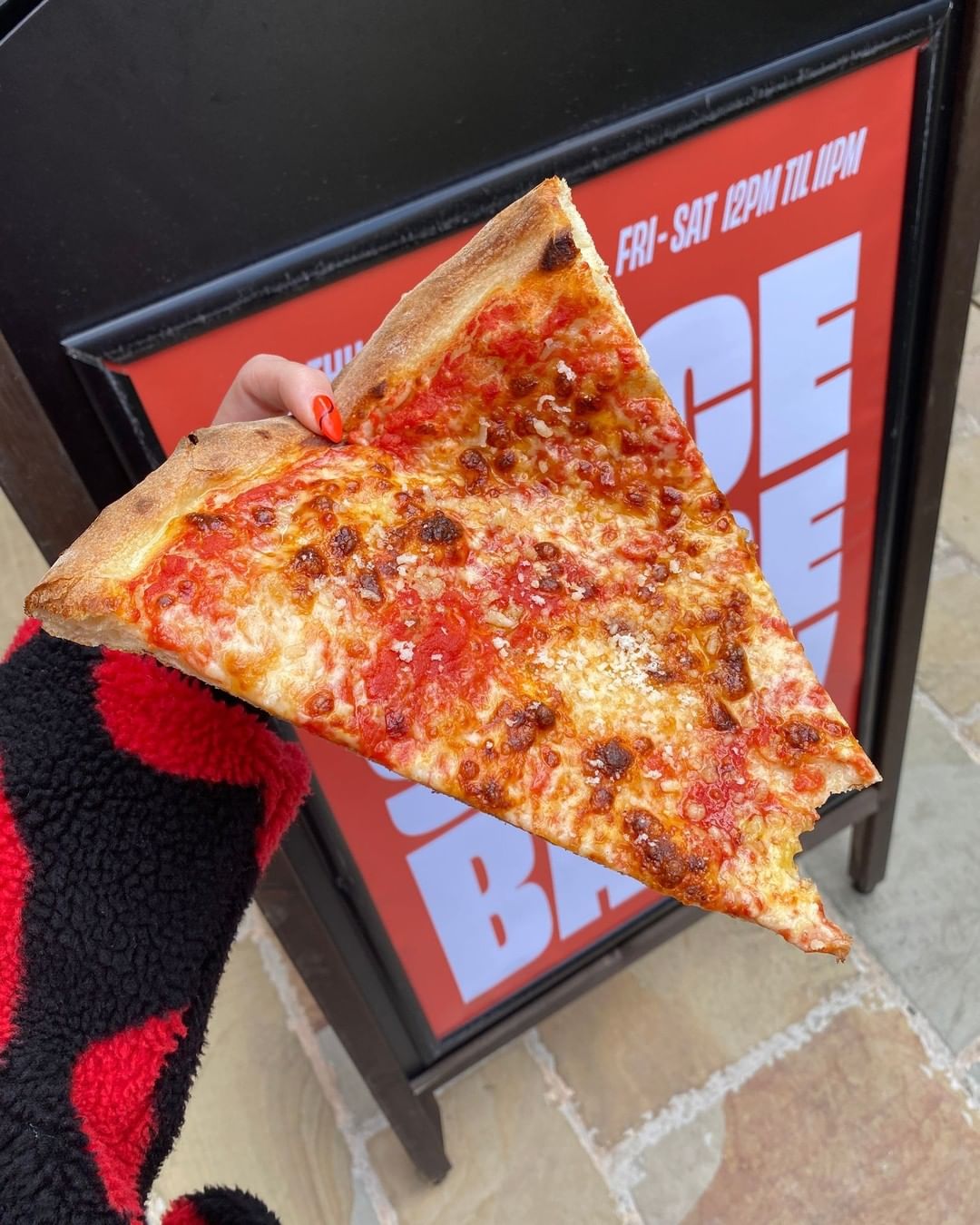 Which Manchester restaurants are participating?
Monday 9 May will see Italian cuisine celebrated with a strong focus on pizza, with prizes up for grabs for those ordering from Nell's, Rudy's and Corner Slice.
Tuesday 10 May will focus on American dishes, with Deliveroo partnering with Yard and Coop, Burgerism and Fat Hippo on the second day of its big birthday giveaway.
Wednesday 11 May will look towards Greece, with Laros, The Athenian and The Real Greek all confirmed as taking part.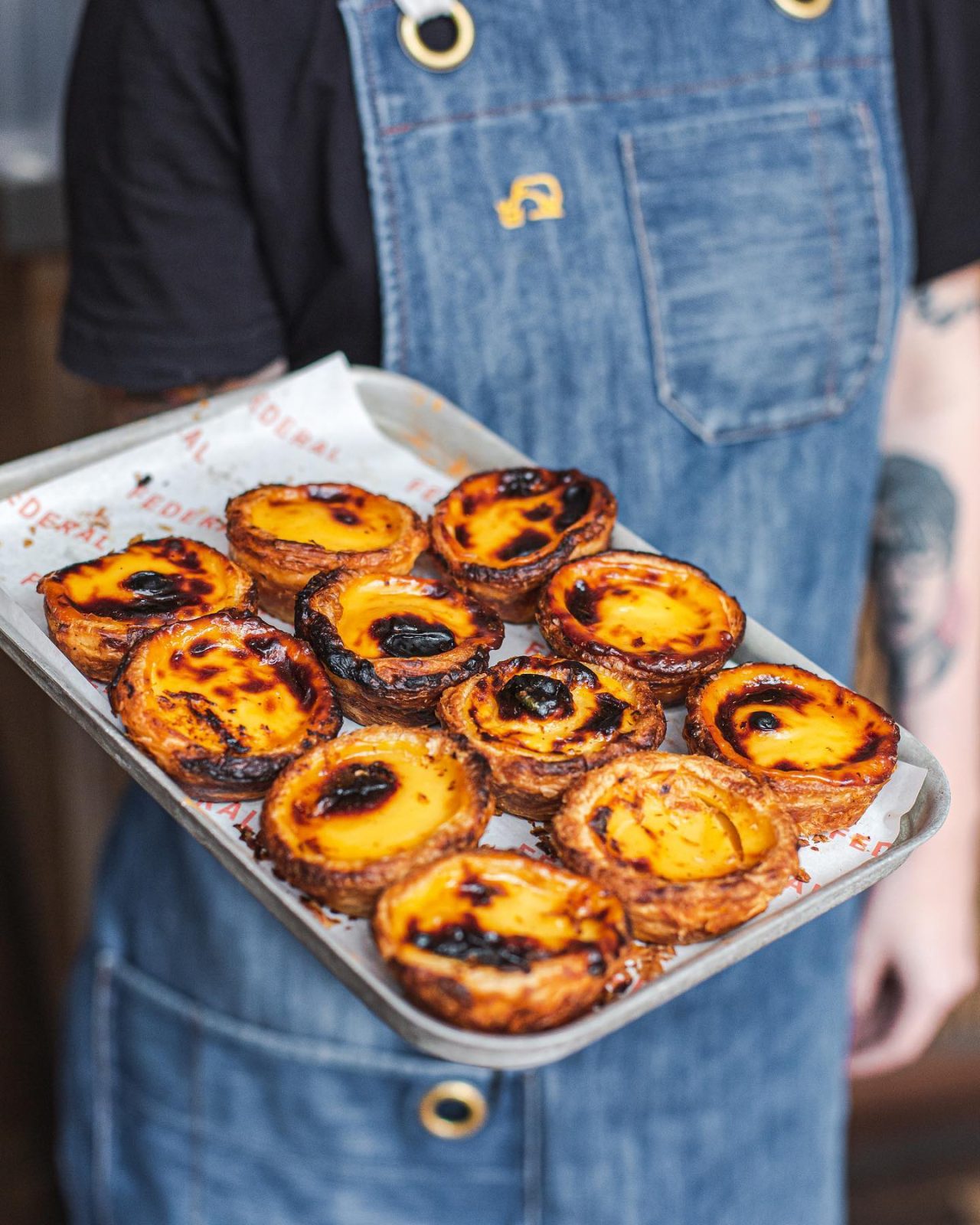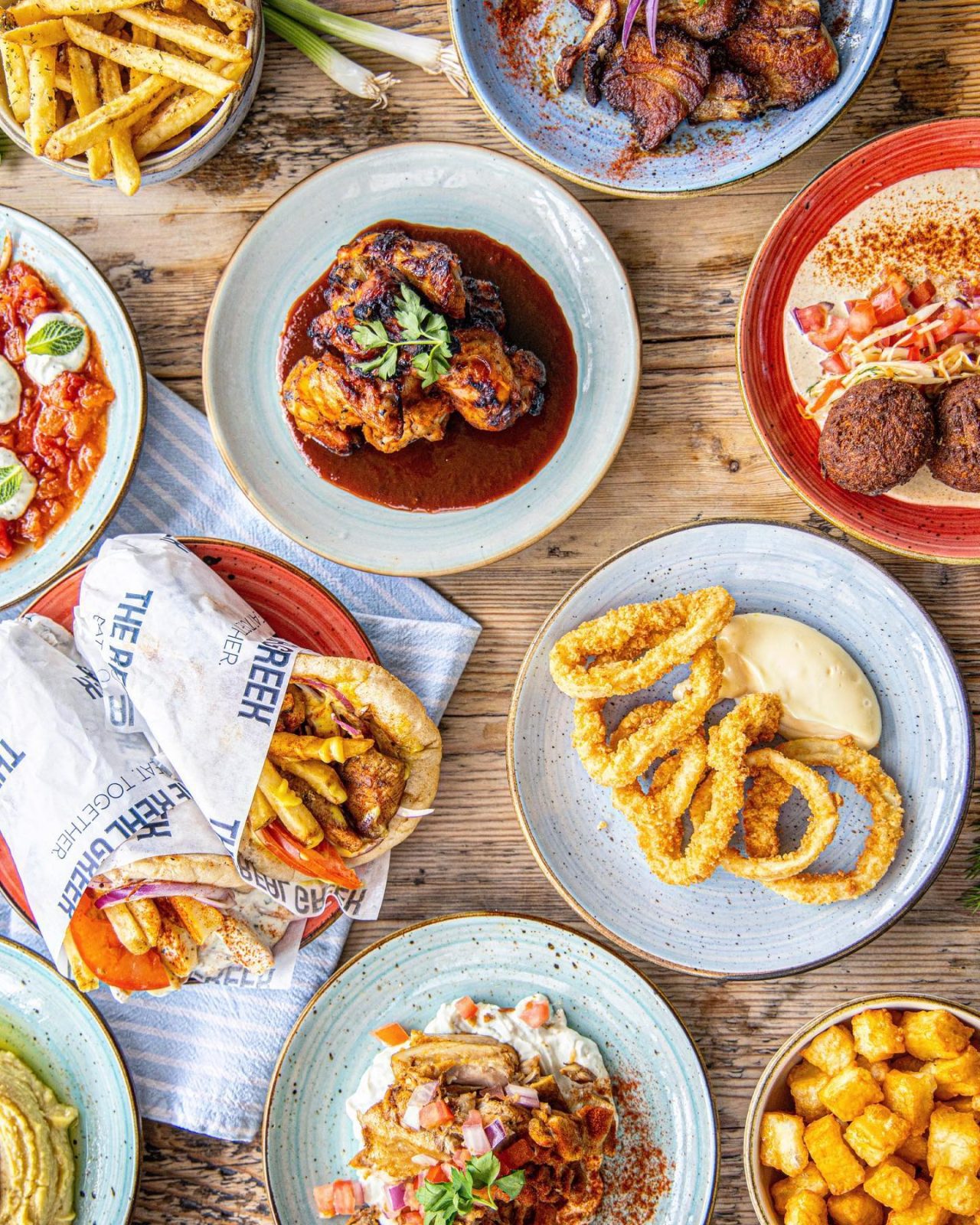 Thursday 12 May's prizes will be geared around the world of Thai food, with flight tickets hidden in orders from Rosa's Thai Cafe, Tampopo, and My Thai.
On Friday 13 May, it'll all be about Mexican food with Dons Tacos, Tortilla and Chilango all taking part in the big giveaway.
Saturday 14 May will see Deliveroo celebrate German food in Manchester, working alongside Donershack, Gyroland at Cargo and German Doner Kebab.
And to round off a big week of prizes, Sunday 15 May will be all about Portuguese dishes with tickets randomly hidden in orders from Just Natas, Pepe's Piri Piri and Franguitos.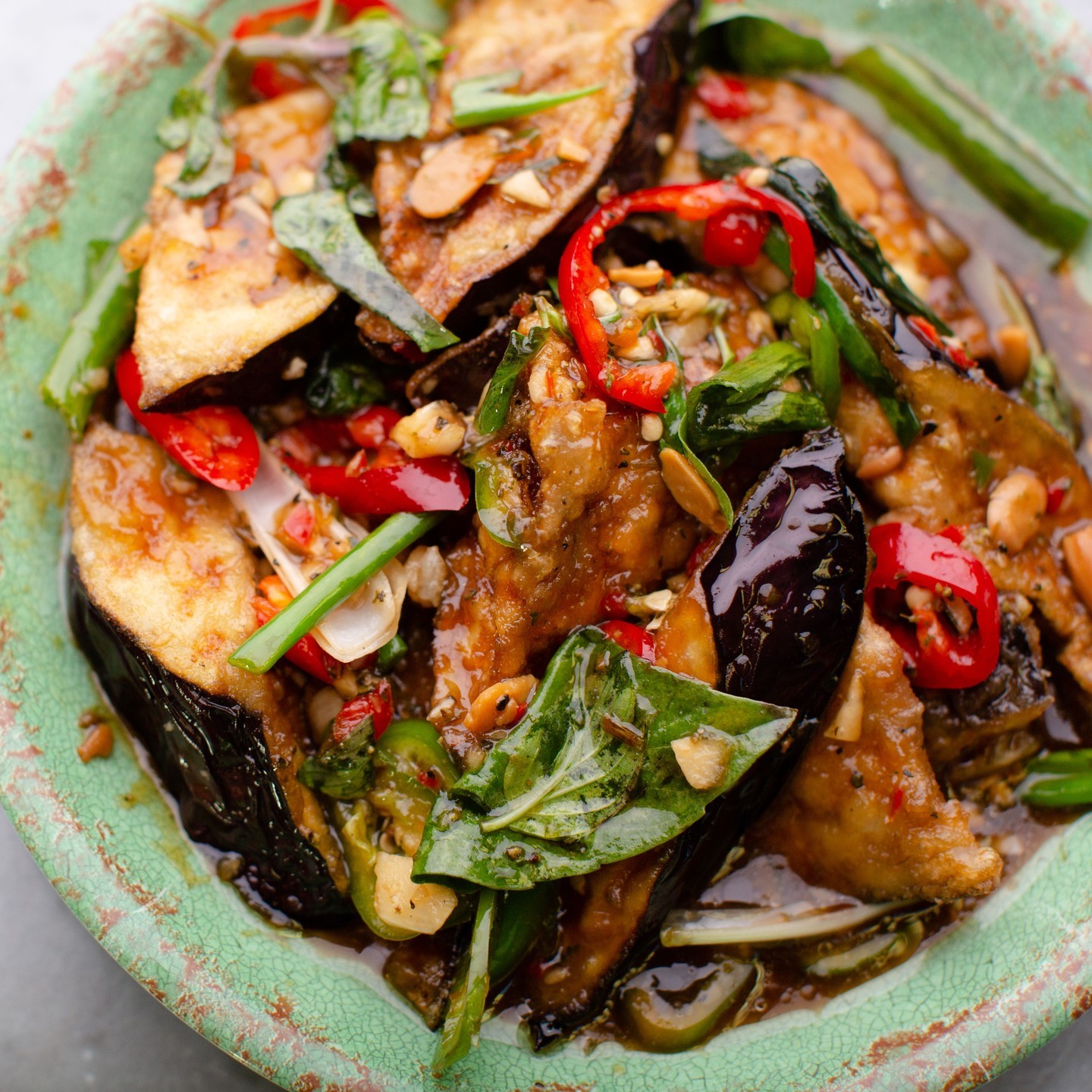 How can winners claim their prize?
The symbolic Deliveroo flight tickets will all have instructions on the back to tell the customer how to claim their prize.
Winners will be asked to send in a selfie of themselves with the flight ticket and tell Deliveroo their unique ticket number so that the company can then verify them as a winner.
Once they have been verified, Deliveroo will send every winner a flight voucher for £500.
Feature image – Deliveroo / Pixnio.com