News
Desperate search launched for missing firefighter Daniel Lee, last seen in Manchester city centre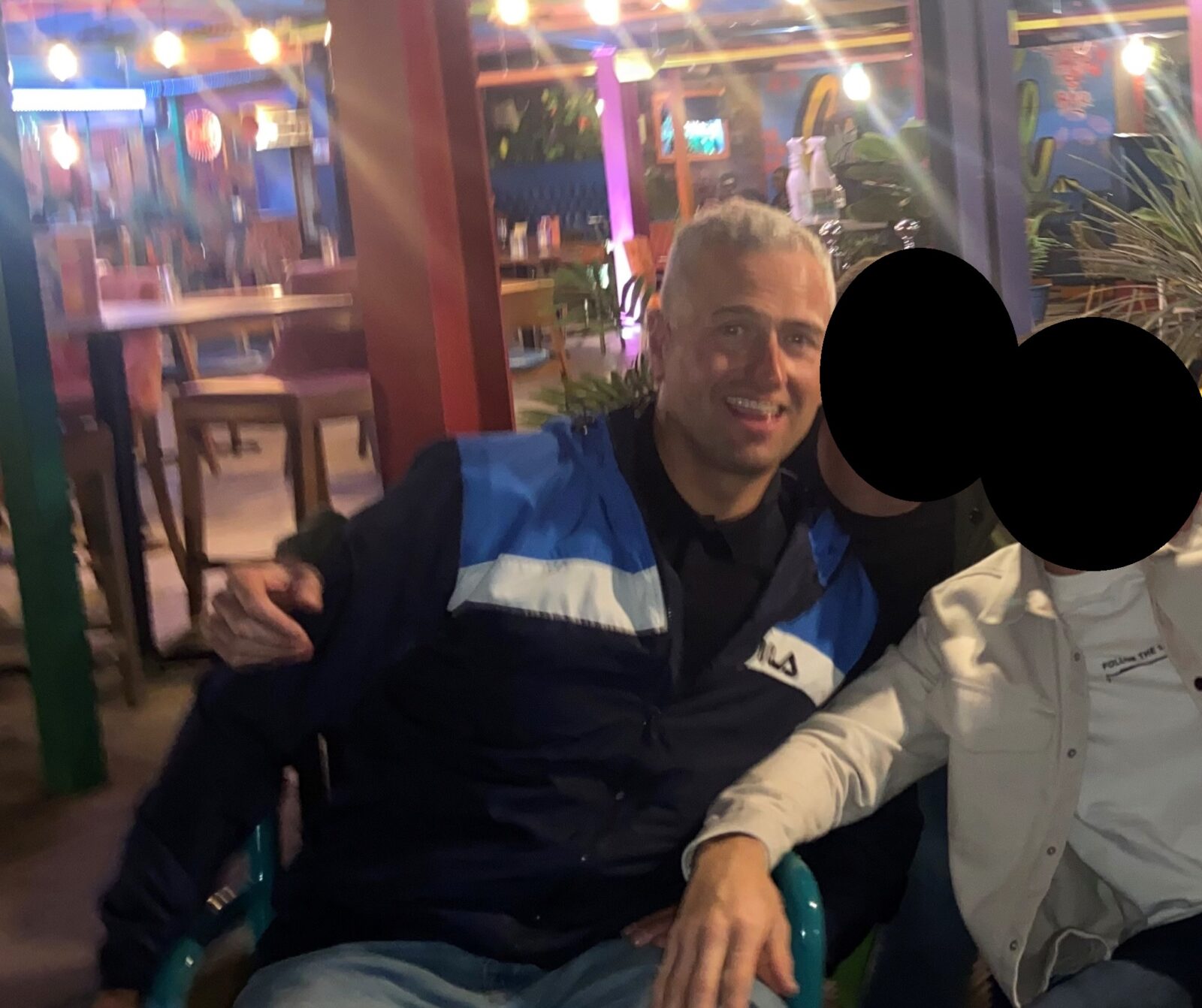 An urgent appeal has been launched to help find missing firefighter Daniel Lee.
The 41-year-old was last seen in the early hours of Monday morning in Manchester city centre.
He was last spotted on St Mary's Parsonage, near Crazy Pedro's just after 1am.
Greater Manchester Police have now released the last known photo of Daniel before he went missing.
Tactical Aid Unit and North West Police Underwater Search and Marine Unit officers have been seen searching the River Irwell today, close to where Daniel was last seen, and have confirmed it's part of the search efforts.
Some of his fire service colleagues have been appealing for information to find Daniel Lee, who is a watch manager for the Greater Manchester Fire and Rescue Service (GMFRS) at Agecroft Station in Salford.
The GMFRS Armed Forces Network said on Monday night: "Can you help us, one of our members is missing, and has been for over 24hr.
"Daniel, "Dan" 41, was last seen at 1.10am this morning (Monday 22 August), walking past Saint Mary's Parsonage, close to Crazy Pedro's restaurant in Manchester City Centre.
Read more: Tom Parker posthumously nominated for National Television Award for brain tumour documentary
"Daniel is described as 6ft 3ins, of a broad build, with short grey hair around the sides.
"He was last seen wearing white Adidas trainers, light blue jeans, a navy t-shirt and a distinctive 'Fila' jacket which has bright blue patches on the front with a white stripe around.
"Officers are becoming increasingly concerned about Daniel and want to make sure he is safe and well. Anyone with information about Daniel's whereabouts should contact police on 0161 856 5277 or 101."
GMFRS said: "Our thoughts are with Dan's family at this worrying time. Please share any information about Dan to help get him home safely."
Featured image: GMP