Trending
Tom Parker posthumously nominated for National Television Award for brain tumour documentary
'Tom Parker: Inside My Head' aired on Channel 4 in October 2021, a year after the late singer was diagnosed with an inoperable brain tumour.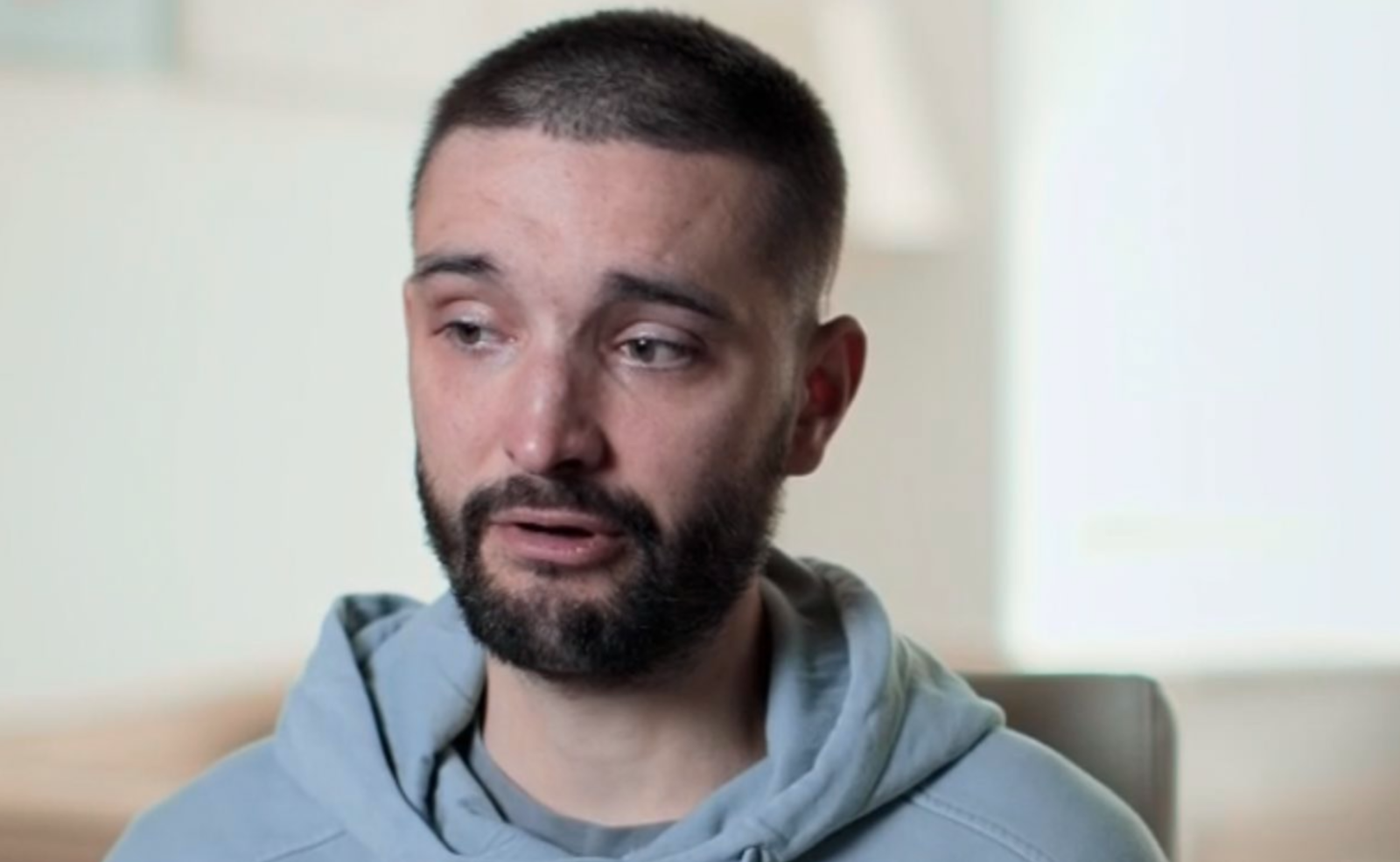 Tom Parker has been posthumously shortlisted for a National Television Award (NTA) for his groundbreaking brain tumour documentary.
The award nomination for the 33-year-old Bolton-born singer – who was known for being one fifth of the popular British boyband, The Wanted, since 2009 – comes after he sadly passed away on 30 March following being diagnosed with an inoperable terminal brain tumour known as glioblastoma multiforme (GBM) back in October 2020.
Tom had been undergoing a number of treatments in an attempt to prolong his life following the devastating diagnosis, and chose to make a documentary, titled Tom Parker: Inside My Head, about his journey living with the illness – which aired on Channel 4 in October 2021.
Read more: Touching tributes flood in after The Wanted's Tom Parker dies aged 33
The moving documentary followed Tom as he organised a star-studded concert, also called Inside My Head, at the Royal Albert Hall last September, all with the aim of raising worthy funds for charities Stand Up To Cancer and The National Brain Appeal.
The hour-long programme also helped Tom's mission to campaign for brain tumour awareness.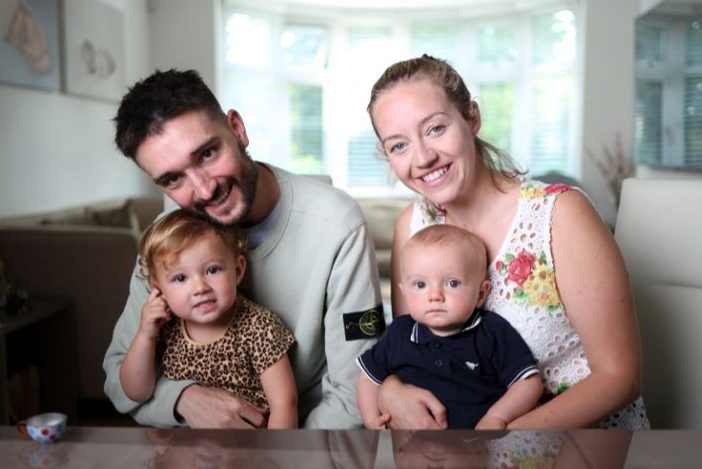 In the documentary, Tom spoke openly about how he believes a "massive improvement" is needed in treatment and research funding for brain tumours.
According to leading charity Brain Tumour Research, GBM is the most common type of brain tumour and is also one of the most aggressive, but there is currently no cure, and it often resists treatment, with the average survival time from diagnosis being 12 to 18 months.
Read more: The Wanted's Tom Parker says brain cancer treatment needs more funding for 'massive improvement'
The amount of money spent annually in the UK on brain cancer research has increased from £4 million in 2009-10 to £15 million in 2019-20, but Brain Tumour Research says that figure must increase to £35 million to address the "chronic lack of funding".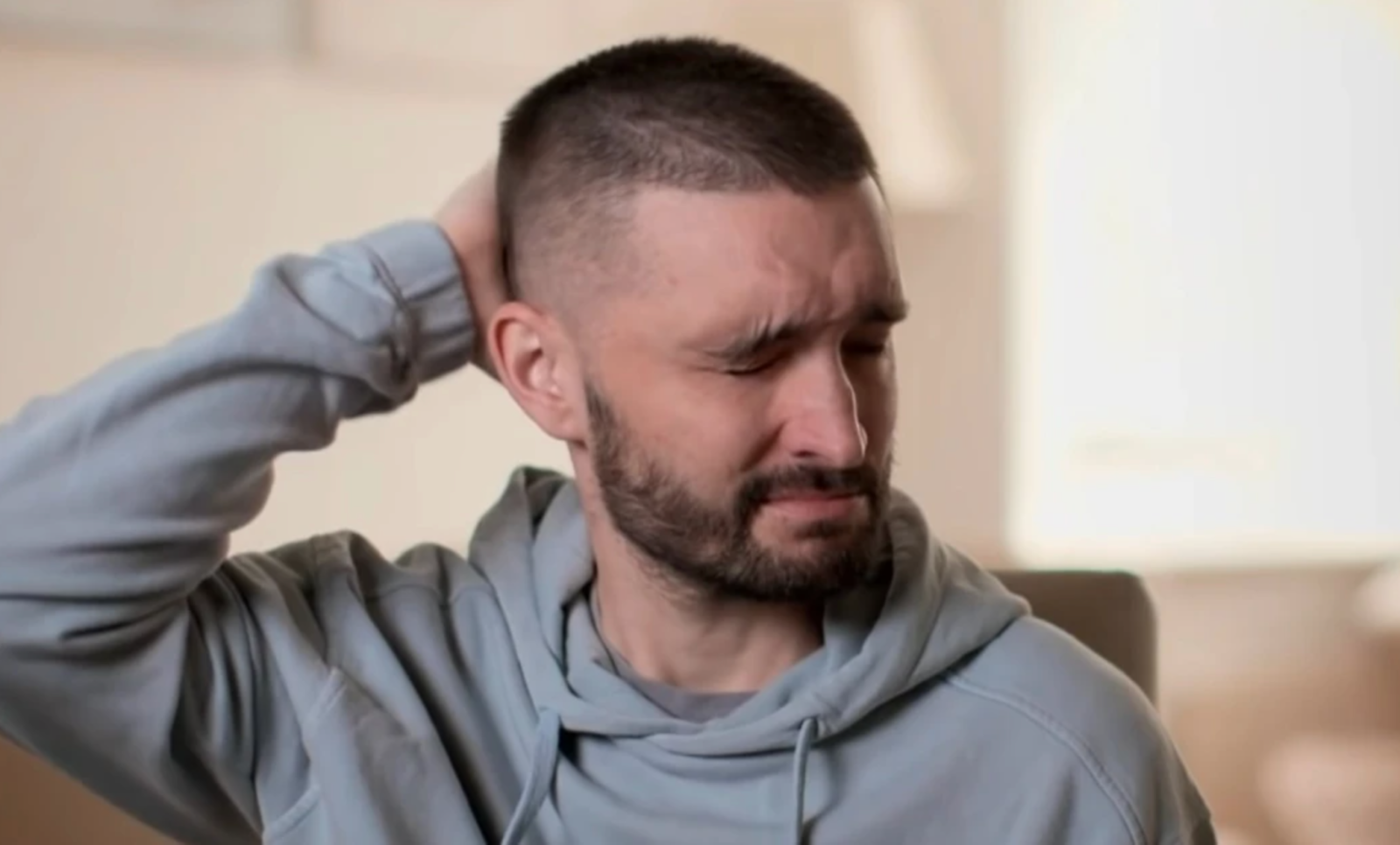 Tom Parker: Inside My Head has now been nominated for a National Television Award, and is in the running up against Good Morning Britain presenter Kate Garraway, who presented the documentary Caring For Derek about her family's life after her husband – former political adviser Derek Draper – spent a year in hospital being treated for COVID-19.
Katie Price's What Harvey Did Next, Julia Bradbury's Breast Cancer And Me, and Paddy and Christine McGuinness's Our Family And Autism are also in the running for the award.
The 2022 National Television Awards are to air on ITV on 15 September.
Featured Image – Channel 4