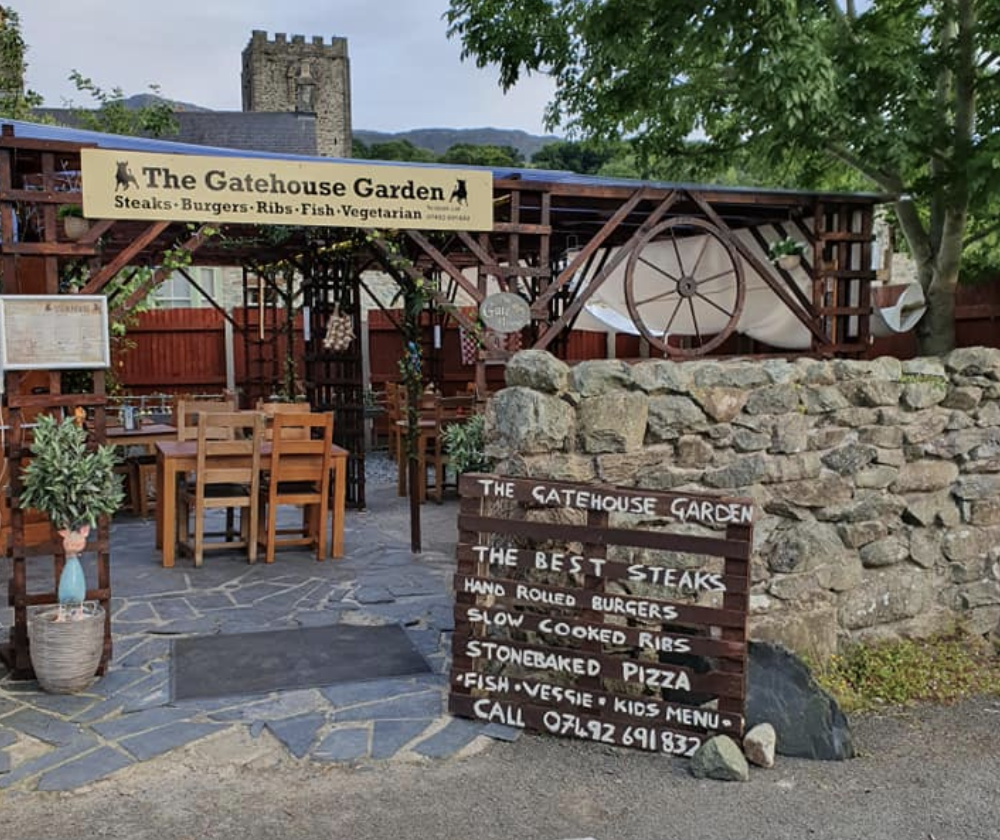 A war of words between a restaurant and customer has gone viral after the angry customer threatened to take down the business with a bad review.
Like many venues in Manchester, Gatehouse Steakhouse across the border enjoyed a "fantastic" few weeks due to the Eat Out To Help Out scheme – generating enough income to "claw back" lost revenue of lockdown.
But now the Dolgellau restaurant has received even more attention – with owners biting back at a bitter customer who furiously demanded a free meal because he had to wait a few minutes for his food.
"This doesn't happen at Wetherspoons," argued the customer in a series of WhatsApp messages – which have been uploaded online.
The restaurant calmly explained they were busier than usual, but despite admitting his food was "perfect", the customer continued his unreasonable vent and threatened to get the Steakhouse shut down.
Thousands of people have reacted to the post since it appeared on Tuesday.
The restaurant clarified the situation on their social media page.
"Eat Out [To] Help Out has been fantastic for the hospitality industry… and especially for us," Gatehouse Steakhouse explained.
"It's helped us claw back so much lost revenue and there has been a real buzz about Dolgellau.
"I hope all of the other businesses have enjoyed it as much as we have. Whilst we have done everything to maximise business and make customers happy, there is always one absolute spanner."
Gatehouse Steakhouse concluded the post with a 'thank you' message to the diners who had actually been willing to wait a few extra seconds to get served.
"Thanks to everybody…tourists and our amazing locals who have been amazing, patient and enjoyed what we offer."