News
The Eat Out To Help Out App will help diners find great deals on top grub even when the scheme ends
The government-backed Eat Out To Help Out Scheme might be in its final week - but the EOTHO app is designed to help Mancs continuing finding great deals on grub long after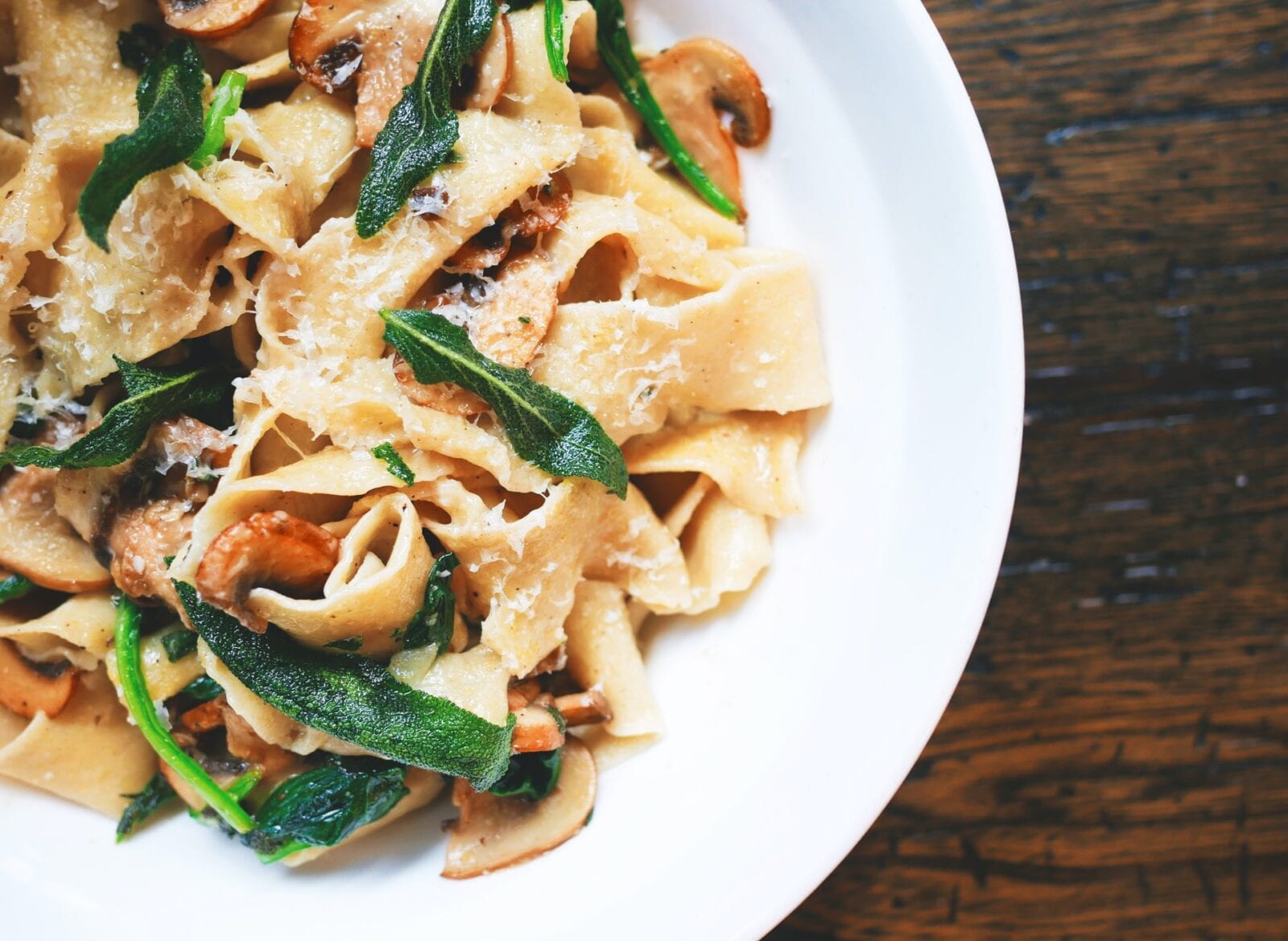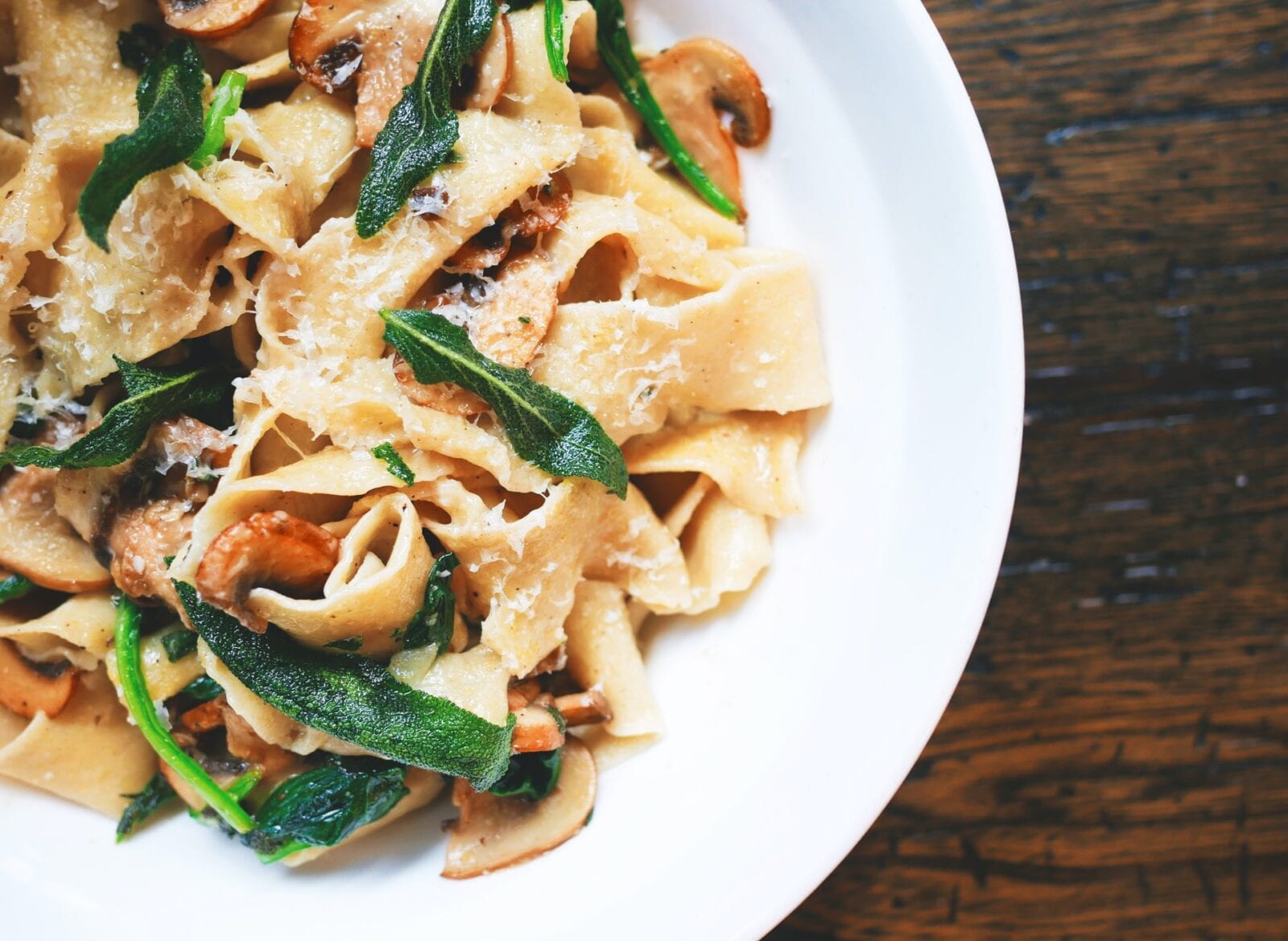 Eat Out To Help Out has invited Manchester to take a seat, grab a napkin, and tuck into some of the best food the city has to offer… at half the usual price.
Dozens of local eateries rushed to sign up for the government-backed scheme from August 1 – seizing the chance to claim back money from ministers and pass their savings onto the customers.
That stats suggest the initiative has been a big success, too.
Early data showed that Eat Out To Help Out was used to pay for almost 11 million meals in its first week, and since then we've tucked into every type of cuisine imaginable – paying 50% less for the pleasure.
As nice as the savings have been, Eat Out To Help Out has also encouraged Mancs to get out and try new restaurants we'd have never considered or even known about before summer.
The scheme is entering its final week now – but the Eat Out To Help Out App is designed to help diners continue to find great deals on grub long beyond August.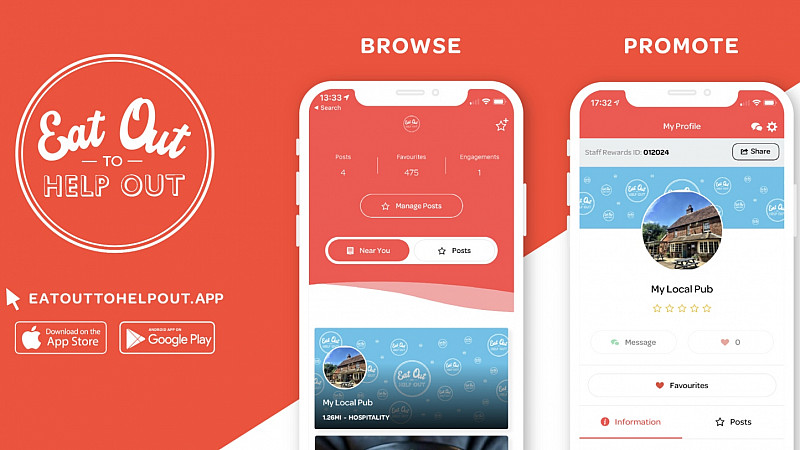 First thing's first, though – you have until Wednesday evening to book yourself into one of the city's hotspots and take advantage of half-price dinner under Eat Out To Help Out.
The app makes it easy, too.
To find a full list of the restaurants participating in your area, – simply select Greater Manchester as the location, pick a food preference, and tap a restaurant.
You'll find all the info you need on the restaurant's page so you can grab a table and reserve a space in time.
By visiting the official Greater Manchester page on the Eat Out To Help Out app, you can also take a closer look at some of the region's restaurants that come highly recommended – along with editorials and feedback on the eateries taking part.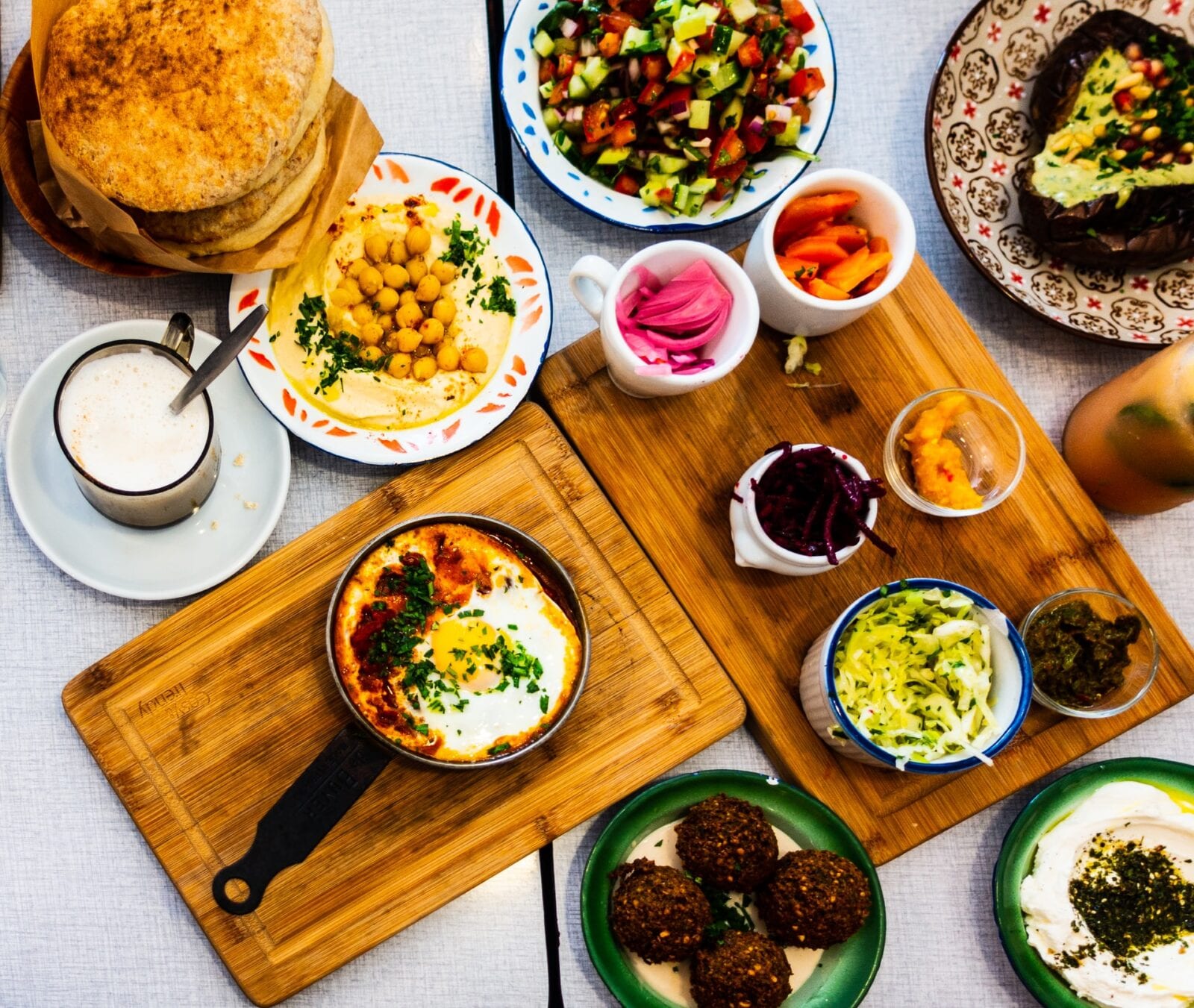 As the Eat Out To Help Out scheme wraps up, the app will continue to operate as the perfect tool for finding great grub at low prices in Greater Manchester.
You can continue to navigate both the map and pages – settling on an ideal spot by choosing your criteria and narrowing restaurants down by deals.
Game-changer.
However, in the meantime – be sure to get yourself down on a guestlist to get 50% off before EOTHO ends.
Just a few days left…
Download the app for iPhone and Android.