News
Documentary about the crimes of the UK's most-prolific rapist Reynhard Sinaga to be aired on BBC
Sinaga was found guilty of committing 159 counts of sexual offences against 48 different men in Manchester.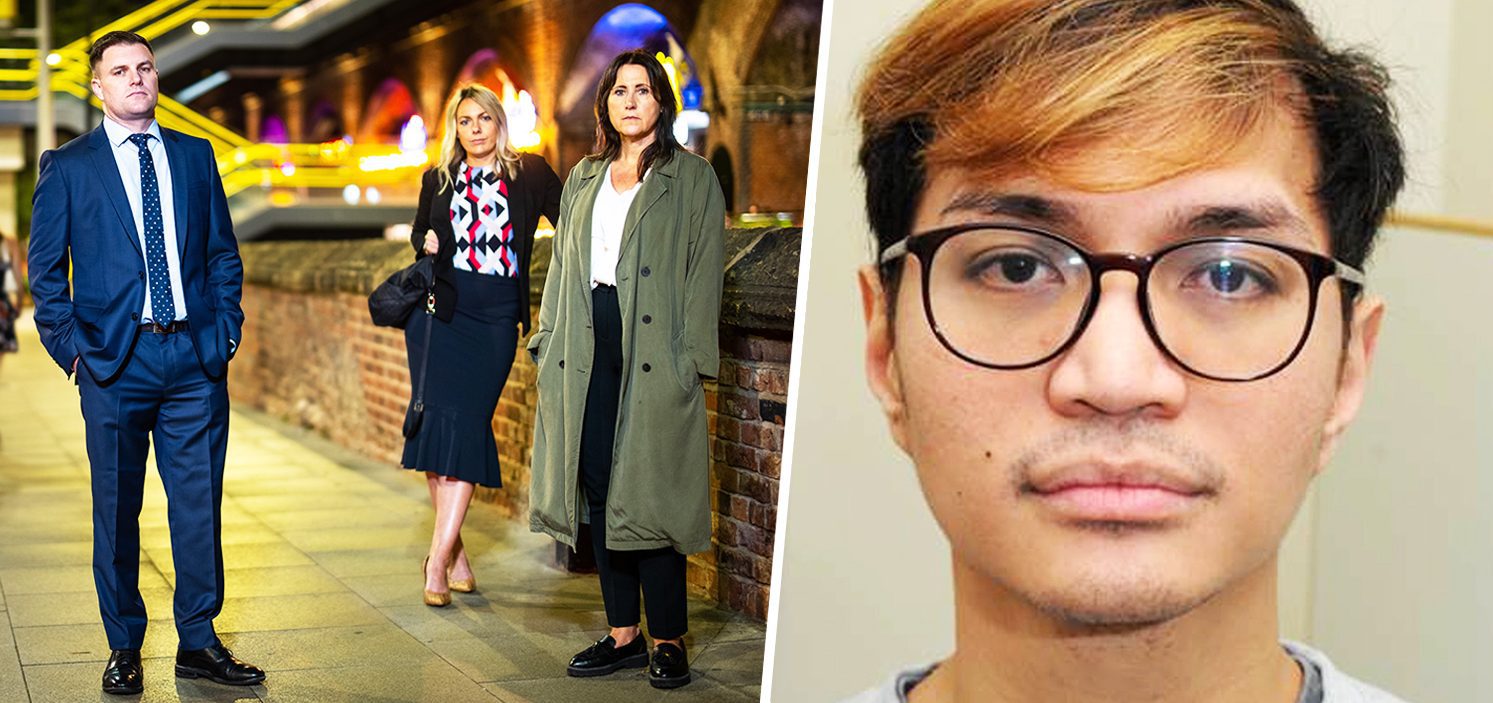 A documentary featuring exclusive access to the policing team responsible for the successful conviction of serial rapist Reynhard Sinaga is hitting TV screens tomorrow.
Catching a Predator tells the inside story of Greater Manchester Police's (GMP) 'Operation Island' – which culminated in the largest prosecution of its kind in the country's legal history, where the UK's most-prolific rapist Reynhard Sinaga was sentenced to 40 years in jail.
Sinaga was found guilty of committing 159 counts of sexual offences against 48 different men in Manchester.
155 reports were received following a public appeal launched in January 2020 following the last of Sinaga's four trials at Manchester Crown Court.
23 of the 155 were confirmed as potential victims of Sinaga.
Of the 23 identified, 12 were previously recorded by the investigation as 'unidentified victims', and no further charges will be brought in respect of 23 further victims, as those concerned do not wish to support a prosecution and are satisfied with the convictions and sentence already secured.

The total number of male victims of Sinaga is believed to be 206, and Greater Manchester Police still believe that around 60 victims remain unidentified.
GMP are continuing to urge people who believe they may have been a victim of Sinaga to come forward and, ahead of the broadcast, are reissuing details on how to contact police and access support services.
All reports made to police will be fully investigated, and information can be passed to police via the Major Incident Public Portal here.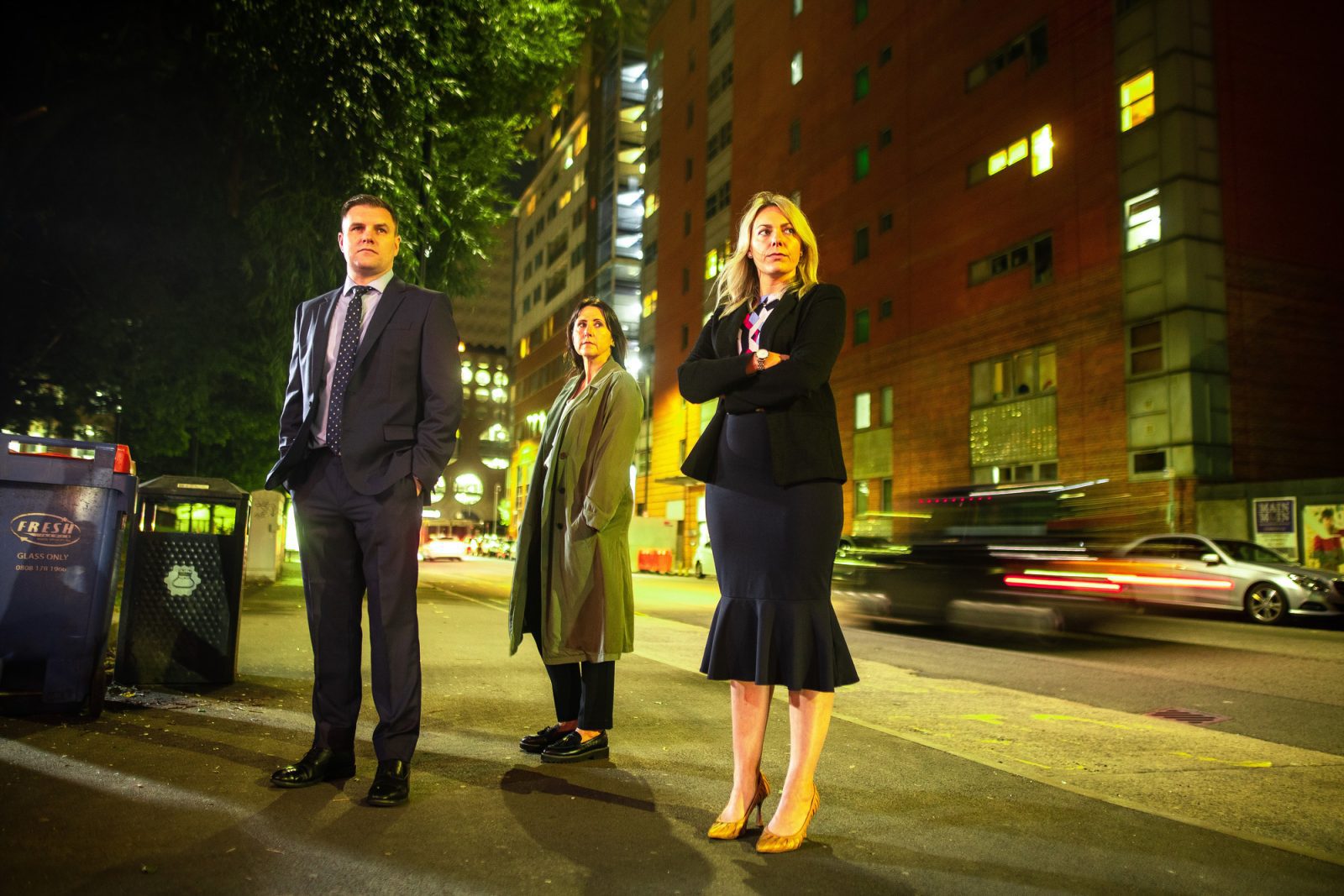 "We are continuing to work together to support anyone else targeted by Reynhard Sinaga, and I would ask anyone who thinks they have been attacked by him to come forward," said Detective Inspector Zed Ali, who is leading the investigation.
"You might not be completely sure what happened, or how to talk about it – but there is help available.
"Depending on what makes you feel most comfortable, you can choose to contact my team of specialist detectives or our partner agencies confidentially."
The documentary will be broadcast on BBC2 at 9pm on Wednesday 6 October.
Featured Image – Greater Manchester Police