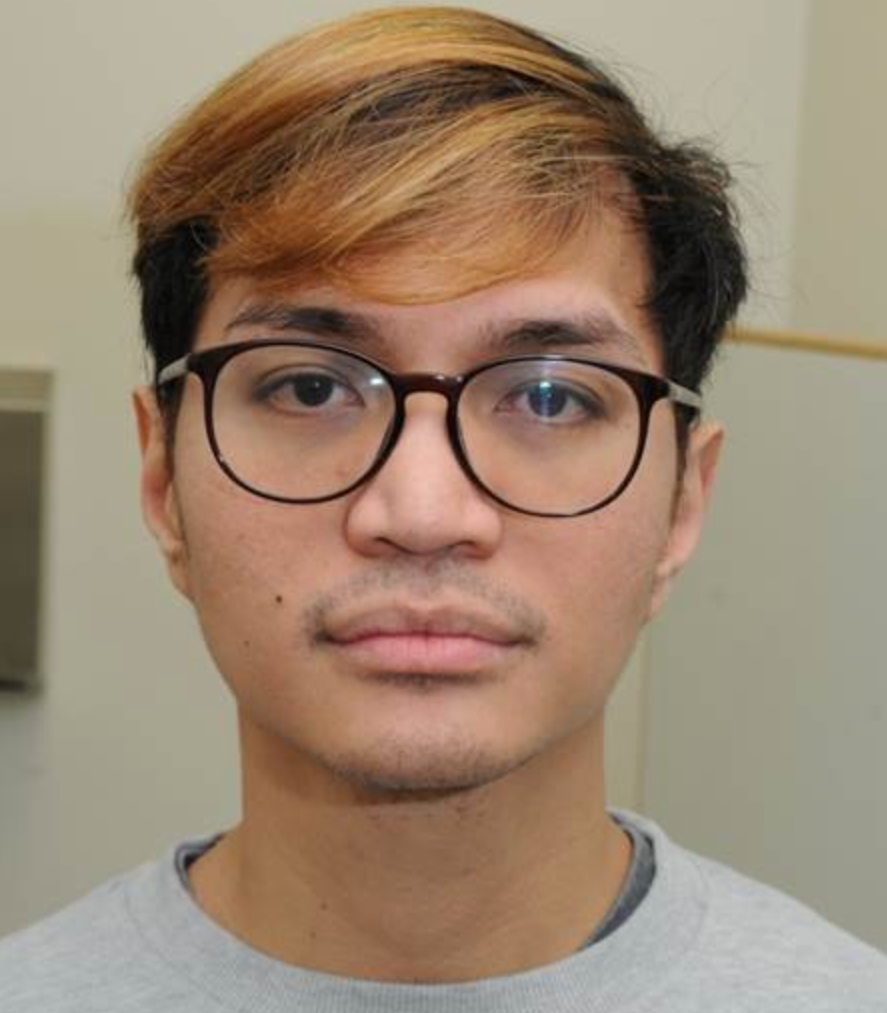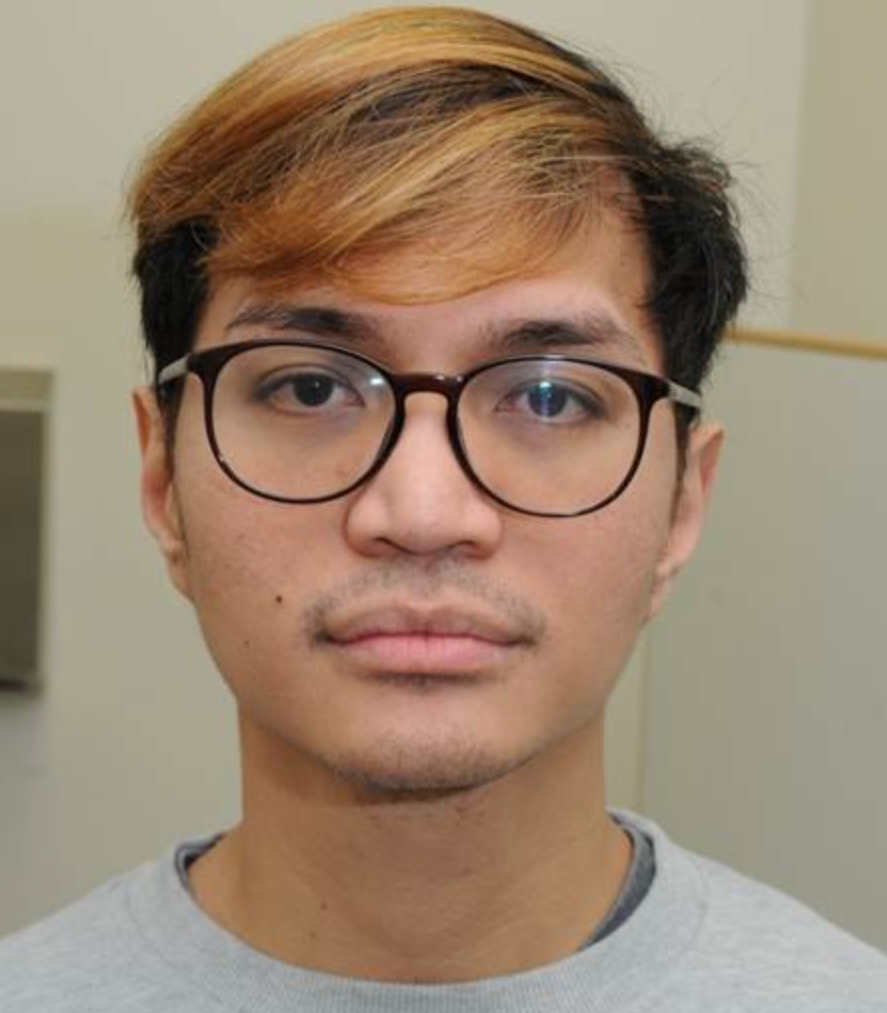 The Manchester student labelled 'Britain's most prolific rapist' could have his sentence extended to a whole life term – meaning he will never be released.
Reynhard Sinaga, 36, was found guilty of 159 sex offences in January, although police believe there may be dozens more victims.
The rape investigation was the largest in UK history – culminating in a 30-year sentence for the Indonesian student.
But the Attorney General's Office has referred the jail term to the Court of Appeal as "unduly lenient" and is now set to argue for a full life sentence instead.
Sinaga spent years luring drunk men in the city centre back to his flat; drugging and sexually assaulting them whilst they were sedated.
He recorded many of the attacks on his phone, which was seized by police after his arrest in 2017.
Sinaga was caught after one victim regained consciousness during an assault and fought off the serial rapist, leaving Sinaga badly injured.
Whilst being cared for by paramedics, Sinaga's phone was retrieved and police discovered hundreds of hours of footage.
During sentencing, Judge Suzanne Goddard QC called Sinaga "a highly dangerous, cunning and deceitful individual who will never be safe to be released," remarking he had expressed no remorse and appeared to be "actually enjoying the trial process".
A spokeswoman for the judiciary confirmed that the proposal to increase Sinaga's sentence would be heard on October 14-15.
There had previously been a delay in challenging the jail term due to the COVID-19 pandemic.