News
Drugs warning issued ahead of Leeds Festival weekend with double-strength Ecstasy in circulation
This weekend is also Manchester Pride Festival.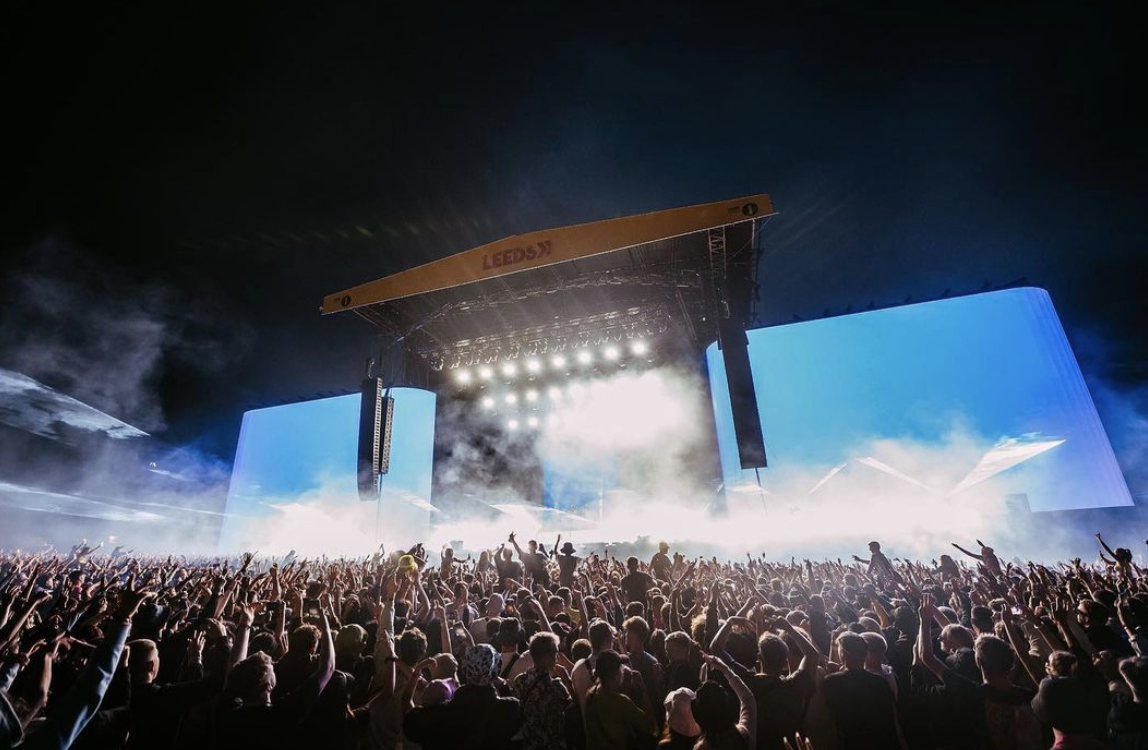 Festival-goers are being warned of high-strength drugs in circulation around UK festivals this summer, as Leeds Festival prepares for its 2023 installment.
The MDMA warning, from drugs charity The Loop, comes ahead of a huge weekend for live music, with Reading & Leeds Festival and Manchester Pride Festival taking place simultaneously.
The Loop has said that pills tested at other UK festivals this summer have contained between 84mg and 230mg of MDMA, averaging one and a half doses per pill.
Some Ecstasy tablets tested have contained double doses, or even higher.
The charity also warned of one particular high-strength pill – an orange Tesla pill – that has been implicated in two nightclub deaths.
The Loop posted this morning 'Take quarter sip water' and advised that people wait 90 minutes before re-dosing.
The charity wrote: "MDMA can raise your body temperature, so take regular breaks from dancing.
"Seek medical help if you experience any of the following: significantly raised temperature, excessive sweating, muscle rigidity, non-responsiveness or seizure."
Their full post added: "Please take care this weekend.
"Ecstasy pills vary in strength & could contain 2+ doses. Pills tested at UK festivals this summer contained 84-230mg MDMA, averaging 149mg (~1½ doses)."
Their warning comes just two days after a coroner said he feared more young people would die due to drugs at festivals.
Coroner Kevin McLoughlin had been speaking at the inquest into the death of David Celino, 16, who died after taking drugs at Leeds Festival last year.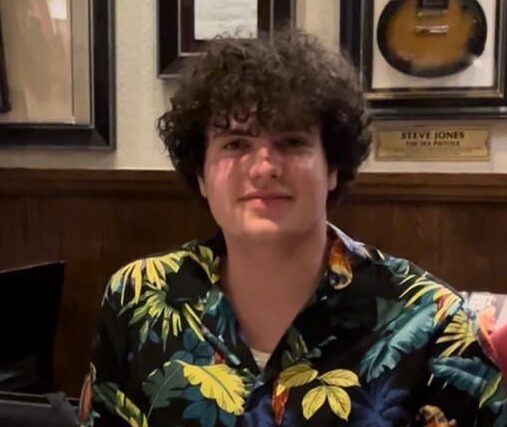 David was described as a 'beautiful, fiercely independent' teen by his heartbroken family after his tragic death.
Parklife co-founder Sacha Lord has also written to the Home Office this week urging it legalise pop-up drug testing – like the work carried out by The Loop – at festivals.
Currently drugs testing providers can only be issued with a Home Office licence if they have a specific, named, permanent premises, rather the portacabins that are commonplace at festival sites.
Read more
Featured image: Leeds Festival