News
El Gato Negro chef reveals Habas opening date – and first menu glimpse
Habas will be Simon Shaw's third Manchester site, following El Gato and Canto.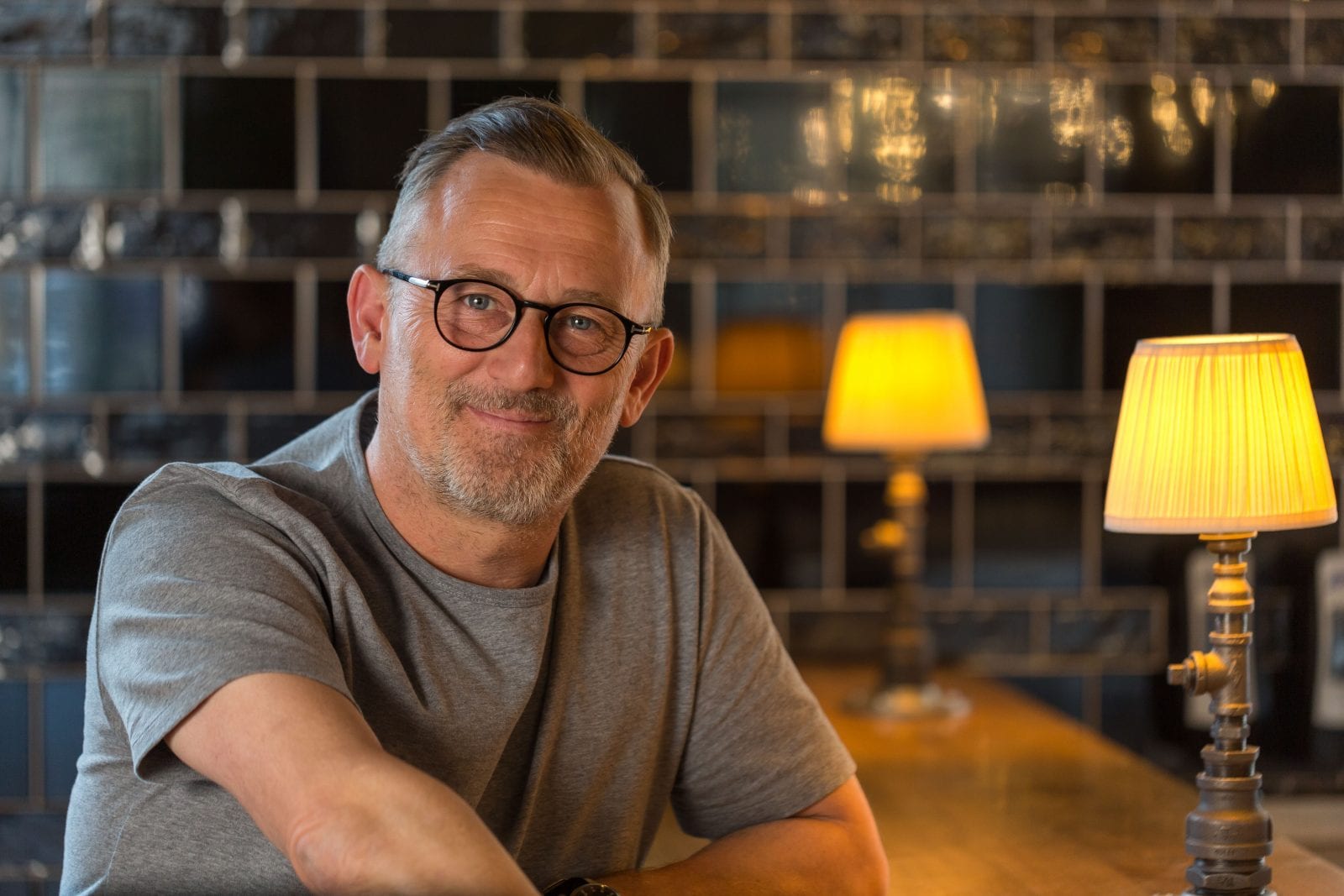 El Gato Negro founder Simon Shaw has teased a first glimpse of the menu for his new opening Habas – a Middle Eastern restaurant set to launch in Manchester this summer.
Housed in the former wine cellar of the historic Manchester Club building just off King Street, the hotly-anticipated venue is tipped to welcome its first customers in June.
Habas will focus predominantly on small plates, and given how this concept has enjoyed huge success at multi-award-winning sister sites El Gato Negro and Canto (the latter was recently awarded a Michelin Plate), we know this is something Shaw does very, very well.
From tomato filo cigars to spiced lamb 'jackets', some intriguing creations have been revealed today – stirring excitement for this summer's opening.
Small plates so far include a homemade garlic and herb flatbread with hummus and zhug, Middle Eastern raw slaw with pomegranate molasses, bata harra (spicy fried potatoes with dill sour cream) and beetroot hummus with Greek yoghurt and dill.
Feta cheese, wilted spinach and sunblush tomato filo cigars have also piqued our interest piqued, along with the spiced lamb 'jackets' (fried potato skins filled with spiced lamb, served with mint yoghurt).
Alongside a generous small plate selection, the menu will also feature some larger dishes and feasting platters.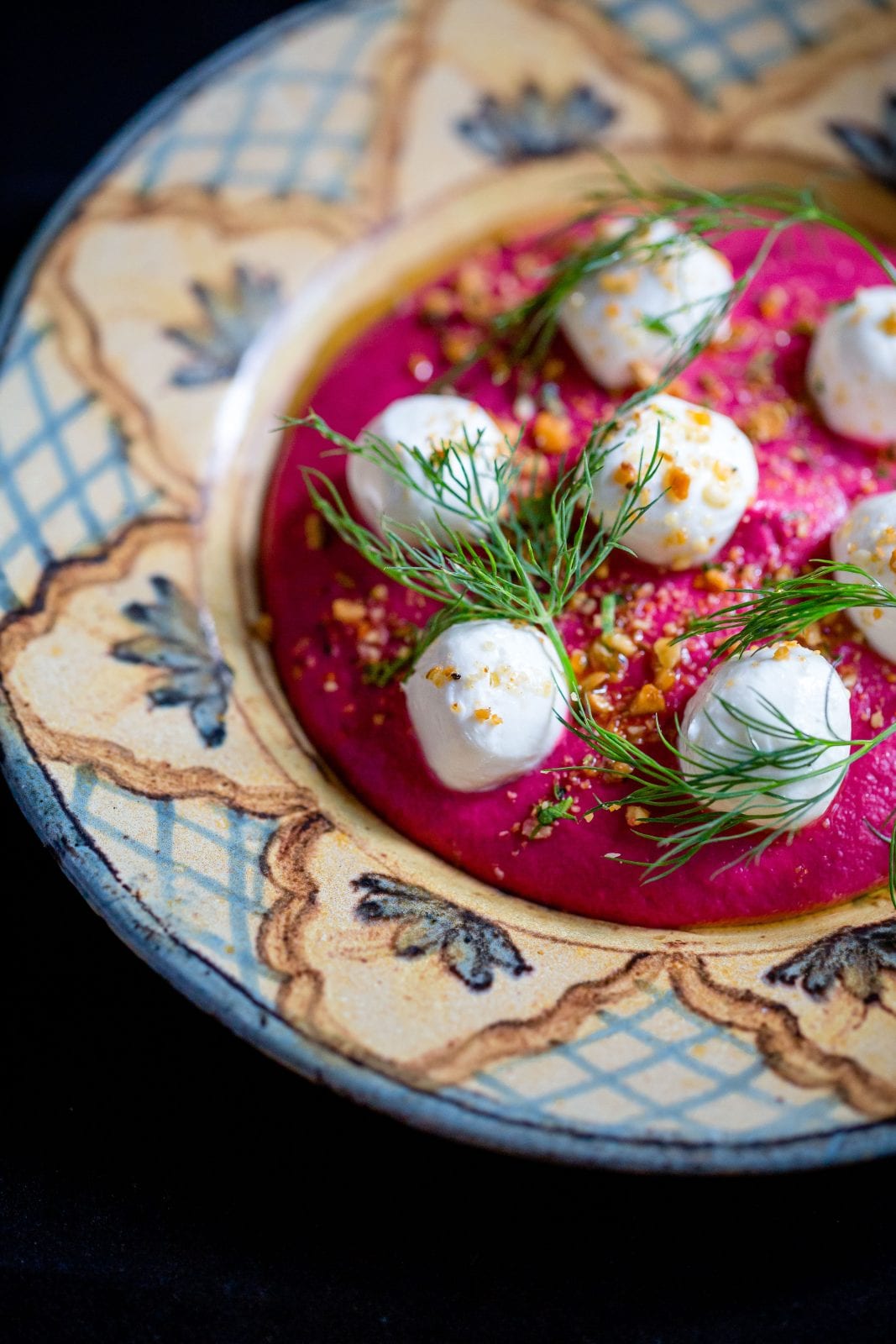 Speaking on the new opening, Shaw said: "Back in the late 90's you'd have struggled to have found Middle Eastern restaurants outside of London. Even there, they existed largely to feed the local community, people from Middle Eastern countries and living in London, it was almost regional to them.
"Times have changed and there's a whole new wave of Middle Eastern & Mediterranean cuisine coming through.
"It's an amazing style of food, simplistic but with a real depth of flavour that blows you away. It's what excited me about it as a chef and I think it will have really broad appeal."
He's not wrong. This year alone has seen the emergence of some successful Middle Eastern pop-ups in the city, most recently Evelyn's Pitta Shop – which saw their head chef Phil Cardy cooking up traditional Israeli pittas and babkas over the last lockdown.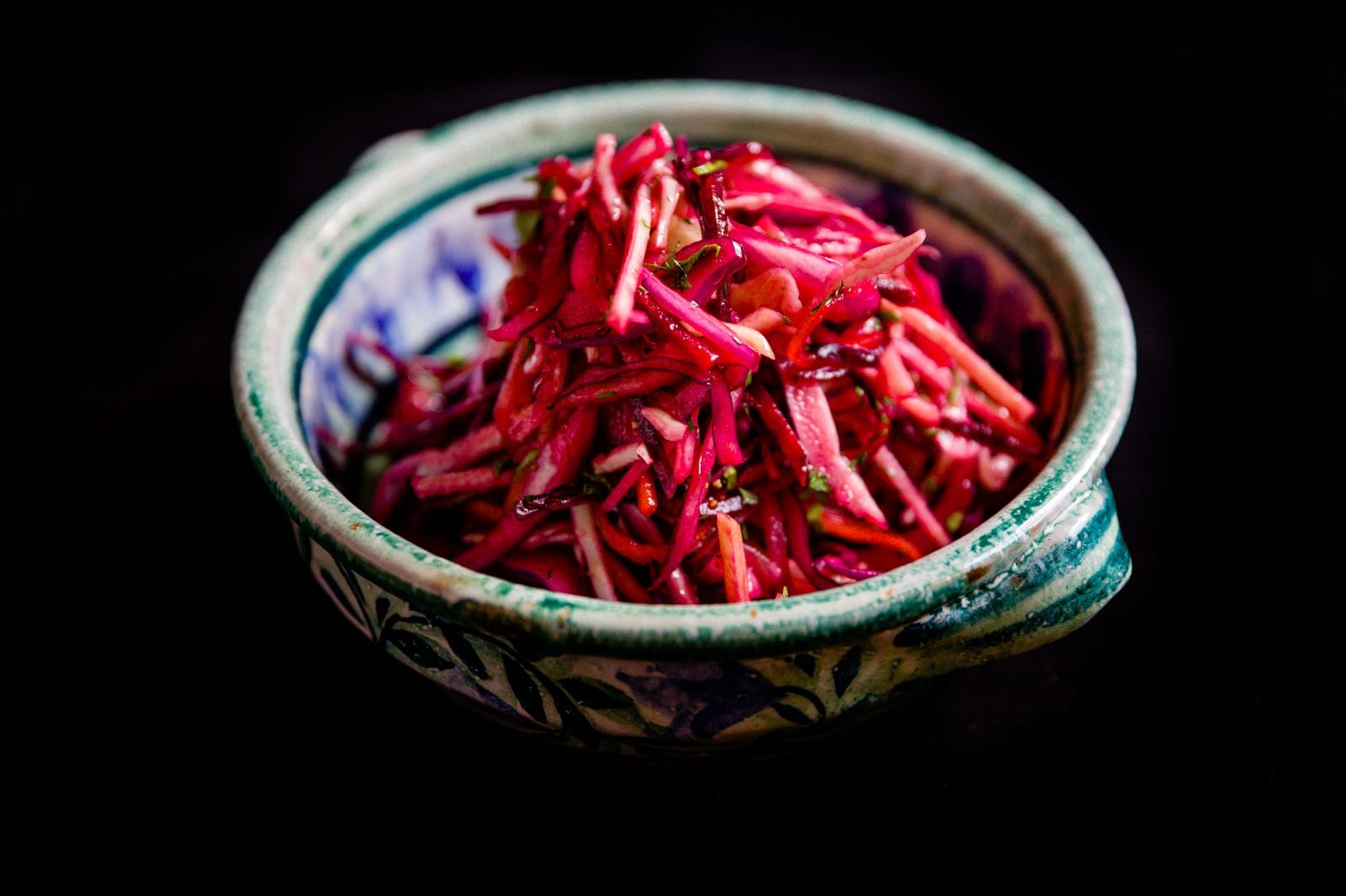 From what we understand, the new menu at Habas Shaw is very much leaning into the fusion side of things – its ingredient selections making connections with the Spanish food, Syrian lentils and spiced aubergine dishes of El Gato Negro.
"Middle Eastern cuisine has many influences and Habas is a fusion of all," added Shaw.
Describing the menu as "a real labour of love," Shaw adds that he can't wait to unveil it in its entirety.
"There's something for everyone, whether you're dining as a table of two, six or twenty. It's a really inclusive style of dining."
Bookings for Habas are due to become available in the coming days.
To be amongst the first to hear when reservations go live, you can sign up to the restaurant and bar's newsletter on the Habas website.