News
2,000 homes evacuated as severe flooding continues across Greater Manchester: Storm Christoph latest
Properties across Greater Manchester were evacuated on Wednesday as emergency services worked overnight to protect locals from Storm Christoph.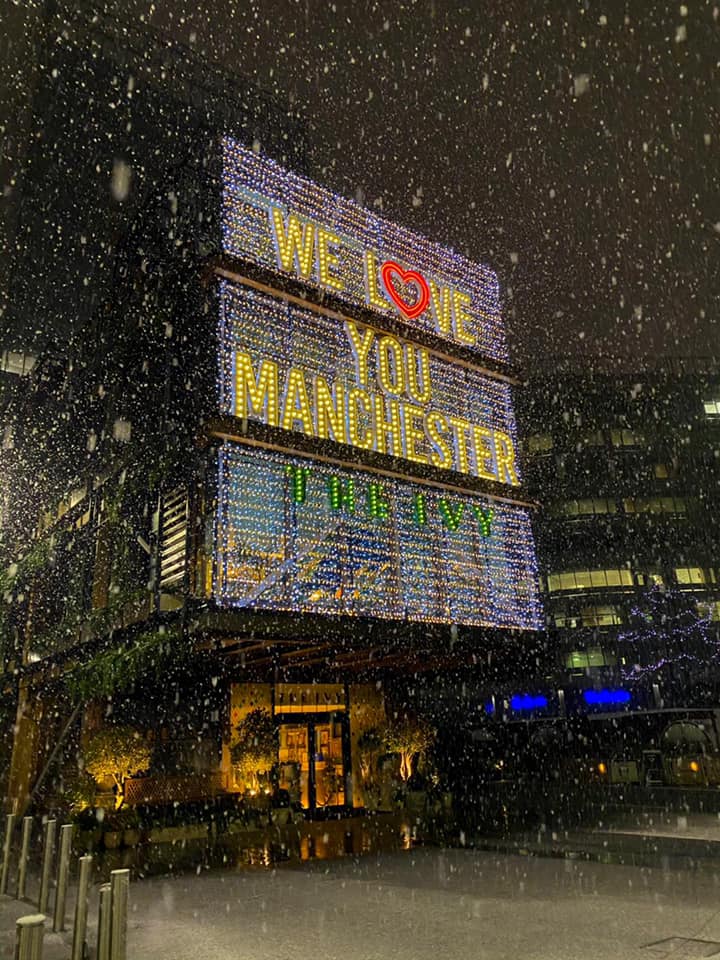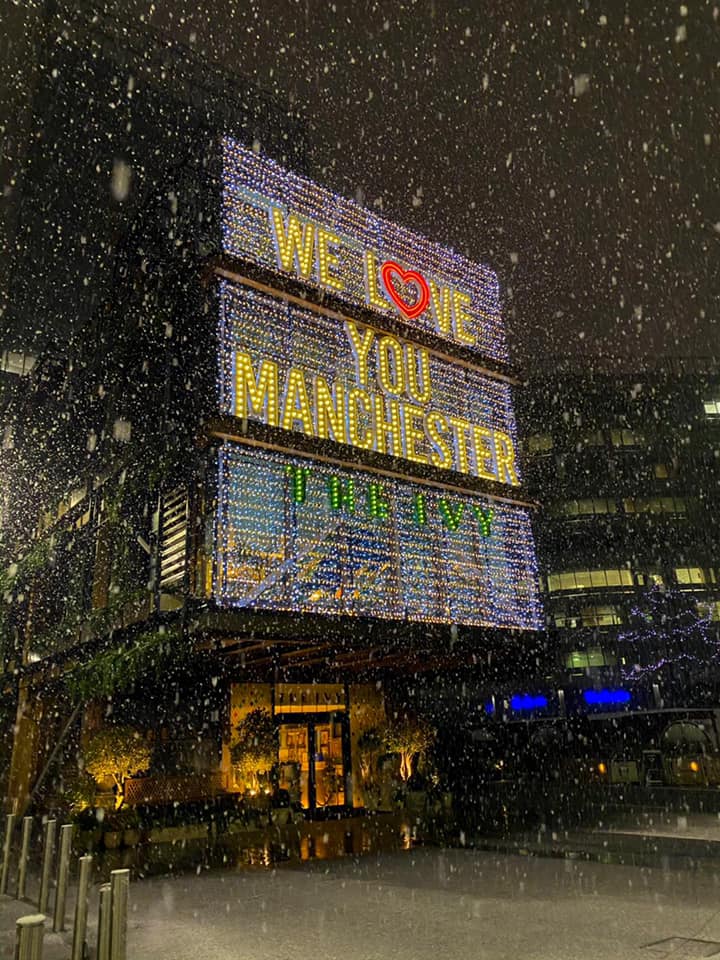 2,000 homes across Greater Manchester were evacuated on Wednesday as emergency services worked overnight to protect locals from Storm Christoph.
Heavy rain and snow continued to fall across the region throughout the night – forcing residents in East Didsbury, West Didsbury and Northenden to temporarily leave their properties.
Emergency services have been helping those affected whilst Environment Agency teams deploy temporary flood defences and close flood barriers.
Severe flooding alerts – meaning 'danger to life' – remain in place in four local areas: Little Bollington, Heatley, East Didsbury, and West Didsbury & Northenden.
The Environment Agency has warned that heavy rain is expected to continue on Thursday (January 21) and into the weekend.
Water levels on the River Mersey also remain high.
"Please do not travel in the North West if possible"
People right across the Greater Manchester region and beyond are being urged to avoid all forms of non-essential travel.
Rain, snow and freezing temperatures have created extremely challenging driving conditions – with more bad weather on the way later today.
Some public transport in the area stopped entirely on Wednesday, with local train operator Northern cancelling the majority of its services due to "increasingly poor conditions".
More than 40 services were cancelled by 8am on Thursday morning, with Northern confirming that "disruption is expected until the end of the day".
East Midlands railway is still unable to run morning services between Liverpool and Manchester.
Manchester Piccadilly Station said that all services between London, Liverpool and Manchester are currently cancelled, with engineers "working out how long it's going to take to clear all the flooding".
Manchester Metrolink services also experienced disruption on Wednesday due to a fallen tree on the line between East Didsbury and West Didsbury.
Metrolink reps have since said the incident has been resolved and that "services will run as timetabled".
Greater Manchester Fire & Rescue Service said that people "should only travel today if it's essential".
"Our brave emergency services"
As Environment Agency workers, police, paramedics, and fire workers waded into the eye of the storm last night, one takeaway worked late to whip up food for the emergency services personnel keeping people safe.
Staff from local Palestinian restaurant Baity teamed up with Didsbury West Councillor Greg Stanton to cook and send out the food with just a few hours notice – delivering over 100 meals.
Didsbury Mosque, on the corner of Burton Road and Barlow Moor Road, is welcoming people who need shelter.
You can continue to check flood alerts for your area by visiting the Flood Warning Information Service website.
Updates are also available via: