News
A huge new luxury trainer and menswear store has opened inside the old Paperchase
The first floor space is dedicated to housing END's largest sneaker offering to date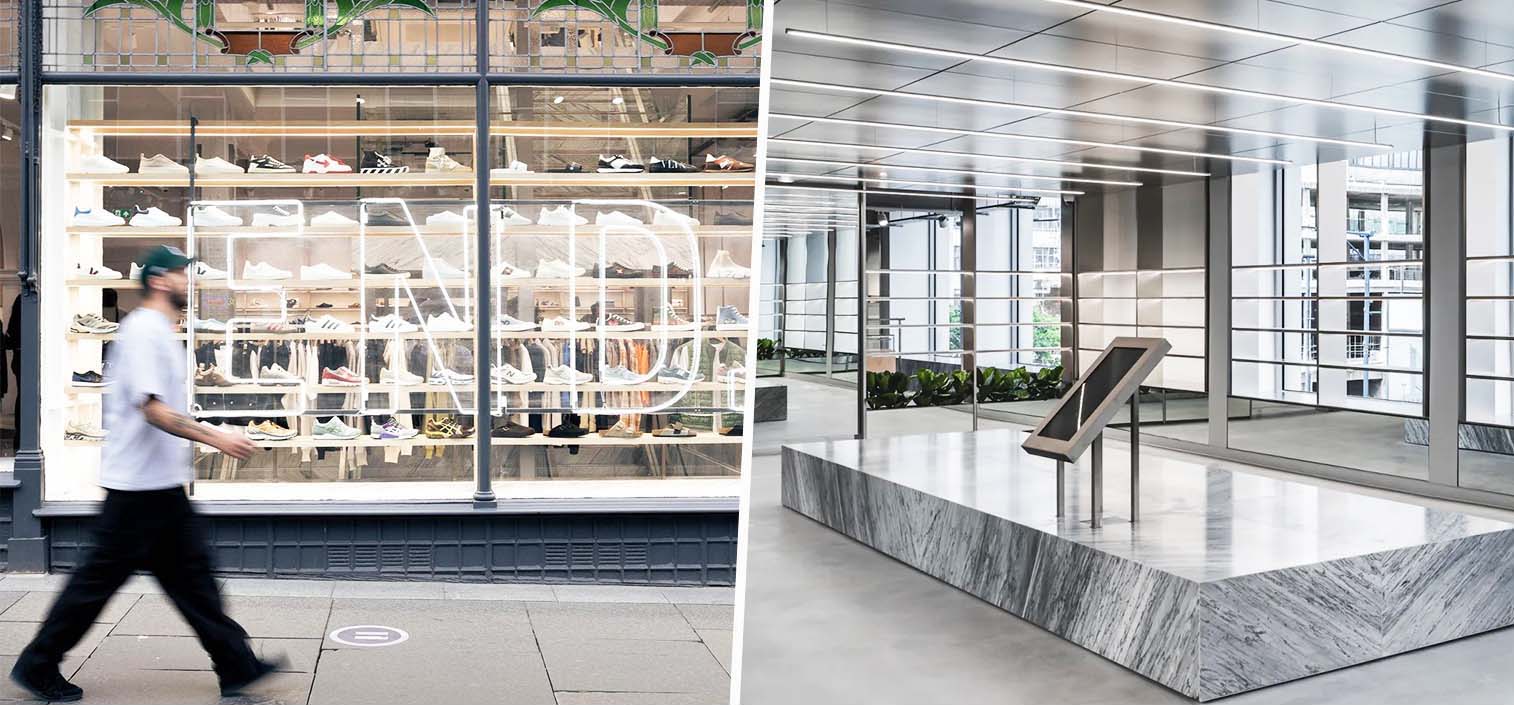 High-end men's fashion retailer END. Clothing has just opened a new store in Manchester, taking over the old Paperchase site with two stories of luxury streetwear, high end sneakers and sought-after labels from Japan.
The stationery retailer closed its doors here in 2020 after the company collapsed into administration, leaving its old home vacant. Now END. has moved in, and following extensive refurbishments, it opened to the public this weekend.
Gone is the old mezzanine and the reams of wrapping paper. In its place, the store now boasts triple-height ceilings and a monolithic pallete of premium marble, concrete, stainless steel, glass, mirror and maple.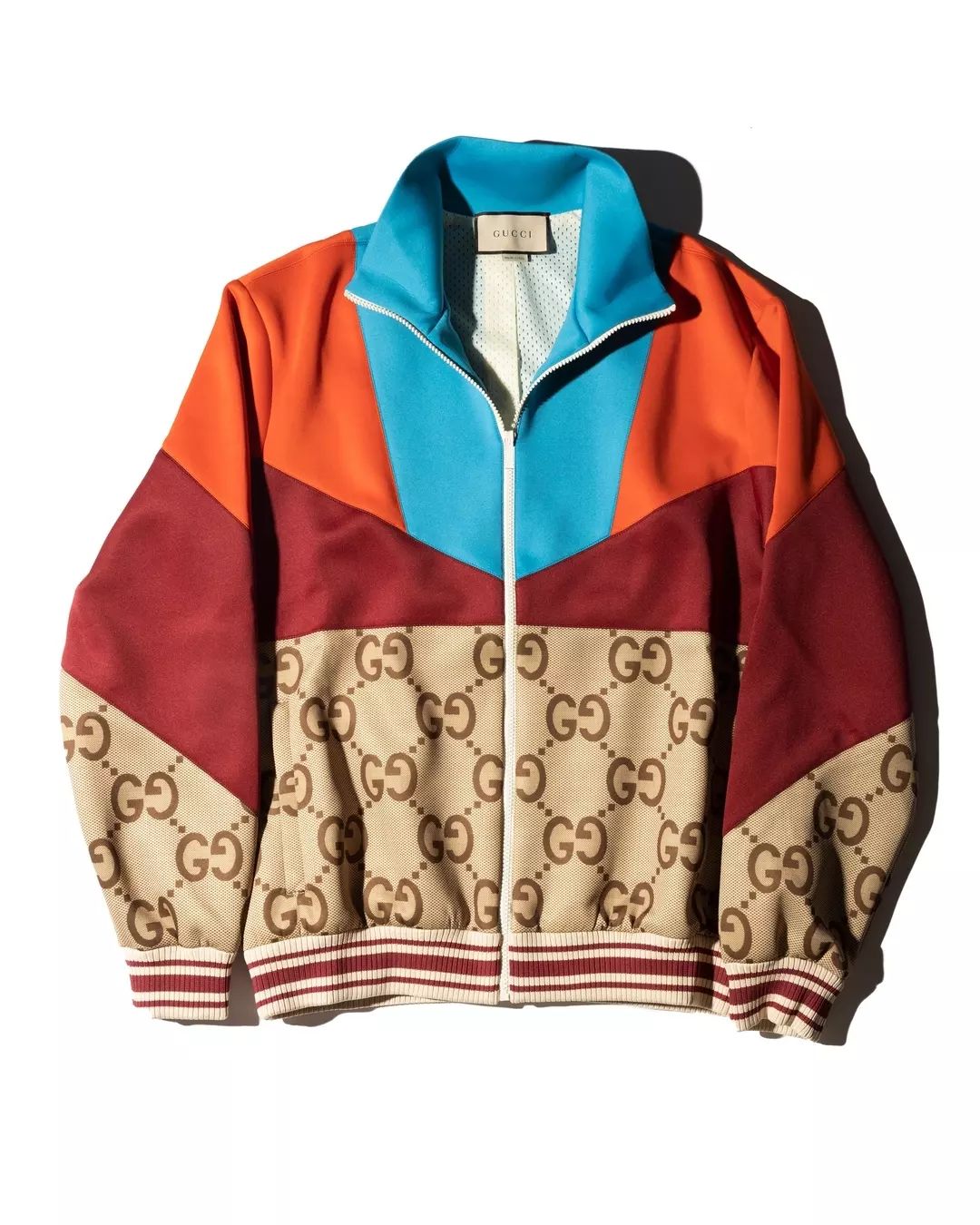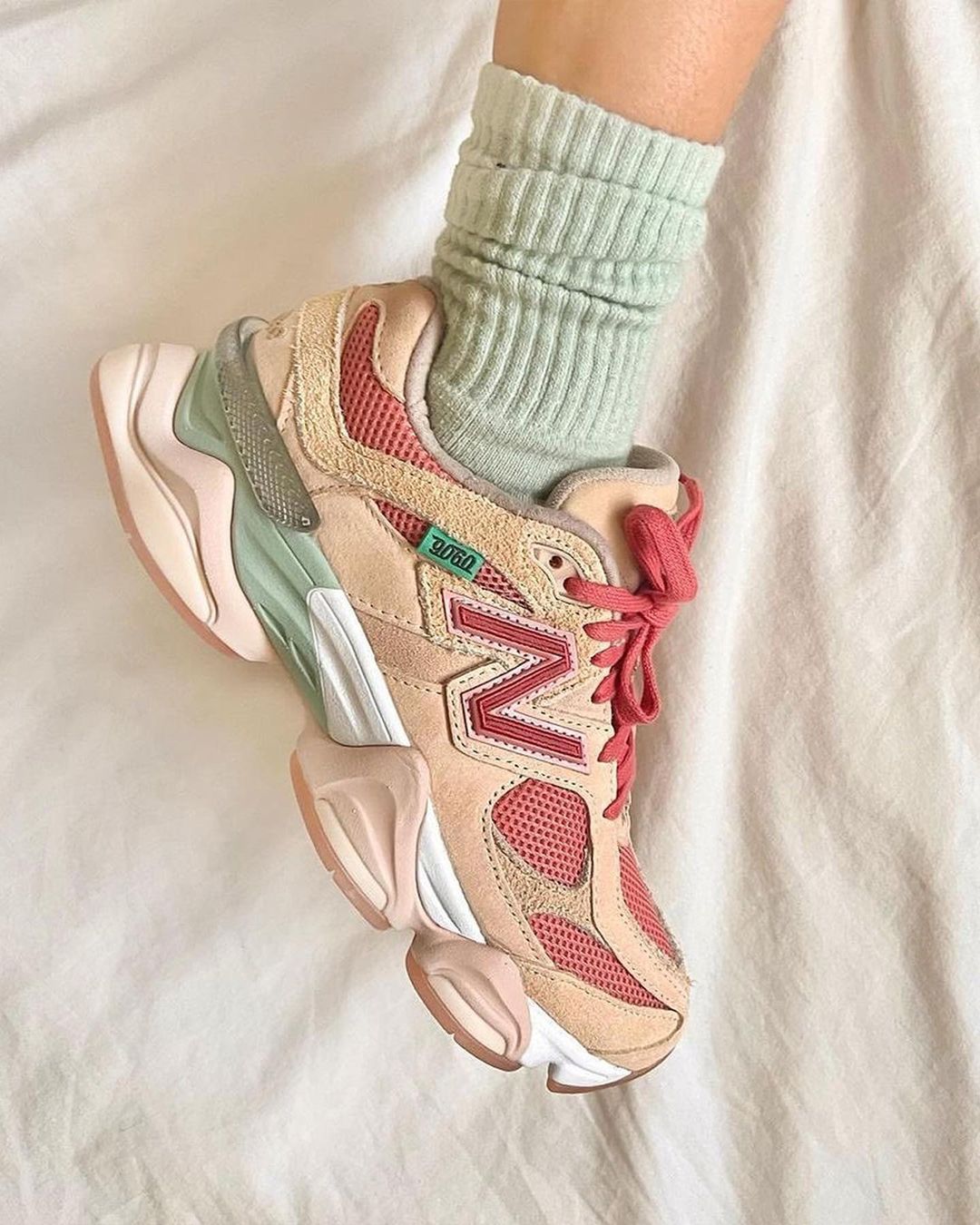 Inside, shoppers canl find a range of high-end menswear brands including Carhartt, Moncler, Rick Owens, Gucci, Off-White and Balenciaga, with selections spread across two floors.
With a large footwear section offering everything from high end sneakers and casual boots to sliders and sandals to high-end accessories, clothing and lifestyle items, this is the place to get your winter fits.
The ground floor houses END.'s contemporary menswear brands alongside a selection of sought-after Japanese labels. It will also feature an extensive lifestyle section alongside a 'wellbeing space' filled with premium skincare, fragrance and cosmetic products.
Upstairs, the first floor will house END.'s largest sneaker offering to date alongside a wide array of luxury, streetwear and skate labels, and a dedicated 'launch zone' events space.
The new opening is the first site in the north west for the brand, which already has two stores in Newcastle, one in Glasgow and another in London.
"Manchester has been high on our list for a long time." Commented Parker Gundersen, CEO for END.
"We have a very strong community here already who have been asking us to build a physical store for many years.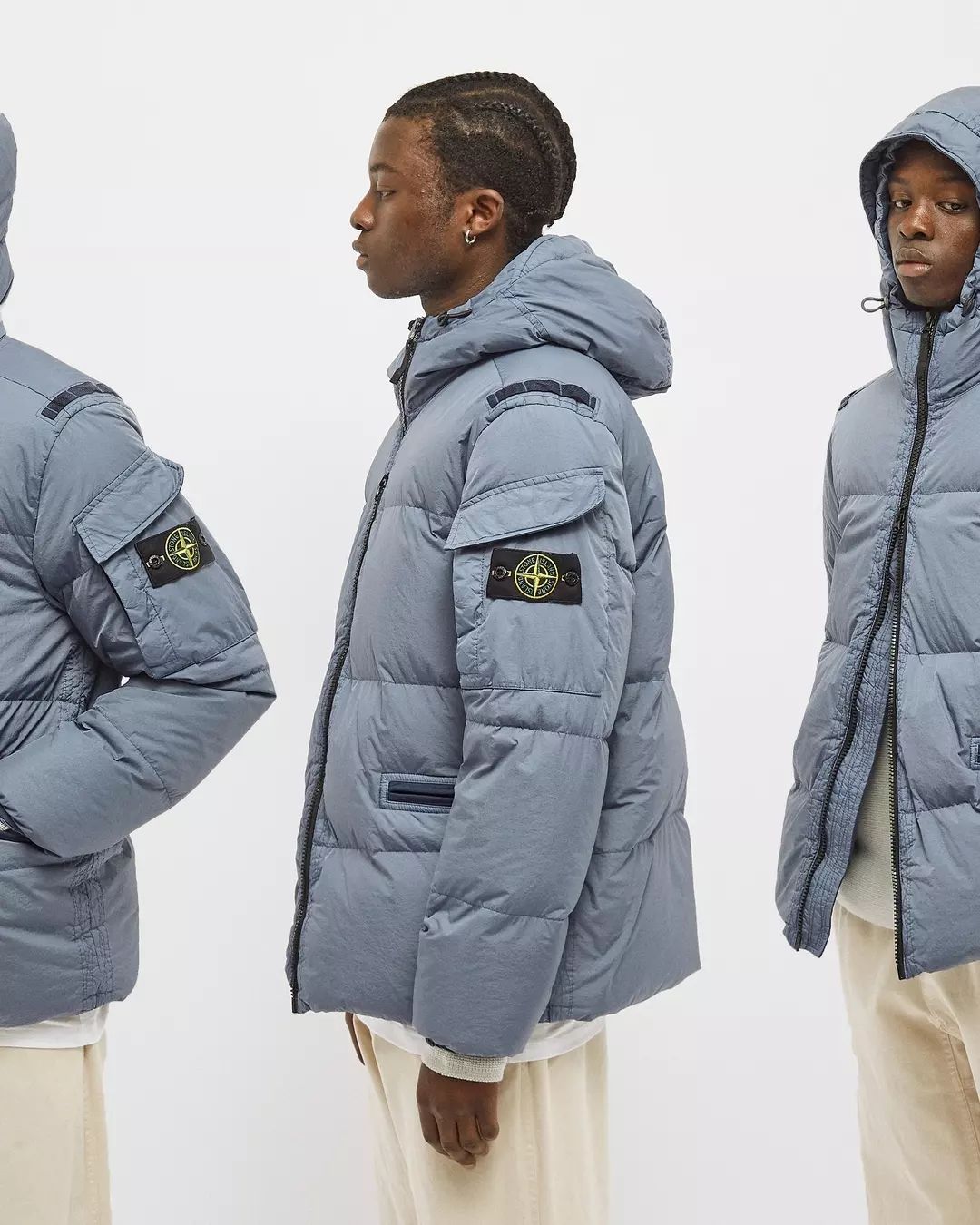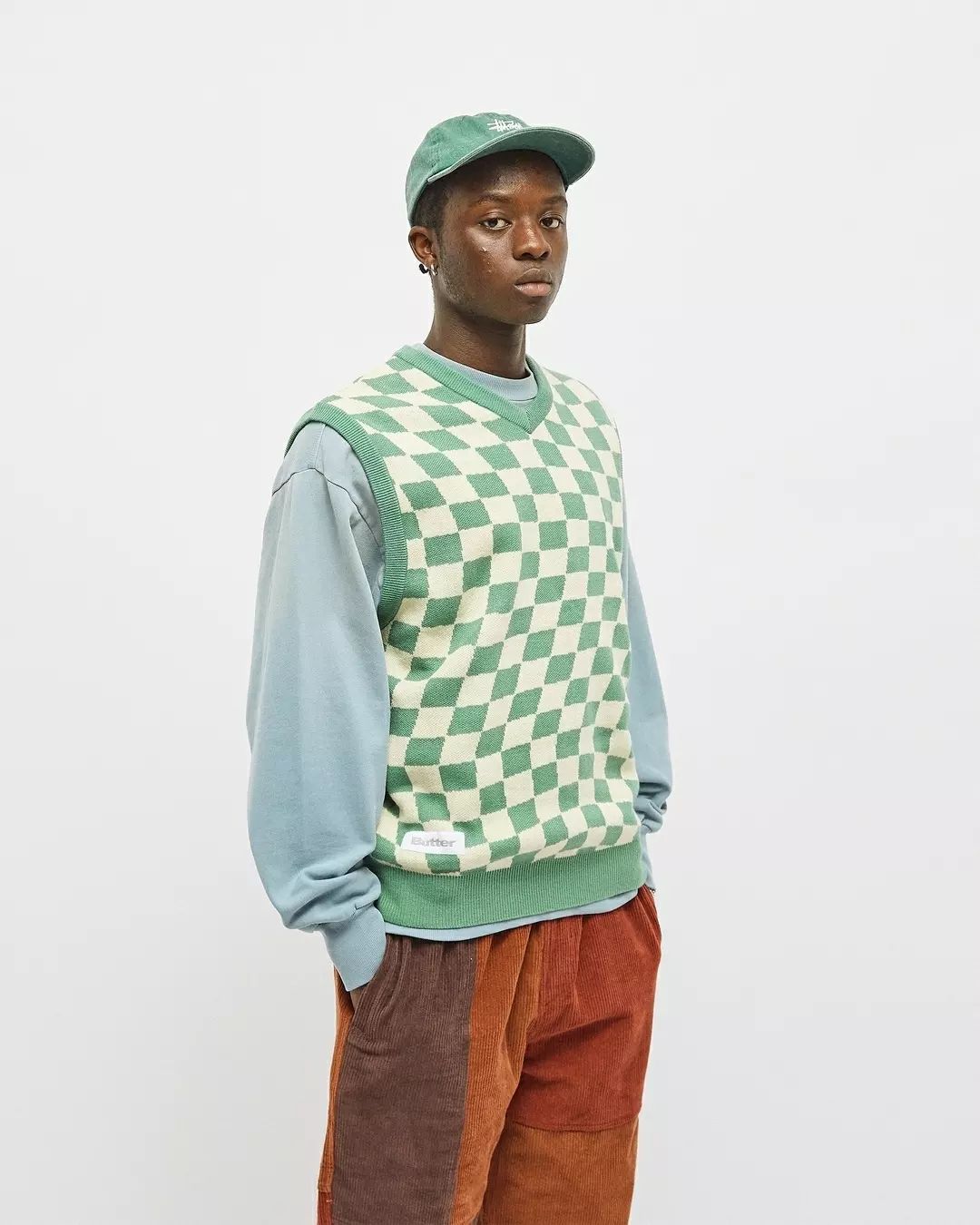 "When we finally found this building, we knew we had an amazing space that would allow us to create a concept that would match the high expectations of both our customers and brand partners.
"To finally see the finished product has been really thrilling for our team and I'm so proud of what they have achieved."
In addition to the Manchester opening, END. will open its' first dedicated Women's concept in Newcastle later this month, followed by a ground-breaking new flagship in the heart of Milan at the end of the year.
Feature image – END. Clothing