News
Liz Truss announces cap on domestic energy bills of £2,500 a year
She's also announced measures for businesses.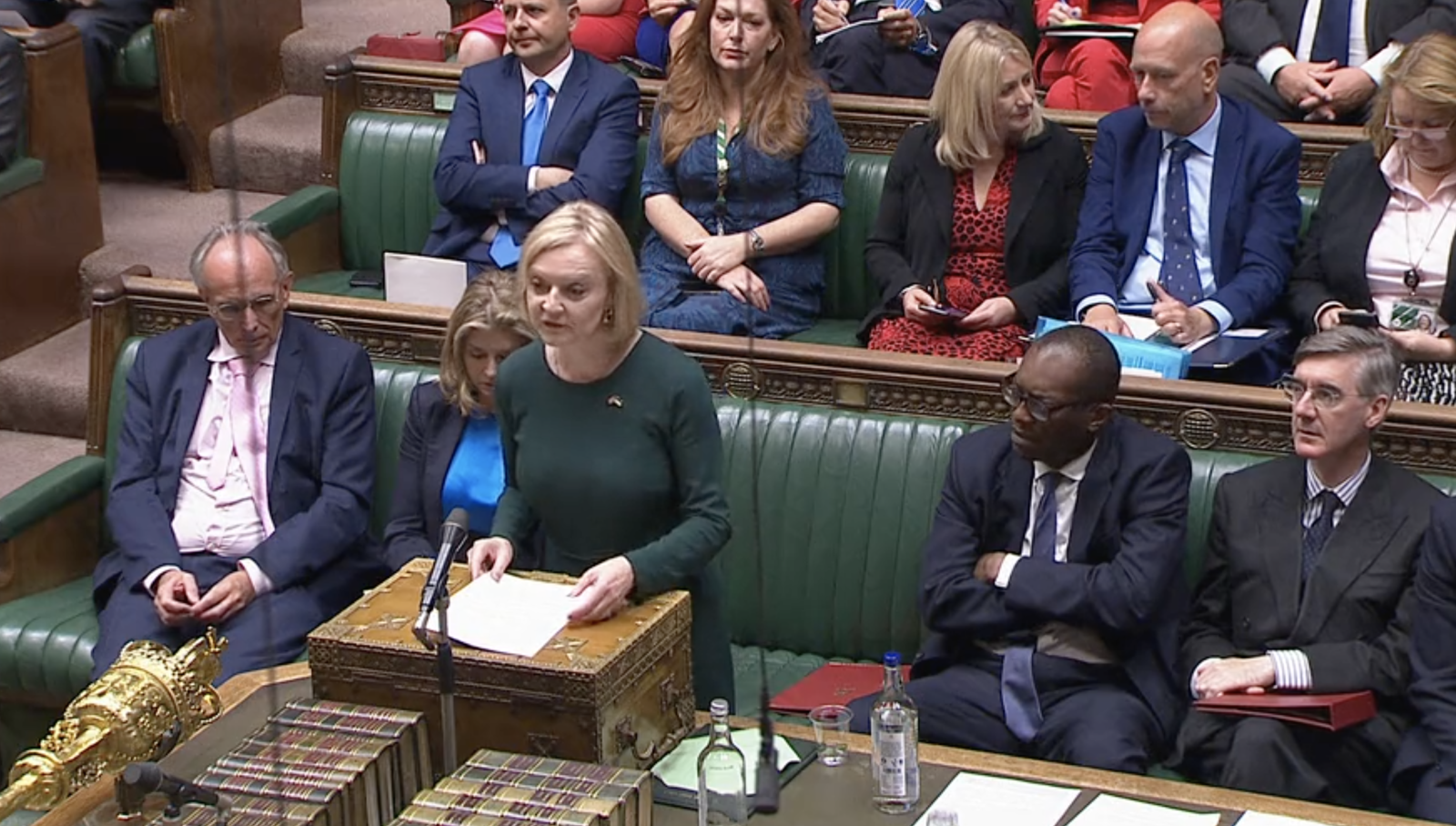 Prime Minister Liz Truss has announced that the energy price cap will be fixed at £2,500 a year.
The PM confirmed today that households won't pay more than £2,500 a year for gas and electricity.
The price cap will come into place from 1 October and will last for two years, Truss announced today in the House of Commons.
It comes in addition to the £400 payment to households promised by former chancellor Rishi Sunak.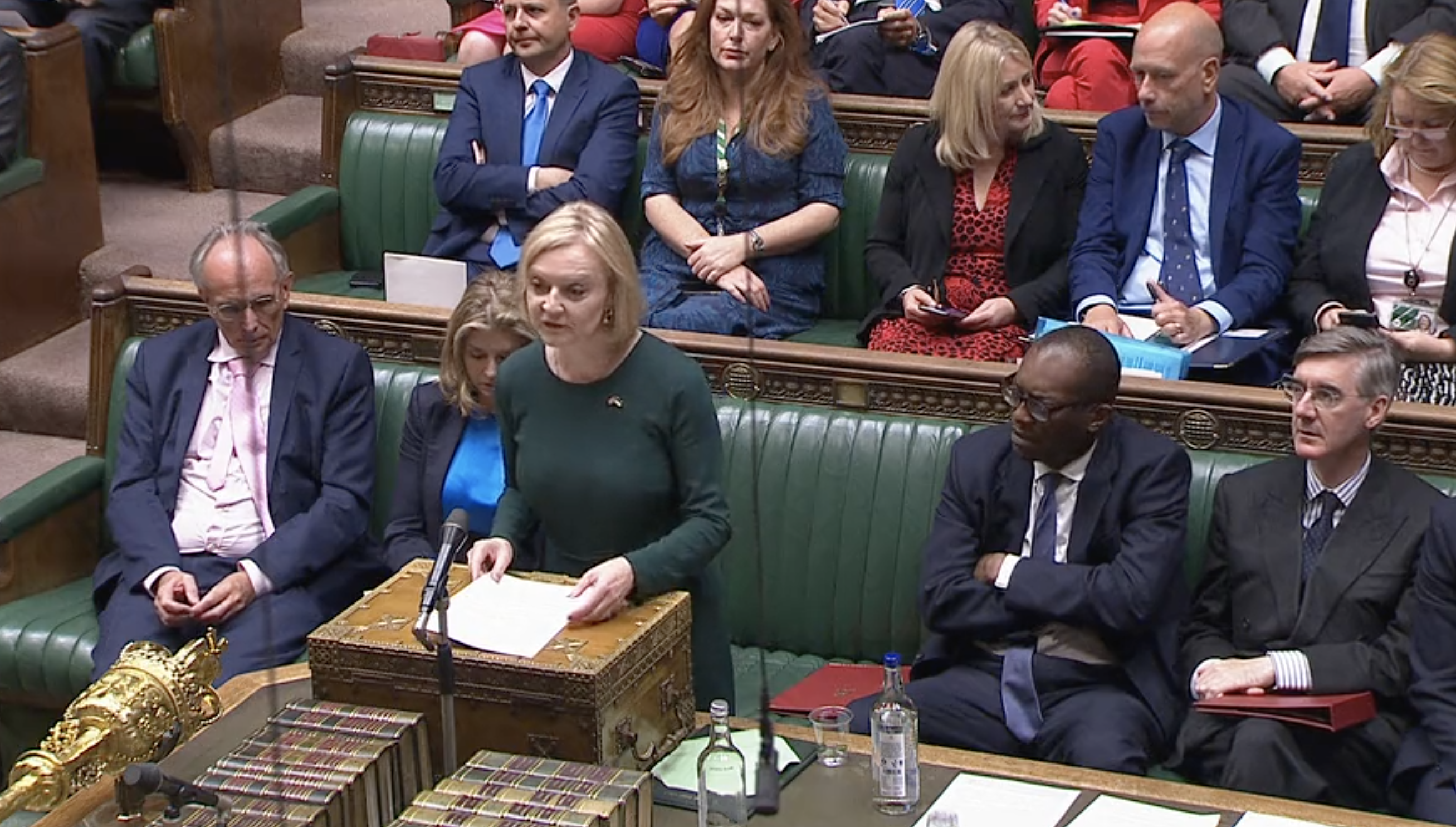 The move is expected to cost tens of billions, funded by more Government borrowing.
Truss says it will save households £1000 a year.
The PM has also announced a similar price cap for businesses, though only for six months.
The price per unit of energy will be capped for businesses at the same rate as households.
After three months, the business energy price cap will be reviewed to see if more targeted help is necessary, and vulnerable businesses – such as hospitality – may have their price cap extended further.
Before the announcement was made today, households were facing a sharper rise in gas and electricity bills, from an average of £1,971 to £3,549.
Featured image: BBC