News
Energy price cap could be adjusted every three months under new Ofgem plans
Ofgem said adjusting the cap more regularly would "reflect the most accurate energy prices".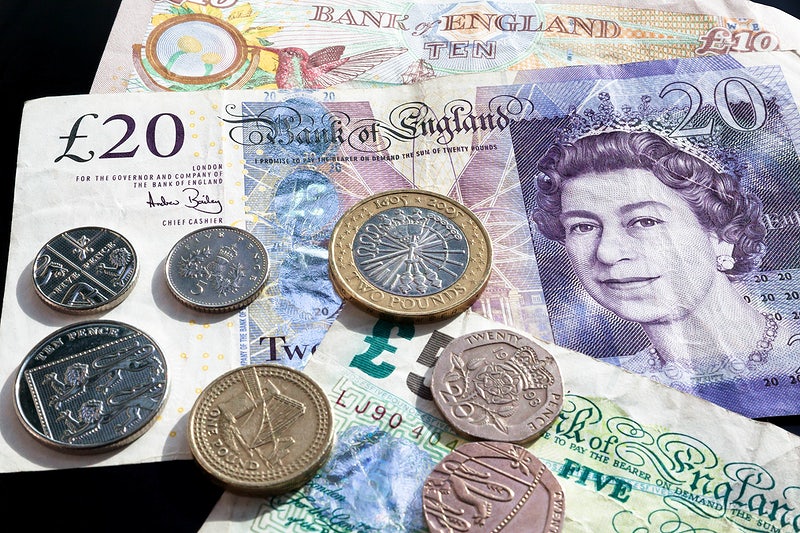 Ofgem has proposed new plans to adjust the energy price cap every three months instead of the current twice a year.
The energy price cap – which is the mechanism that outlines the maximum amount that companies can charge to provide energy – has been credited with protecting around 22 million UK households from the worst of the price hikes after COVID-19 restrictions were eased and the war in Ukraine pushed up wholesale gas prices.
The cap prevented companies from passing on unprecedented increases to their customers.
According to the government, the cap was said to have delayed the impact from the most damaging element of the ongoing cost of living crisis, after the average bill rose by 54%, or £693 annually, from April to £1,971, and the latest forecasts suggest bills could rise to almost £2,600 in October when the next price cap adjustment is due.
But now, industry regulator Ofgem revealed in a statement today that it was putting the idea of more regular adjustments of the cap out to consultation.
This proposed plan is said to have come after there was criticism expressed that the present twice-yearly adjustment arrangement had contributed to the collapse of several suppliers last year at the height of the wholesale gas price shock, Jonathan Brearley, chief executive of Ofgem, said adjusting the cap more regularly would "reflect the most accurate energy prices".
He also said it means that when costs fall from the current record highs, customers would "see the benefit much sooner".
Ofgem said in a statement: "Our top priority is to protect consumers by ensuring a fair and resilient energy market that works for everyone.
"Our retail reforms will ensure that consumers are paying a fair price for their energy while ensuring resilience across the sector [and] today's proposed change would mean the price cap is more reflective of current market prices and any price falls would be delivered more quickly to consumers.
"It would also help energy suppliers better predict how much energy they need to purchase for their customers, reducing the risk of further supplier failures, which ultimately pushes up costs for consumers."
Read more: All UK households could be given £200 towards bills as energy prices soar
In response to the Ofgem statement issued on the price cap, a government spokesman said: "We recognise the pressures people are facing with the cost of living, which is why we have set out a £22 billion package of support, including rebates and reductions for energy bills, as well as more targeted support for low income and vulnerable households.
"The price cap continues to insulate households from even higher global gas prices [and] that's why we have also outlined plans to extend the cap beyond 2023."
Featured Image – RawPixel